With a bit of free time in my schedule this month, it seemed a good time to come to Berlin and work with Markus Reuter on our upcoming music.

We often have to do the writing by sending tracks back and forth - it's a treat this time to have the chance to work out parts together, and the hope is that it will take our Stick Men writing and recording to another level.

And for me Berlin is a great place for inspiration. I've got an apartment room in the Prenzlauer Berg area of the city (formerly in E. Berlin).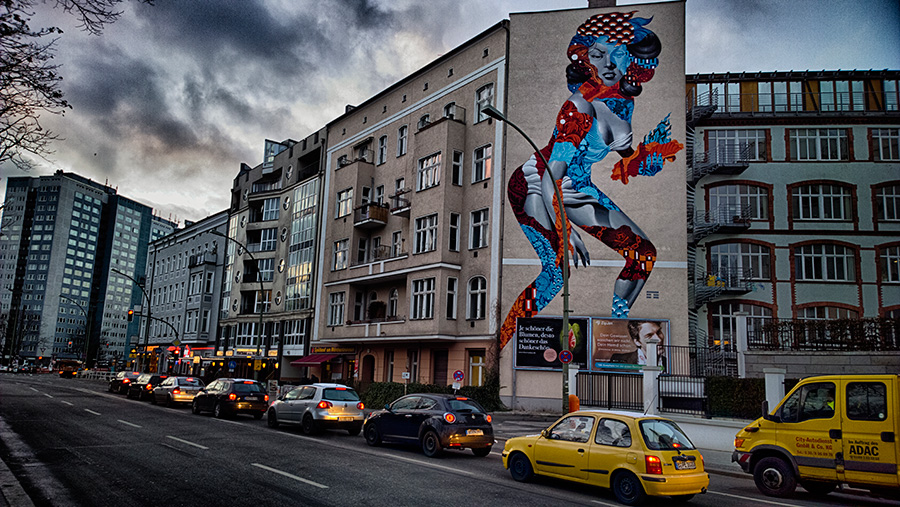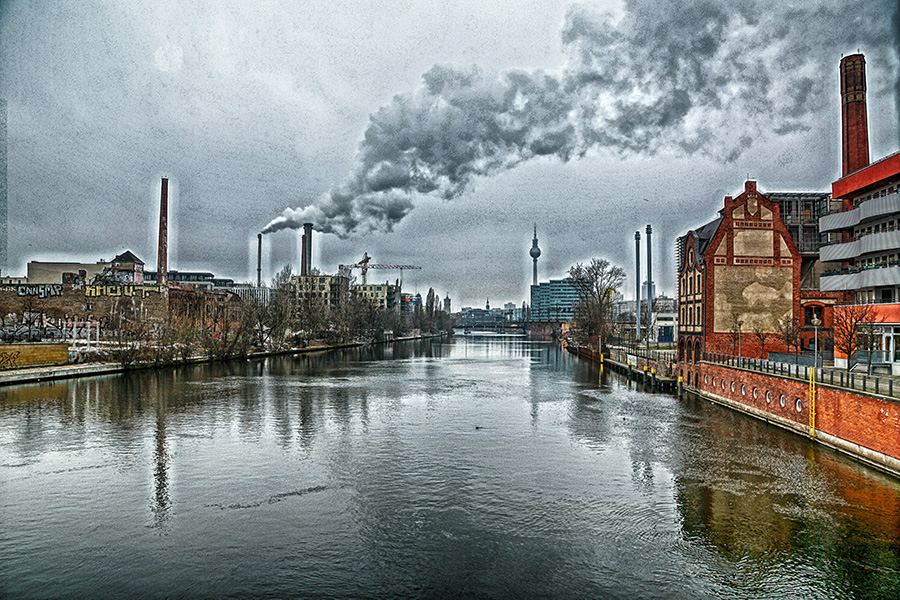 I've spent some time wandering around, and for me, just sitting in a cafe is a good situation for getting ideas. Have the journal along, and a book of music paper in case some notes cry to be written down.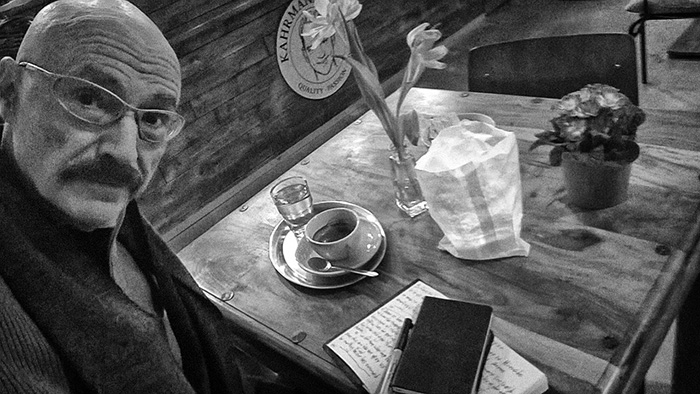 For part of each day we're in a small studio, with Benni Schäfer helping with the engineering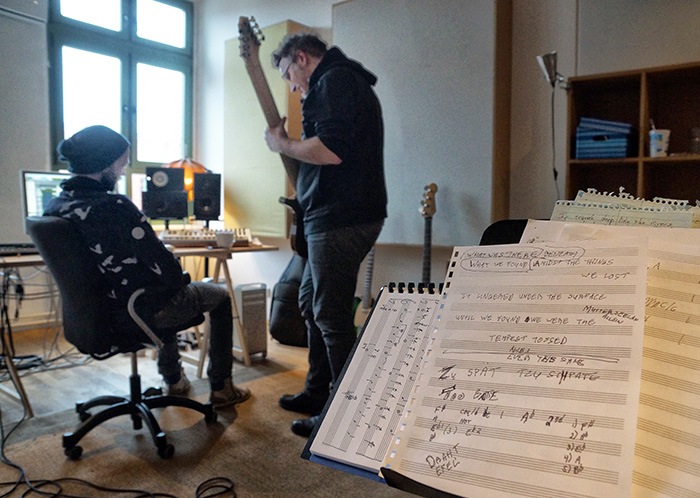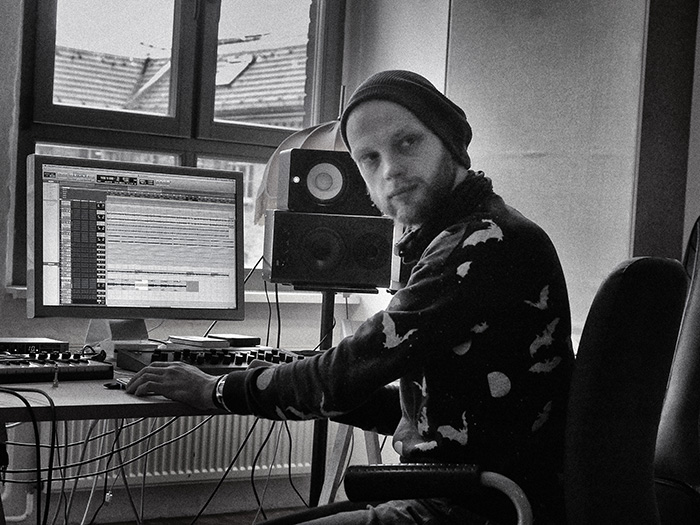 Markus has some wild new effect pedals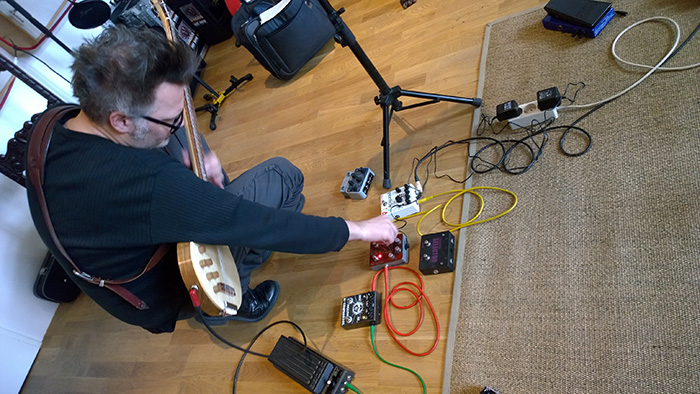 Ideas are materializing... in German, in English and in musical notation... we won't know for some time which of them lead to a piece... and that's the nice part of working this way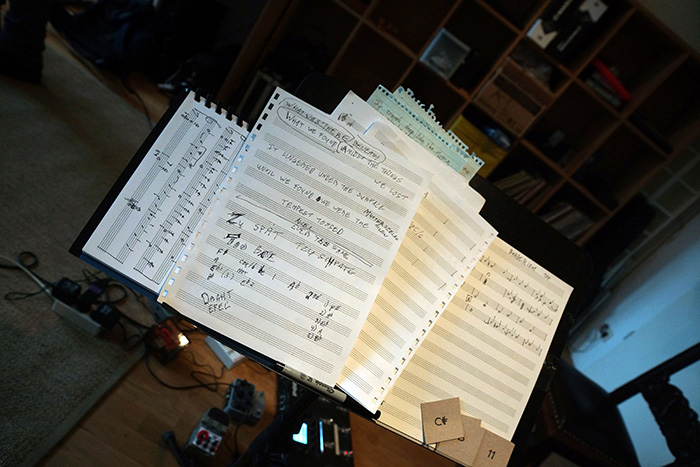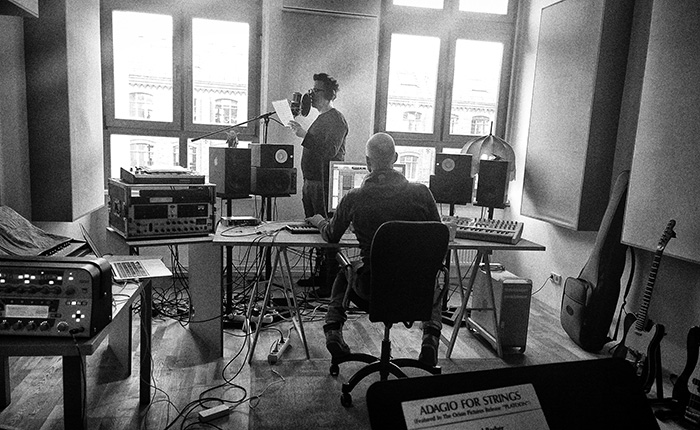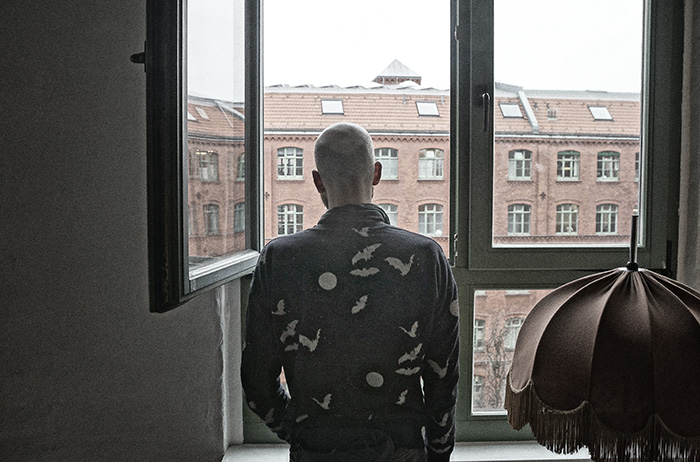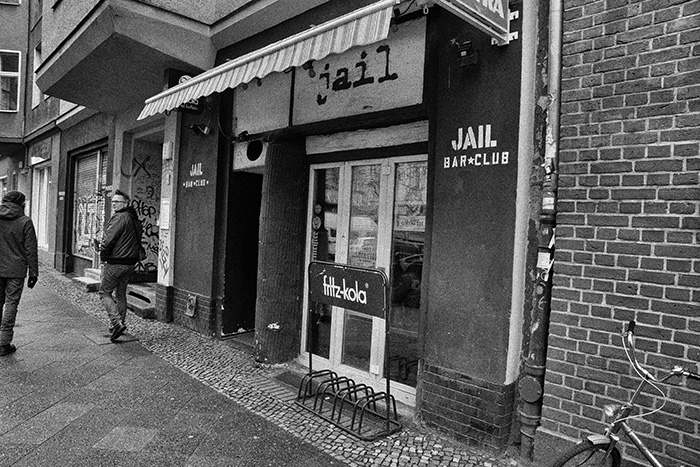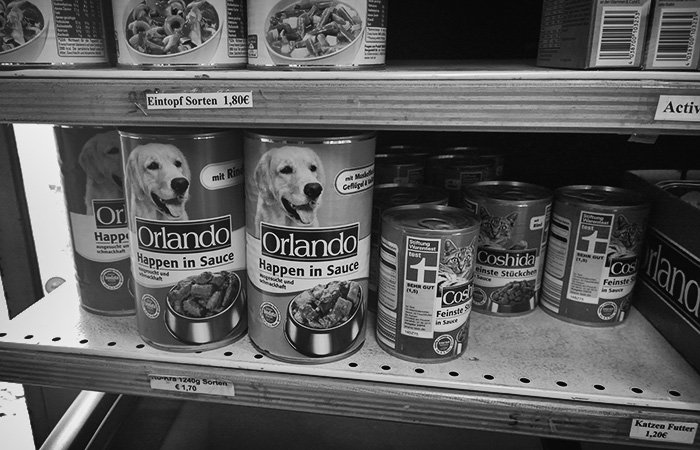 Yeah, the food here is really happenin'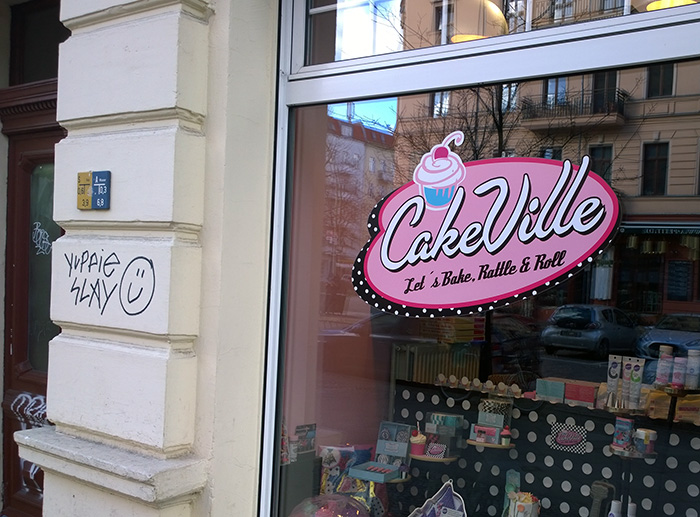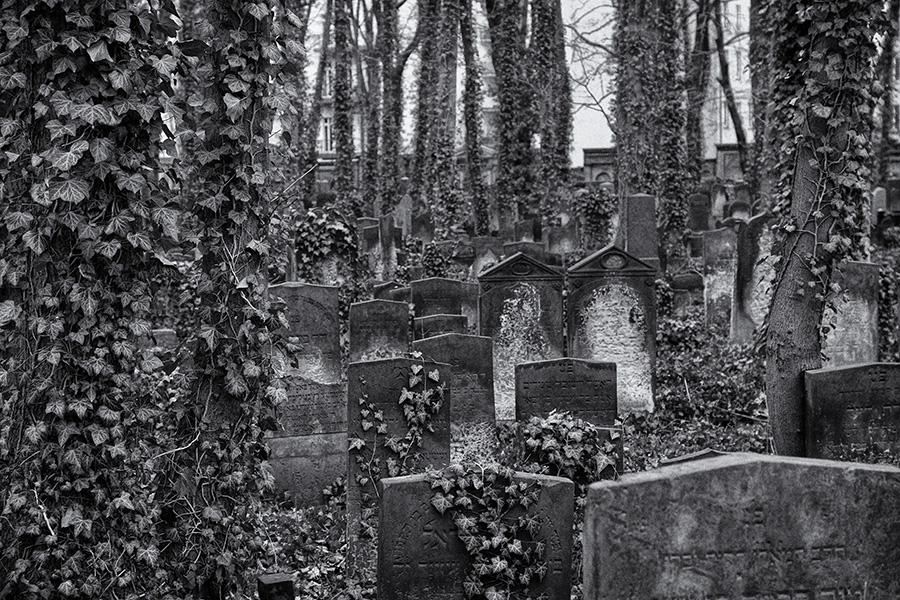 Alles ist gut this week - it's been both enjoyable and productive. It may be next year before our new album surfaces, but a lot of it's flavor will have come from here in Berlin.