Back at the hotel, a quick shot of the most important thing to bring to NAMM: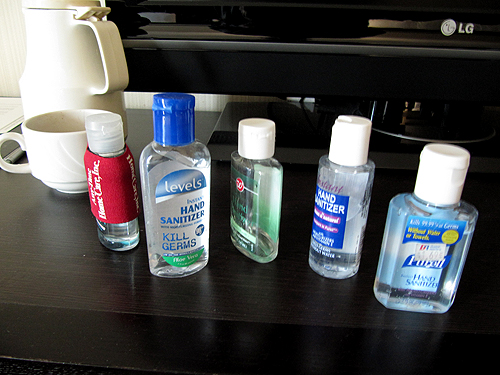 I've come to call hand disinfectant Namm cream because it's indispensible here.
Without it, you're sure to pick up some winter cold from shaking hands with all the people - so this has been my soloution for years.

Back inside - there's much more to be seen: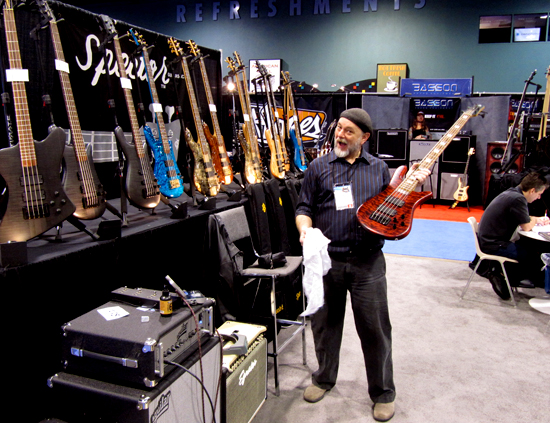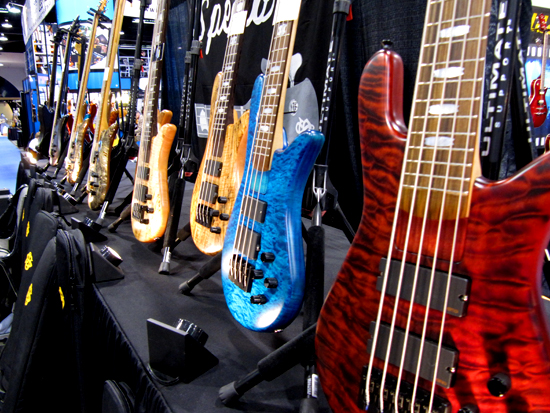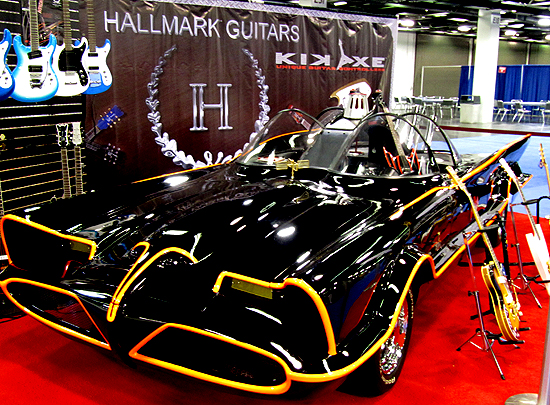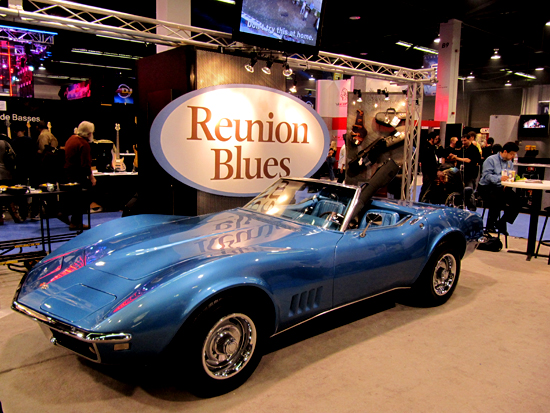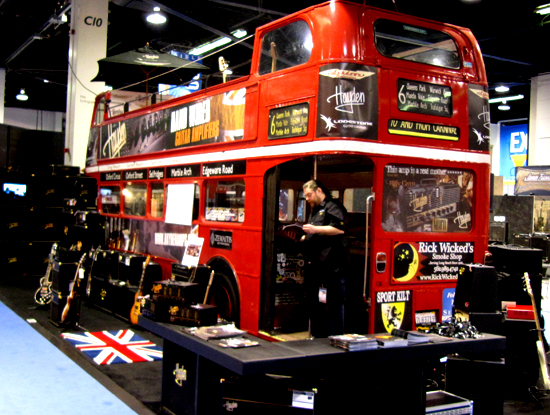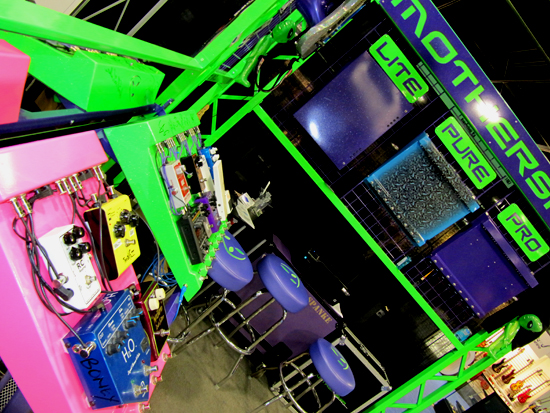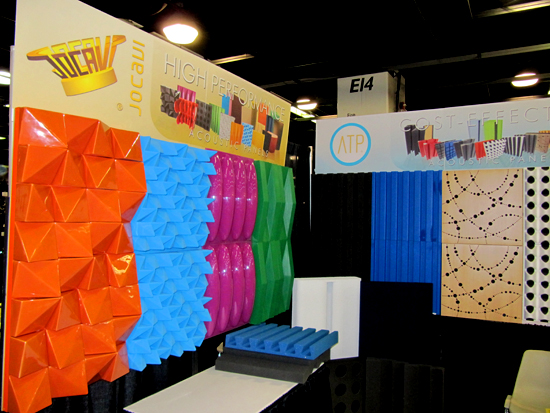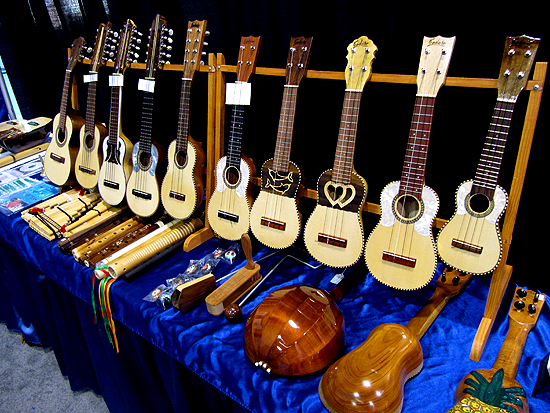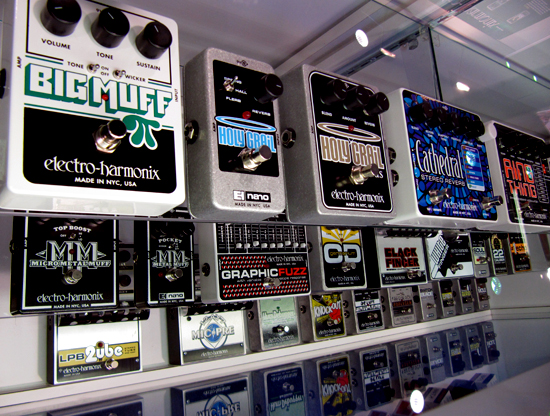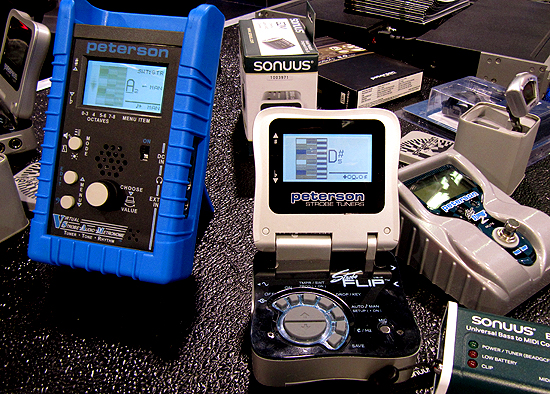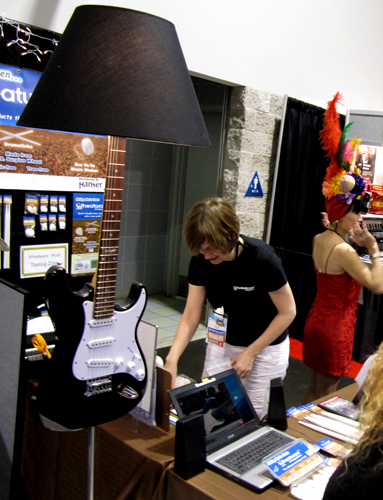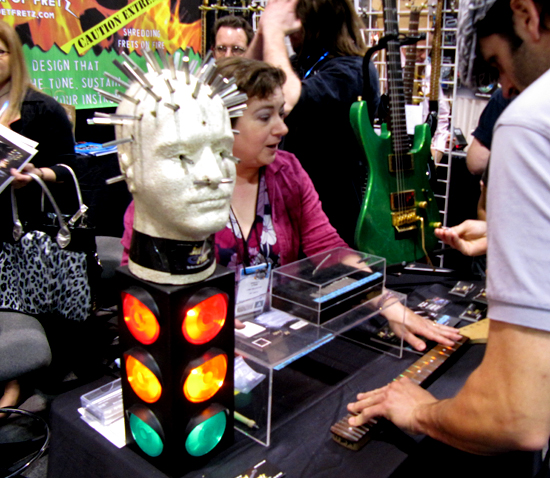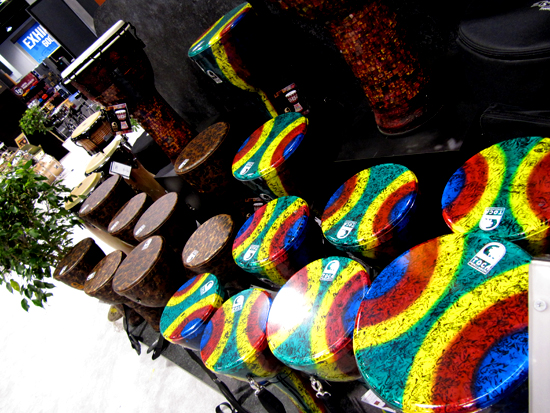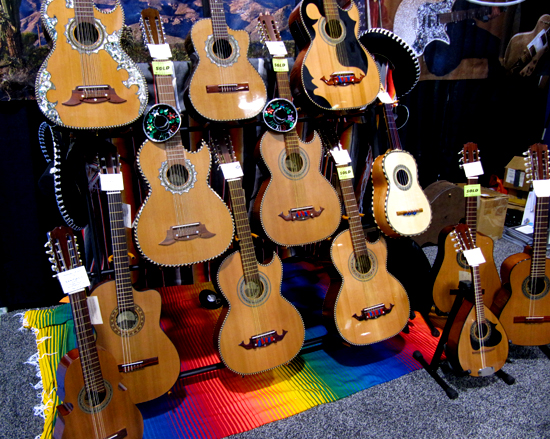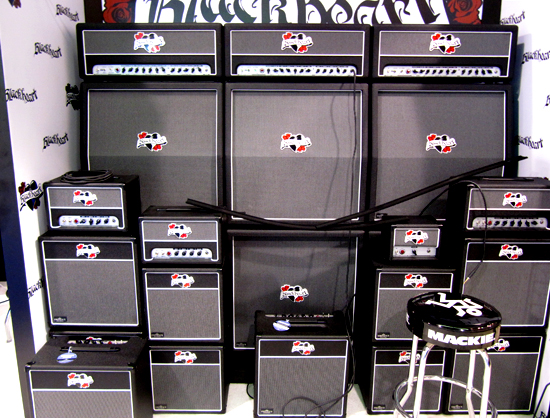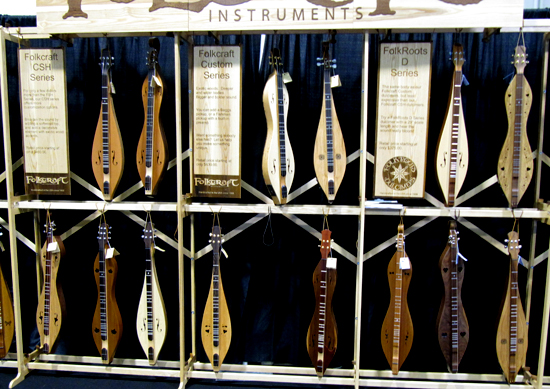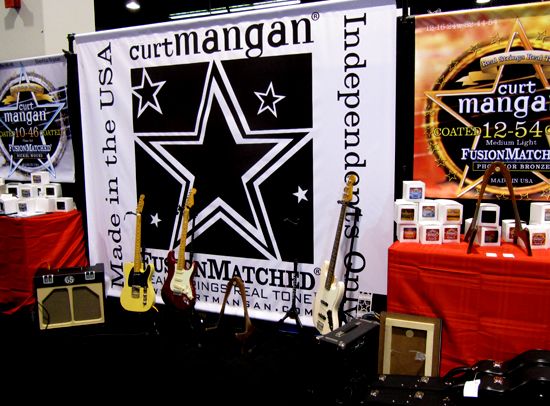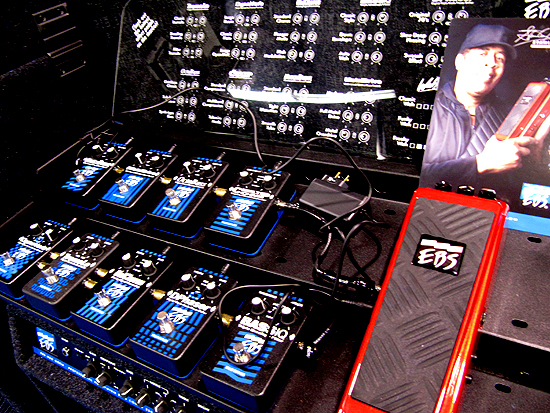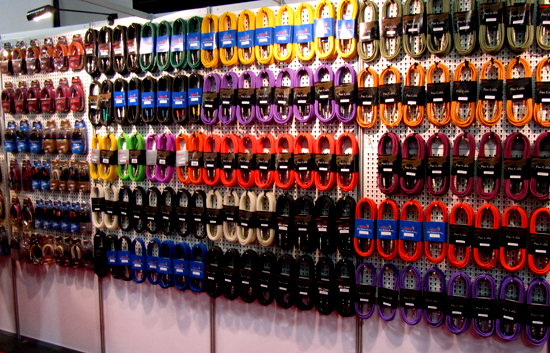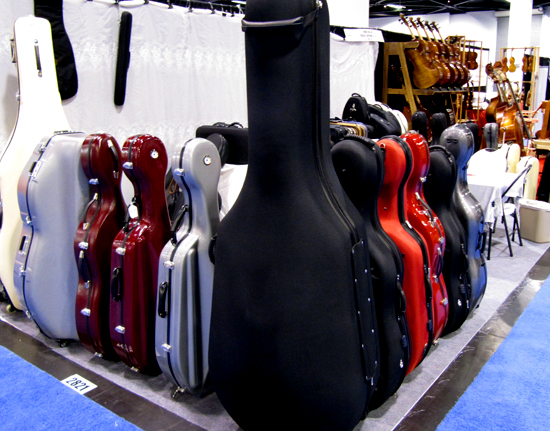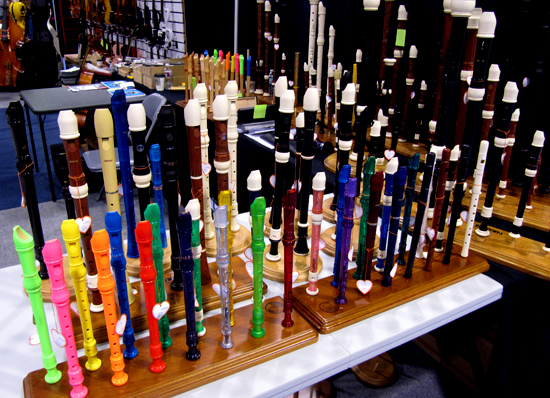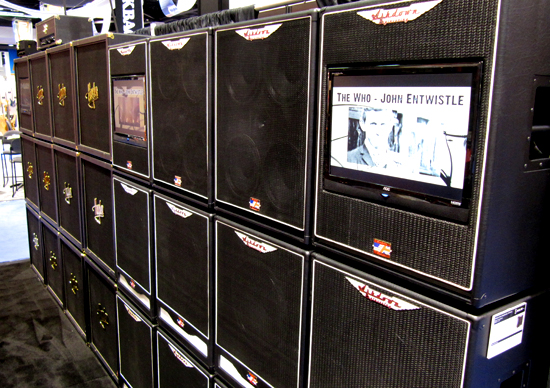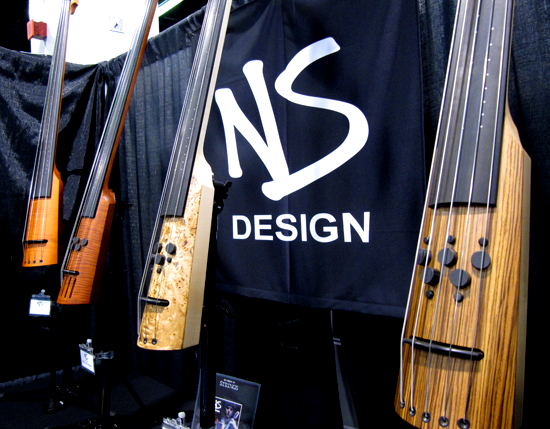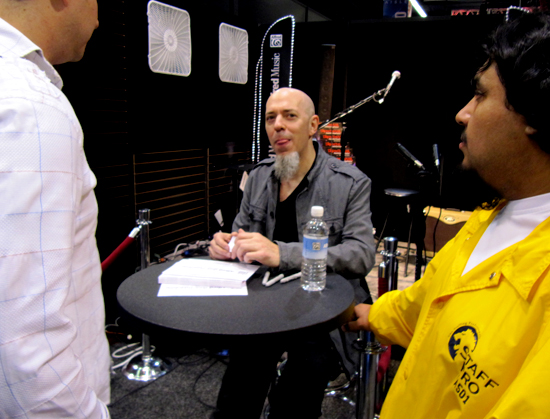 At the Ernie Ball Music Man exhibit, I've checked out the many new features they've added to their basses...

Here's the Big Al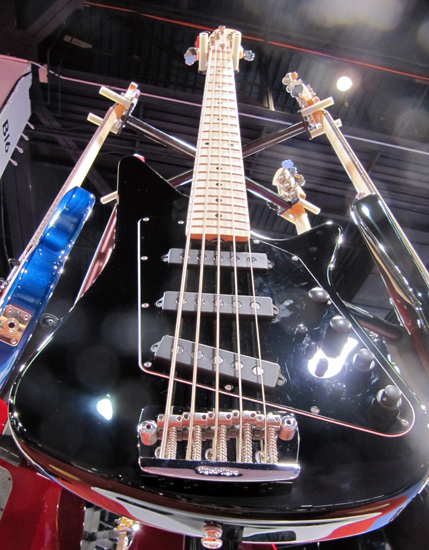 As I'd seen in October's Bass Day, a line of StingRay basses with vintage car pastel colors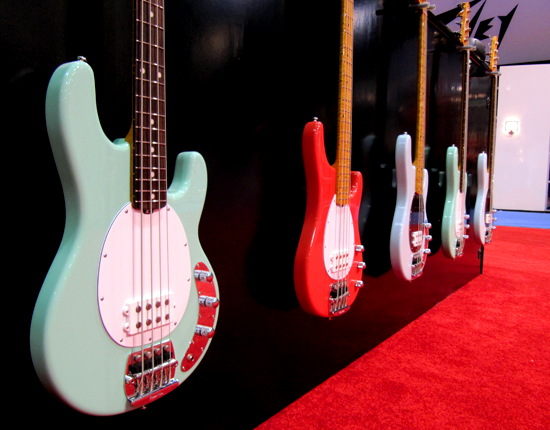 And, more interesting: they've brought back the string dampers, and even put them on the 5 string StingRays (which never had them before)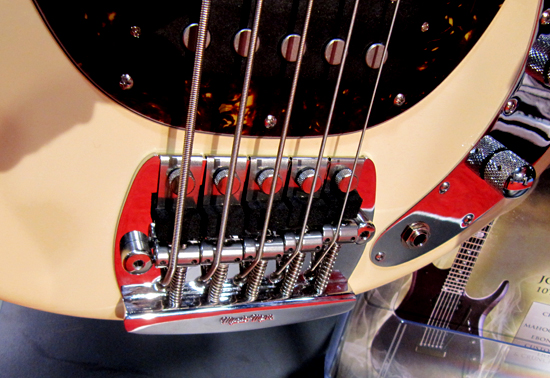 I often use the dampers on the old 4 strings that had them, and I'm really glad to have that feature on the 5.

Plus they've brought back the string-thru-body feature from the original bass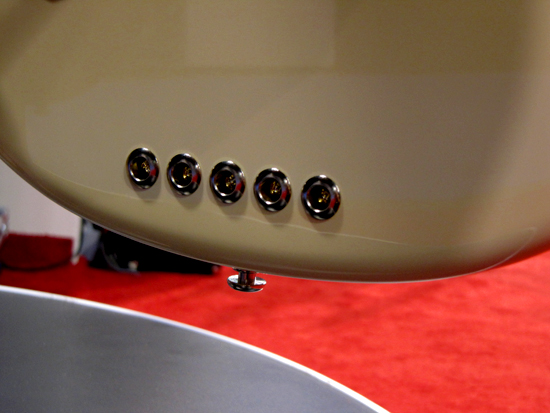 I'm eying a coral colored 5 string (high on a wall here at the show)... the color reminds me of the '55 Olds my family had when I was a kid... one day you may see me playing this bass!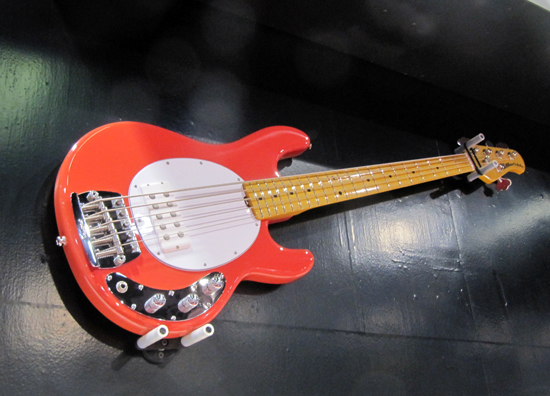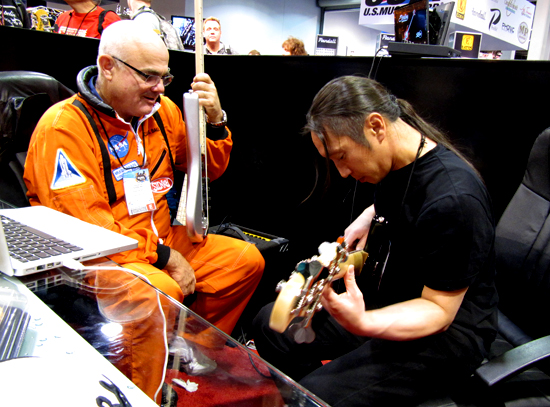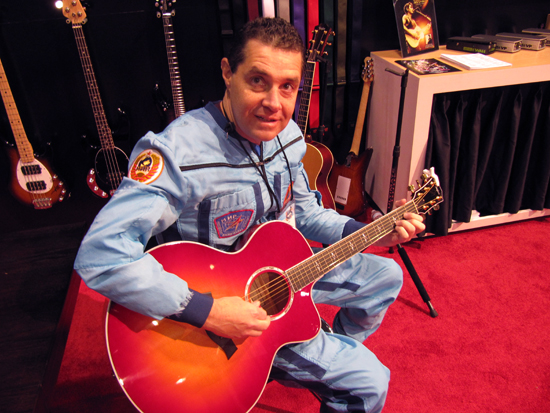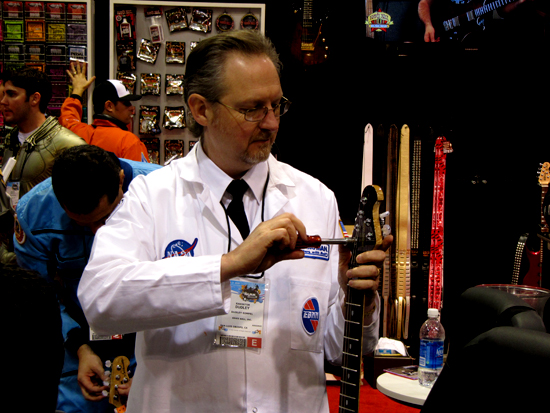 Saturday afternoon things get even more crowded...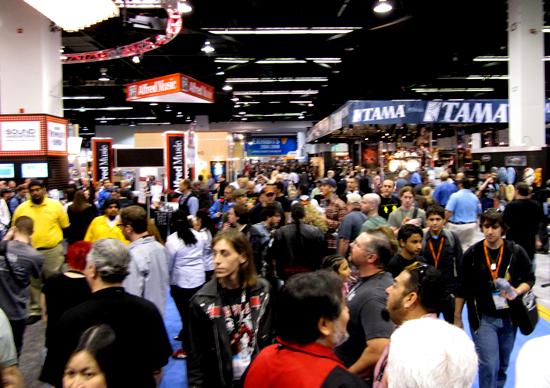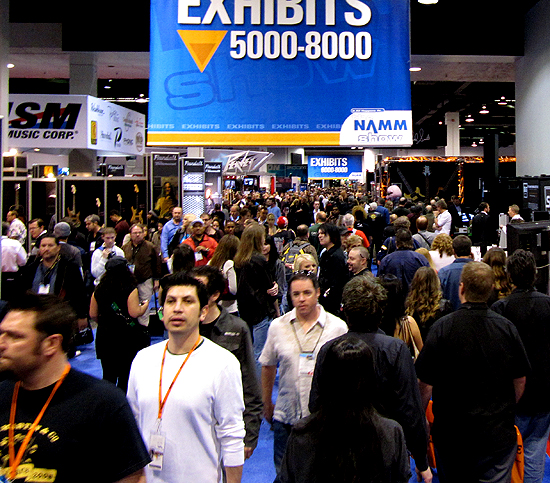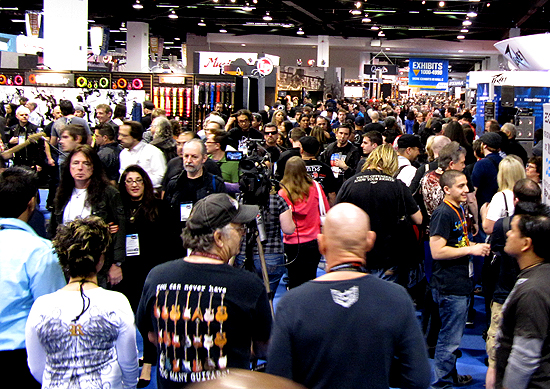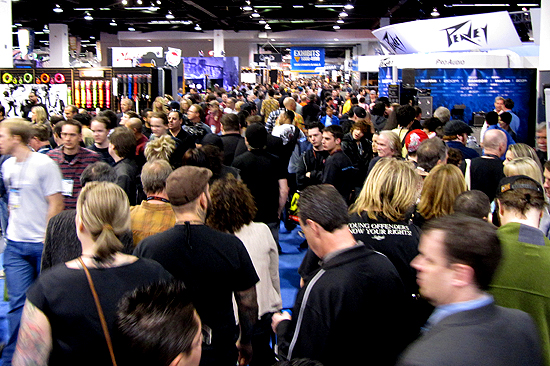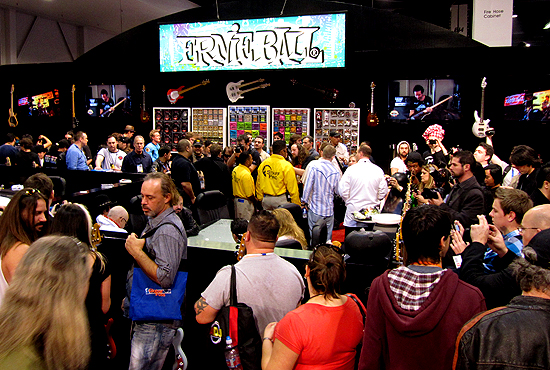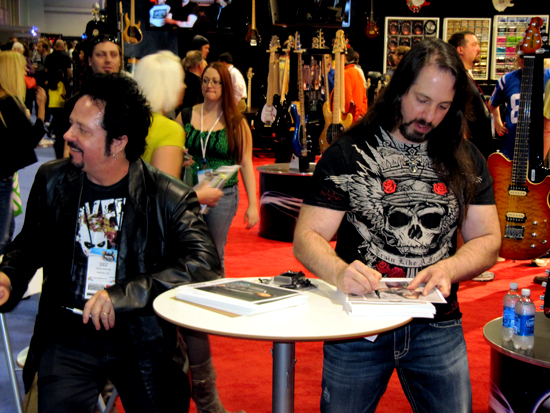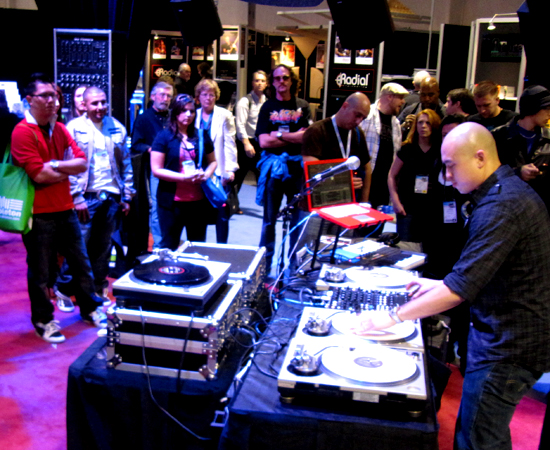 Yike!

But I've discovered that I can get in early mornings, when hardly anyone is in, and look around in peace...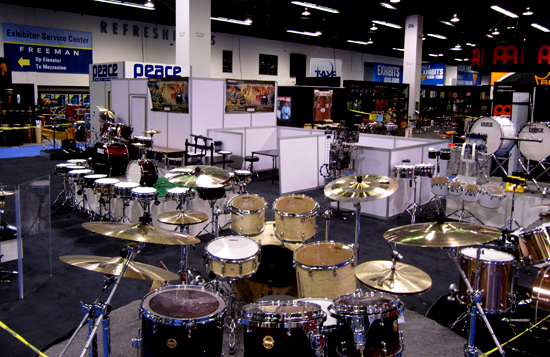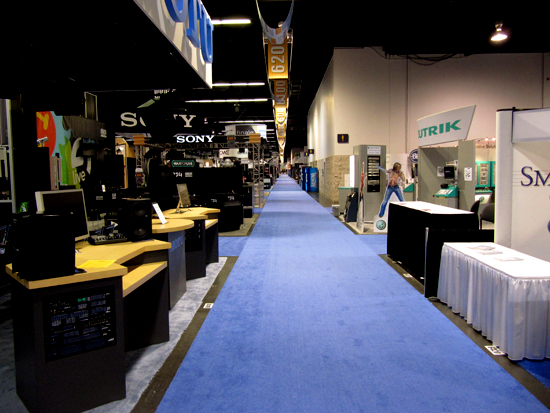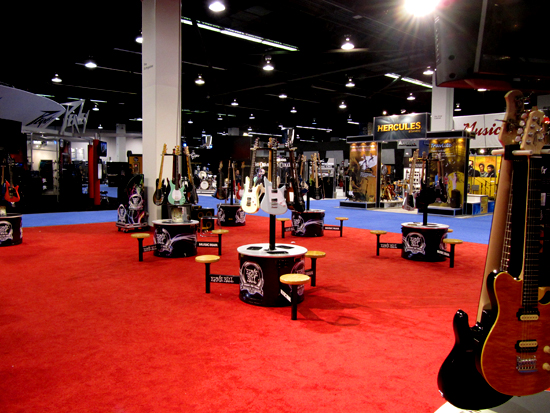 including some areas that will be pretty noisy later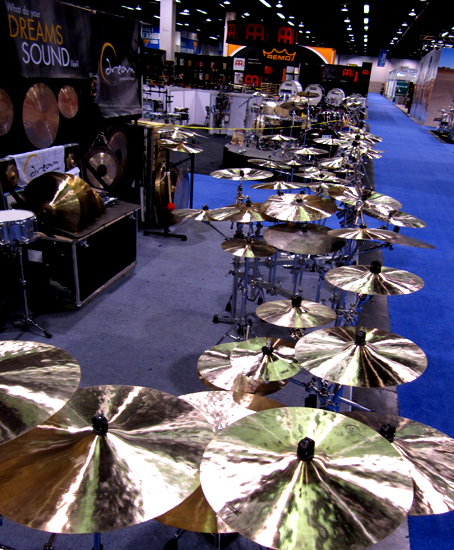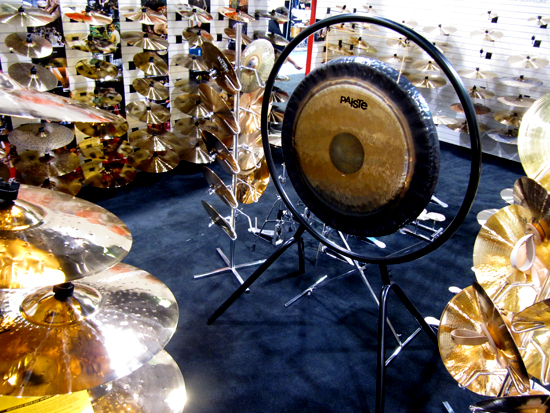 That wraps it up for another NAMM experience. Hope you've enjoyed the visit!