West Shokan, New York March 1

We assembled here to begin recording the upcoming release of the California Guitar Trio.





The studio is called Make Believe Ballroom, near Woodstock, close to the Ashokan Reservior.
As producer, I've brought the trio to this particular place because the studio and it's engineer, Tom Mark, are geared to making audiophile quality recordings.
The microphones used, their placement, and the recording to two inch tape (remember tape?) will be crucial in making what I hope will be the best sounding ever of the trio's recordings.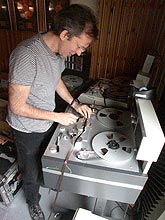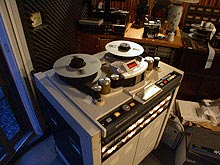 The trio is playing better than ever, and has great new material they've been breaking in on the road.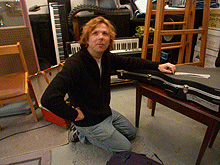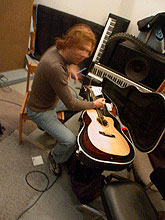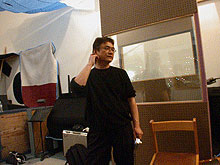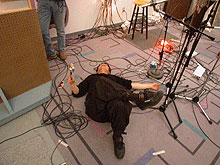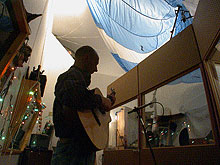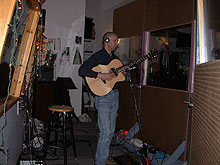 Aside from Paul, Bert and Hideyo, the sound engineer of the tour, Tyler, is here too. And on some of the improv sections he's adding filtering and effects from his vintage Mooger Fooger.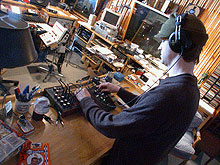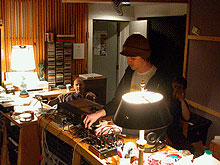 Of course we're not working every minute of the time, and there's time for fun too.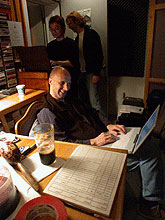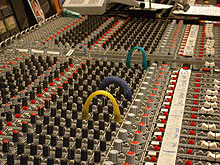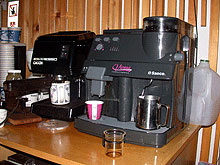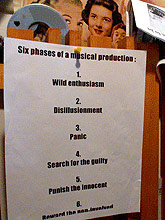 There will be more to report, at a not-too future date, when we go back into the studio to mix.