Trey Anastasio
December Recording Sessions
Burlington VT. December

A few more days of recording with Trey Anastasio, here at the barn studio in Vermont.

It's winter this time, and possibly even more beautiful than in the Fall, when I was last here.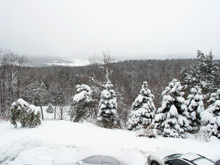 As before, the musicians here are Jennifer Hartswick on trumpet and vocals, Ray Paczkowski on keyboards, John Fishman and Jerry Marotta on drums, and Trey on guitar and singing.
Producing is Rick Beato.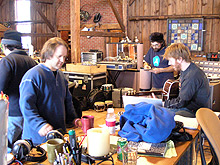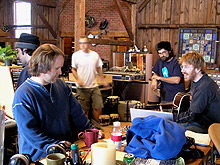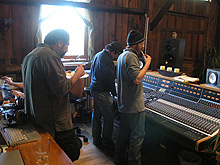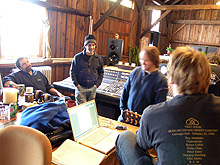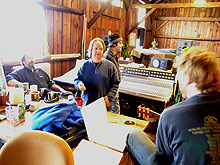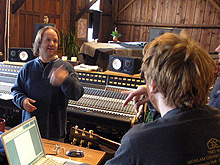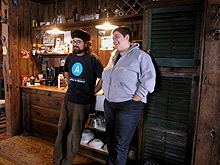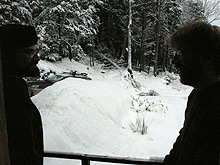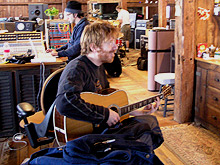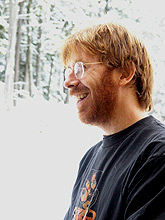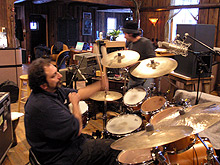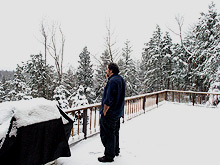 As usual, I got most of my photos when we were on breaks, not jamming or recording.