Terry Bozzio and Friends
JAPAN TOUR

NOVEMBER, 2008
PAGE 2


How about some more pictures of sights around Japan!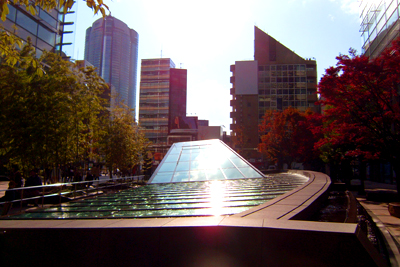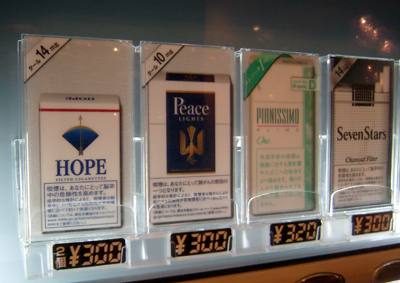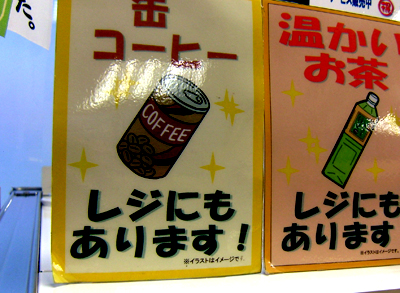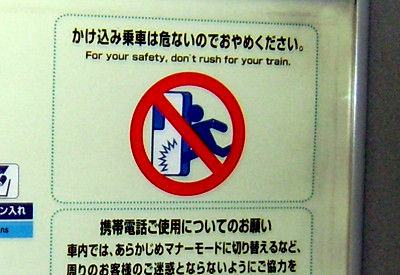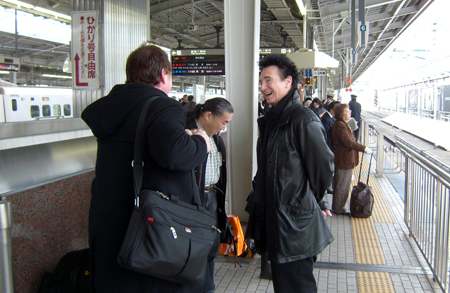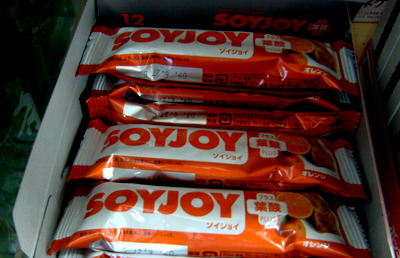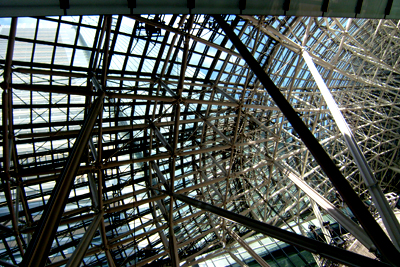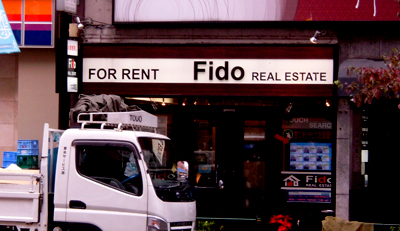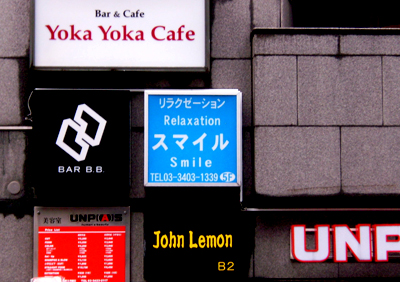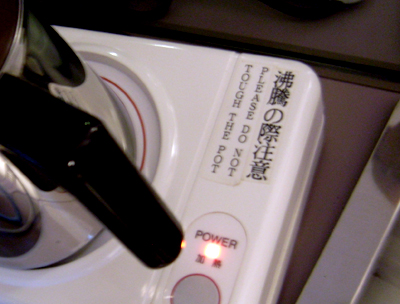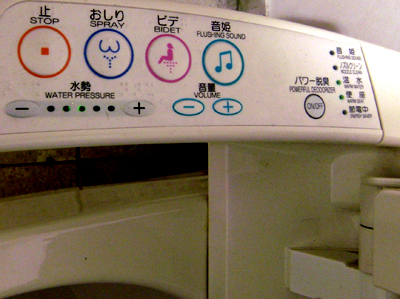 (Yes, that last one is of a toilet that makes an electronic flushing sound. With volume control!)

And... from the three shows in Tokyo's STB139 club, now with Allan Holdsworth joining Terry, Pat and me.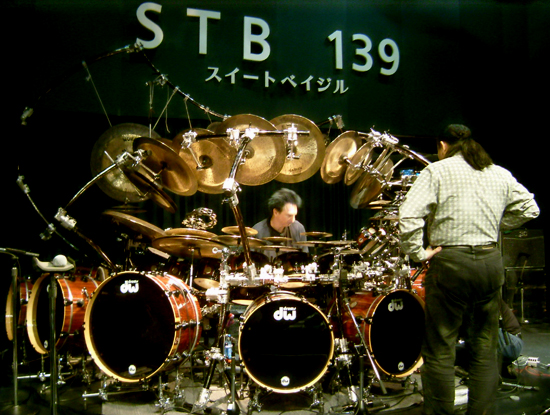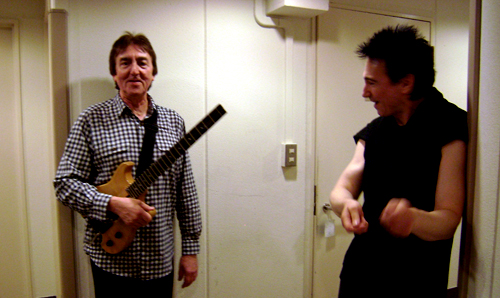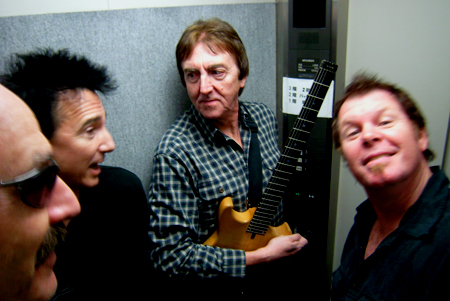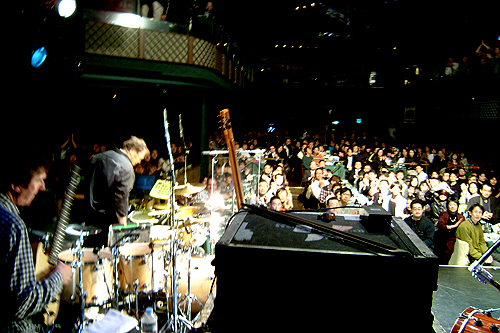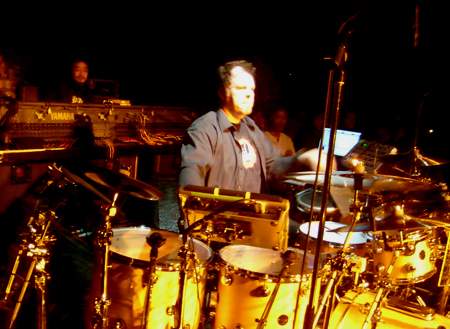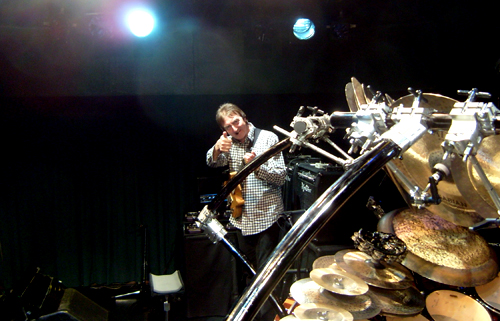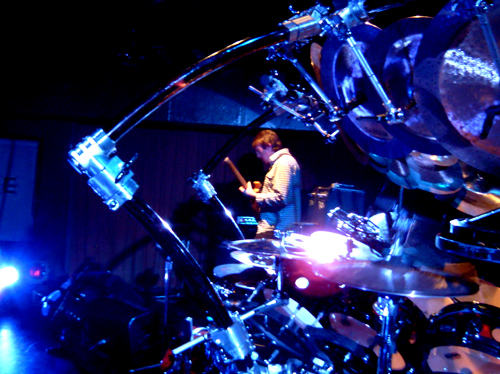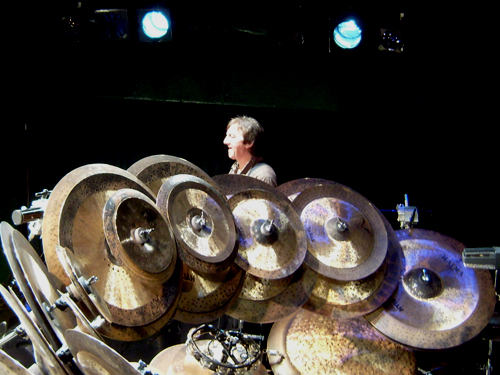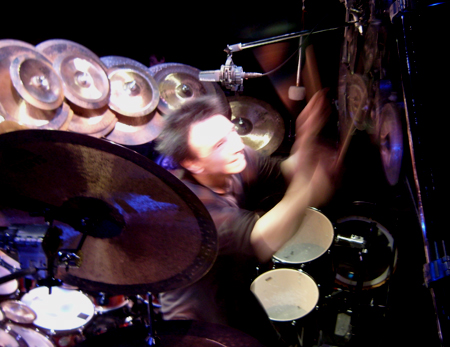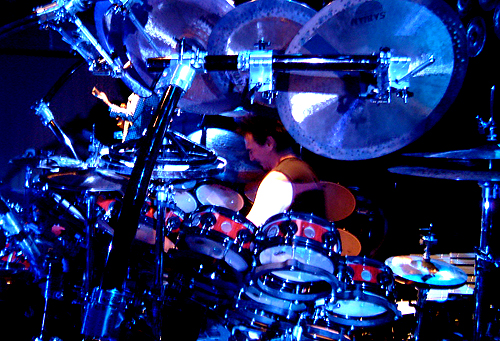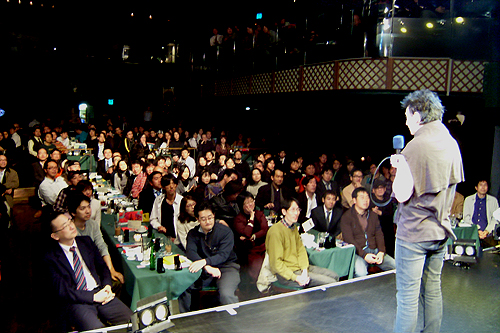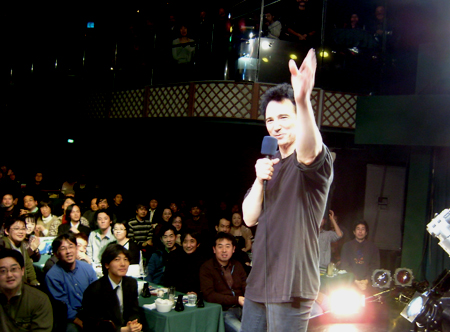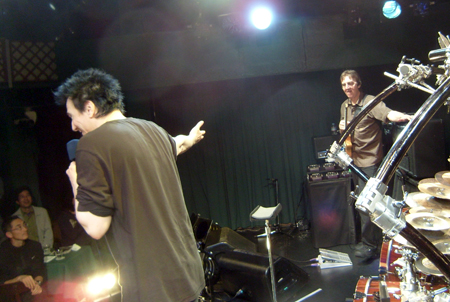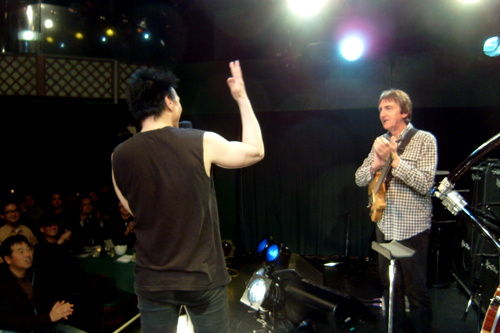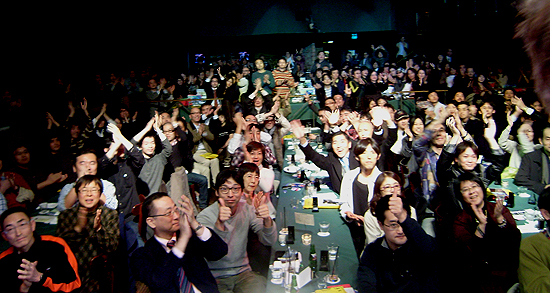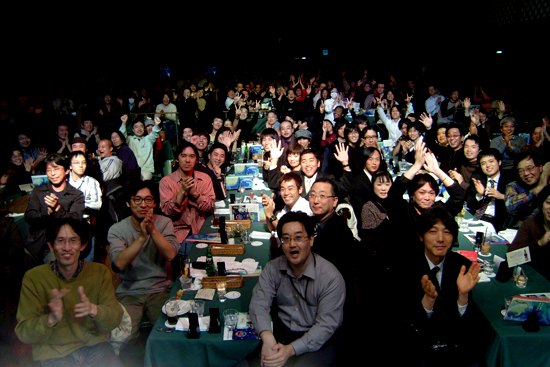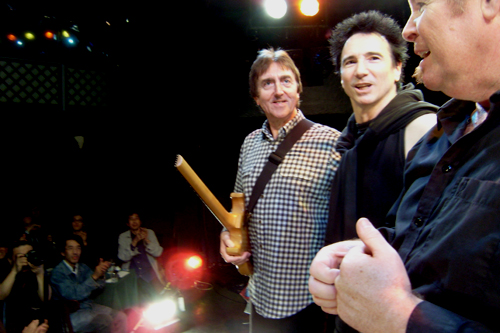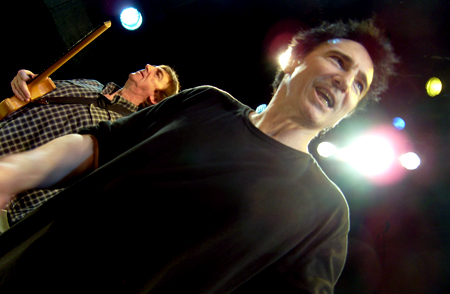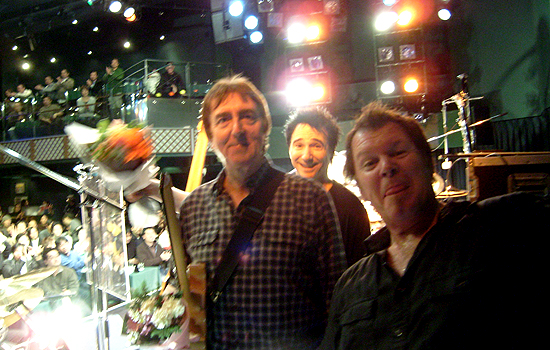 Too short - it was a great combination of players, and a cool week of special music.
I can only hope we do it again!