CHUCK MANGIONE & GUESTS
FRIENDS & LOVE CONCERT

May 2007



To quickly explain the significance of this weekend of concerts - in May of 1970, Chuck Mangione organized a big concert with his band, the Rochester Philharmonic, and other performers in Rochester. It was a memorable experience for musicians and audience alike, and one of the first meetings of jazz band and orchestra.

Now, we've re-assembled the band, amazingly found everyone's schedule free, and again with the Rochester Philharmonic in the Eastman Theater, the concert is coming back to life, 37 years after the first one.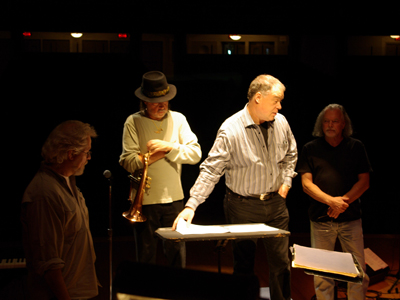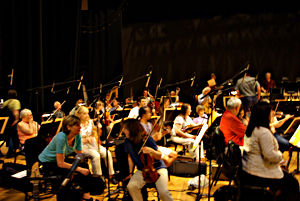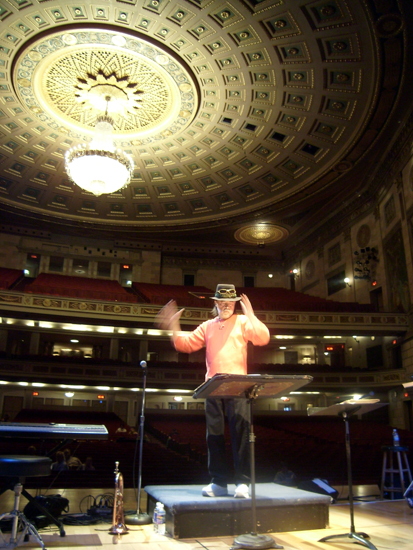 For now I'm going to just put up the photos I have - there'll be more each night.

These are from the rehearsal: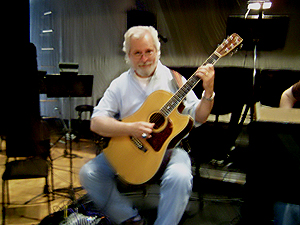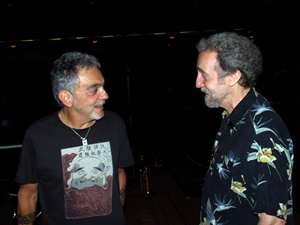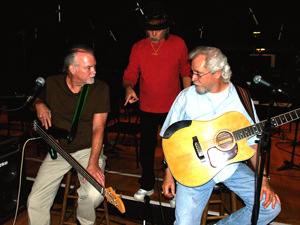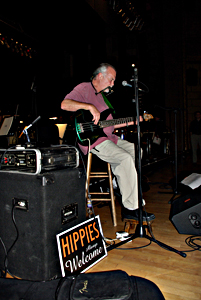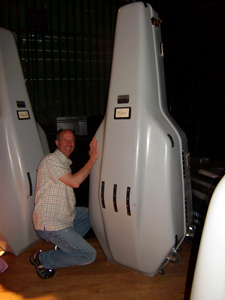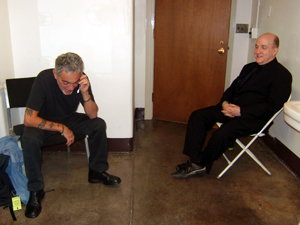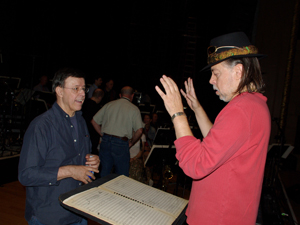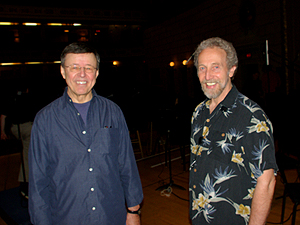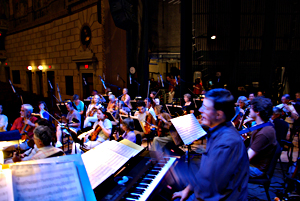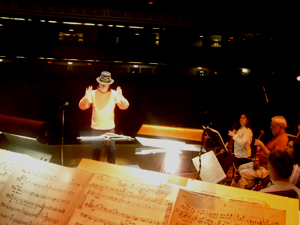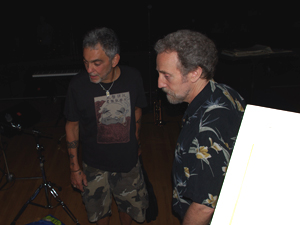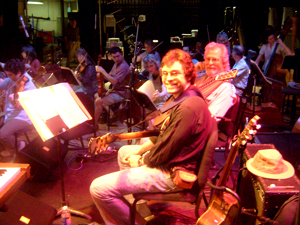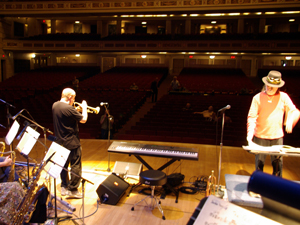 And these... from the first night's show: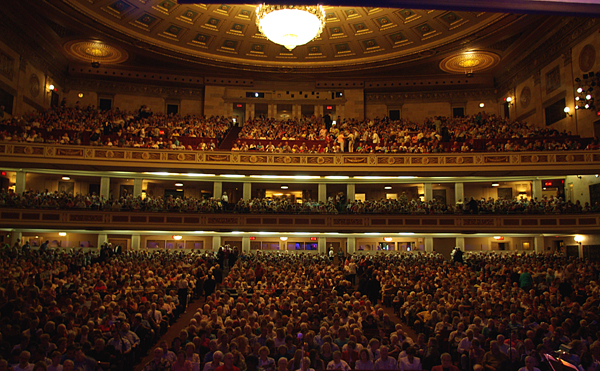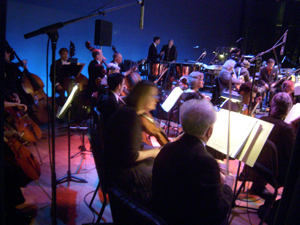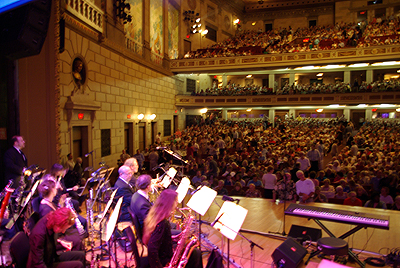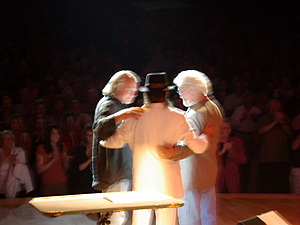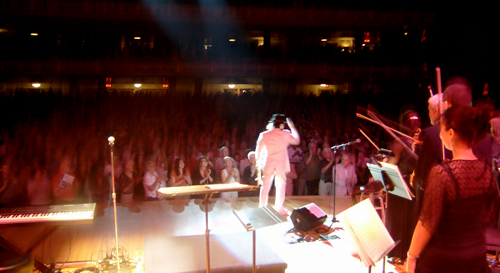 And more... from the second concert, on Saturday: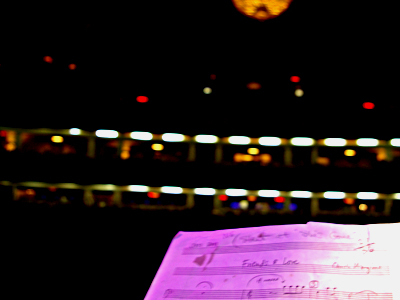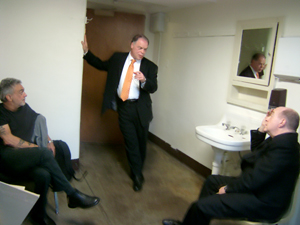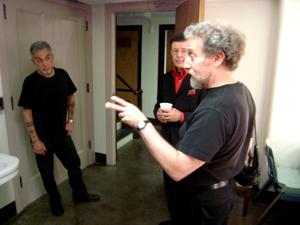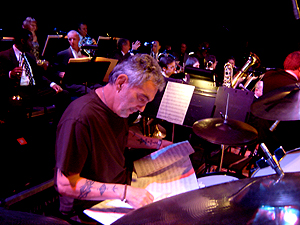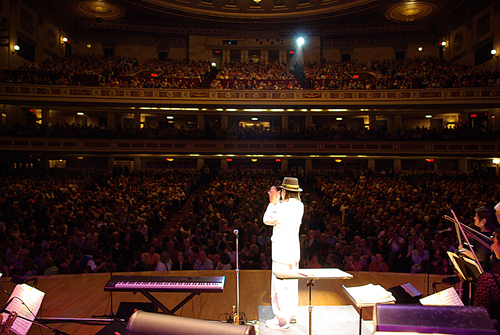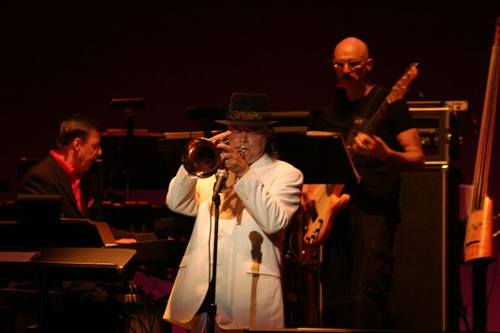 this photo courtesy of Steve Czubara



Time for a second page, before this one gets too big for loading.