TONY LEVIN'S WEB DIARY

King Crimson
Back to touring
Sept, 2014
page 11 - Philadelphia

Sept 12
We're playing in the Kimmel Center in Philadelphia, and it's a beautiful hall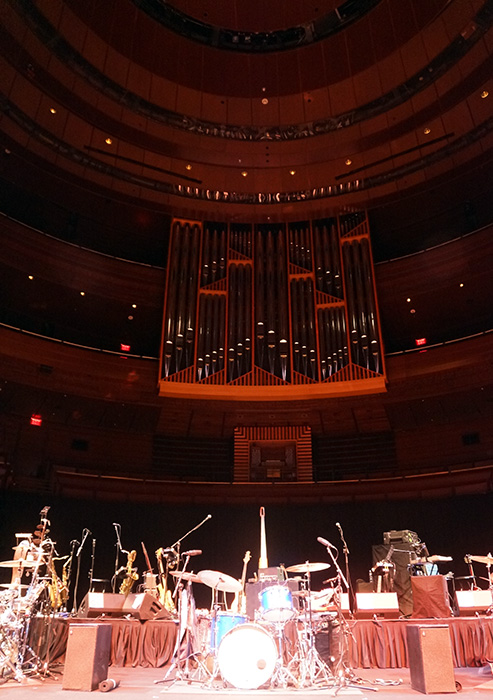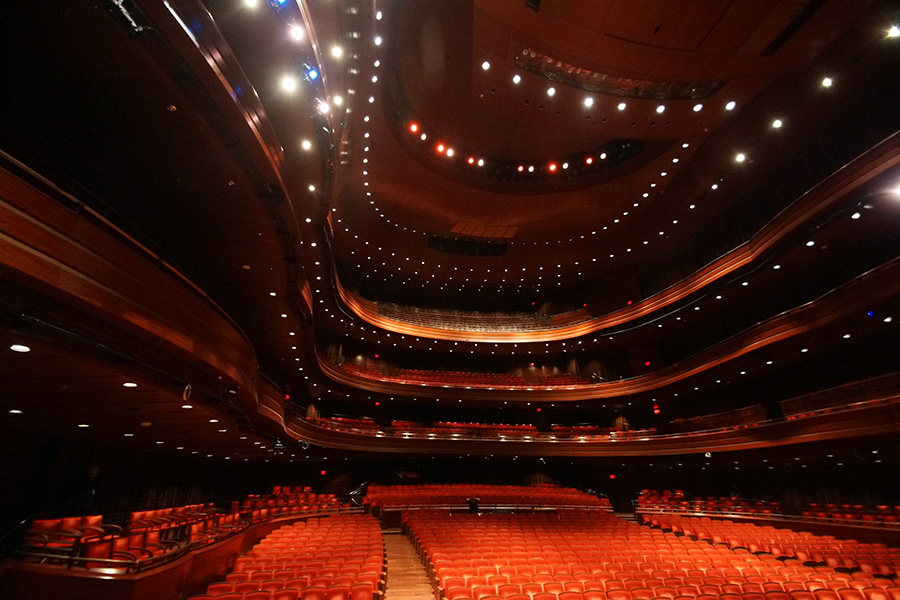 I have some book signing to do - these are being sold, with t-shirts and cds, at the merch booth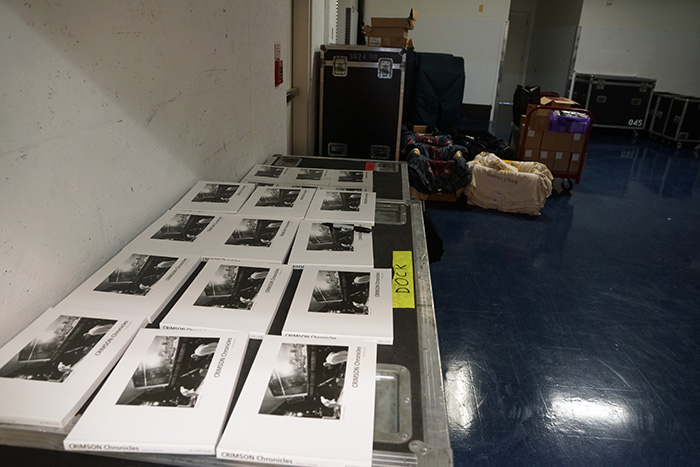 And, one of those surprises that pop up on the road -- I met the librarian of the Philadelphia Orchestra (which is based here in the Kimmel Center) and he invited me to visit the orchestra library.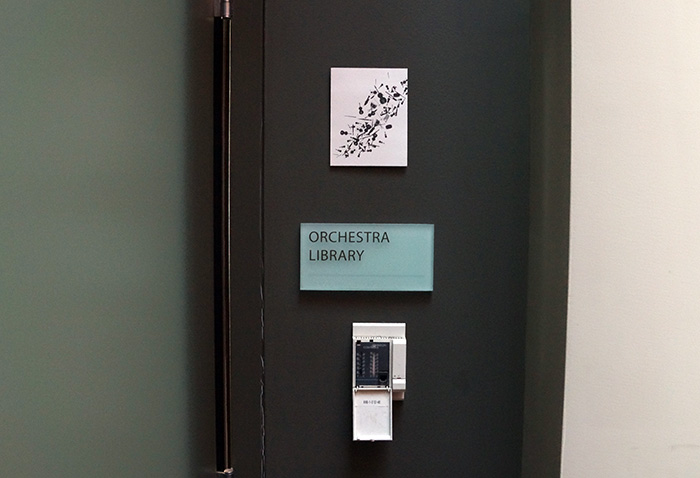 I grew up in the Classical world, so it was really fun looking at the old scores and orchestra parts. (Is that the Firebird I see?)...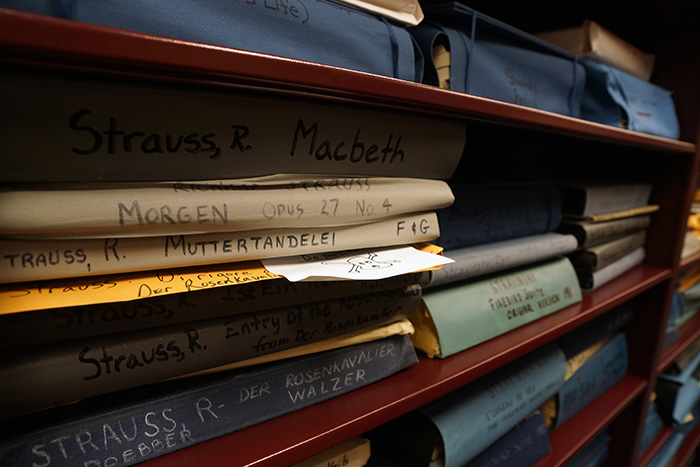 Here's a Rachmaninoff score where he made changes in red ink (to shorten the piece to fit onto a recording, I'm told!) And he signed it to make sure future orchestras would know that the edits were authentically his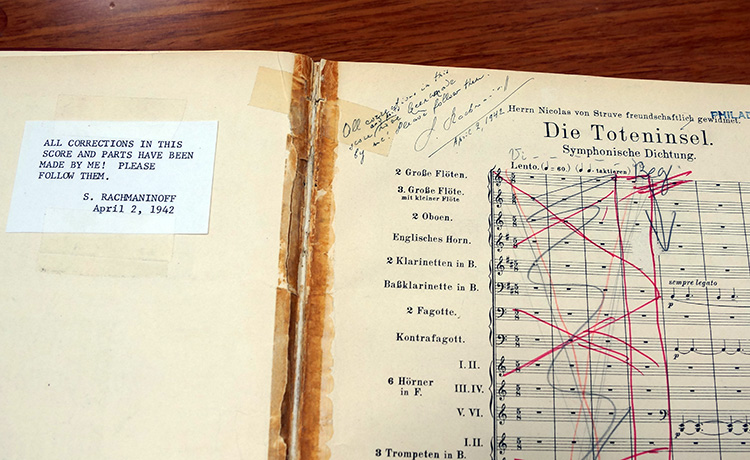 A photocopy of Mozart's original score (Jupiter Symphony) shows that he used darker ink to indicate which instruments have the lead voice. How cool is that!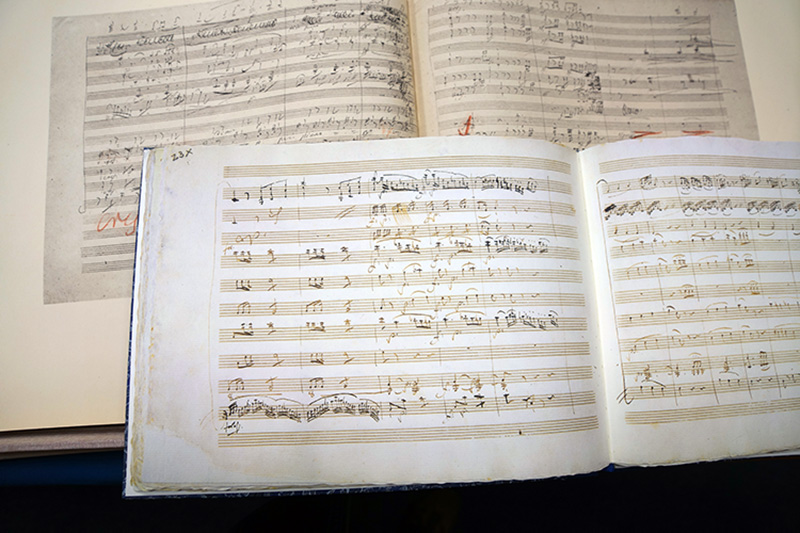 Back to soundcheck.. seems a little mundane now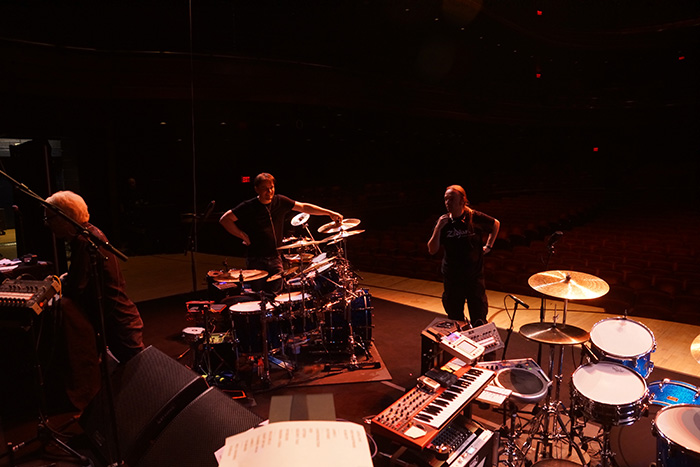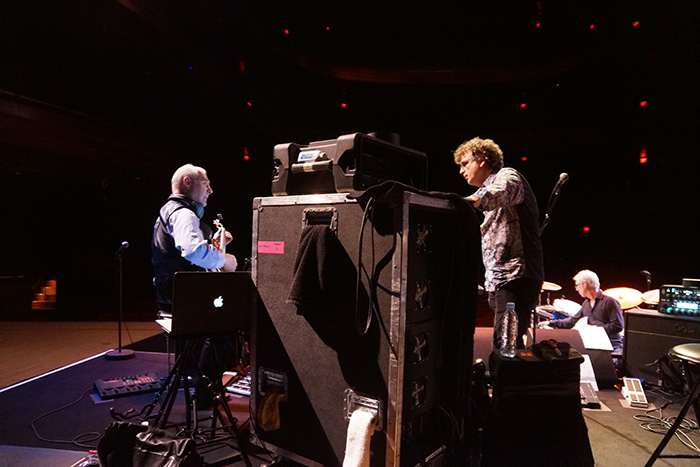 Backstage goings on: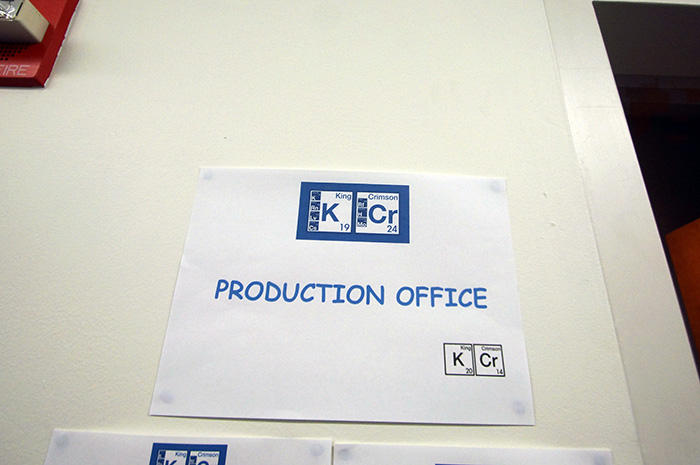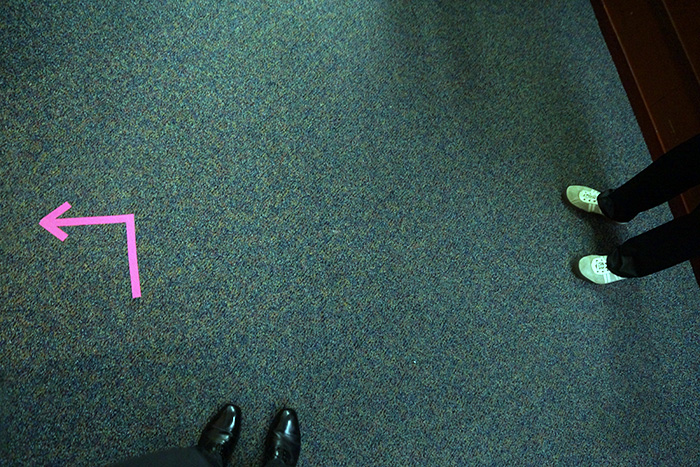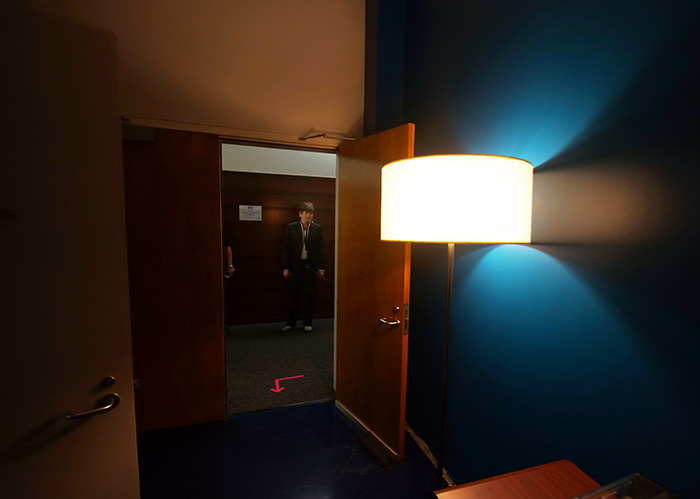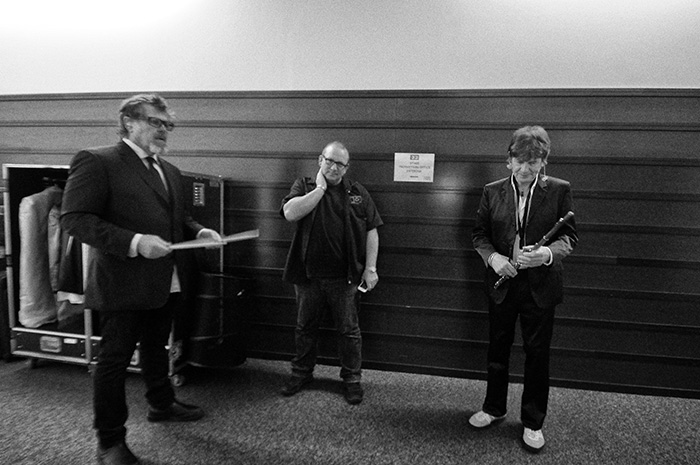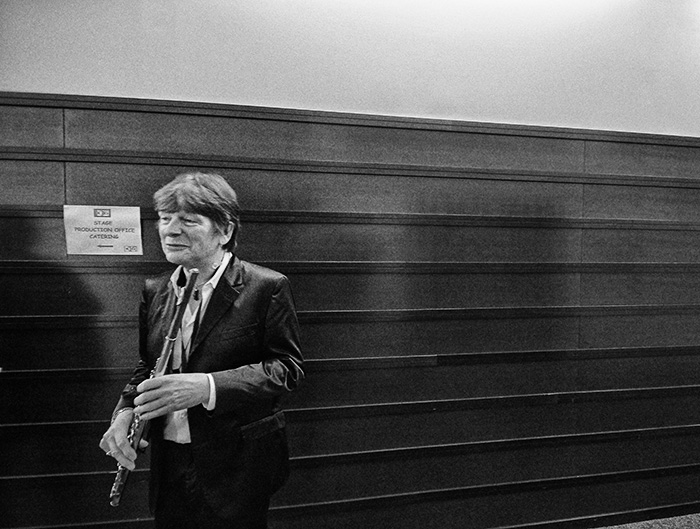 Going on...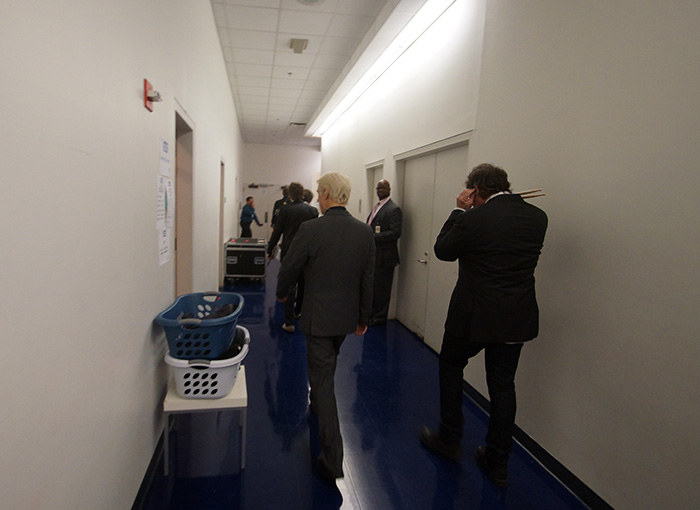 and the show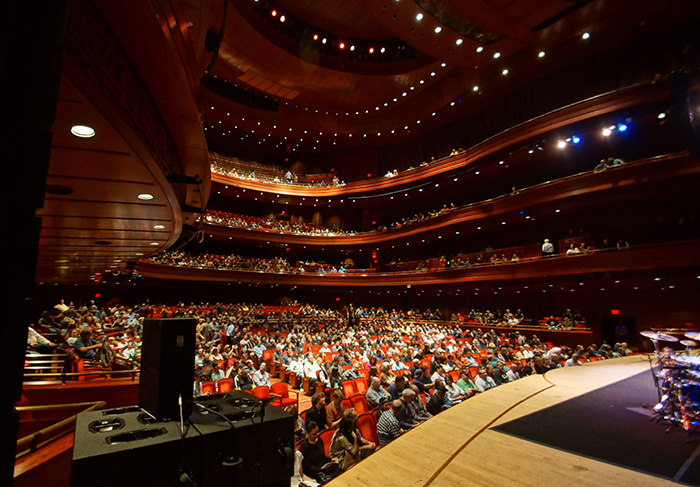 Very nice show, again. The hall has a lot of reverberation and I hope the audience could hear fairly clearly. Couldn't have been too bad for them, they were very gracious at the end.

I've still only got pictures from the end of the show -- far too busy during it.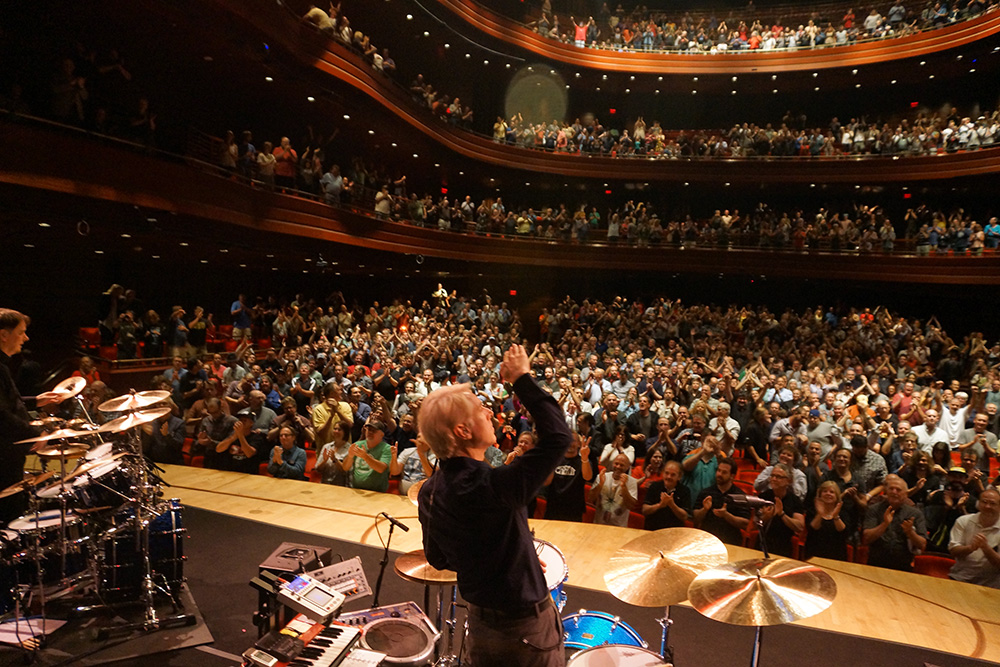 Update: some more pictures - these are from show 2 in Philadelphia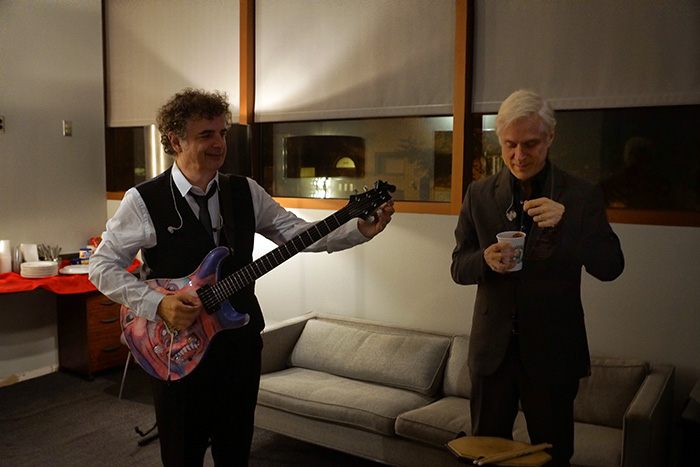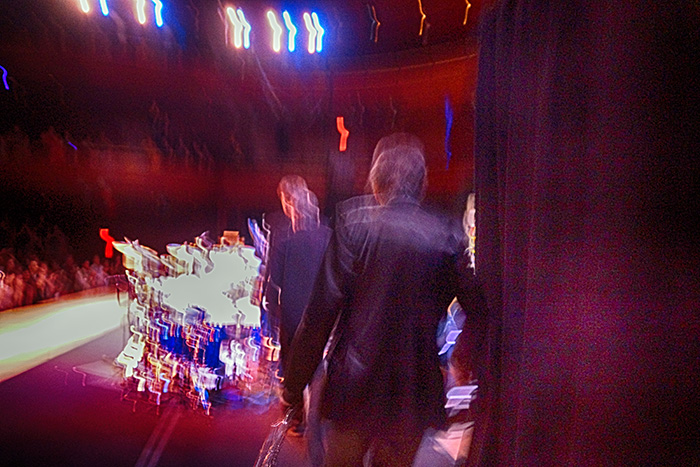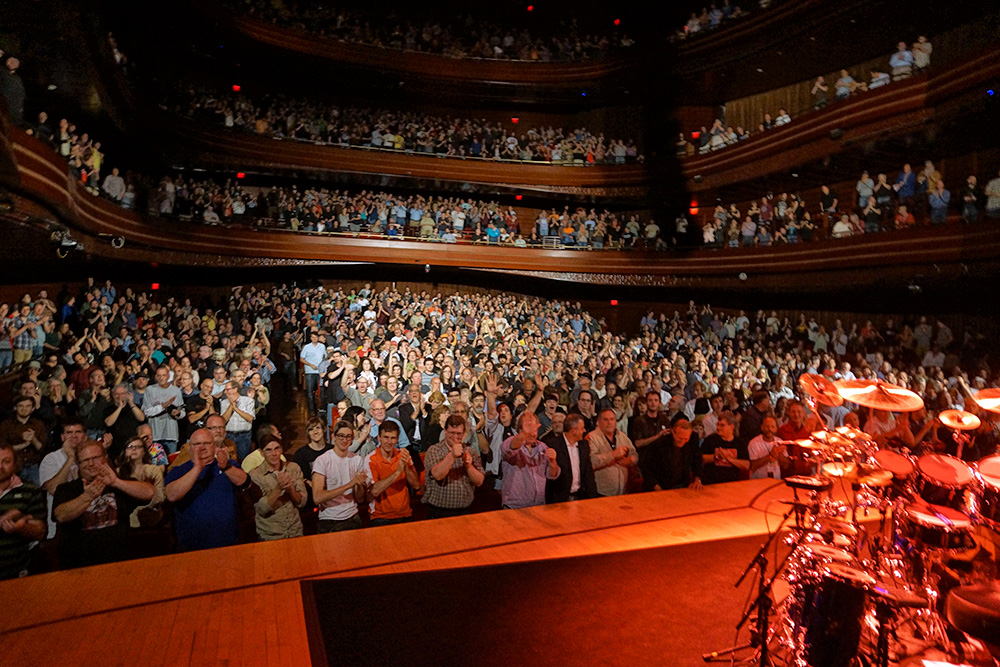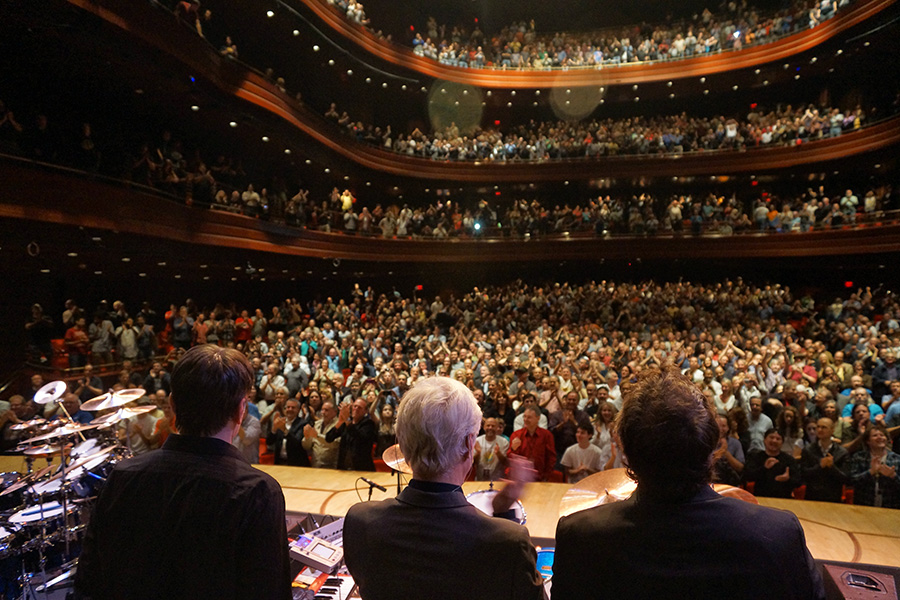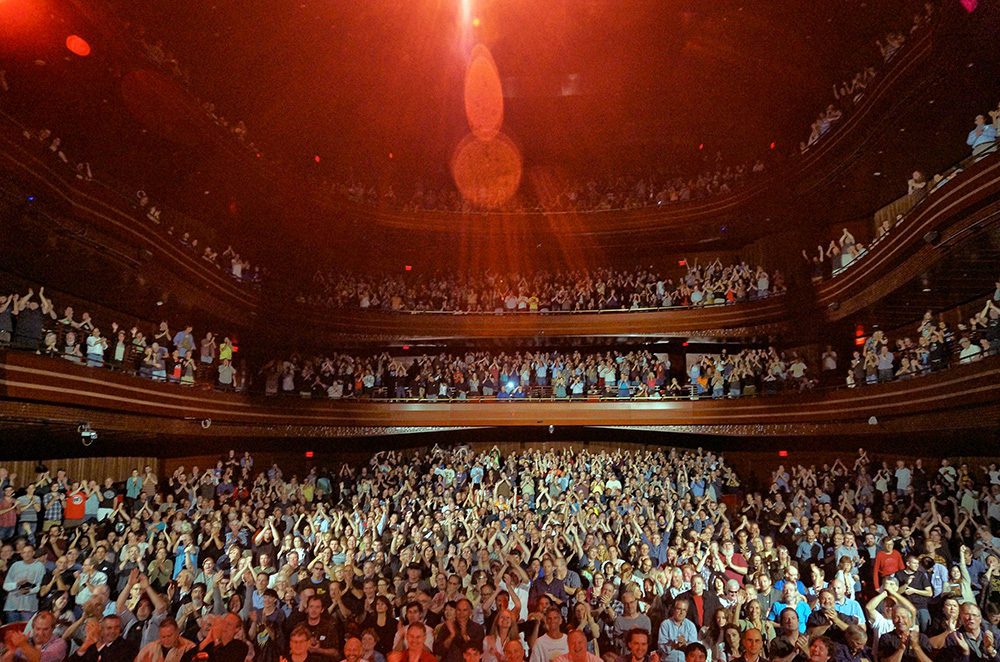 and, lastly, from around town, Bill caught this of me;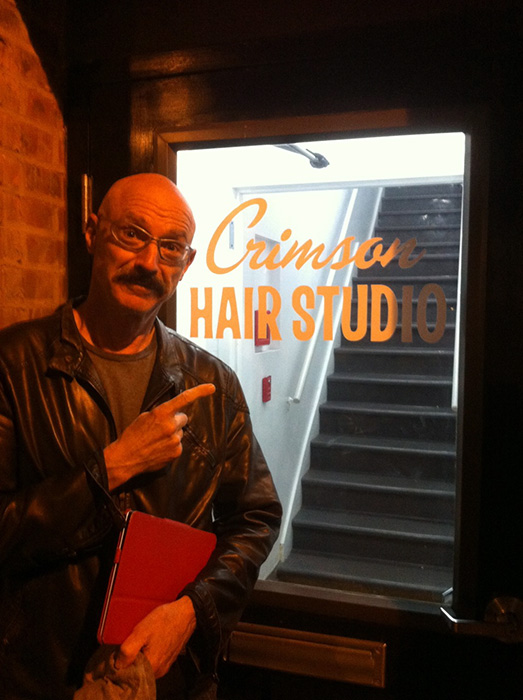 On to Boston!