Sept 24 We arrived last night, on our wonderful tour bus, to Utrecht, Netherlands.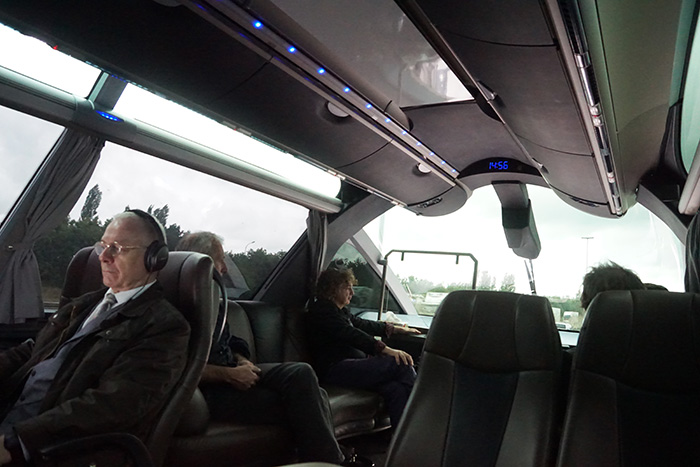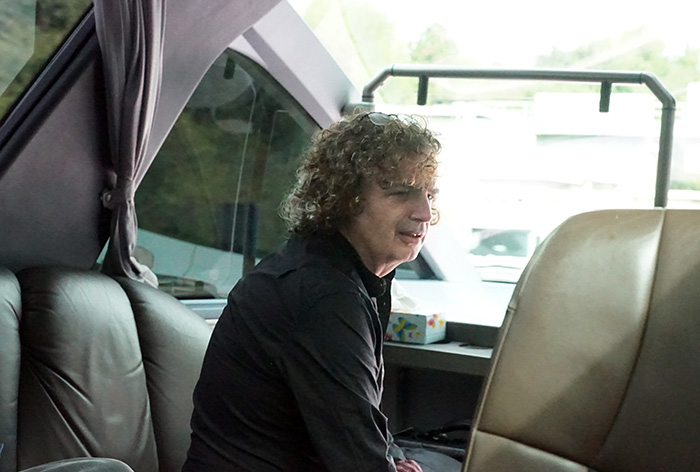 (Inquiring minds want to see more of the design of this bus!)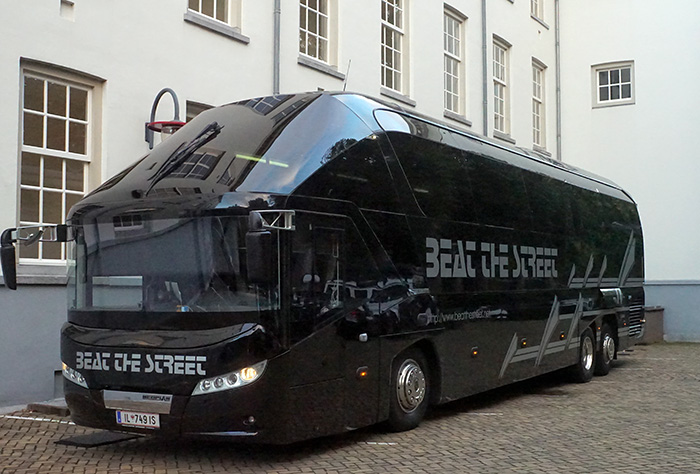 We'll have two shows here in Utrecht, and then a 5 week break in the tour, after which we'll rehearse a little more, and start up again in Quebec City, in November.

At least that's the Crimson plan -- various players will go in different directions for the interim, and have other things going on. For Pat Mastelotto and myself, that means heading to Verona, Italy, to begin some Stick Men touring through Europe.

But we're in Utrecht now, and finding the center to be a lovely place.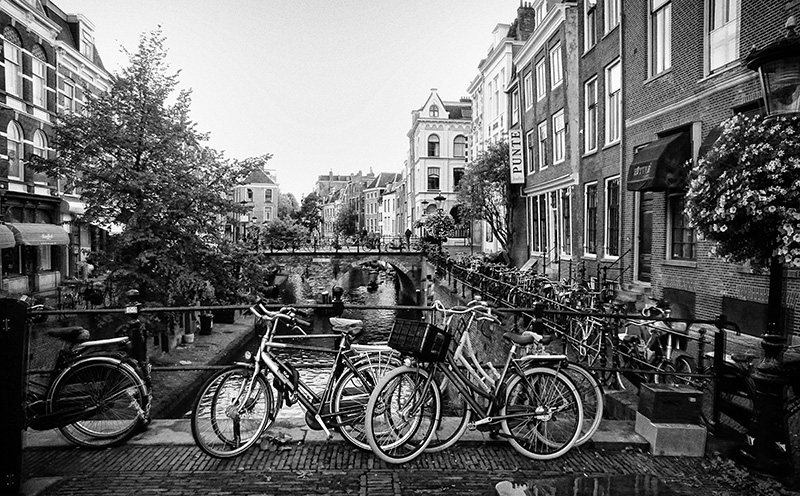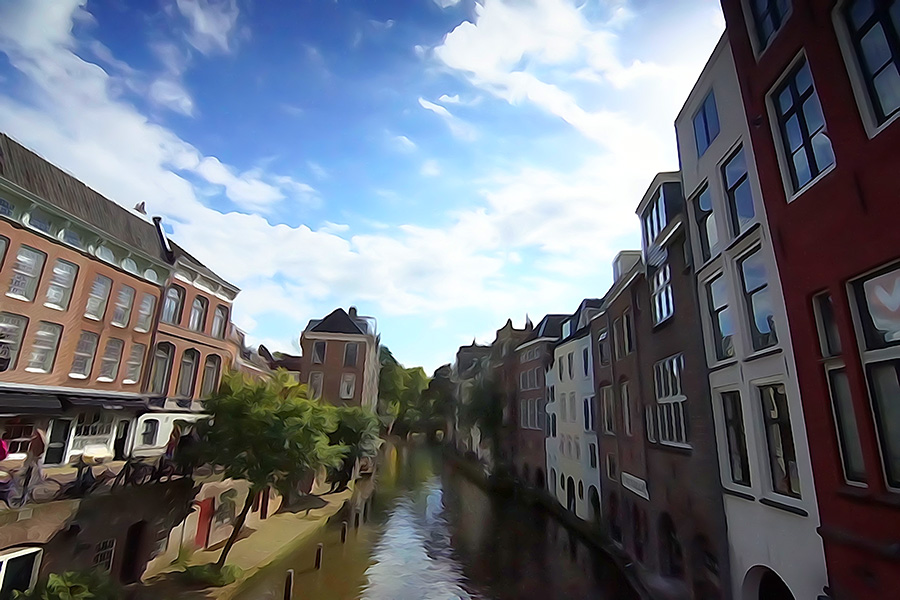 At the venue... never saw a smoking facility like this in a backstage area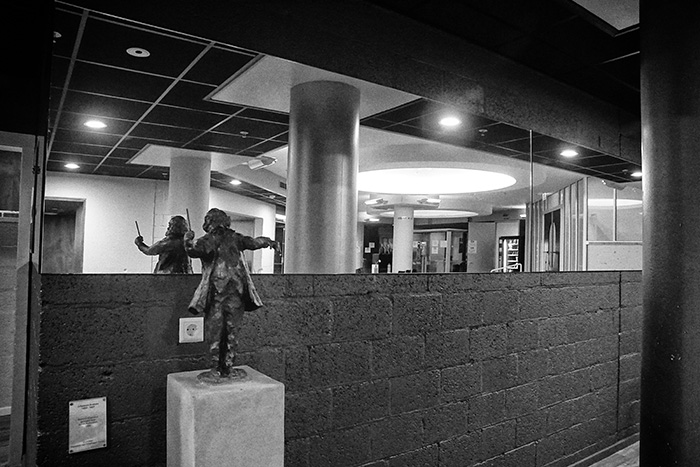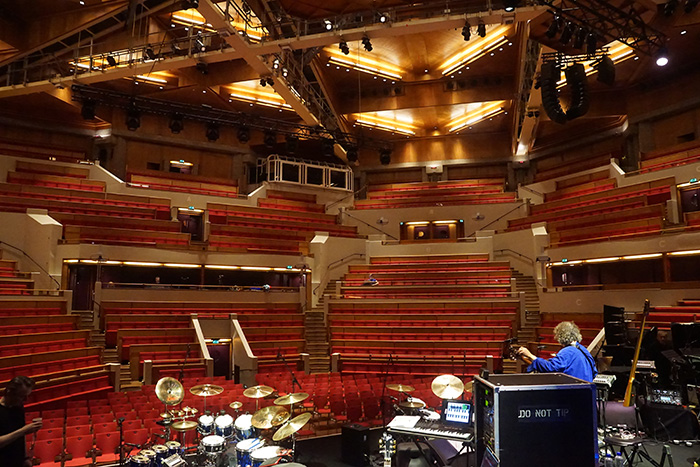 Maybe it's because it's the last show of this tour leg, or just because it's such a unique looking venue, but I was fascinated by taking pictures of it after soundcheck...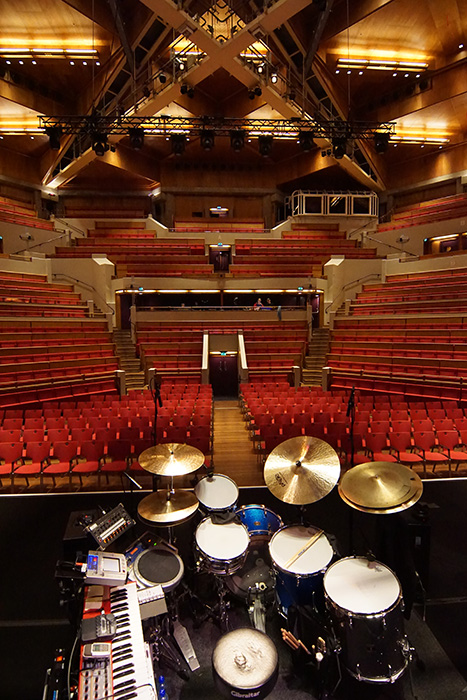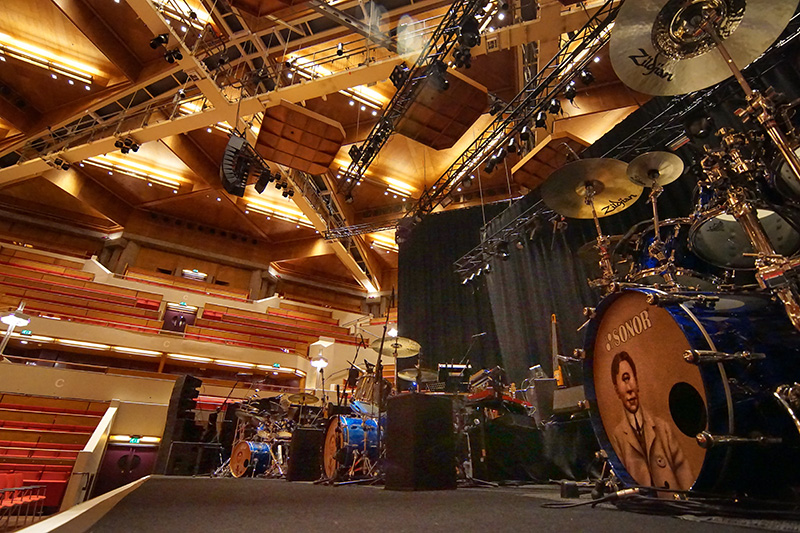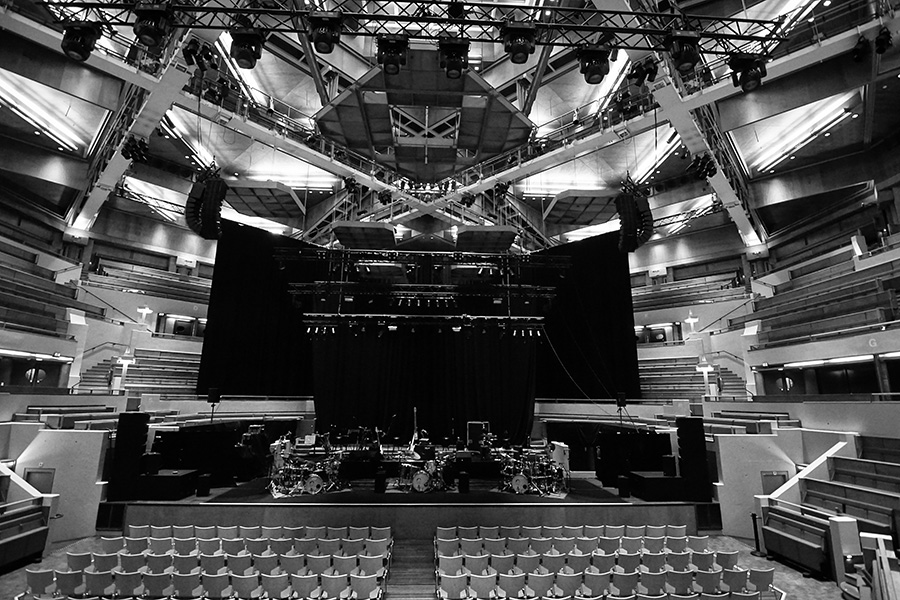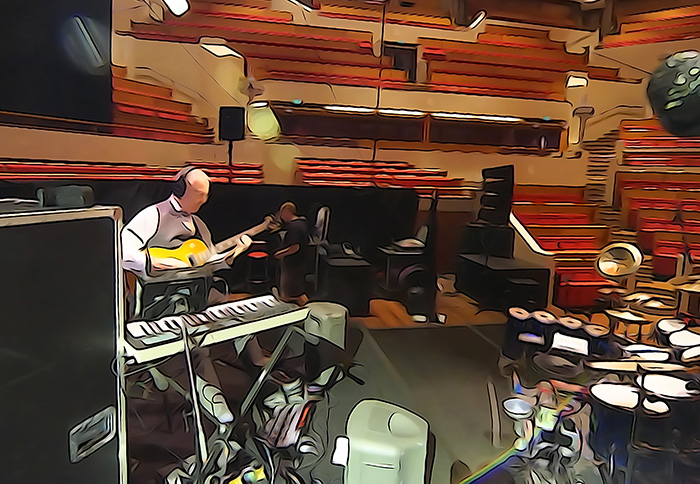 Backstage again... Somebody grabbed my camera!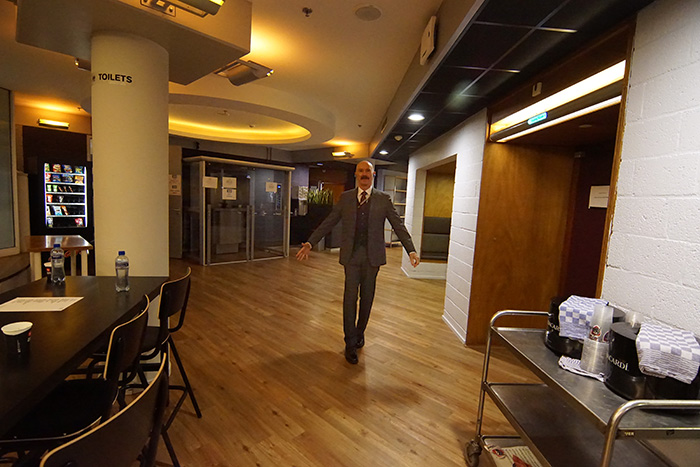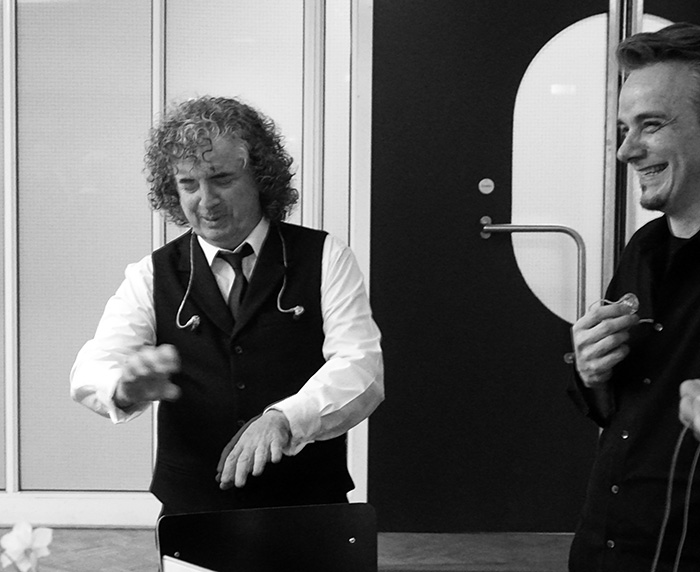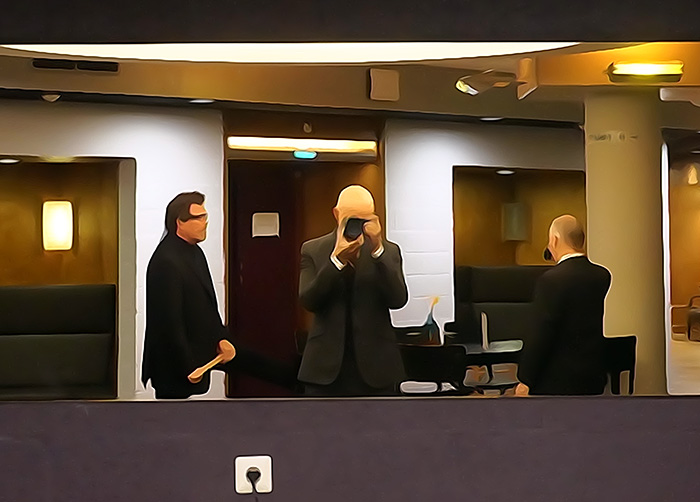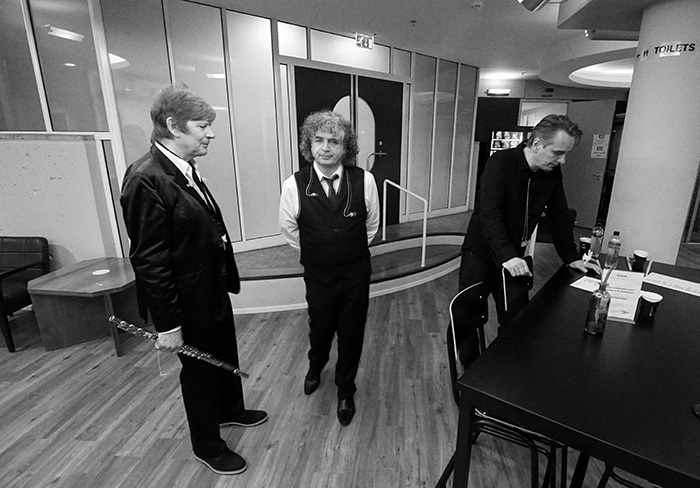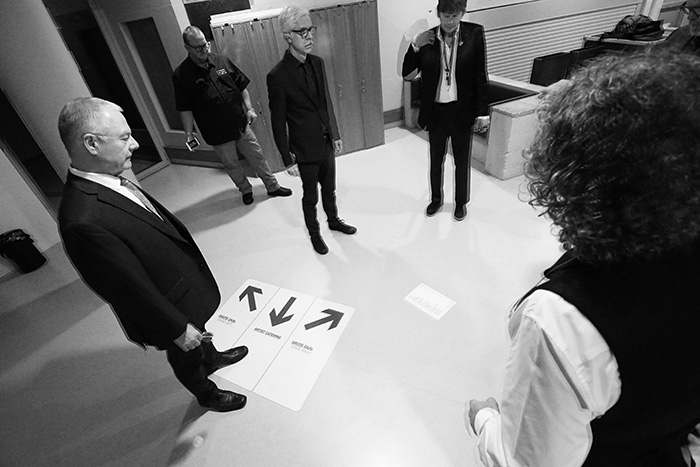 So, that's about it for the UK / Europe part of our tour.

As I've said a few times, it's been quite special - we're all looking forward to doing more shows.

I've put together one more web page, of some of the guys' portraits I liked best, from these previous tour pages

That's HERE.

Bye for now.