TONY LEVIN'S WEB DIARY

King Crimson
UK, Europe Tour
September, 2015
Show 2 at London's Hackney Empire Theatre

London: the second show at the Hackney Empire Theatre




Though the sign on the side of the building is modern, this theater has been around quite awhile.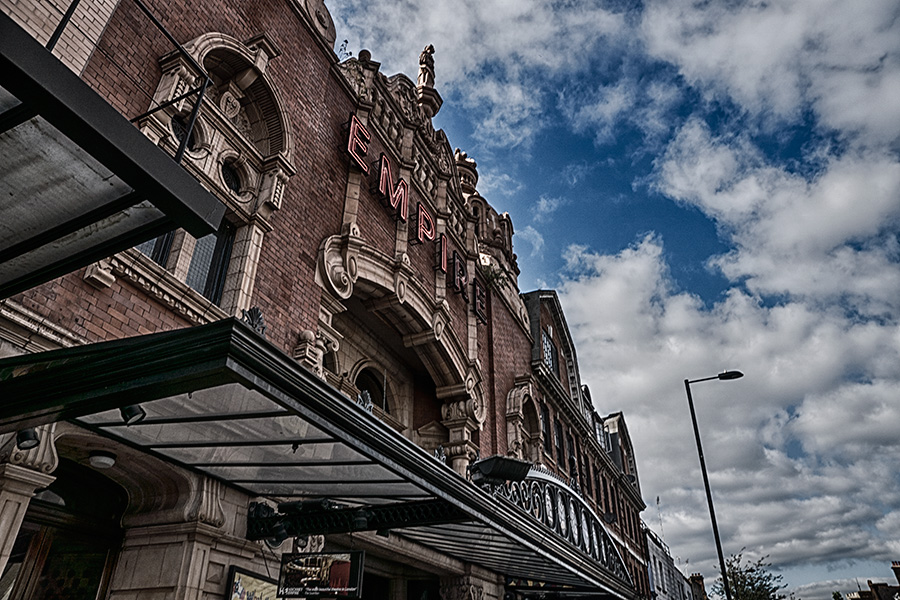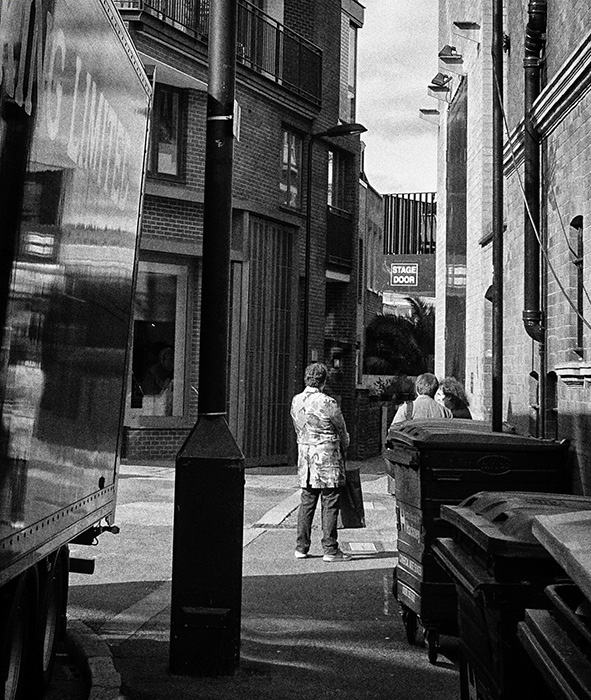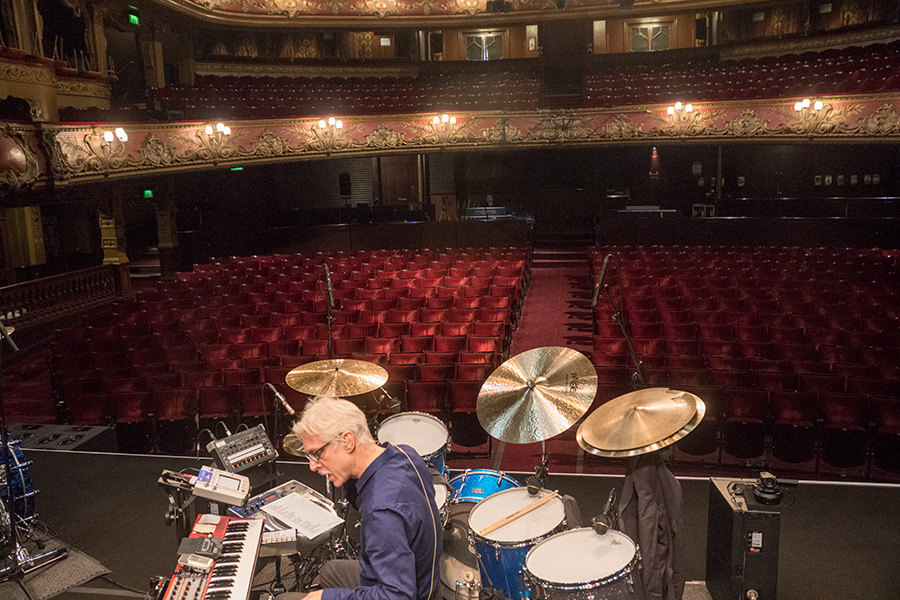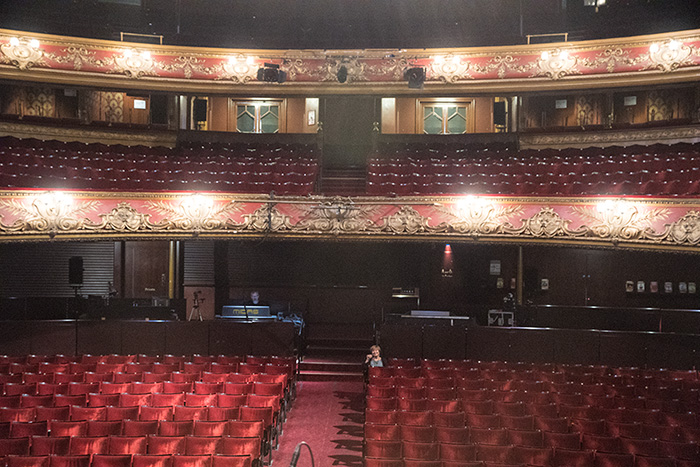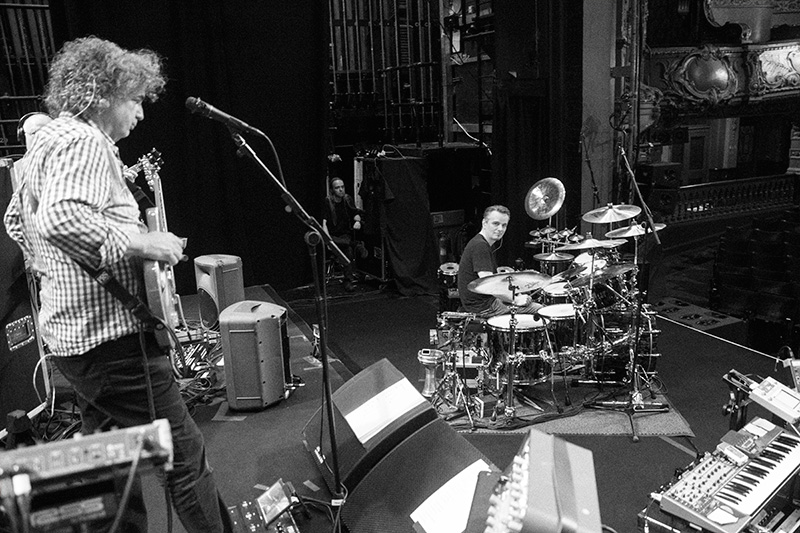 Here's tonight's setlist - with pretty nice graphics on it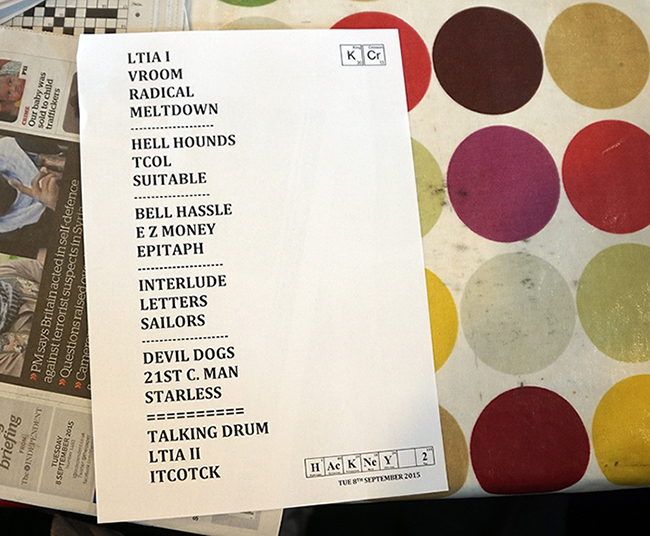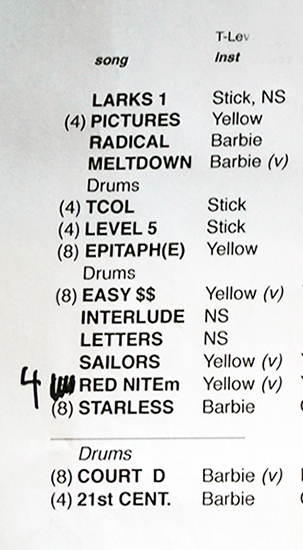 (and next it, a much less elegant document - my setlist of yesterday's first London show, sans titles of the drum pieces)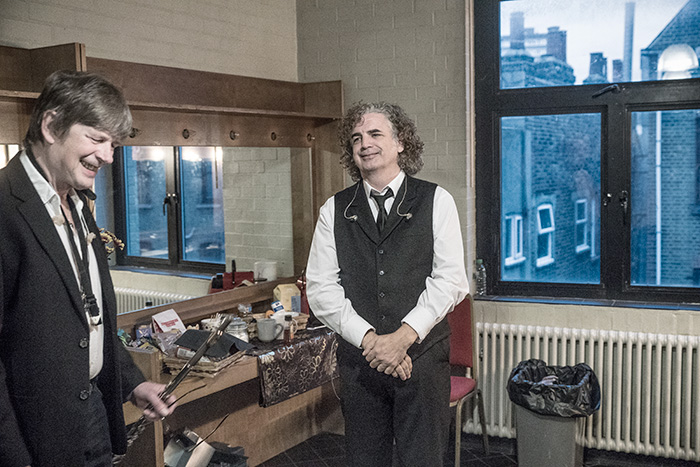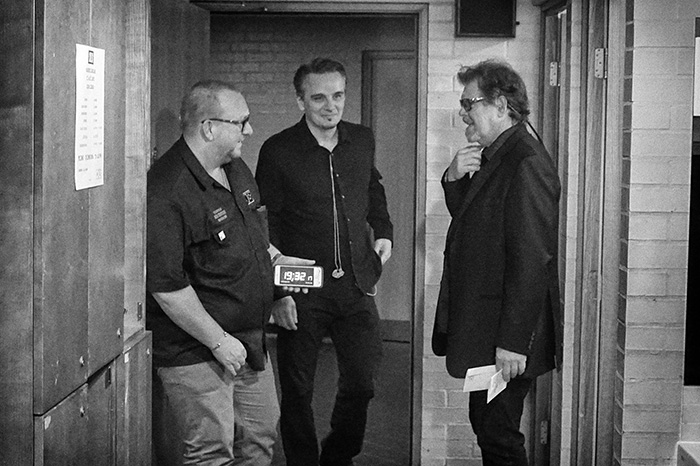 Don't know that I've introduced Dave Salt, our tour mgr, who's always in the before-show group, holding up the exact time.

(This band is quite good at starting the shows on time!)

Here we go...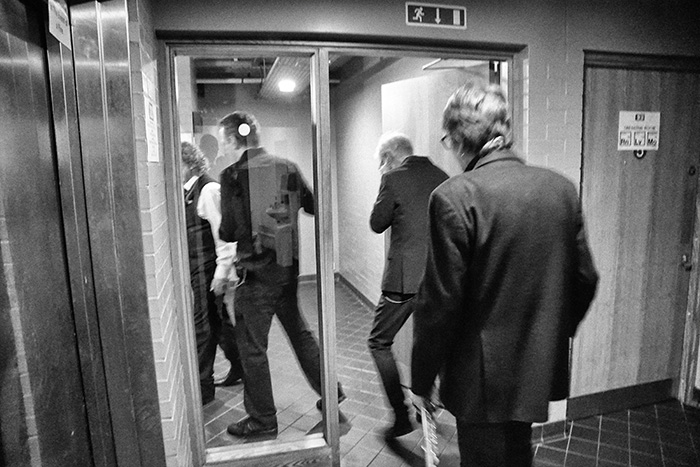 a minute to go...


...and after...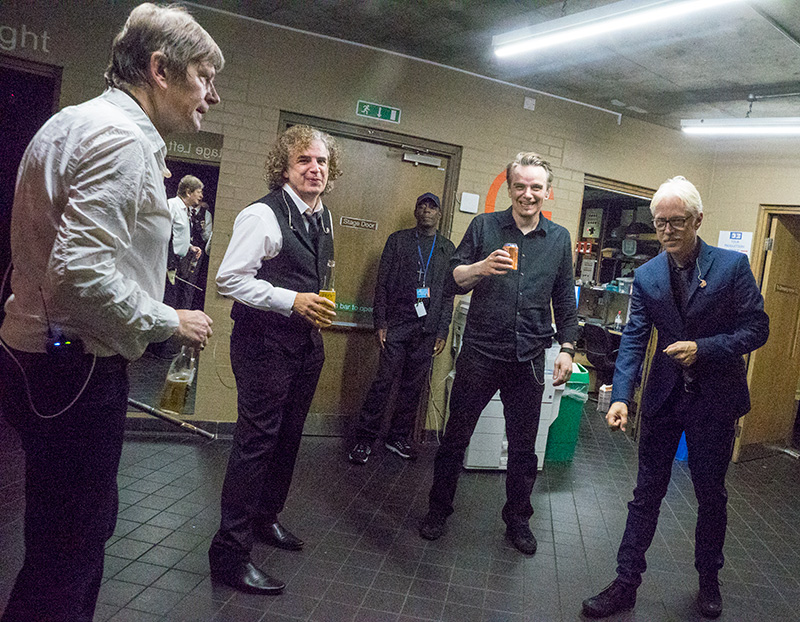 It's been a great stay in London, with two excellent shows.

Next for us, we'll travel to Manchester for two shows there.

More soon.