King Crimson Nashville
March rehearsals
Nashville, March 6

At noon we struck a chord and began what is the 7th incarnation of King Crimson.

The cast of characters; Adrian Belew playing guitar, kbd, and singing - Robert Fripp playing guitars through his usual array of effects - Pat Mastelotto on acoustic and digital drums - me playing basses and Stick.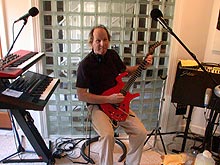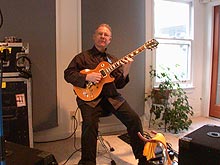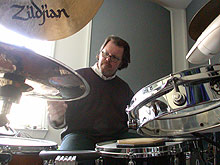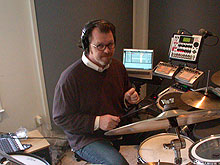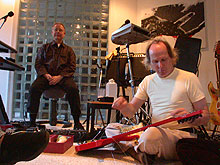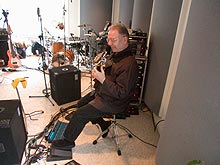 I'm mostly playing my old bass from back in the 3 of a Perfect Pair days.
And back to an Ampeg SVT, just like I played in the 80's.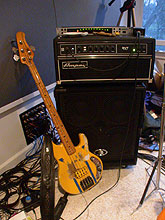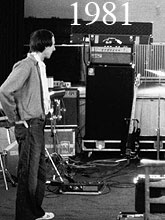 Here's one big change: I'm not the only one taking photos anymore.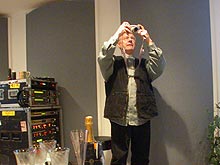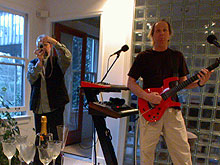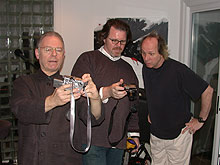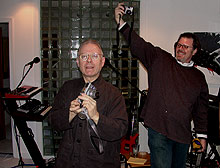 And things seem less intense than my memories of some of the earlier rehearsals - in fact we find ourselves laughing a lot of the time.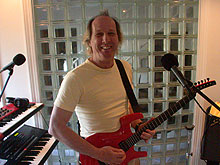 (Maybe because of all the wrong notes when we try to do the old material!)


Anyway, at the end of the first day's work, a toast was called for.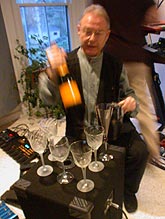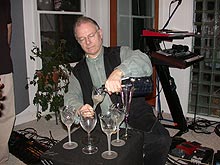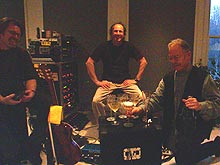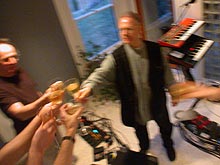 We owe a big thanks to Ken, who helped with all our gear, and recorded things.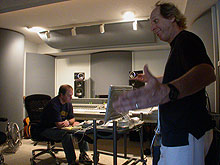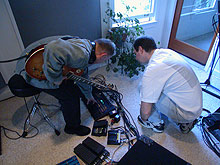 Within a few days we had covered the material we'd hoped to, and it was sounding great.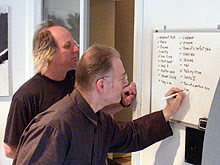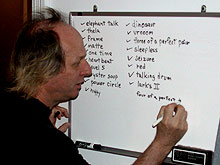 Next time we assemble to rehearse and write we'll cover some more pieces, and be ready to go out and play some shows!

When? Don't know yet!