A trip to Rochester, for me, is really a homecoming. I was in school and working there for years, and still treasure my friends there, as well as the music tradition that lives on strong in Rochester.

Having played on Joe Brucato's new album, I was most happy to come up for the release party at Nola's BBQ, out by the Lake - two nights of gigs with his regular band, plus extra musicians who had played on the record.

First order of business, at the rehearsal, was to get some clam sauce going in a pot, and some linguine ready for the first rehearsal break.
My dear friend Dick Zicari, sadly departed now, used to make his patented sauce whenever I came to town - in fact, when any musicians he knew came to town, which was often. And on these occasions his house would become a magnet for all the friends and players in town... so a very large pot of sauce was necessary!

Ethan Porter, who played guitar on these gigs, has the recipe, and very kindly cooked up a big batch. I should have caught a photo of him slaving over the stove during rehearsal, but alas I was more focussed on eating the meal.
I did get a quick shot of Joe indulging.




Ethan and Joe backstage: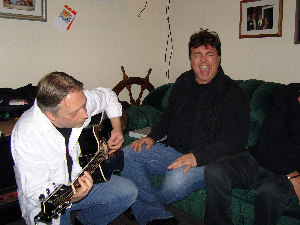 Also from backstage...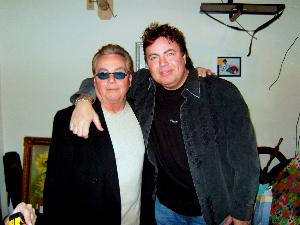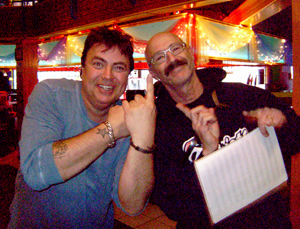 And, my old friend Steve Gadd was here playing drums.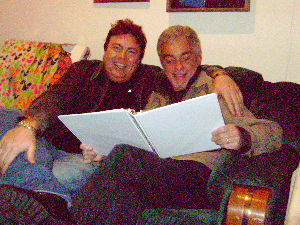 The show: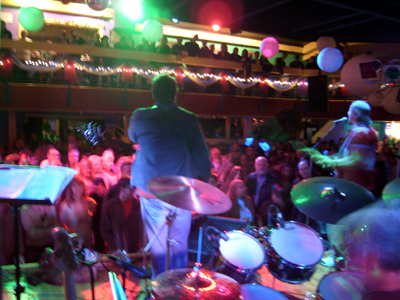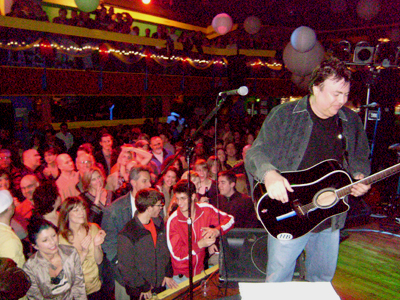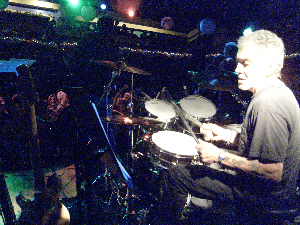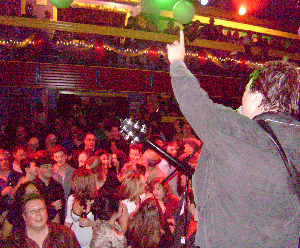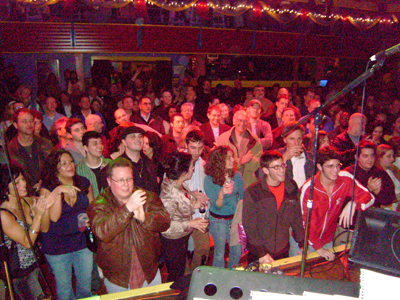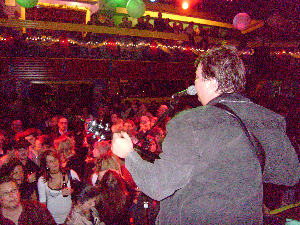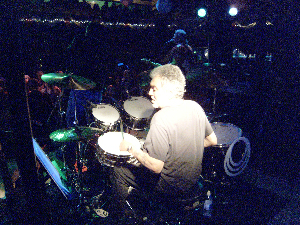 A couple of shots of yours truly were sent to me. Taken, I believe, by Steve Czubara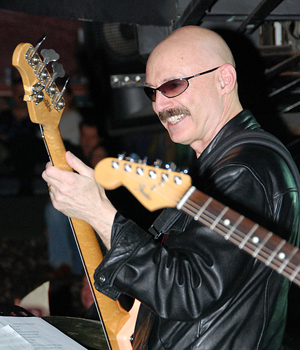 A great time, as usual in Rochester!

And I'll be going back, again playing with Steve, in late May for three concerts with Chuck Mangione and the Rochester Philharmonic.