Peter Gabriel Benefit Tour
page one
Rehearsals

Back to the scene of many other rehearsals with Peter - a not-so-elegant building on the grounds of RealWorld Studios, near Bath, England.
Various singers have come in to practice songs for upcoming shows, but mostly it's just been the band, reviewing the material we toured with earlier this year, and practicing the new release, Burn You Up.

The shows on this short tour are:
Nov. 21 BBC Children In Need Appeal Merthr Tydfil, Wales
Nov. 23 Webcast RealWorld Studios, Bath
Nov. 24 Peter Gabriel concert Brighton
Nov. 29 Nelson Mandela's 46664 Aids Benefit Concert CapeTown, S. Africa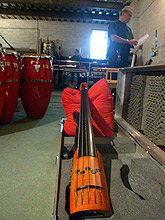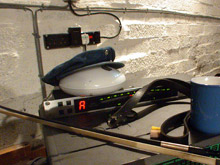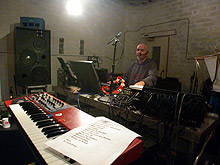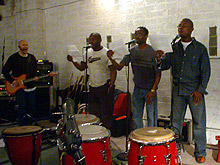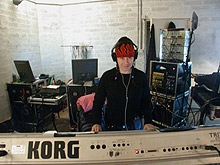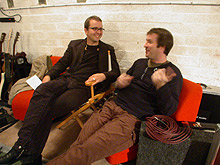 Yusuf Islam joined us on one day, to rehearse his It's a Wild World which he'll be performing with Peter at the upcoming Aids benefit in CapeTown.