PETER GABRIEL'S EUROPE TOUR
SUMMER 2007
PAGE NINETEEN

Six Fours

You would expect with a name like Six Fours, this would not be the usual type of venue.

And indeed it was out of the ordinary. A lovely island like spot - the backstage area, much like a camp, had beautiful views of the water.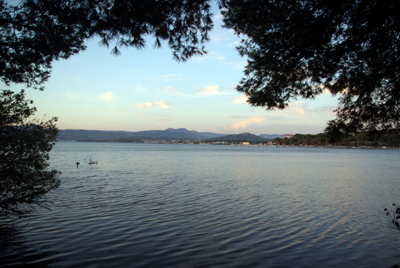 No worries about rain here -- seems perfect weather.
In fact, we needed sunblock up on the stage at soundcheck!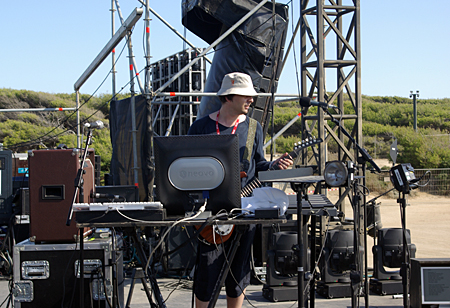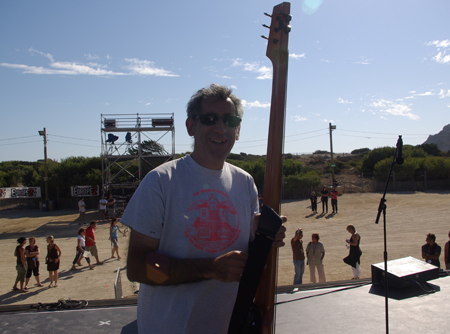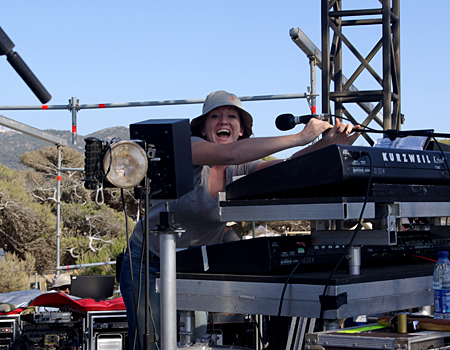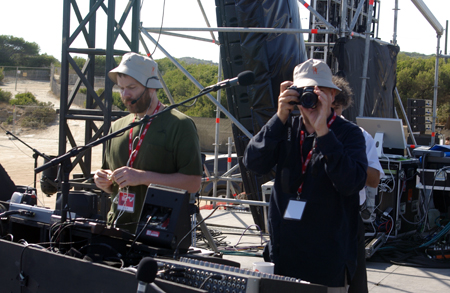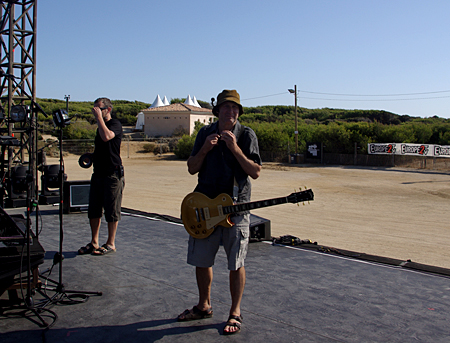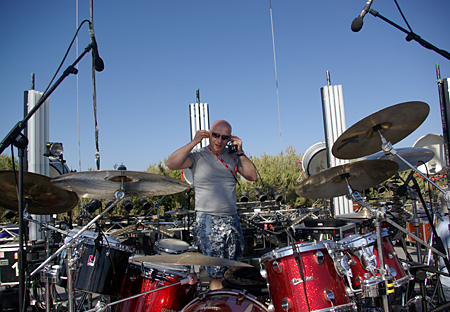 Our friend Levon Minassian joined us today, playing his doudouk on a few numbers.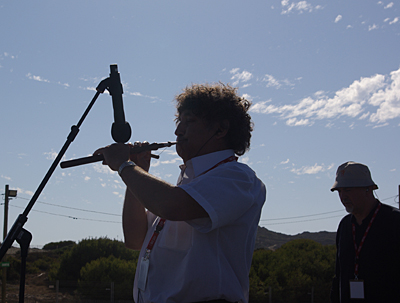 The wind cooled things down quite a bit as night came on and the show started.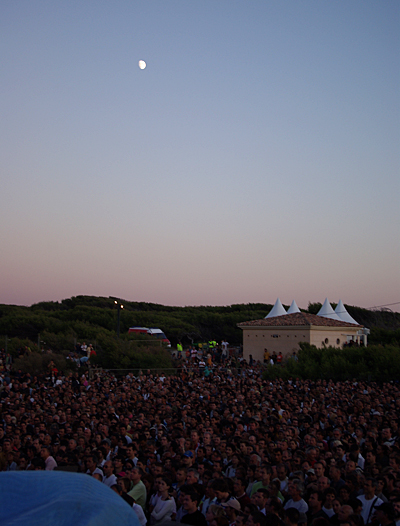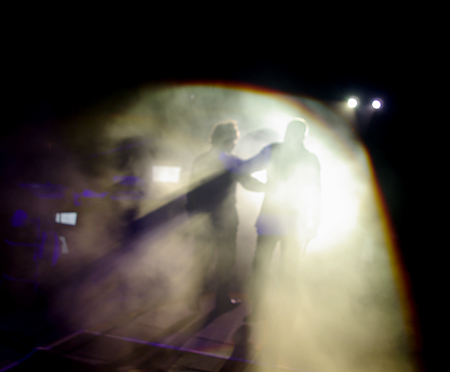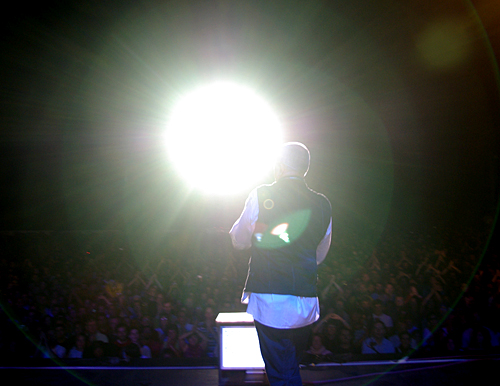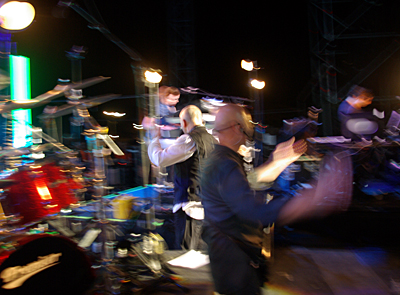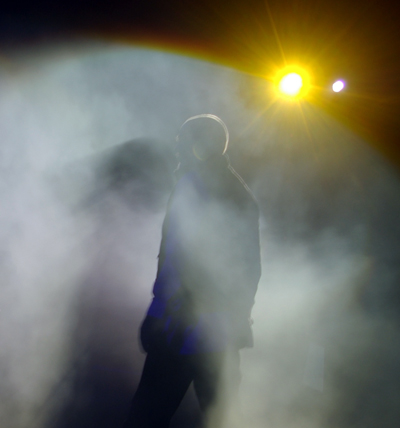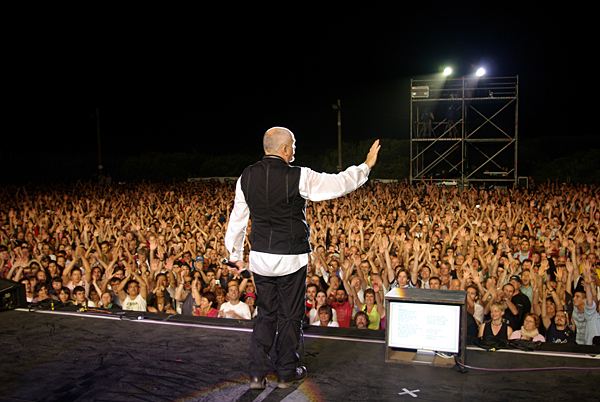 Next we'll go back to England, and in two days; the big WOMAD Festival show. I'm going out on a limb here, but I am predicting we will not need sunblock for that one!