Guadalajara, the second largest city in Mexico, and I'd never played here before.

The venue, somewhat indoors, but open on the sides, and in the midst of a large ranch, provided one thing they hadn't planned... a good area for the band guys to play boules!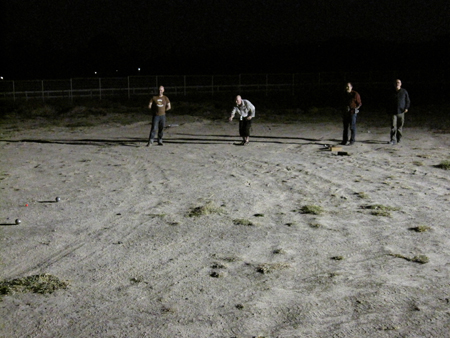 Here's a look at the inside of the venue: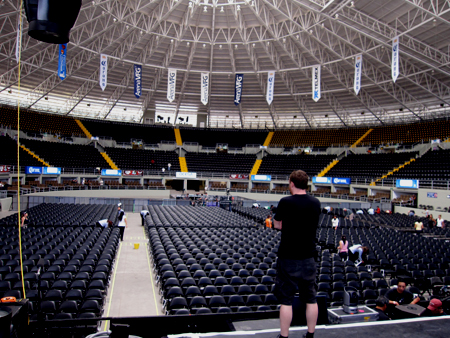 Changed quite a bit when it started filling it up with people




An excellent show, with great audience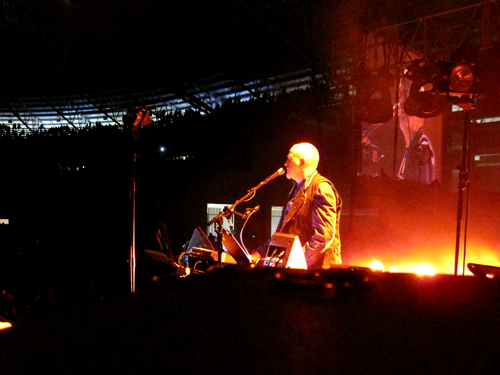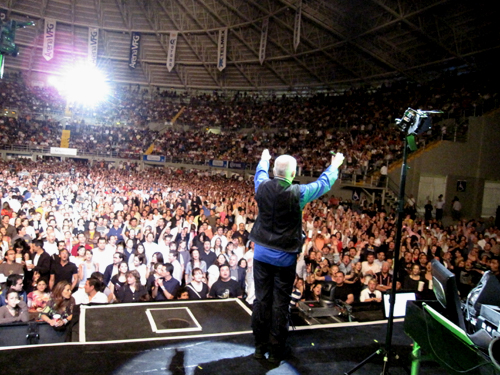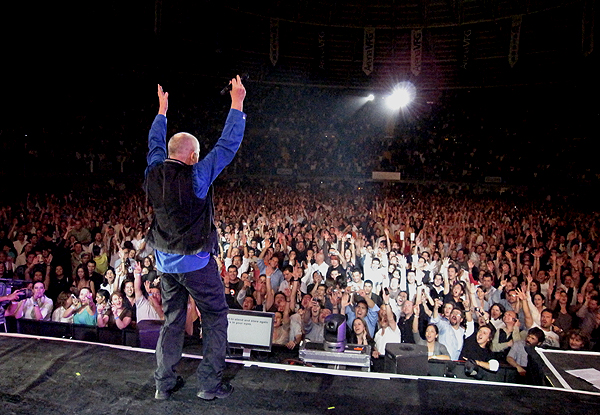 Though some might think our encores are planned in advance, it's usually done after we've finished the set, a bunch of guys in the dark, huddled around a list of song options!