PETER GABRIEL
SOUTH AMERICA TOUR - MARCH 2009
Page 3 - Rehearsals

We've moved now, to a big shed-like space, where the sound and lights can be tried out.

It's big, and it's cold, as expected.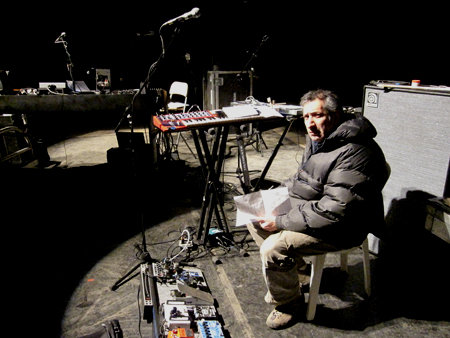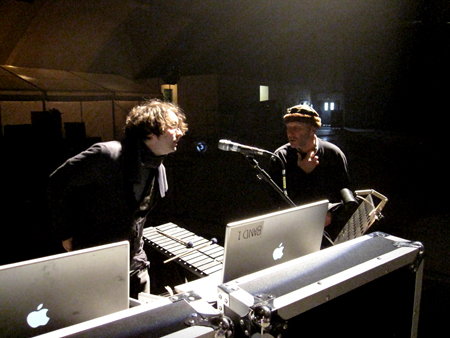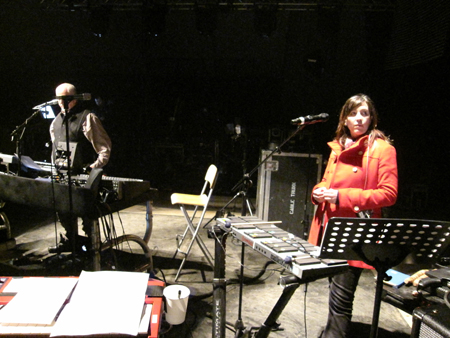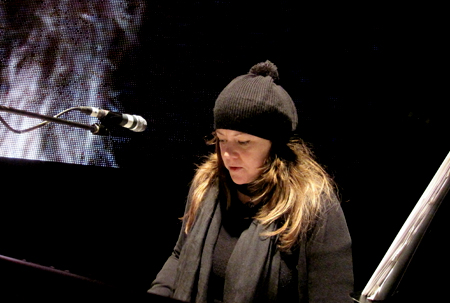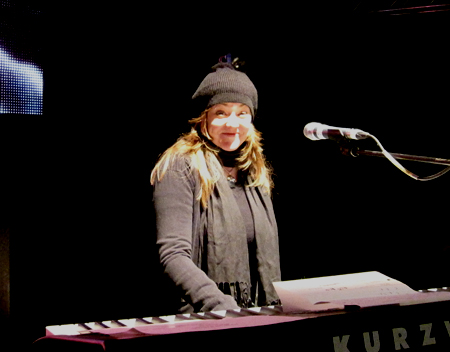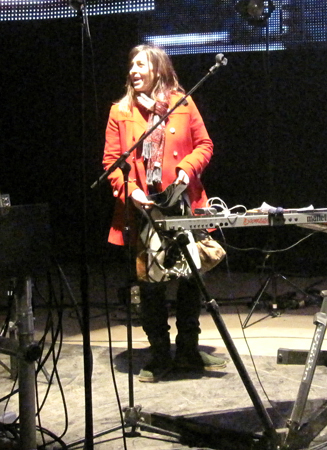 This is a bit tricky... I don't want to show the lights that are being worked on... best to save that for the first show, so people in... Caracas can be the first so see them.

New light show...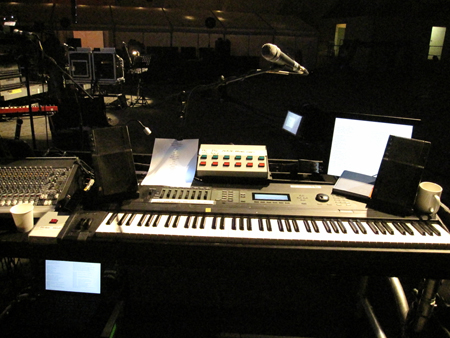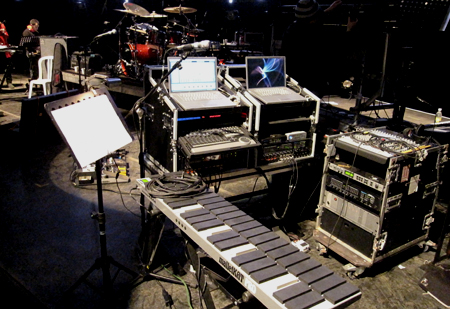 Lets back up a bit... here's the outside: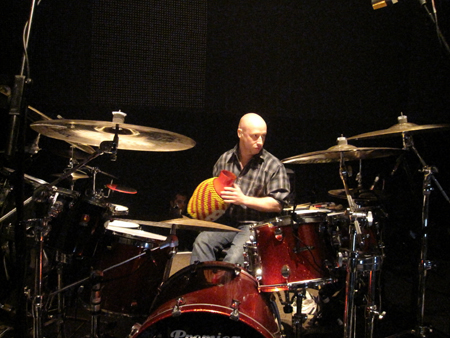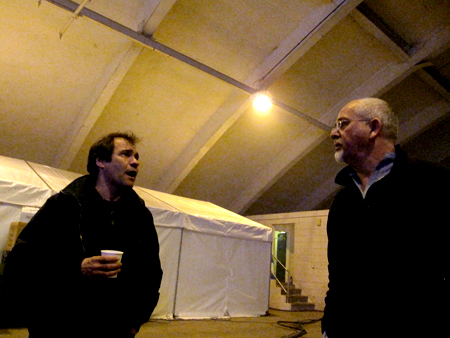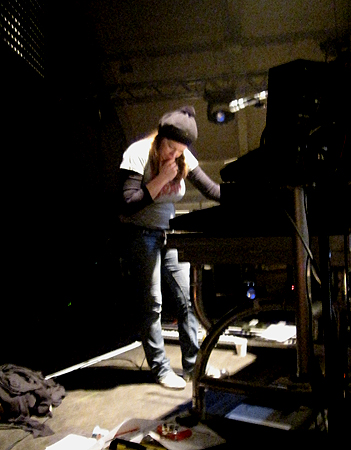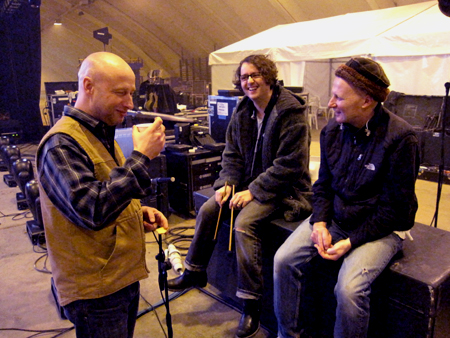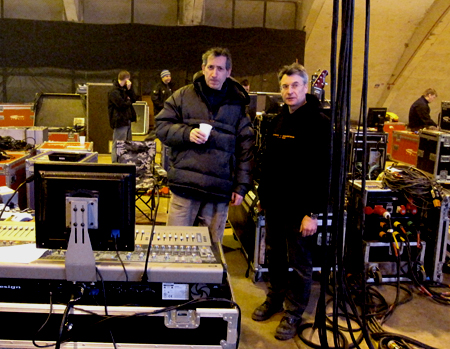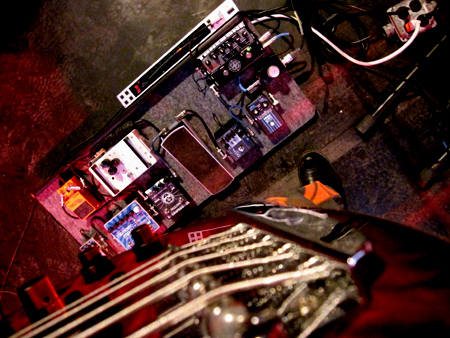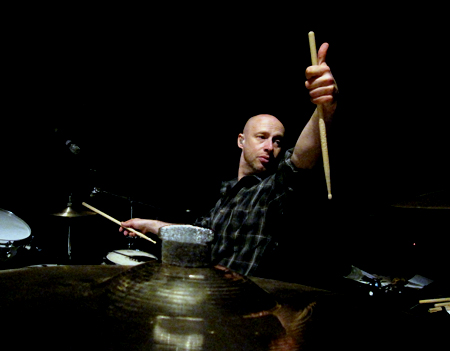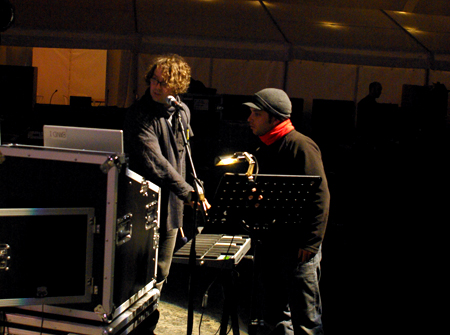 Still more photos from the production rehearsals... Let's add another page of them before heading out to South America.