PETER GABRIEL
SOUTH AMERICA TOUR - MARCH 2009
Page 4

A few more shots from the rehearsals...

Working on the lights...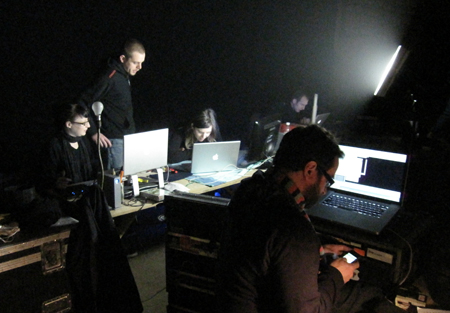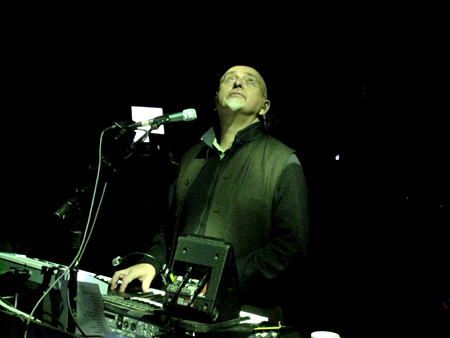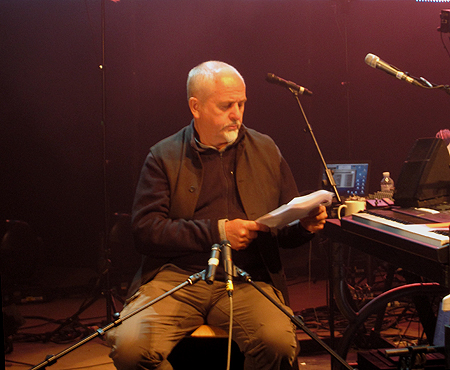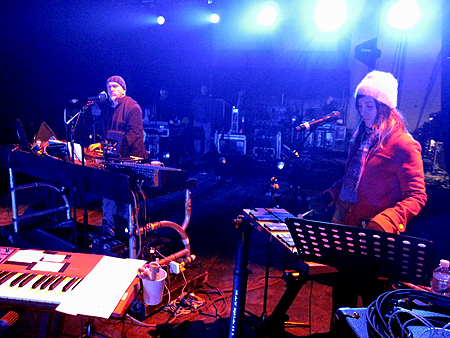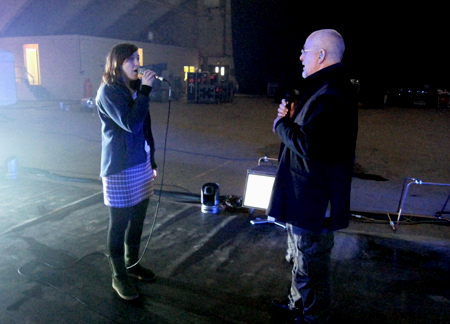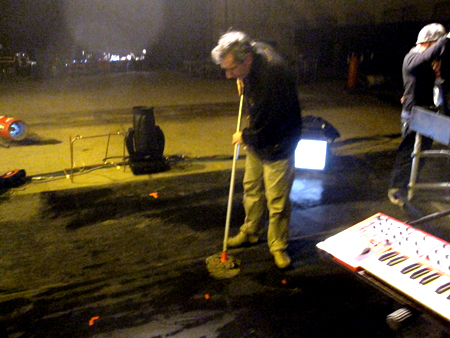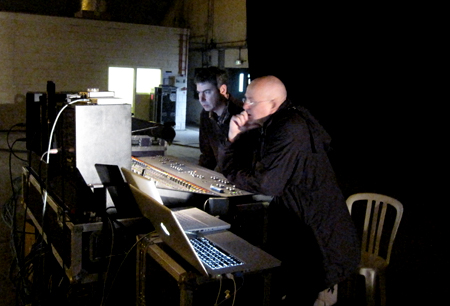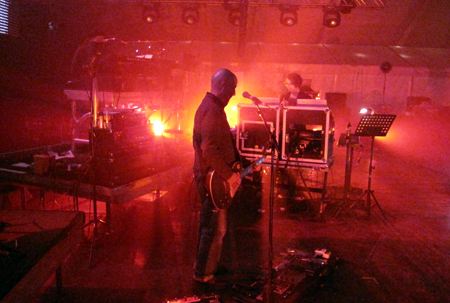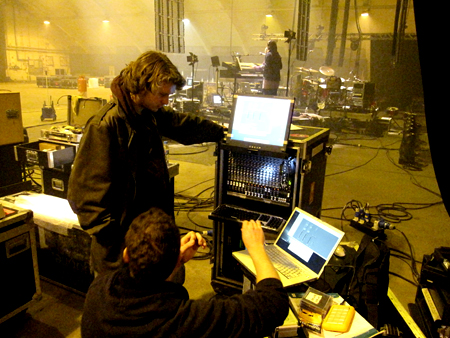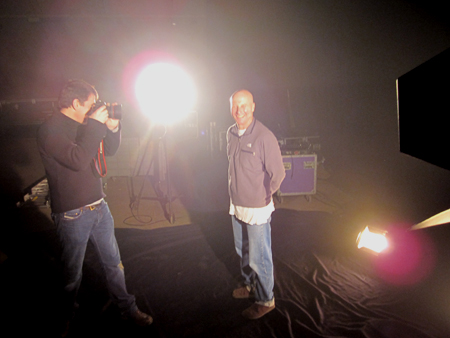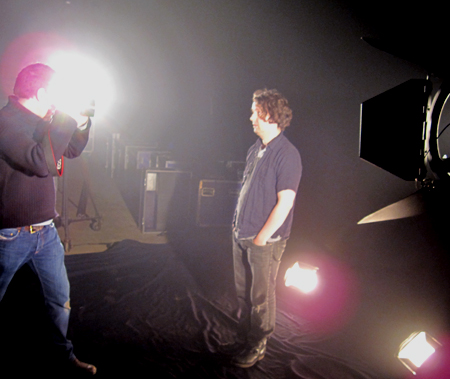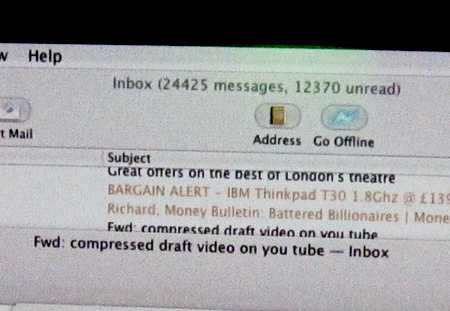 Saw this computer screen at rehearsals -- glad it's not mine, but... 12,370 unread messages... I'm not writing to this guy anymore!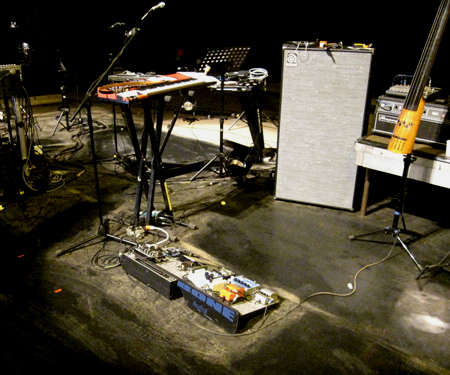 Okay, let's get going!!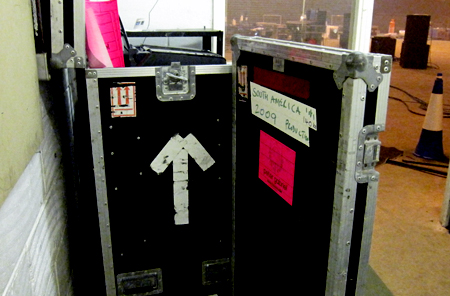 Next update will be from Caracas, Venezuela.