PETER GABRIEL
SOUTH AMERICA TOUR - MARCH 2009
Page 8 - Buenos Aires

March 22 - Buenos Aires - Great show, great great audience - you'll see...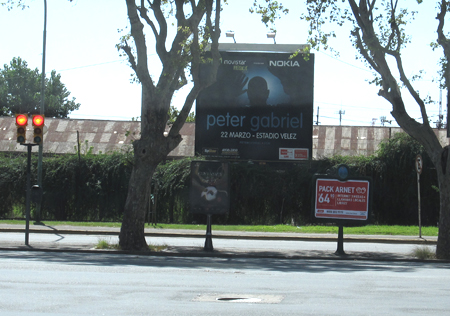 I'm going to go out of sequence and show a concert clip, just so you can see how great this crowd was. You can't see many of the 34,000 who came, but you can hear a lot of them!



Okay, back to soundcheck in the afternoon: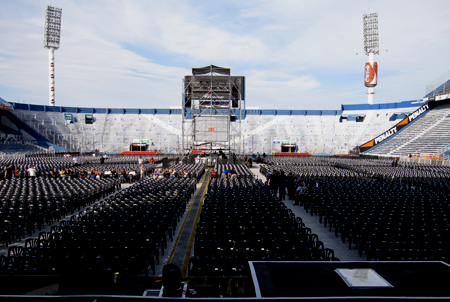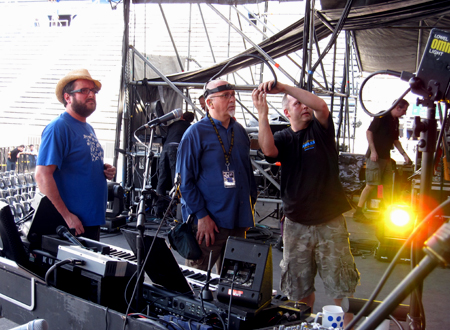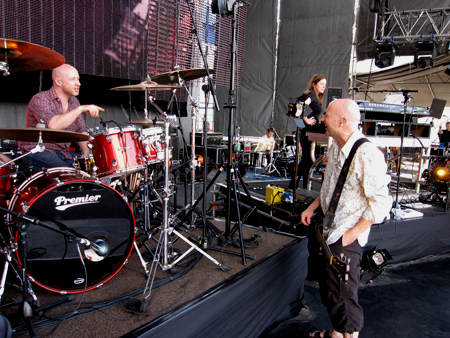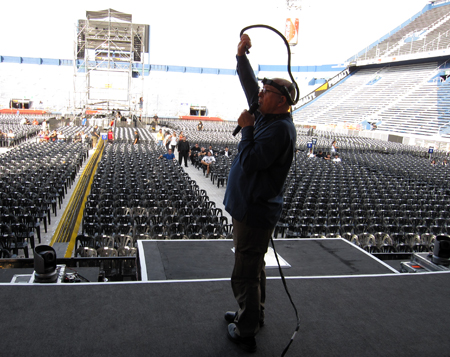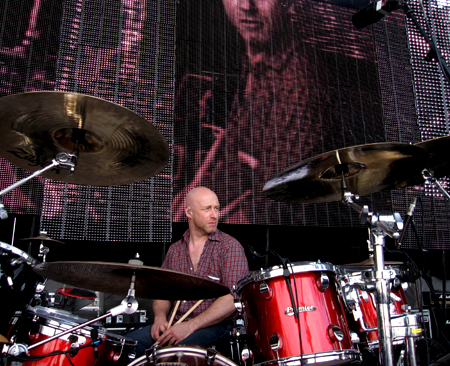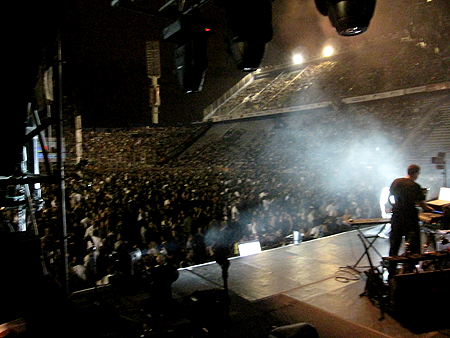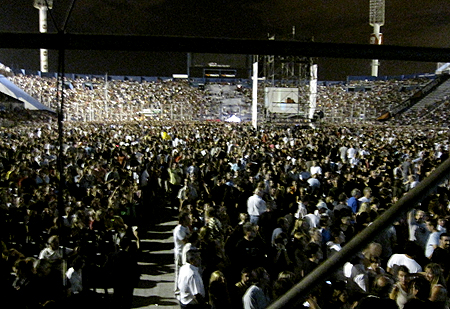 Here's another fun clip: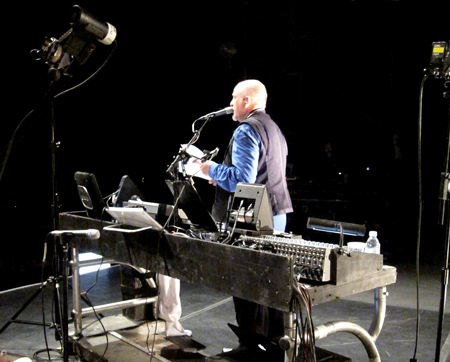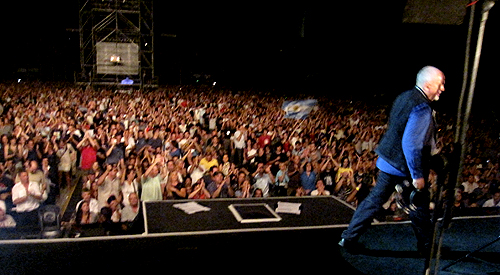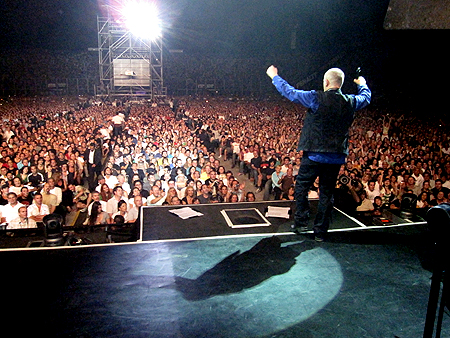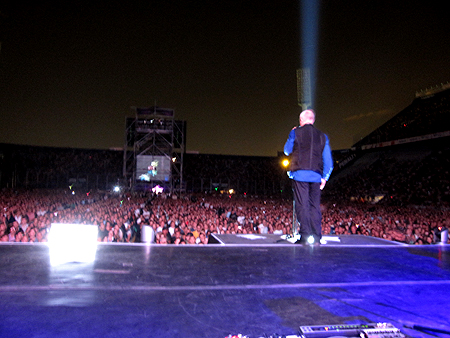 For any bass players who happen by these pages, here's a short clip of me with the 3 MusicMan basses I'm thrilled to be playing on the tour:



Now on to the next tour page- it's a pretty interesting one!