TONY LEVIN'S WEB DIARY

the PETER GABRIEL
BACK TO FRONT TOUR
Fall, 2012
page 12 - Boston: TD Garden Show

Various van trips... as usual, we're having a miserable time...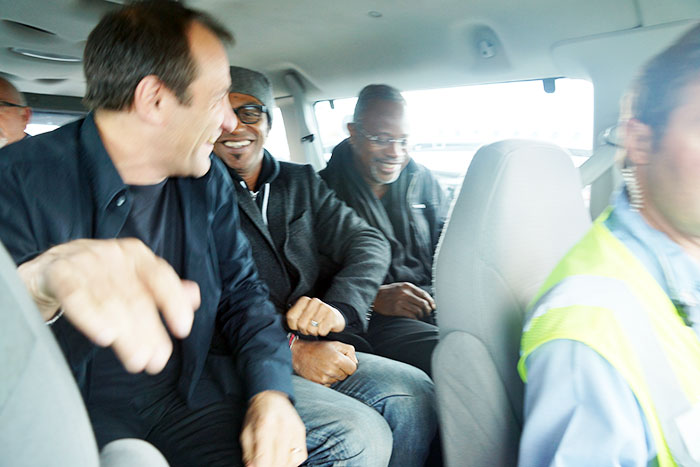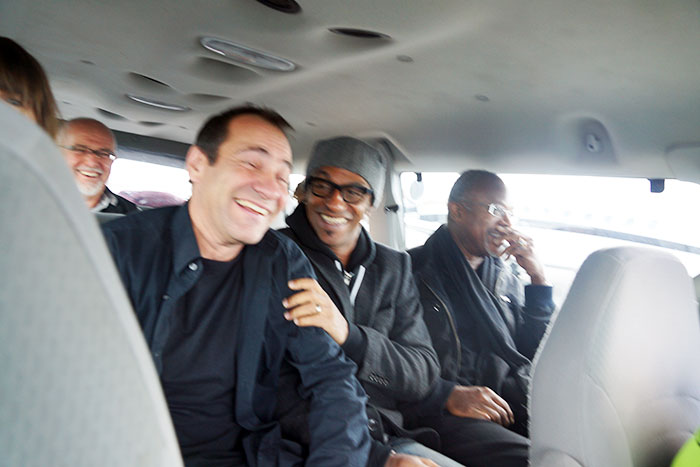 At the Boston Garden (well, I still call it the Garden), the emblems of the teams I grew up with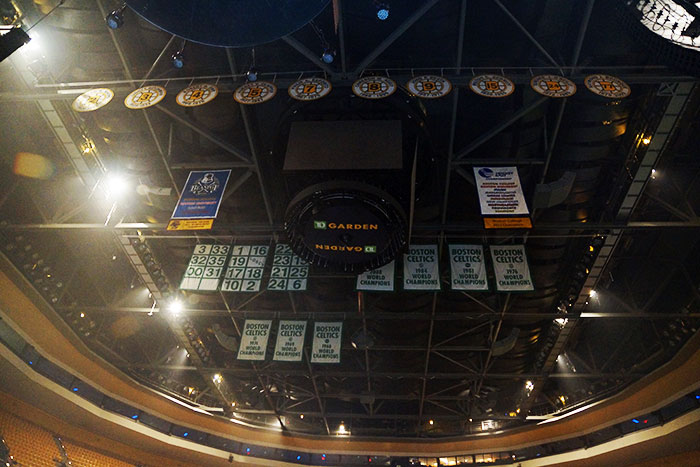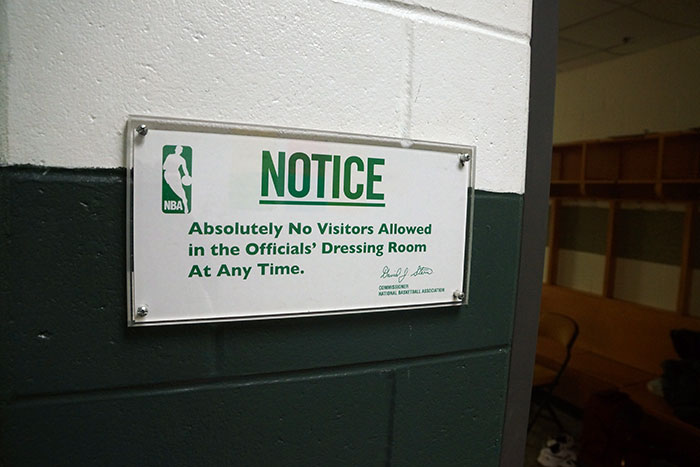 I'm finding this red equipment truck more interesting the more I see it...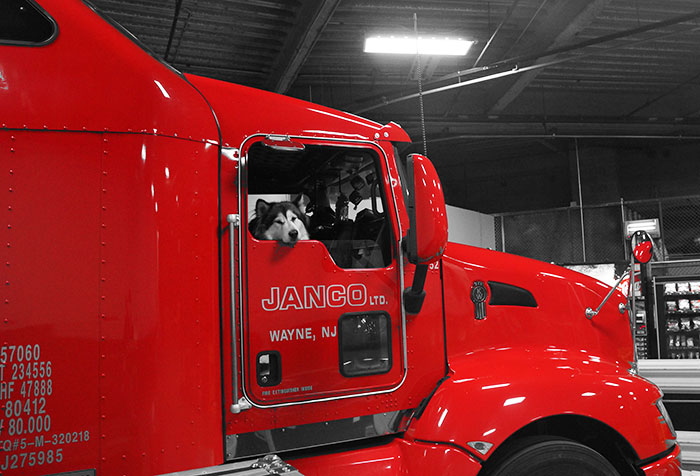 The soundcheck, with visitors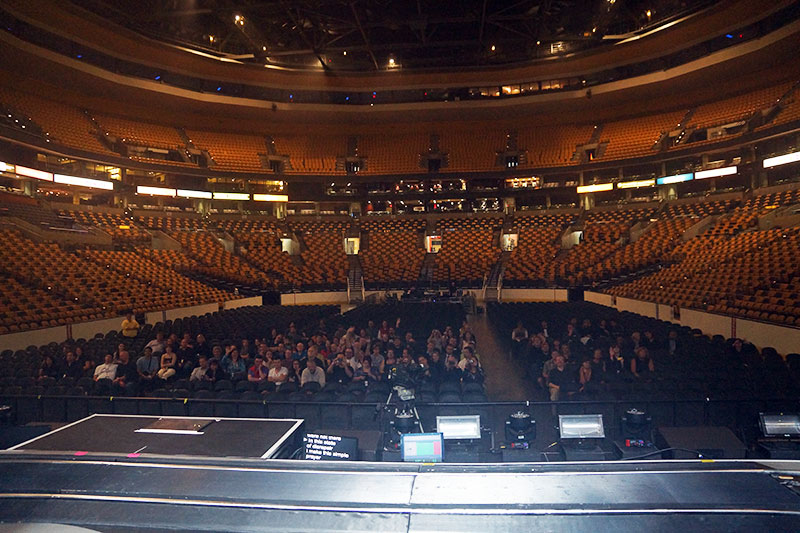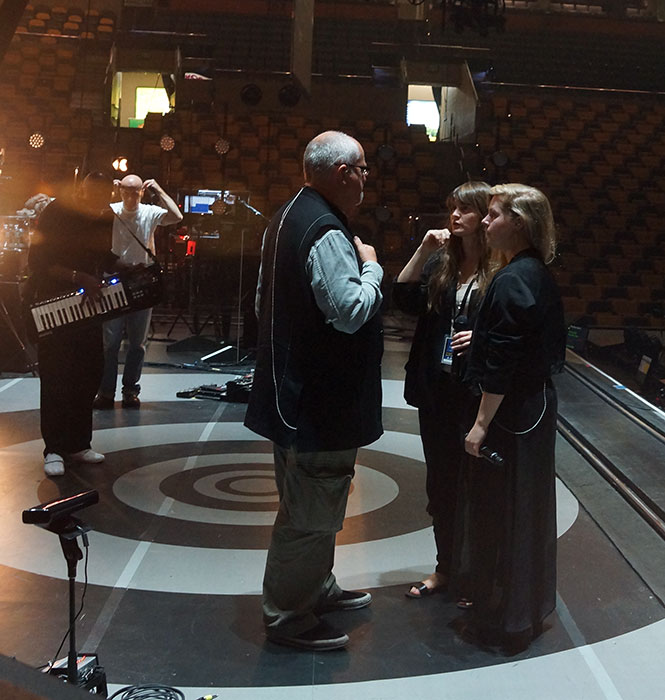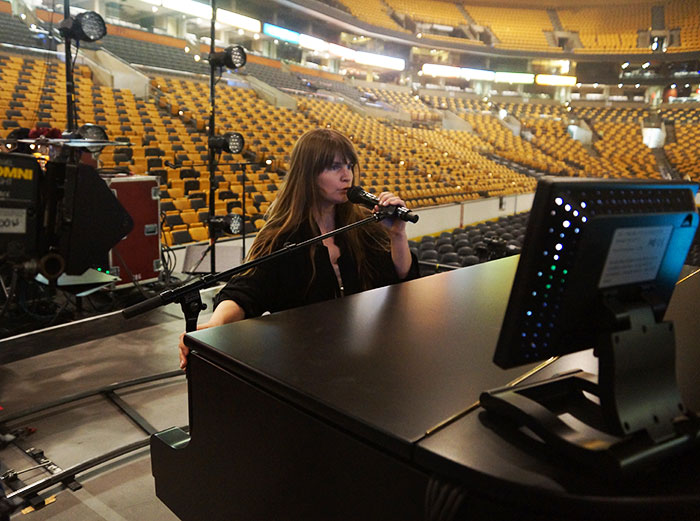 Backstage... 'Cahd for dinnah'... we're in Boston for sure.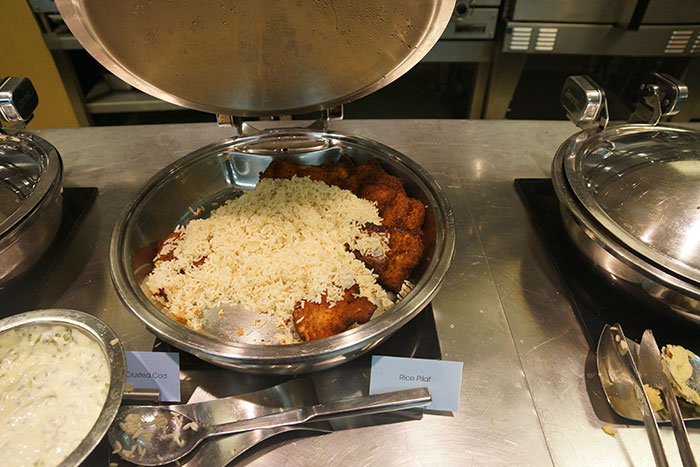 Well fed, well driven... we play the show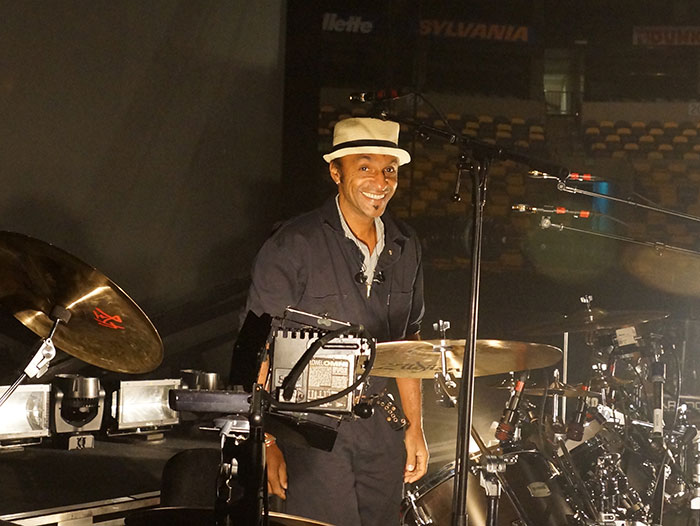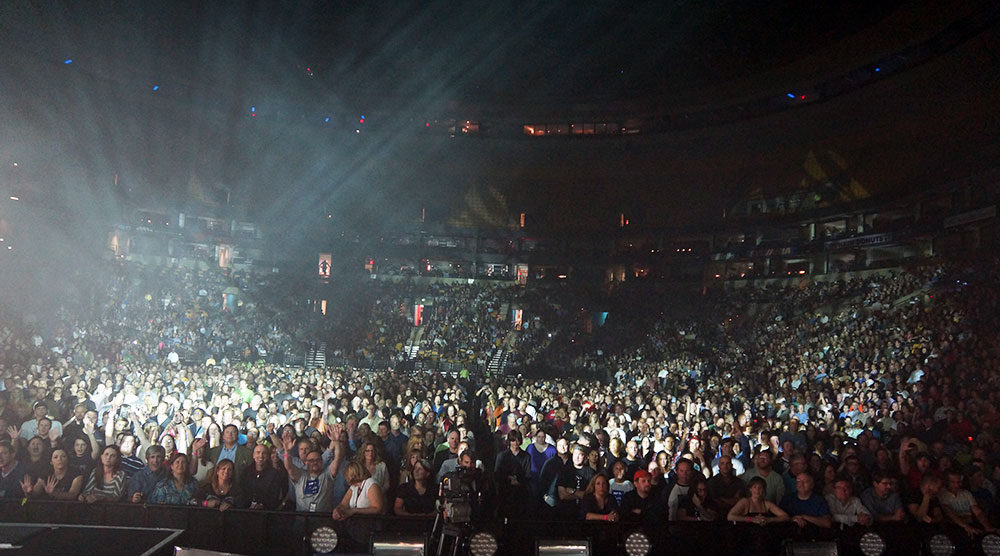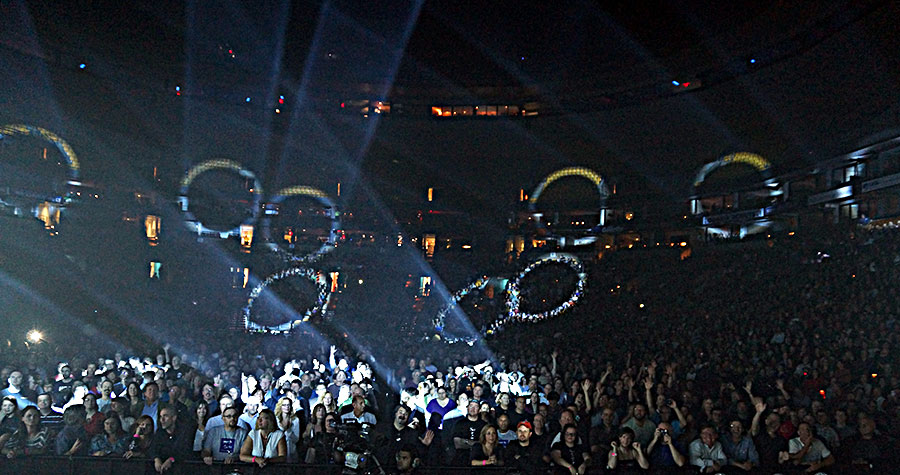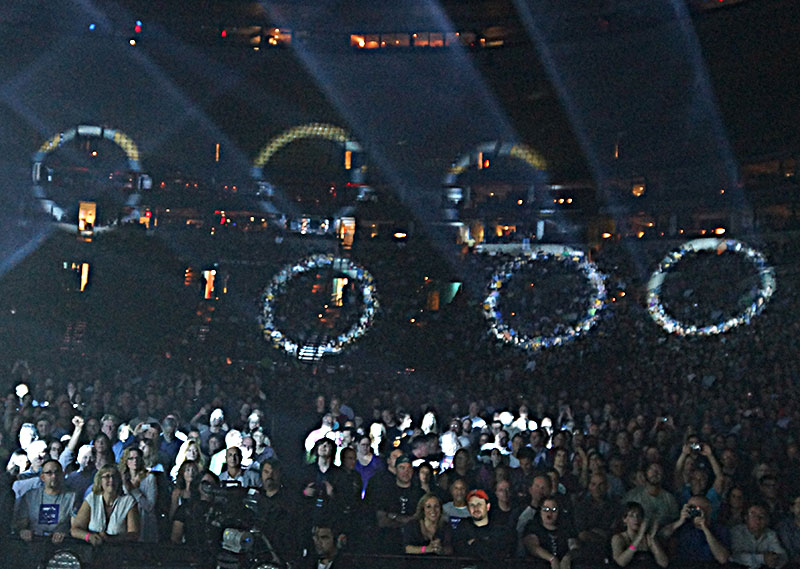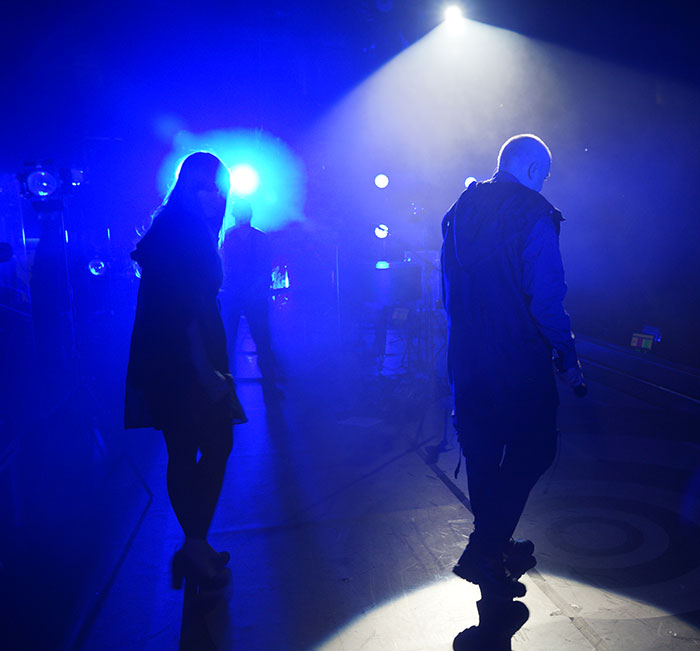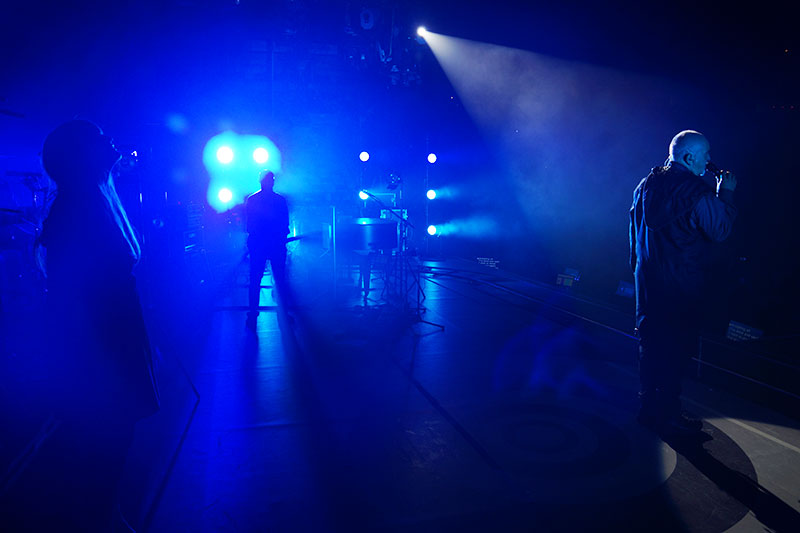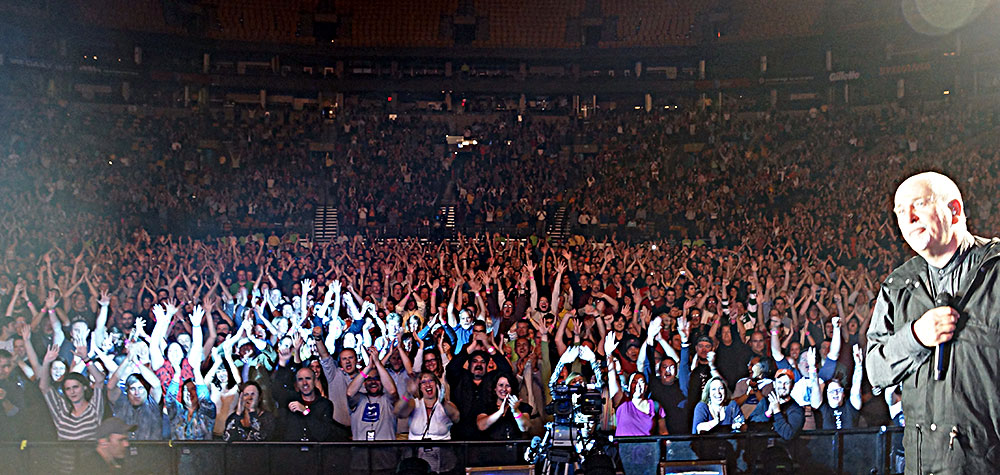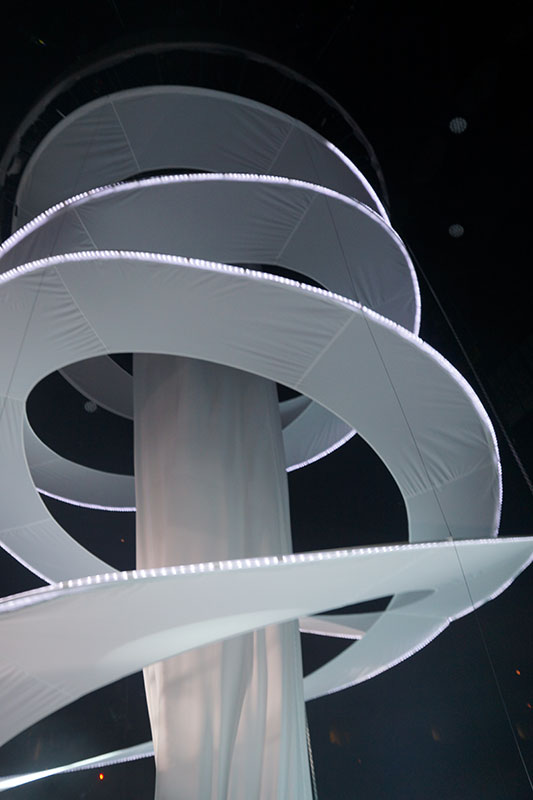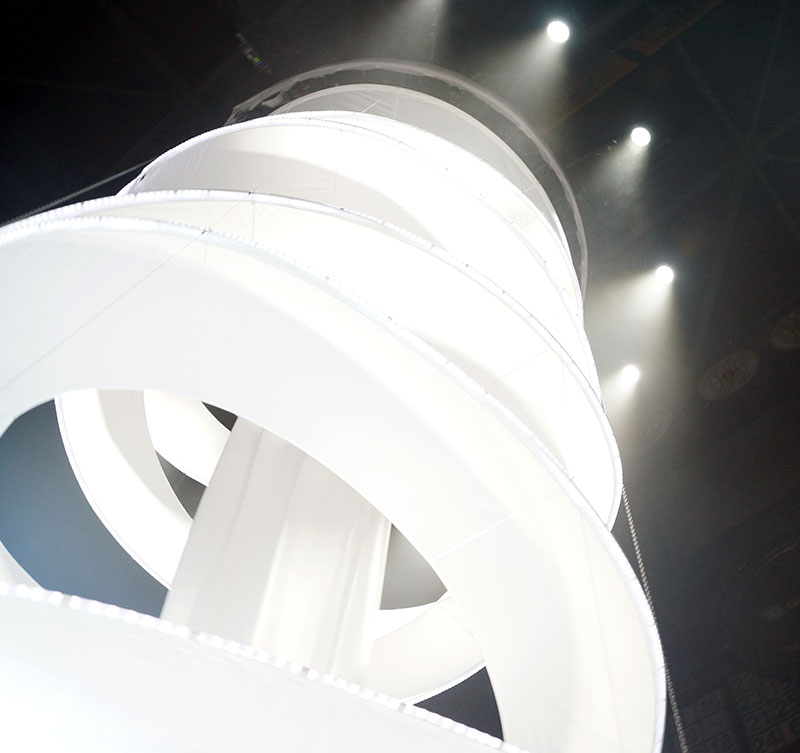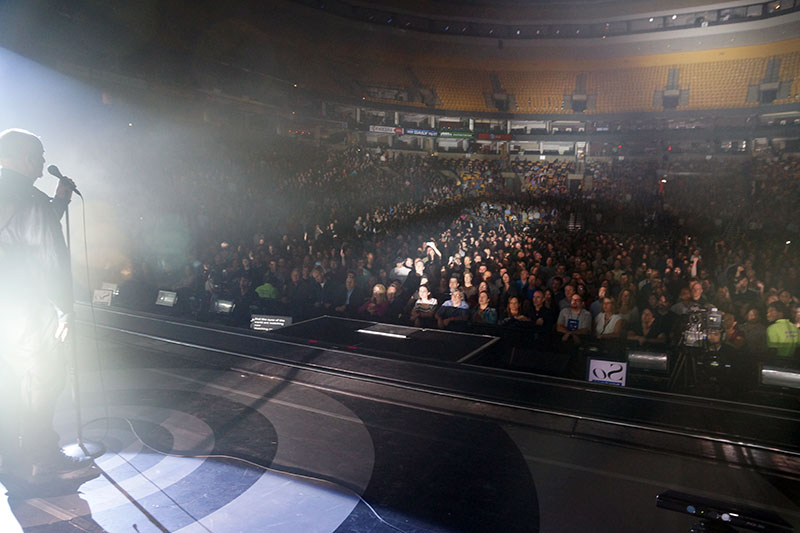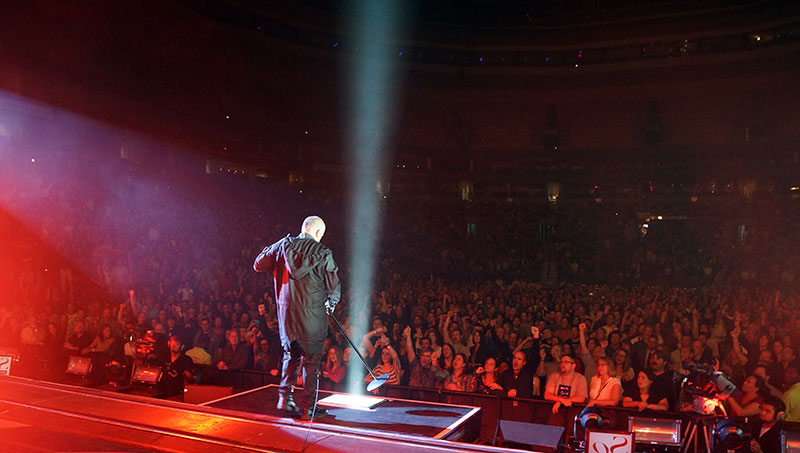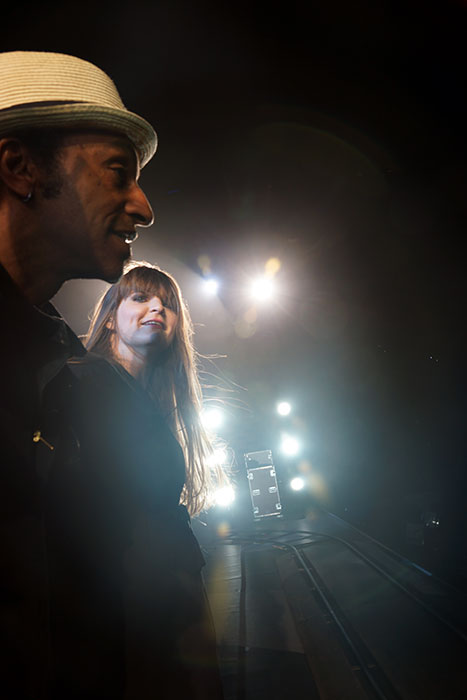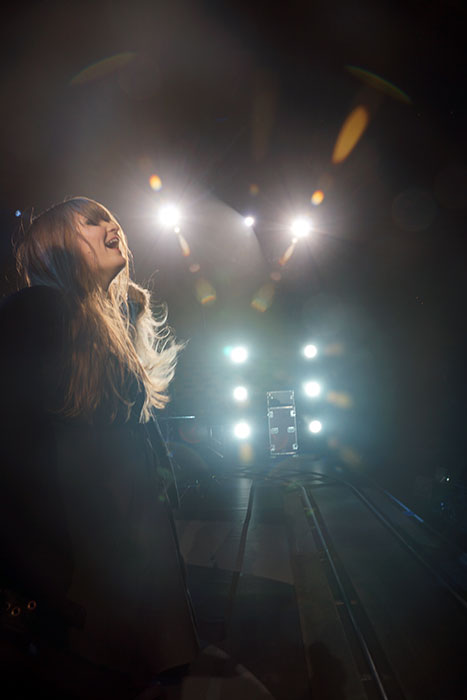 Tomorrow, another city I love - Detroit. More soon from there.