TONY LEVIN'S WEB DIARY

the PETER GABRIEL BACK TO FRONT TOUR
Fall, 2013
page 12 - Prague Show

Love coming back to Prague.

Though I've put pictures of the center up on earlier pages, I can't resist taking more and posting these too

You'll see why...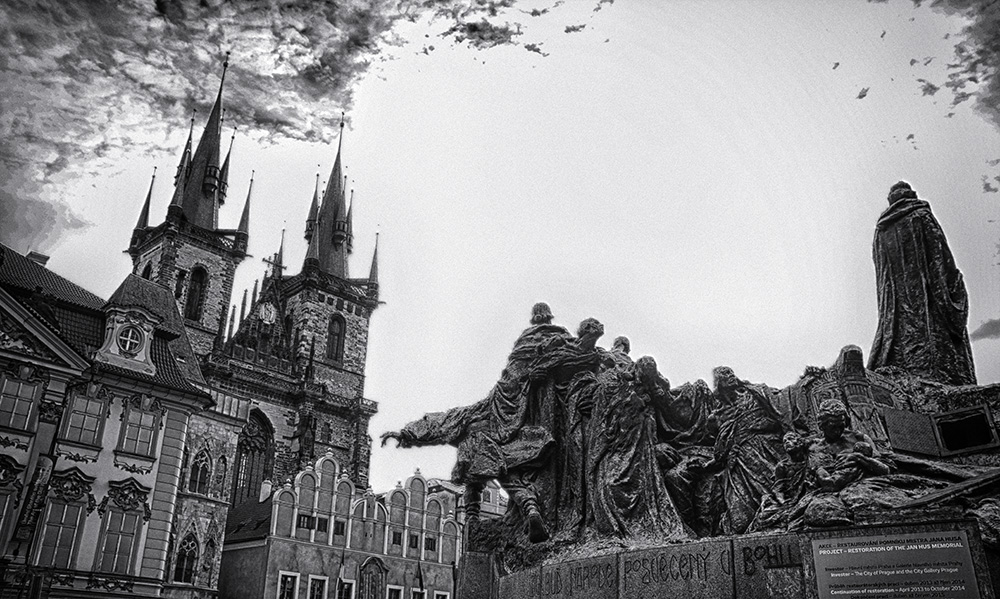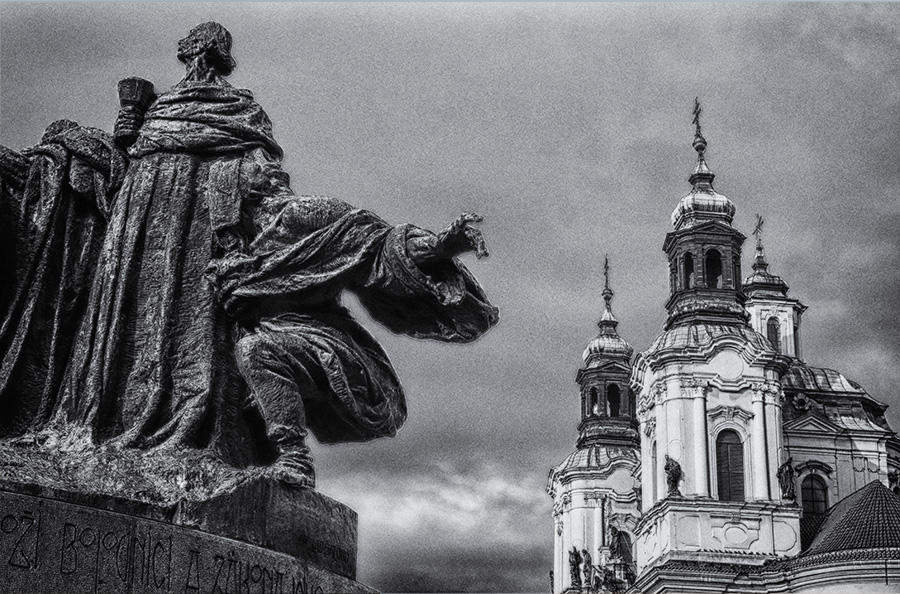 Okay, on to the show!

Here's the venue when we arrived...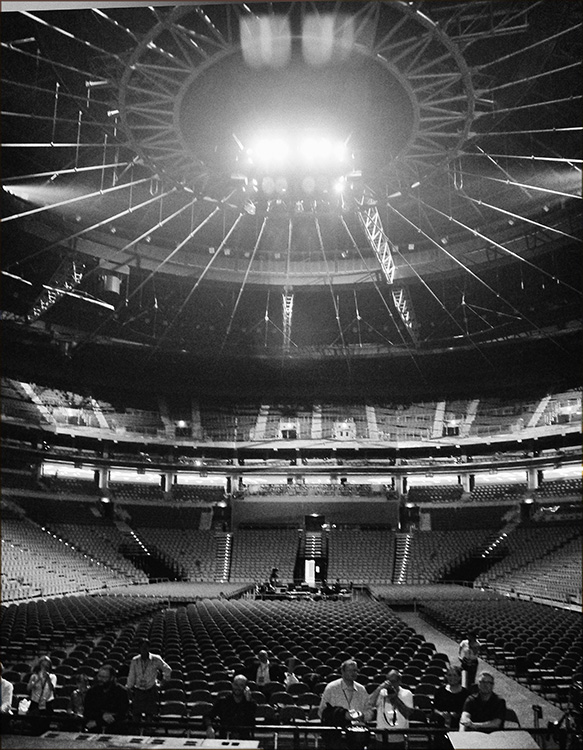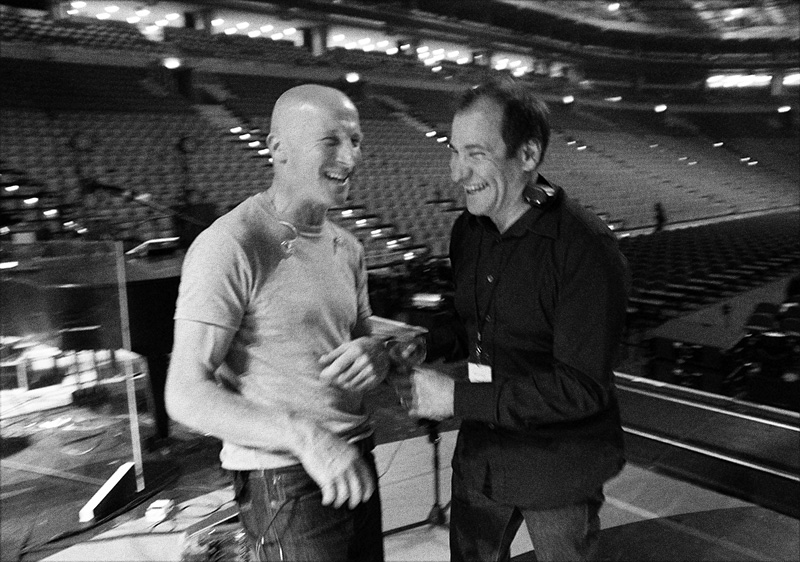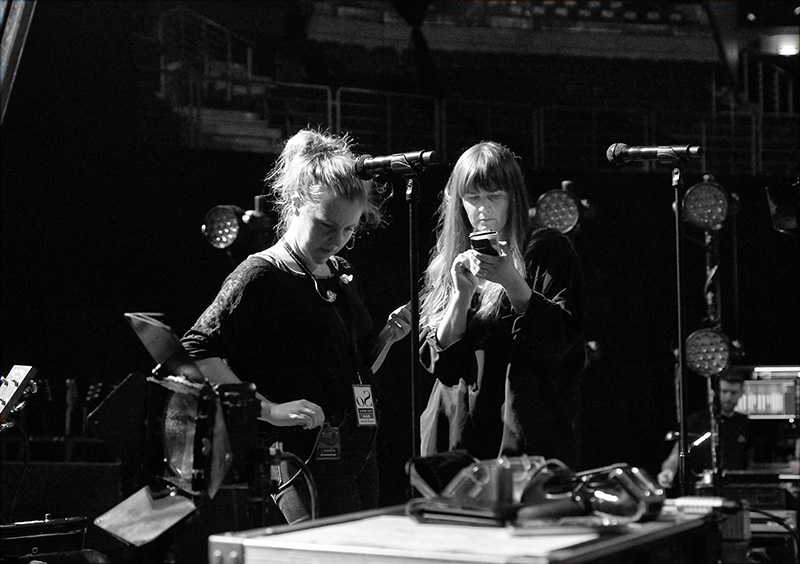 (don't go thinking the girls are always serious - must have been good news in that text!)...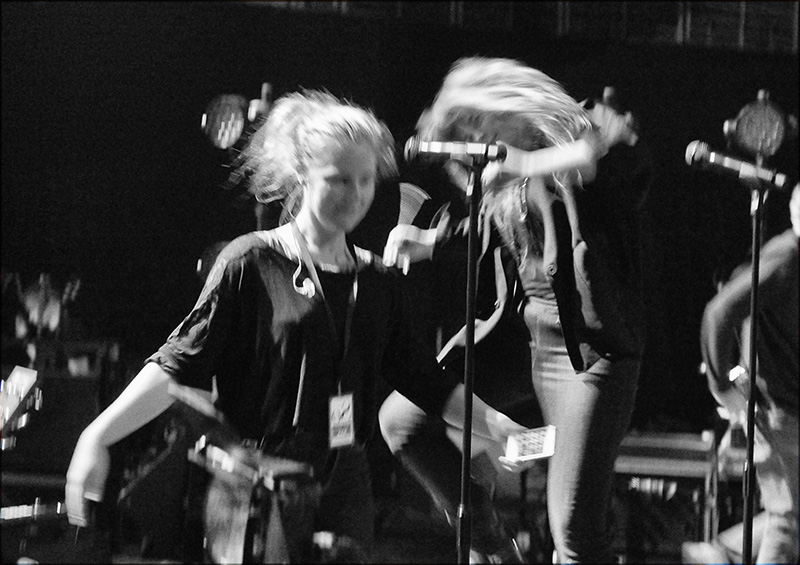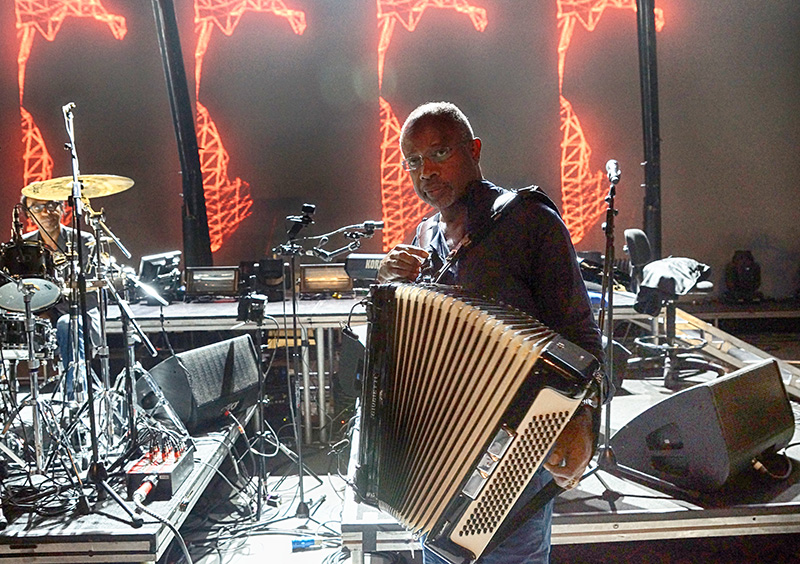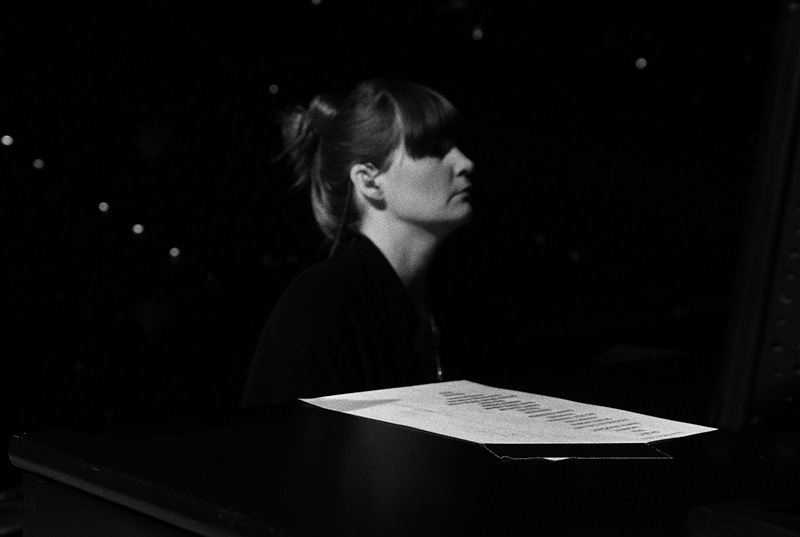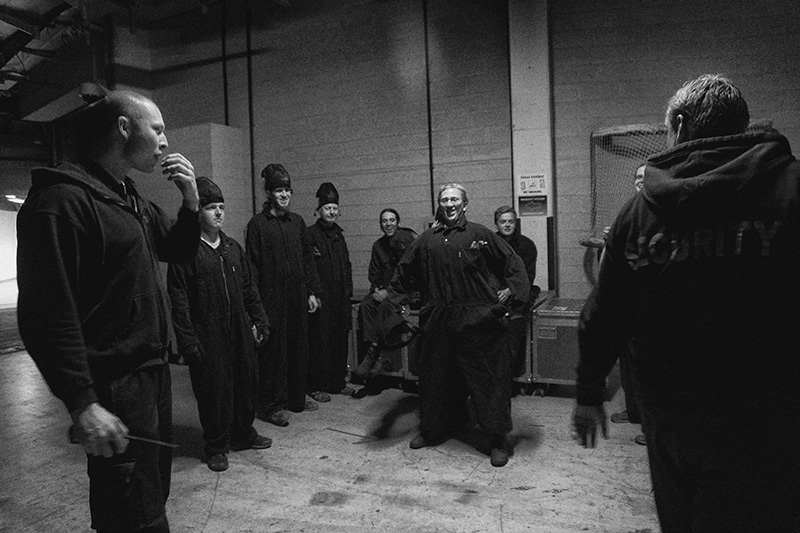 The show...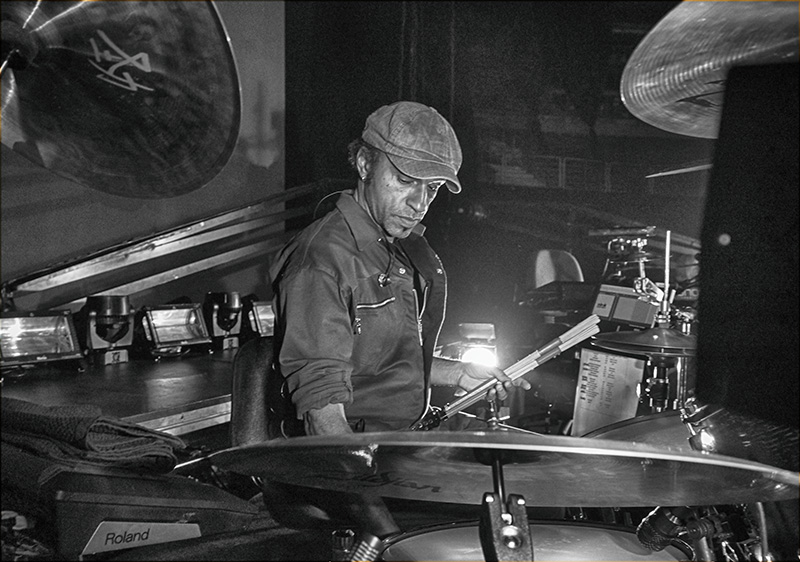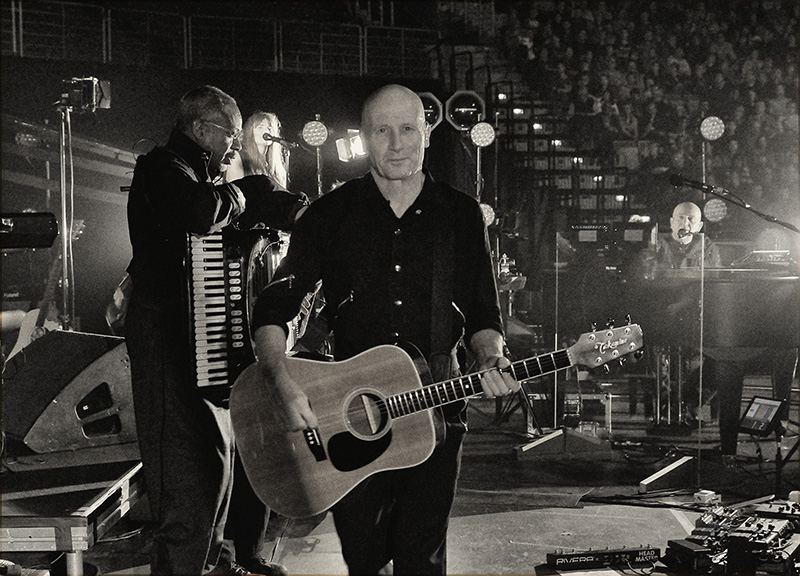 oops... I caught Dan, from our crew, racing across the stage, having rescued a renegade mic stand...