TONY LEVIN'S WEB DIARY

the PETER GABRIEL BACK TO FRONT TOUR
Fall, 2013
page 22 - Manchester

Tonight is the last show of the tour. Lots of saying goodbye, organizing equipment to be shipped home, going through the wardrobe case for clothes (notoriously it's a handy place to stash your overflow of clothes and things you picked up on the tour -- now it all has to squeeze back in your suitcase!)

Anyway, I took less photos than usual, but a very special show for us.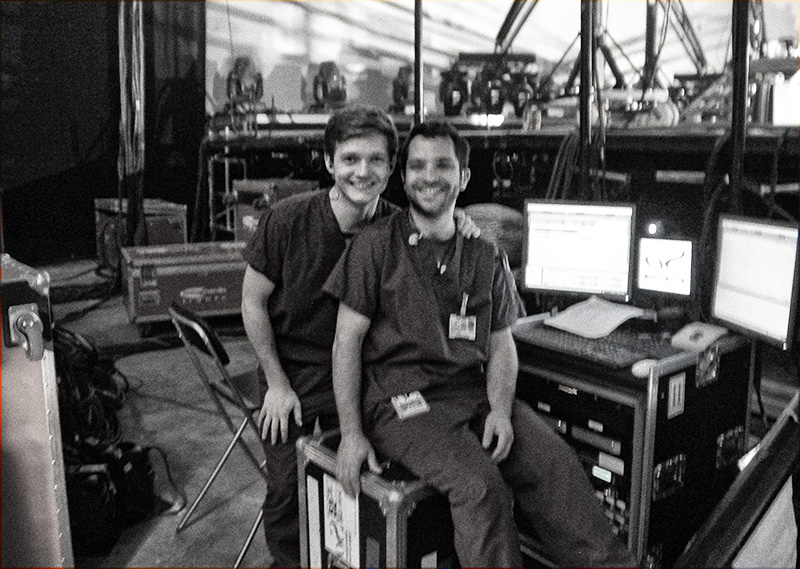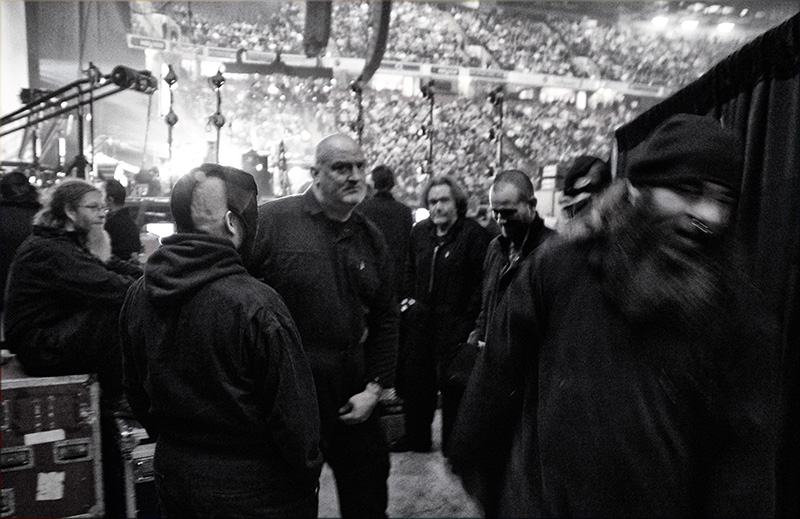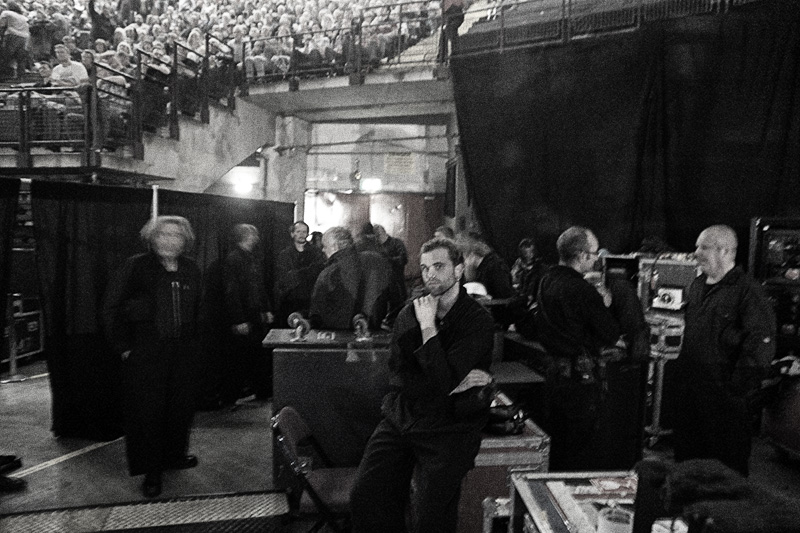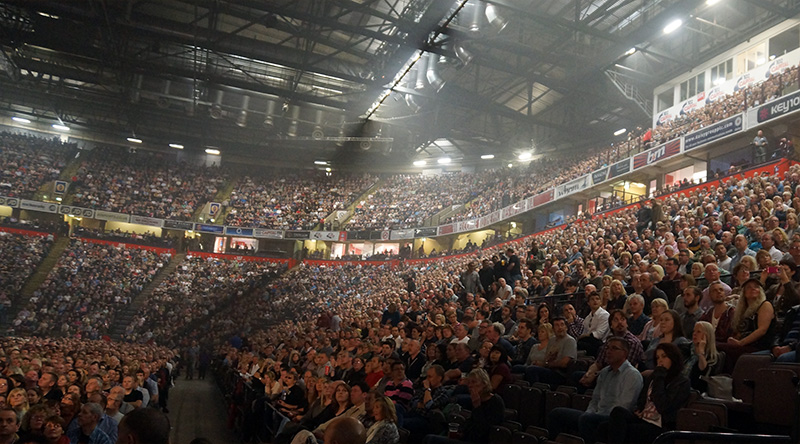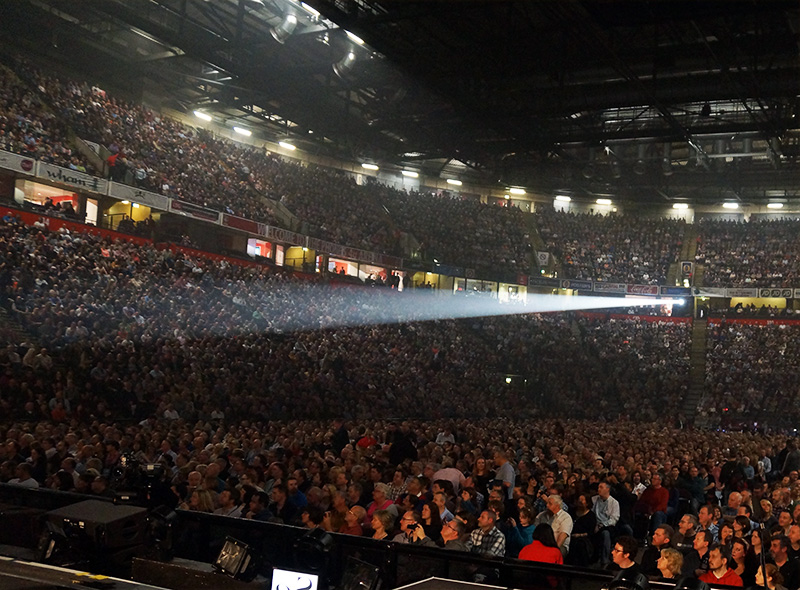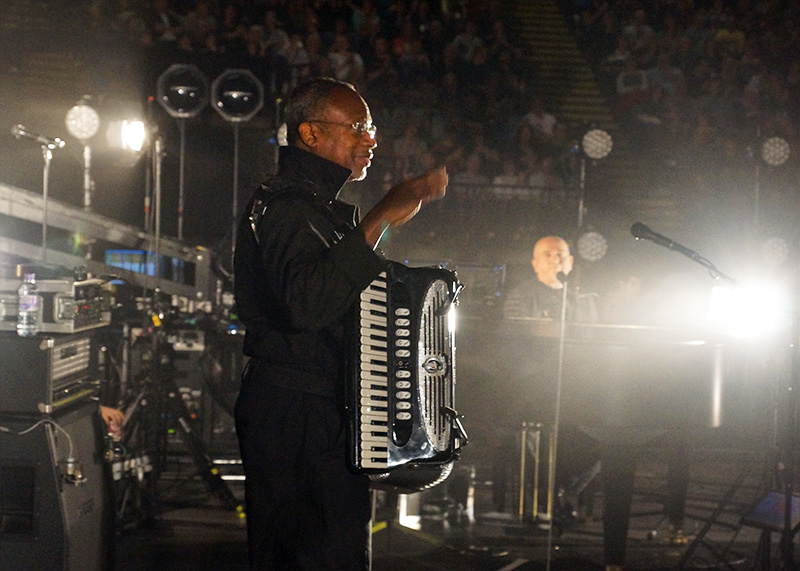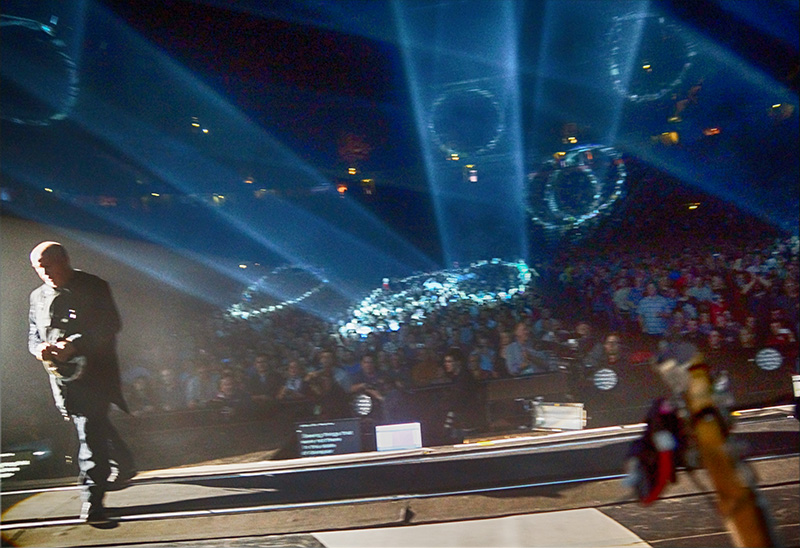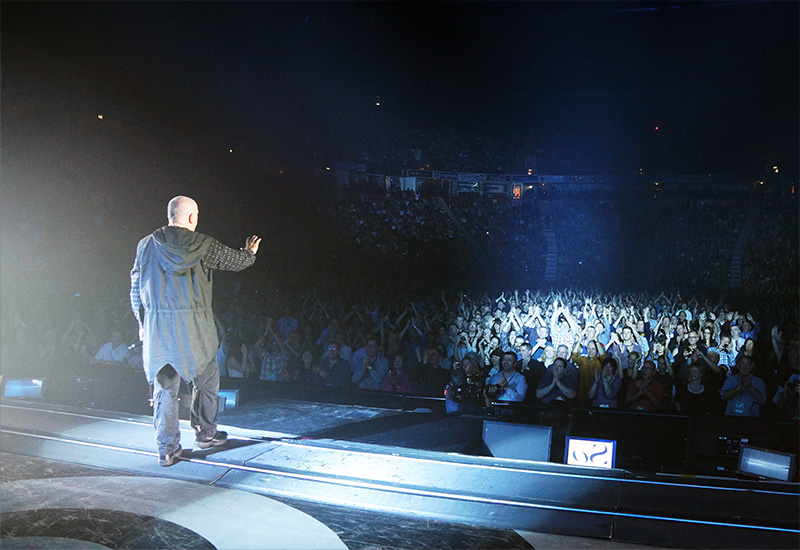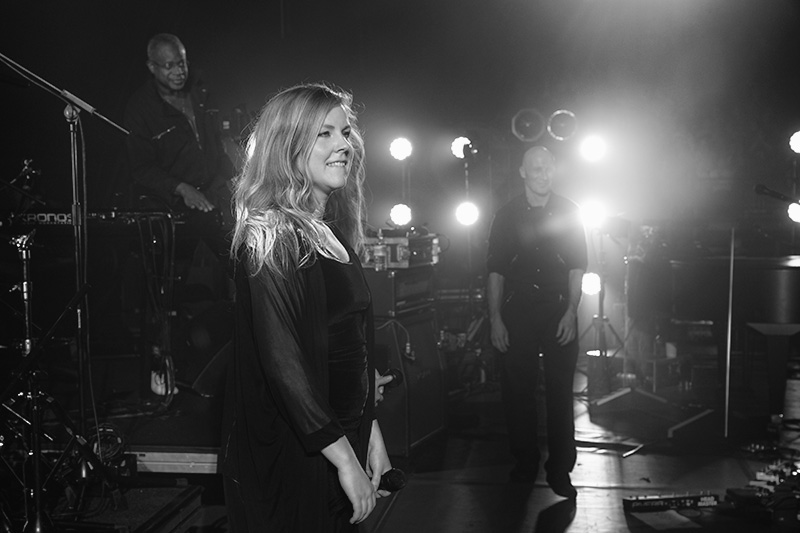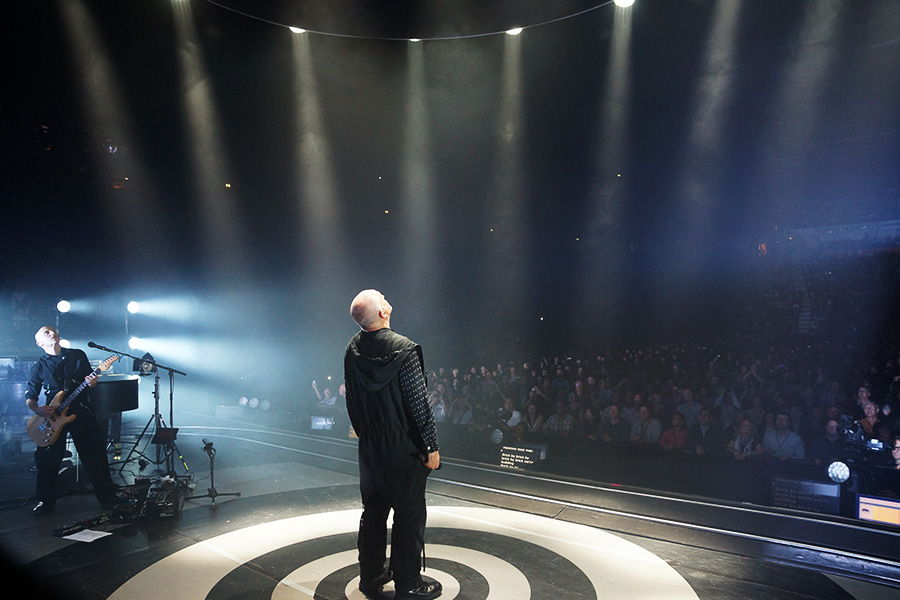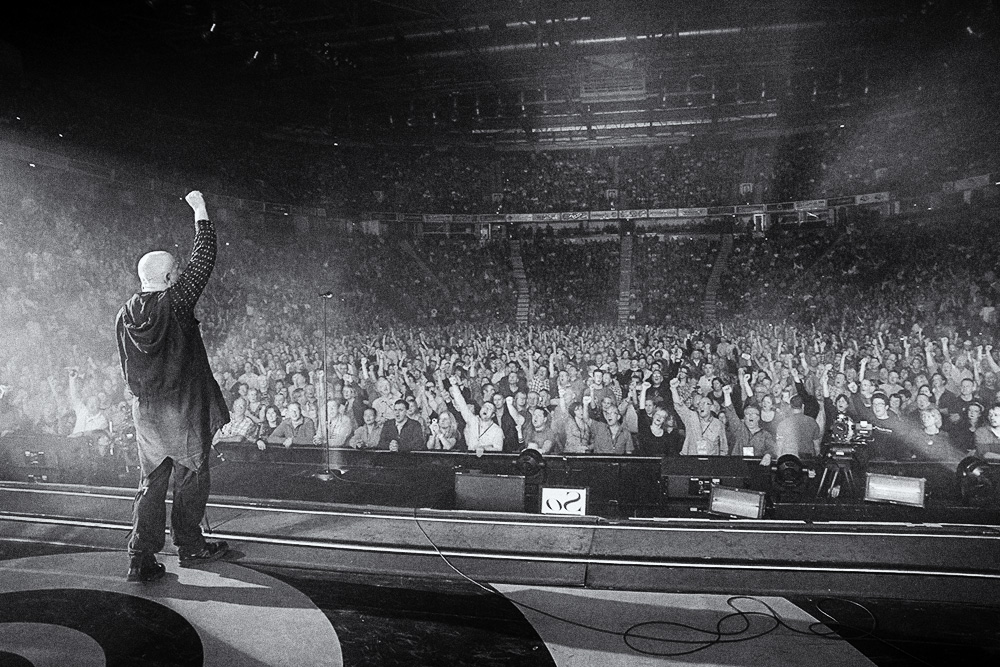 That's it for the concerts, but don't go away... I'm preparing a couple more pages with my favorite photos from the tour.

They'll be up soon.