Some Shows
November - Mexico City
Peter had booked three nights of shows here - in the great acoustics of the Auditorio Nacional.
The Mexican audiences are really great - full of passion and experts on progressive music (I'd had some great shows here with King Crimson in the '90's.) So it was a great pleasure to come back to Mexico, and a run of shows in the same venue is a big treat for us.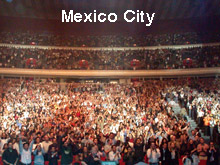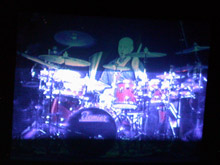 At the second show, Paul McCartney's band and dancers came to visit (they're playing here too, and it was their night off.)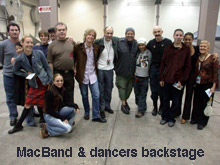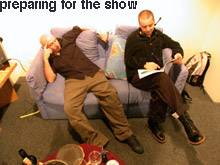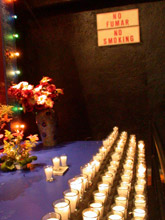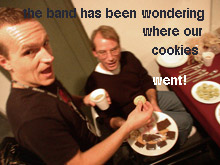 Wednesday the 6th was the release date of my live CD here in Mexico, and I did some interviews. One which I found surprising was for the morning tv news show "El Mananero", whose host, Brozo, dresses as a clown! Also surprising to me (but not the regular viewers) was the sudden appearance of Brozo's "secretary" behind me - as he and the tv audience enjoyed my, er... reaction. This certainly wasn't like the "Today Show" we did in New York!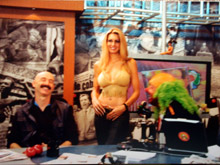 A certain difference in style: