Peter Gabriel Tour
Festivals
TAORMINA, July 4
The photo above says it all - this is a gorgeous part of the world. That is Mt. Etna in the photo, (not erupting, I'm happy to say) and the outdoor venue, in old ruins, has a view of Etna right in back of the stage, so the audience is seeing the show and the incredible scenery.

The walls around the back of the venue are pretty spectacular too.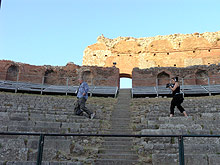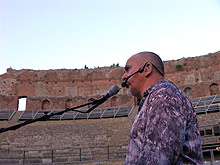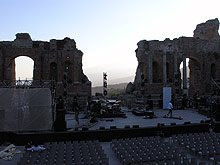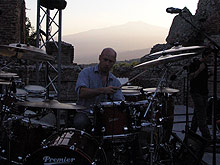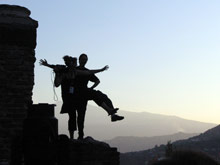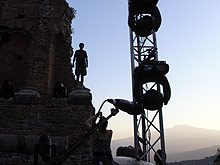 Again we had a beautiful hotel. This one used to be a monastary, and it has fantastic gardens.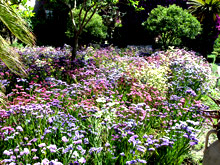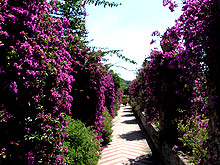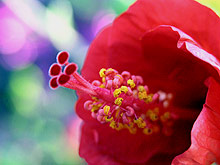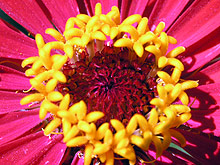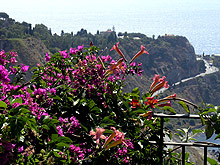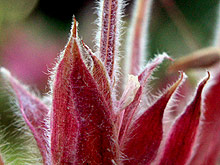 Oh yes, we DID play a show too!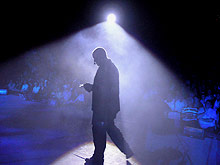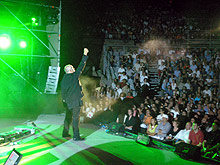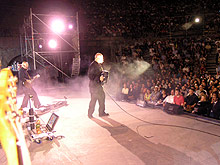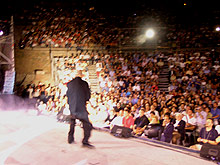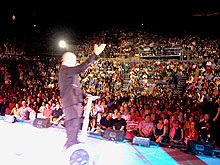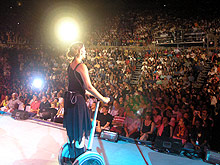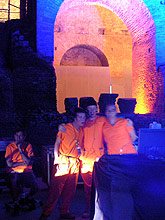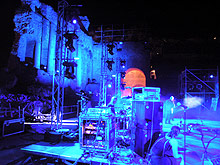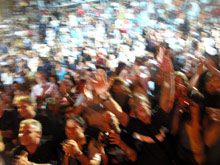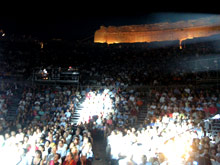 I wish we could stay here a week, but it's on to another show tomorrow.