Here is a glimpse, still incomplete, of the people on the tour.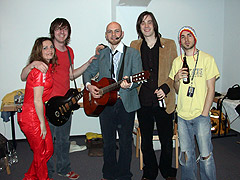 Sizer Barker Band
This Liverpool band is along for the tour as opening act.

Beckie
Our fearless road manager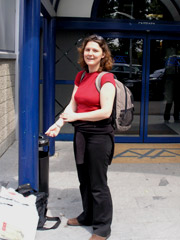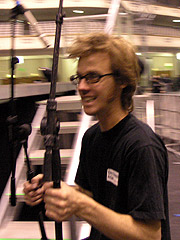 Colin
P.A. tech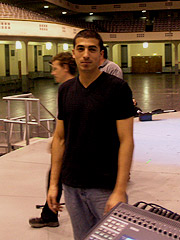 Andrew
P.A. tech

Rachel
The Queen of Caffeine! Playing keyboards, and singing.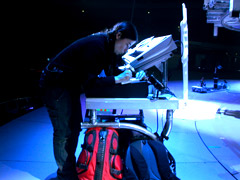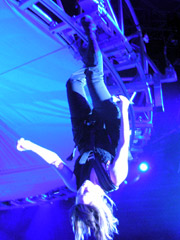 Melanie
Miss Downside Up, singing background vocals.
Hells
Running the production office.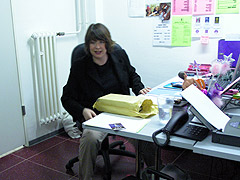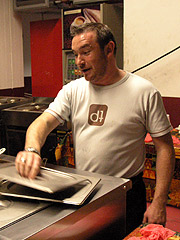 Steve
Our chef

Tamsin
In charge of wardrobe, which in this band is no small matter.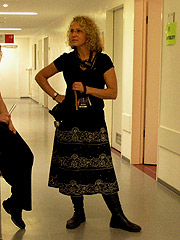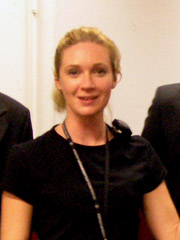 Cat
March & production

Daby
Singing as opening act, and joining in on In Your Eyes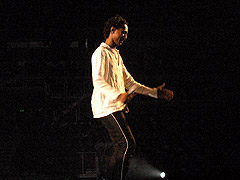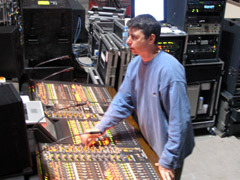 Ben
Sound engineer

Michele
Bass tech. What could be more important?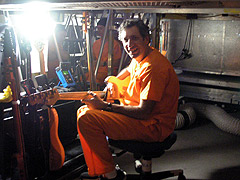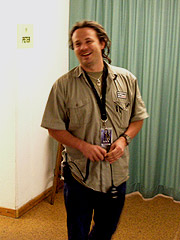 Tony
Production manager

Dickie
Peter's engineer, keybds, Logic mix and more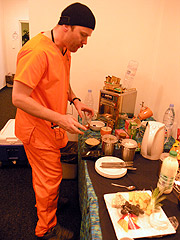 Ged
On drums - as Peter says,
"driving the band like his huskies"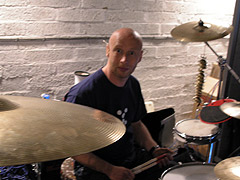 John
Running ProTools. If he slips, we all go down!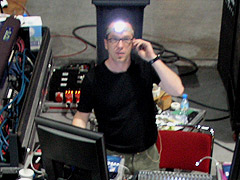 Shelly
Lighting chief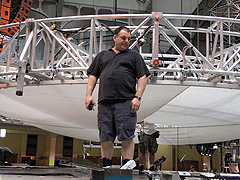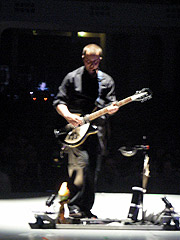 Richard
Playing guitar, mandolin, flutes and a funny electric bagpipe thingy.

Dan
Our drum technician.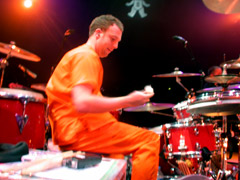 Patrick
Our lighting designer.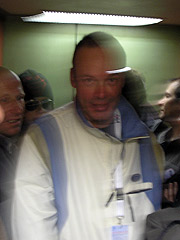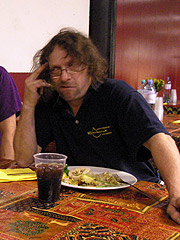 Andy
Lighting

Dave
Management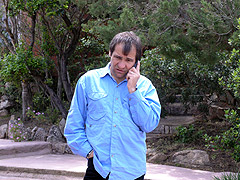 David
Guitars and background vocals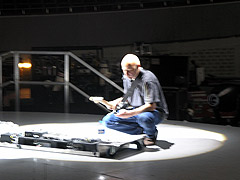 Dennis
Lighting operator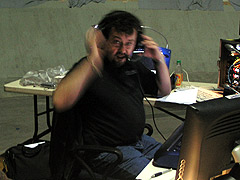 Gana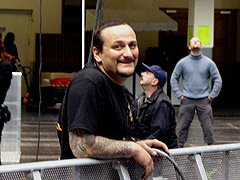 Our head rigger

Jeff
Keyboard technician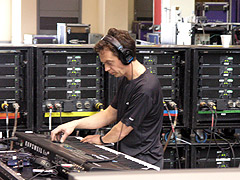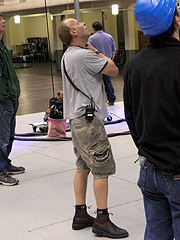 Hobson
Head carpenter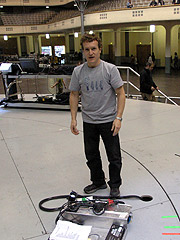 Jez
Guitar tech.

Lilly
Okay, she's not on the tour, but I wish she was.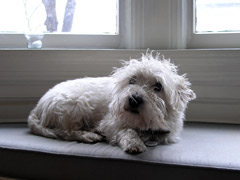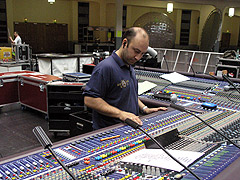 Dee
Monitors engineer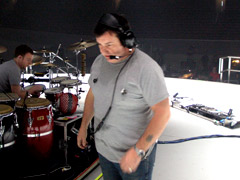 Phil
Stage manager

John
Radio mics and receivers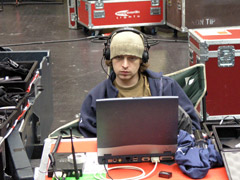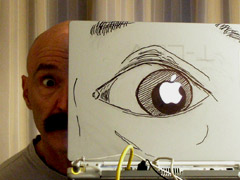 Tony
Tour photographer (also plays bass)