Peter Gabriel's
Europe Tour
Spring / Summer 2004
Page Sixteen
BRUSSELS and PARIS
May 26, Brussels

We're filming some songs at the show tonight, so the afternoon setup was predictably long, as we went through a lot of the songs for filming.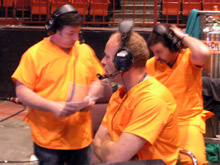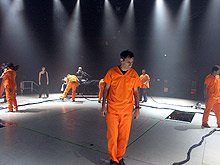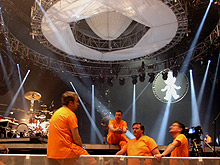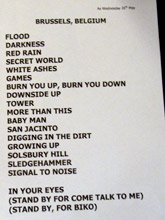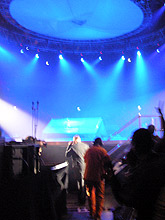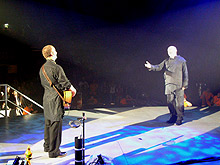 Richards birthday is today, and he got a special intro from Peter.

It's mostly the crew that I shot during this show.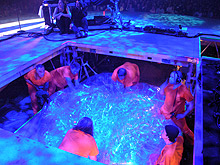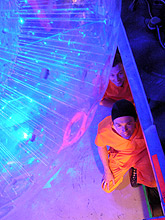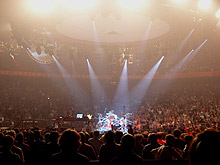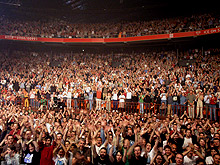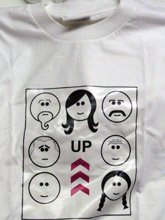 Seen backstage:



May 27, Paris