Peter Gabriel's
Europe Tour
Spring / Summer 2004
Page Nineteen
SHEFFIELD, NEWCASTLE, GLASGOW
June 2, Sheffield

Less photos than usual from this leg in the North of England - I'll combine a few days into one page.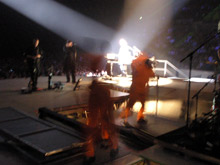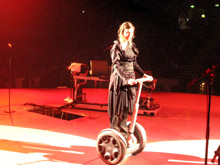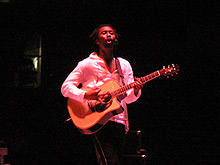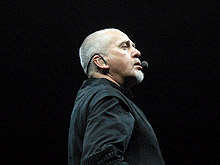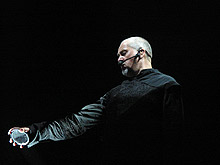 Day off to travel to Newcastle - the day sheet says it all: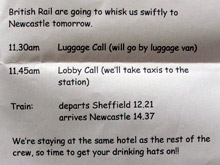 Newcastle, June 4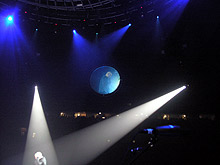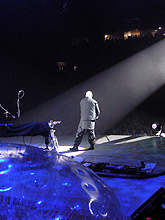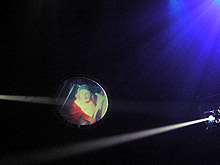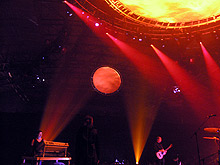 What do you do when you're the focus for thousands of people, but your shoe comes untied? Well, I guess you just stop and tie it -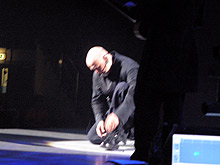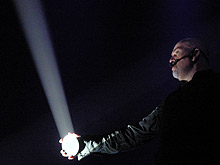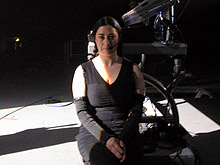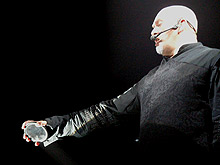 June 5, Glasgow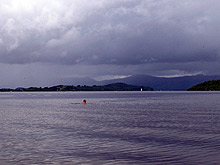 Early in the day we had a chance to visit Loch Lomond. Not the loch with the monster, but I thought I saw something looming out there.