May 10, Italy

Day off, and I'm spending it shooting photos of things that don't move!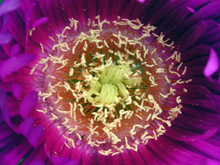 (You wouldn't know it from the photos on my pages, but half of what I shoot from stage is blurry beyond recognition. Only by taking so a lot of shots do I get some good ones.)
So, along with Peter, I've taken a liking to photographing flowers on my days off.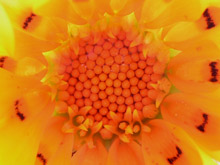 With the macro feature on my new camera, closeups of the small details of flowers have become the main point of interest.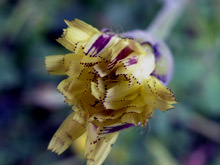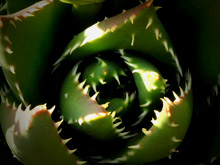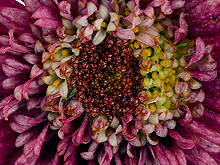 Now, the question you are asking yourself; what do flowers have to do with a rock tour?

Nothing!

However, as I am trying to capture just a small part of the nature of a flower, perhaps I can make an analogy to a colorful life form I have discovered at the Gabriel shows - the orange world of beneath the stage!

Here are some photos from during the show, mostly during Peter's opening solo.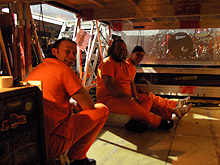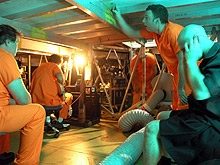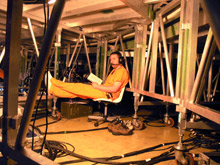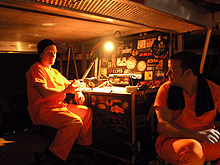 I said under the stage, but the orange action often occurs on the stage.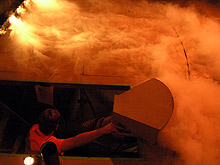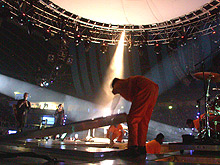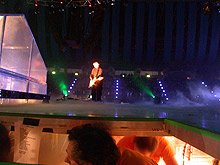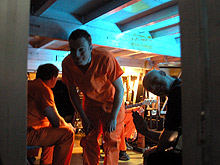 May 11, Milan

We are back at the Filoforum, where we taped the concert last year for the tour DVD.





Good to be back in this familiar place, and also the audience here is always a great one, full of enthusiasm.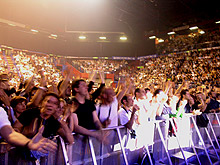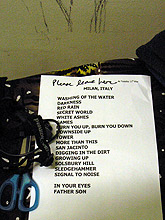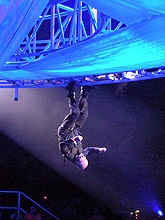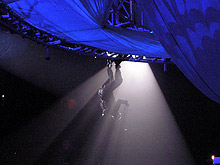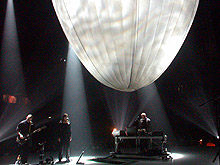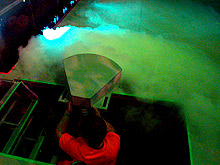 When Rachel is introduced by Peter, she does a little pirouette. I've been trying to photograph that since... well since the tour began over a year ago! Finally, in Milan, I got the shot.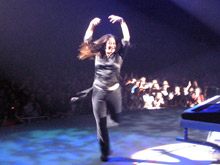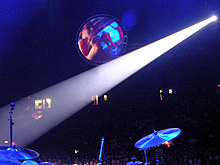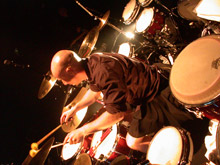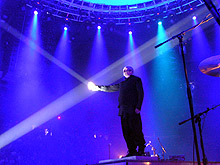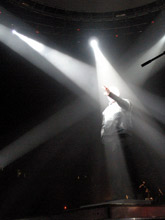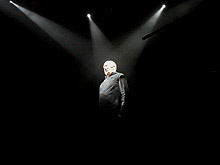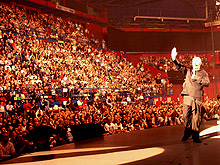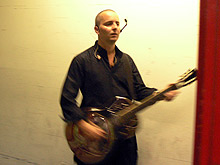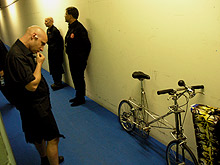 Next stop: Pesaro, Italy.