STICK MEN
Fall, 2014 - U.S. and Mexico

Our tour wasn't a long one, but fun, and colorful!

Here are a few pictures from it.

Kingston, NY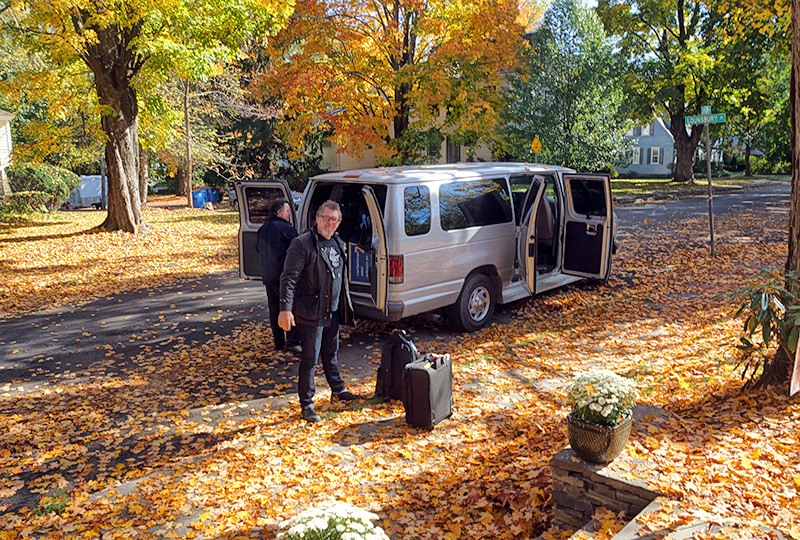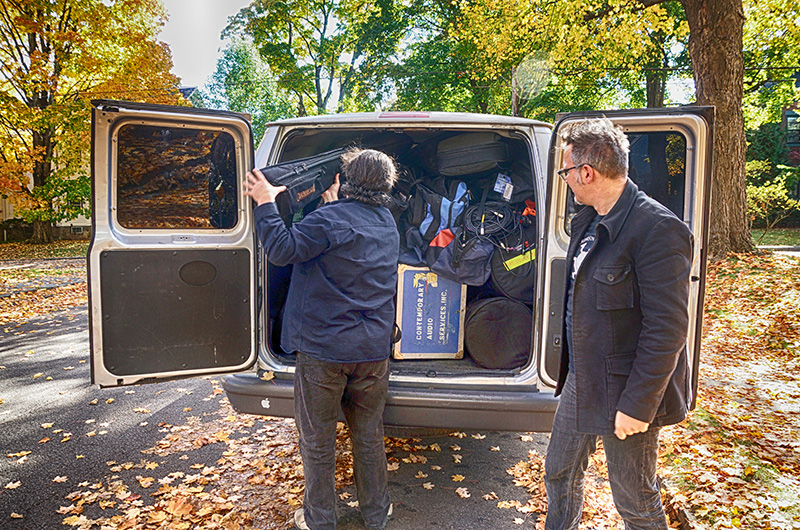 Asbury Park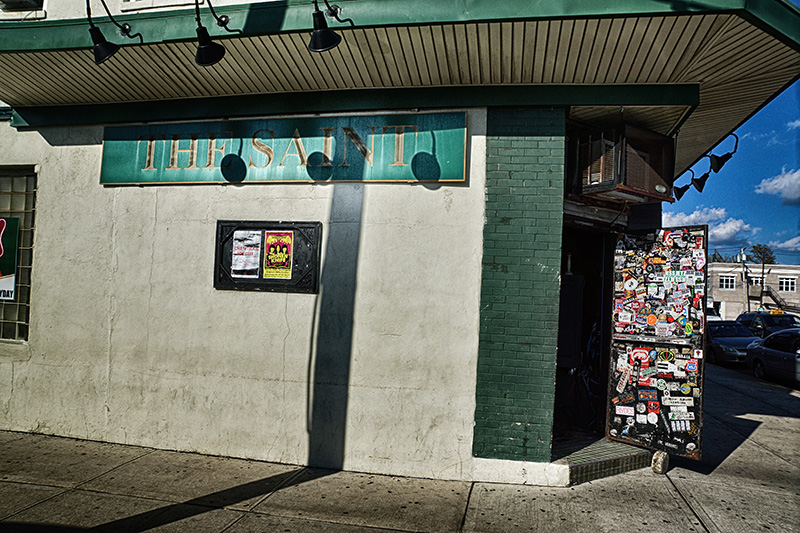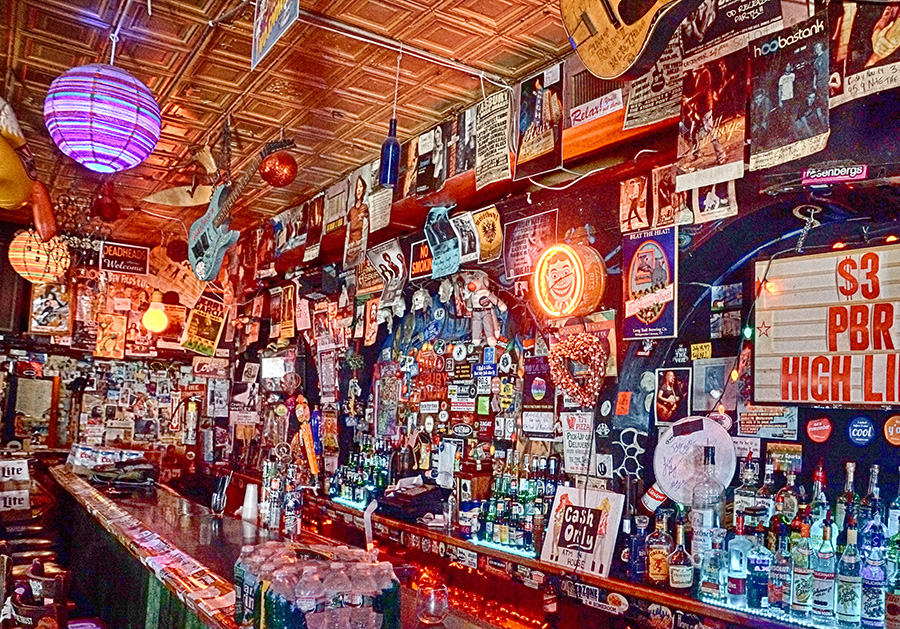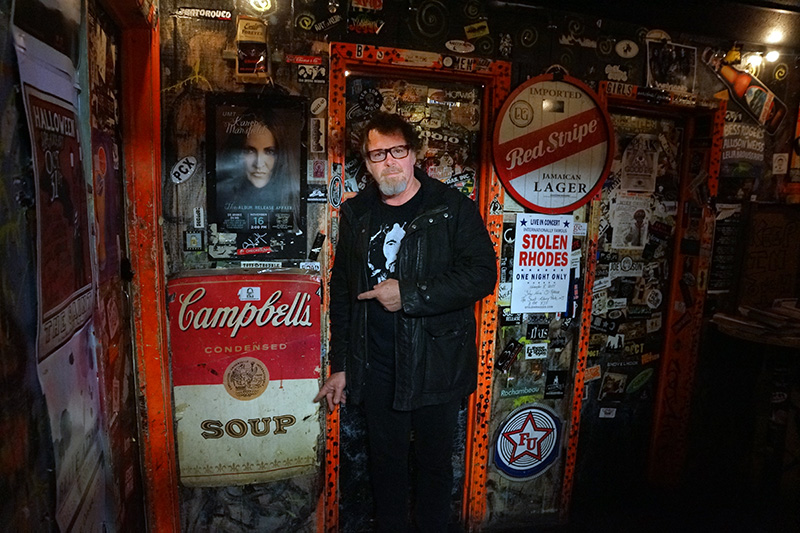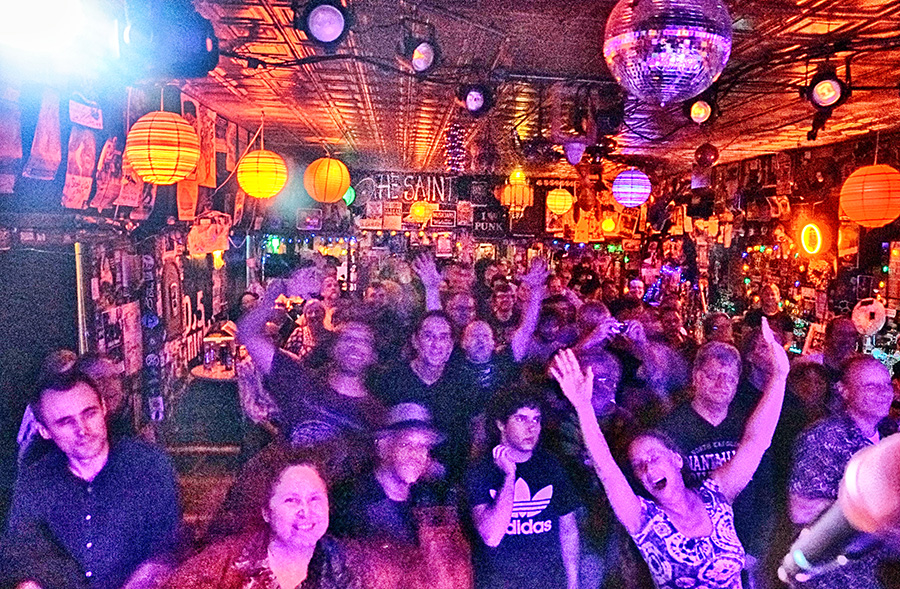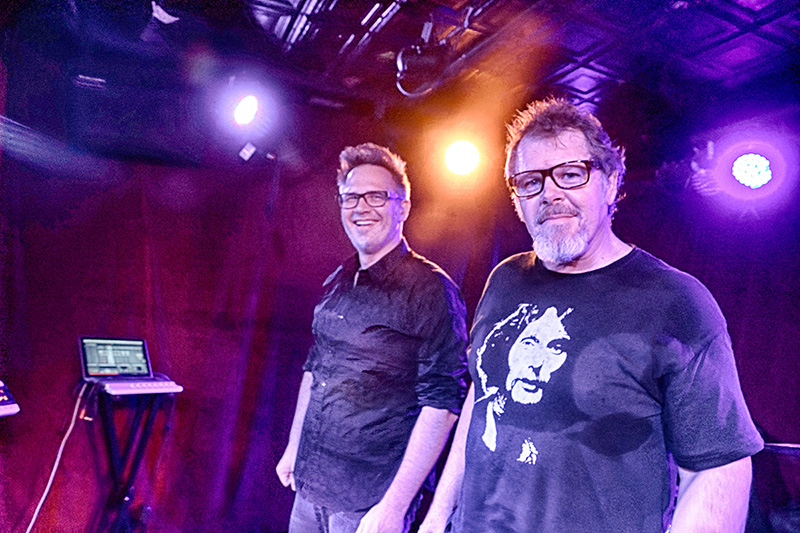 New York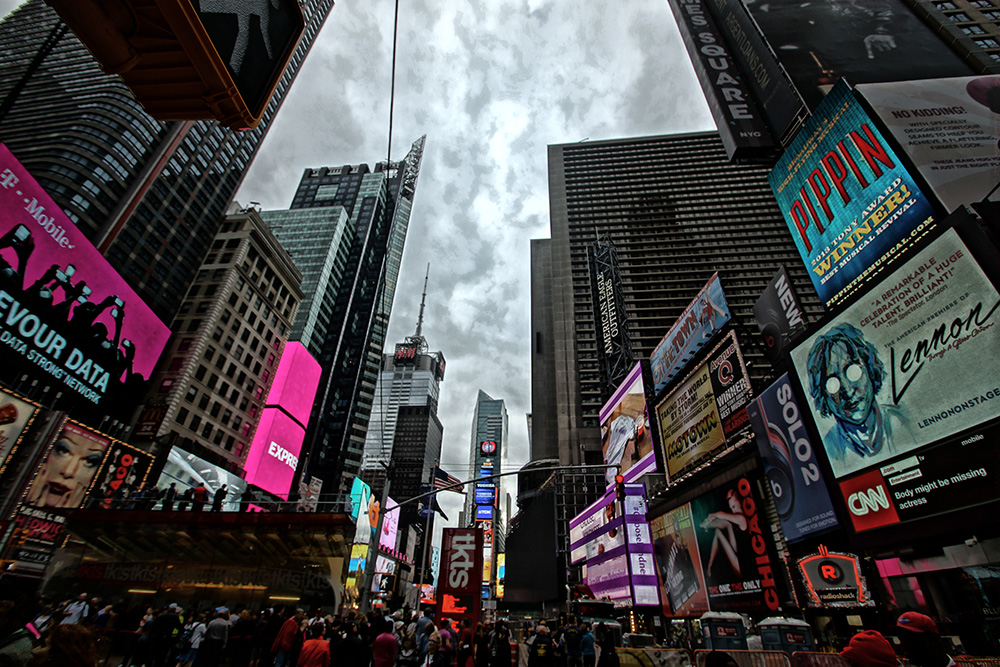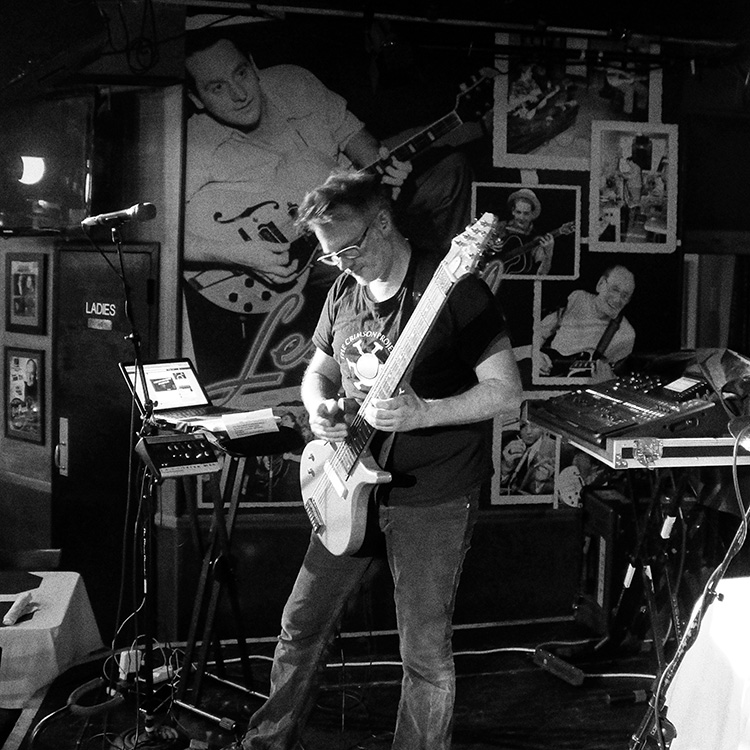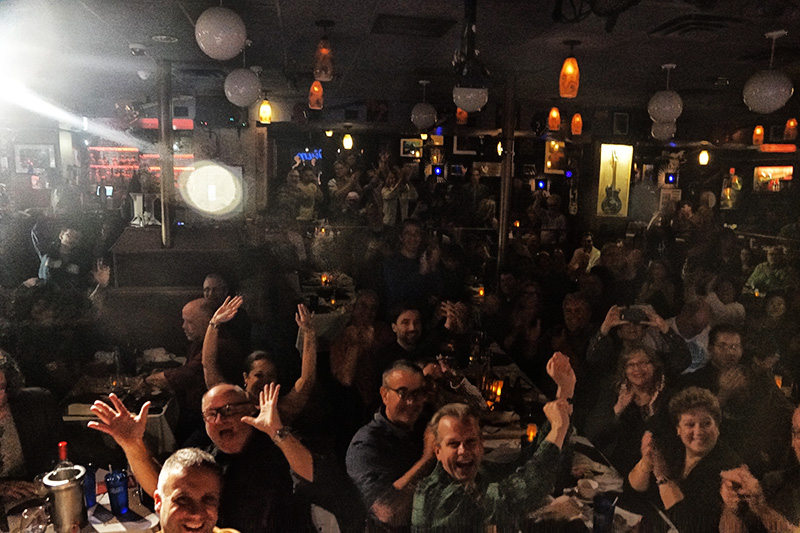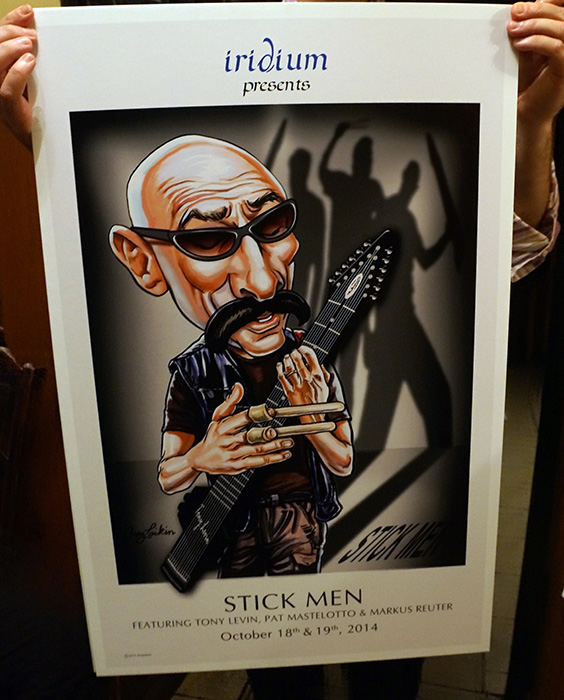 Arlington, Mass.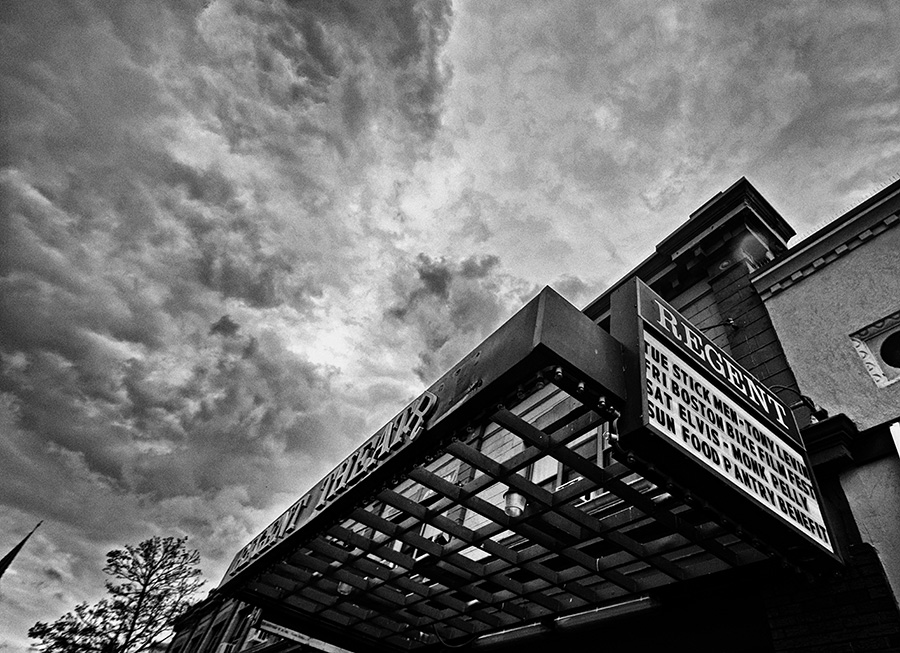 Sellersville, PA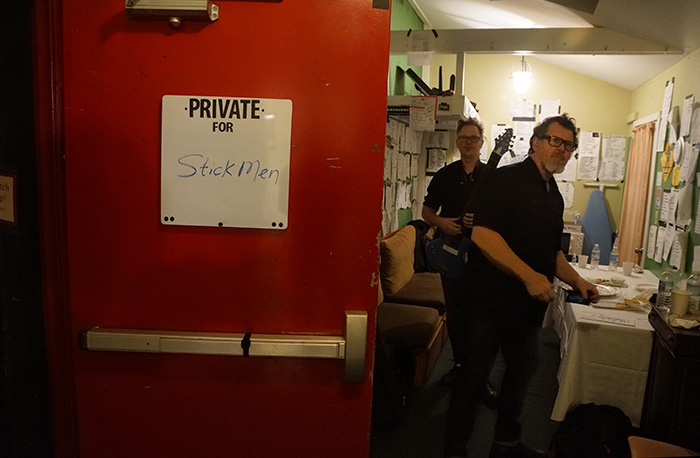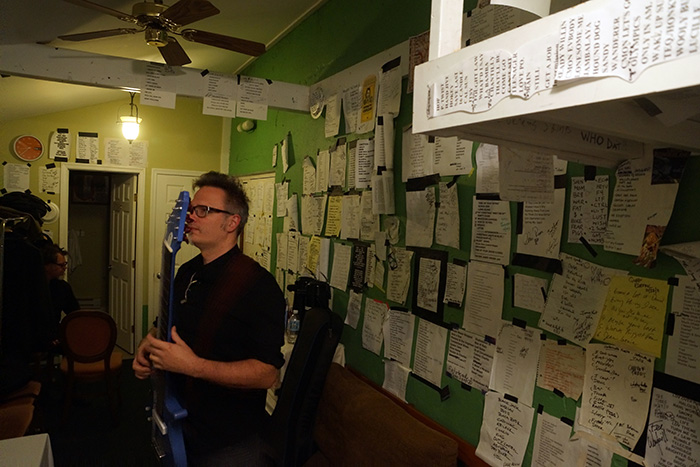 Buffalo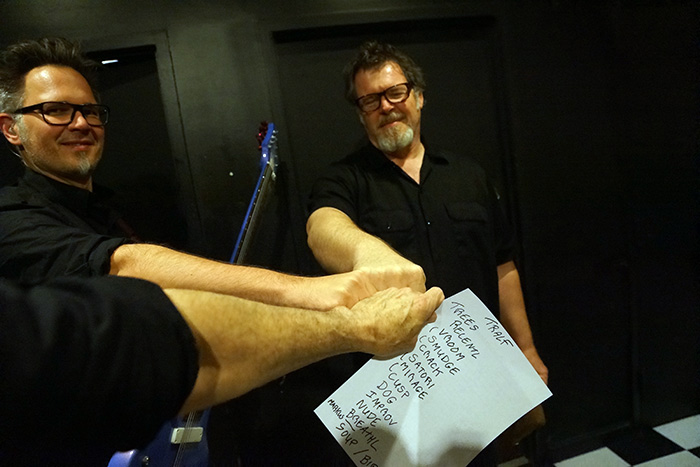 Cleveland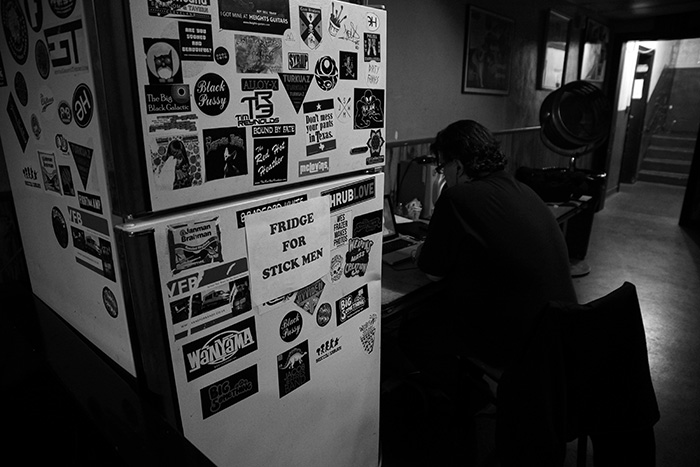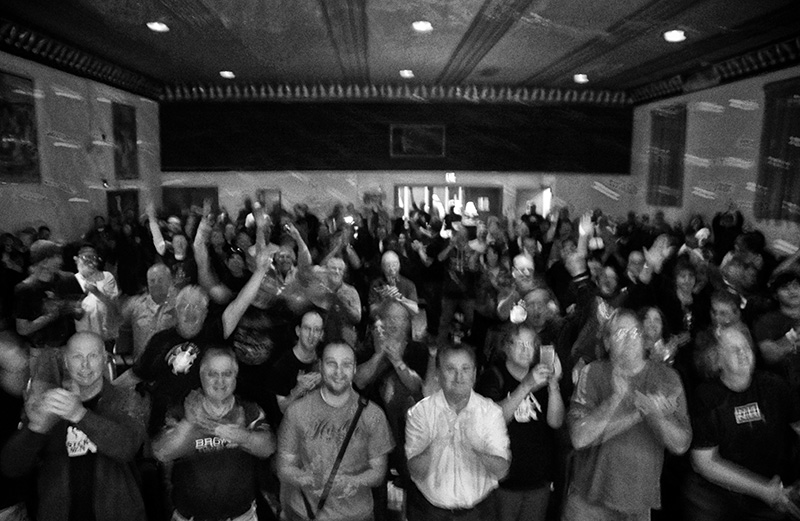 Chicago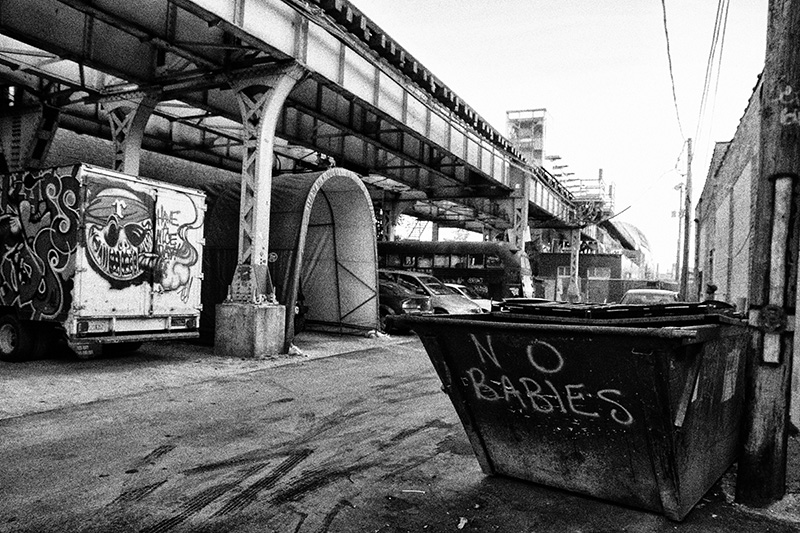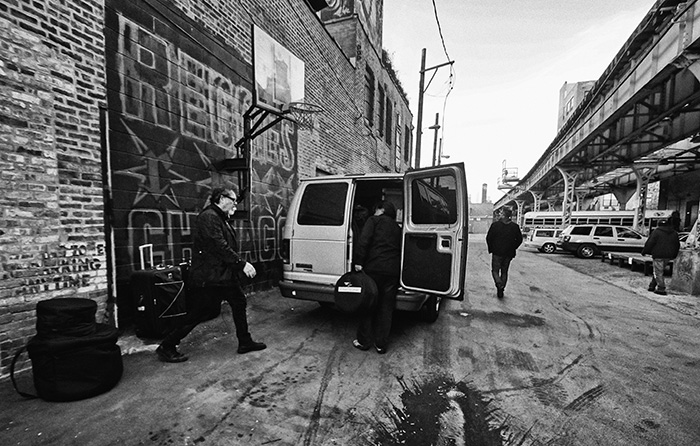 Milwaukee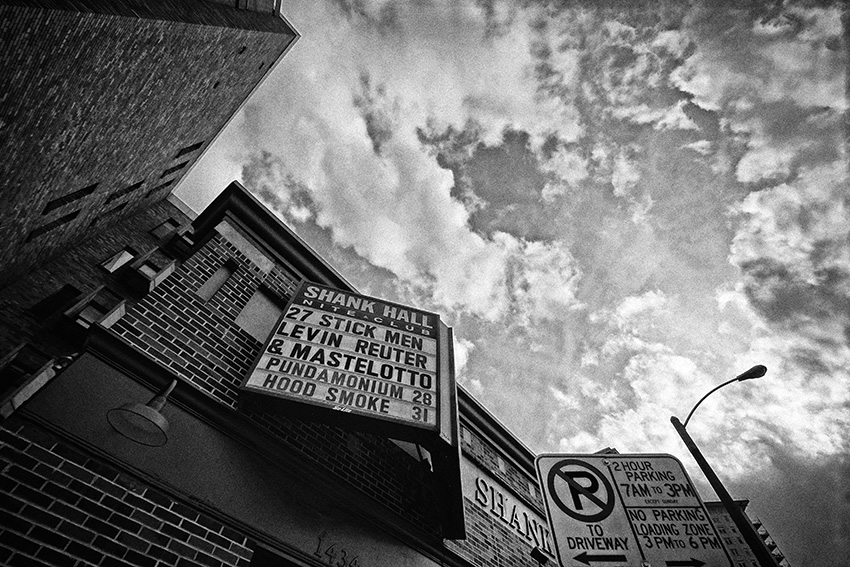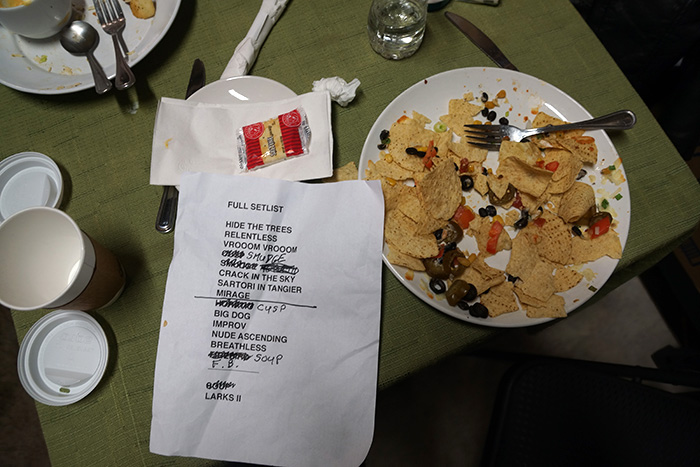 Rochester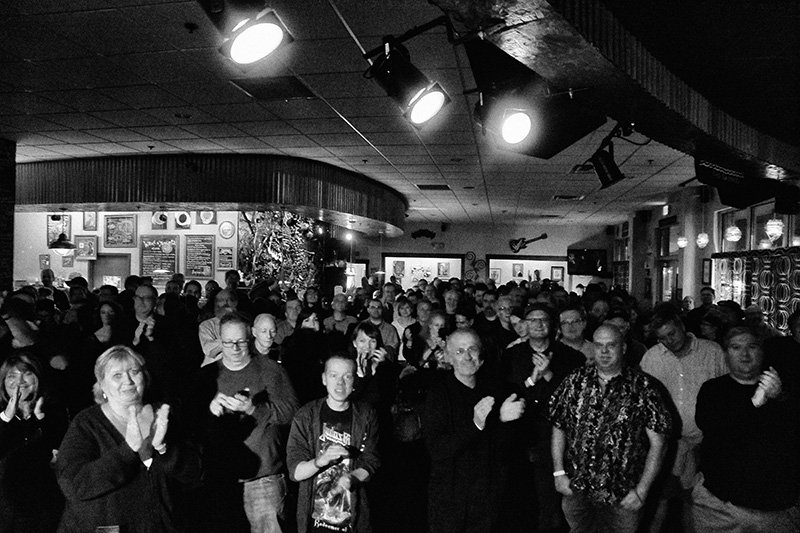 Mexico City

(Don't worry, we didn't drive the van all the way here... we flew!)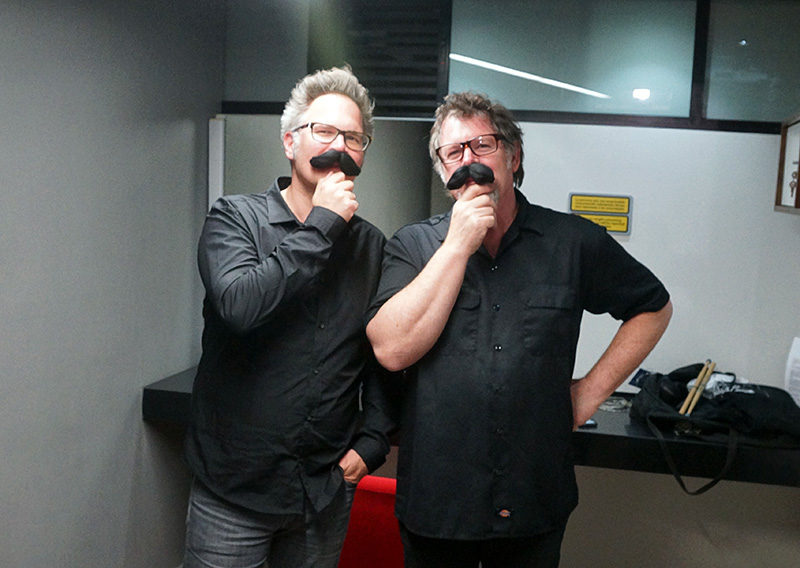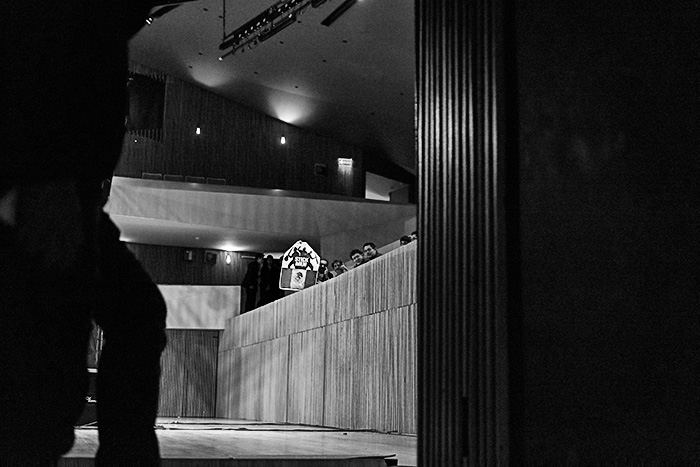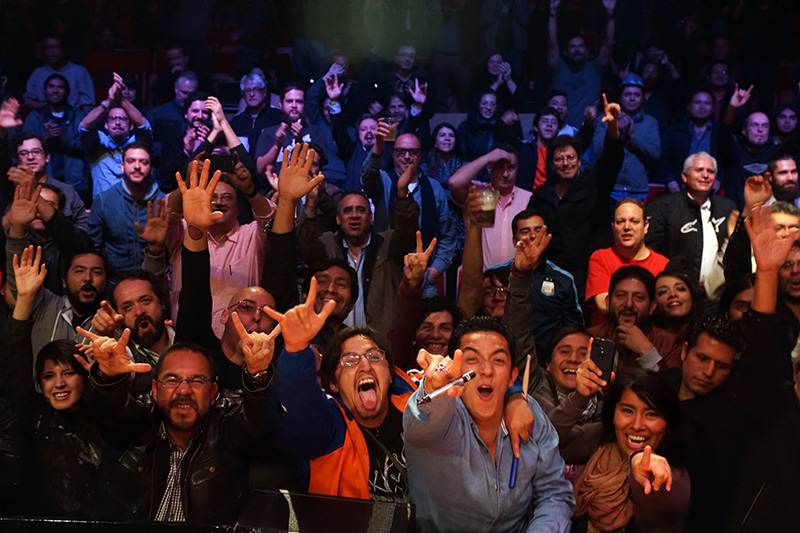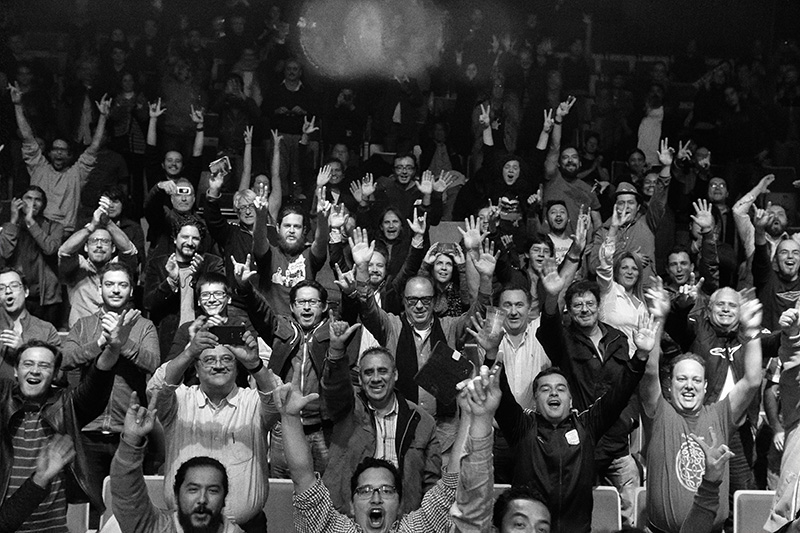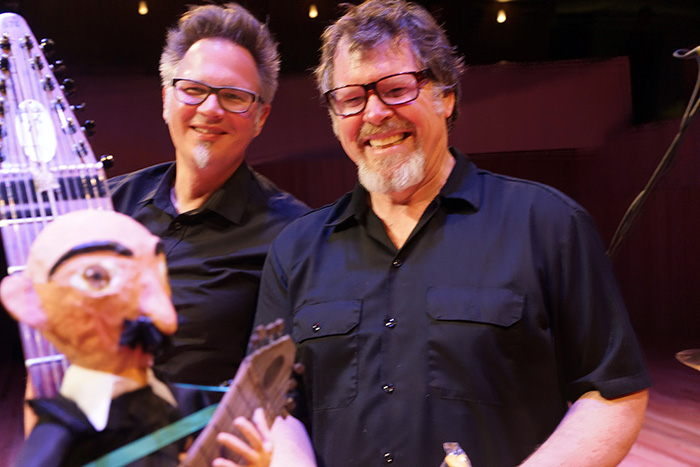 What a nice 'note' to end on. That was a puppet some of the fans made and handed up onstage.

More pictures would have been great, but I was too busy playing this time around!

We in Stick Men have a lot of writing coming up, for next year's new album. But we're also trying to put together another tour for the Spring, and hopefully that'll take us back to some of the places we've been missing lately.

More soon!