STICK MEN LATIN AMERICA TOUR
MARCH 2010
Page 3 - Cordoba, Argentina

March 6 - Cordoba, Argentina:

Pat and I played here once before, back in 1994, with King Crimson.

This time the show is a beautiful old theater - Teatro San Marin.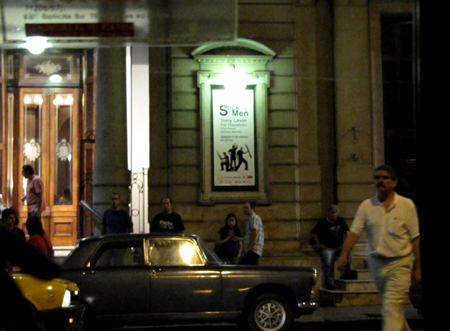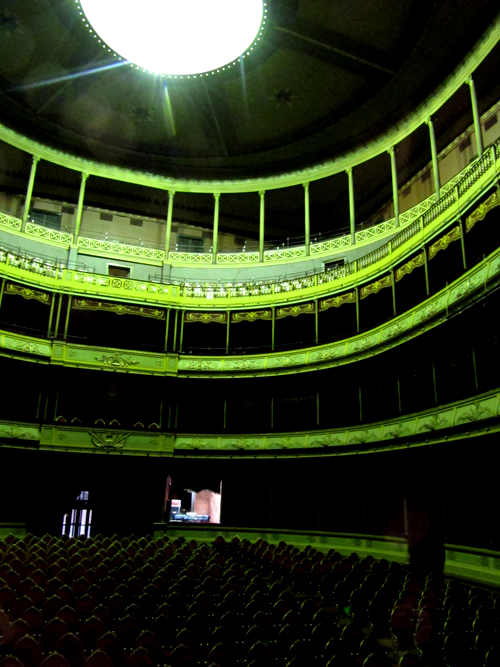 And this time I got to take more photos of the guys during the show...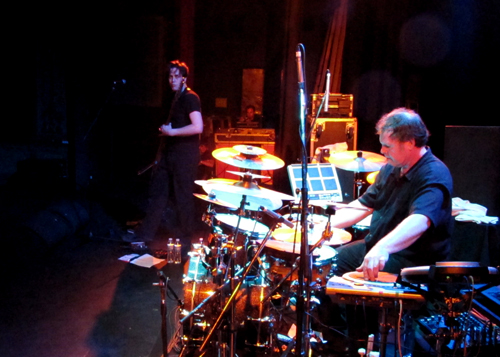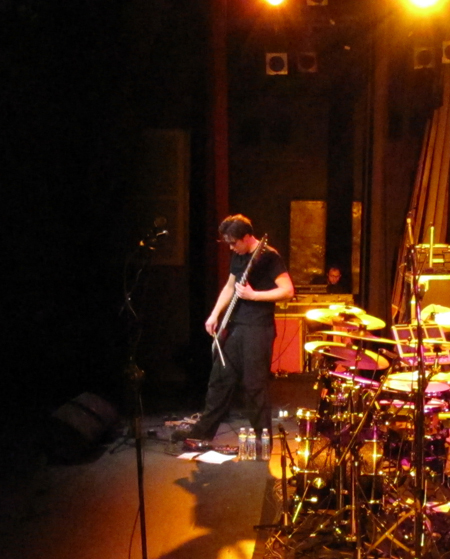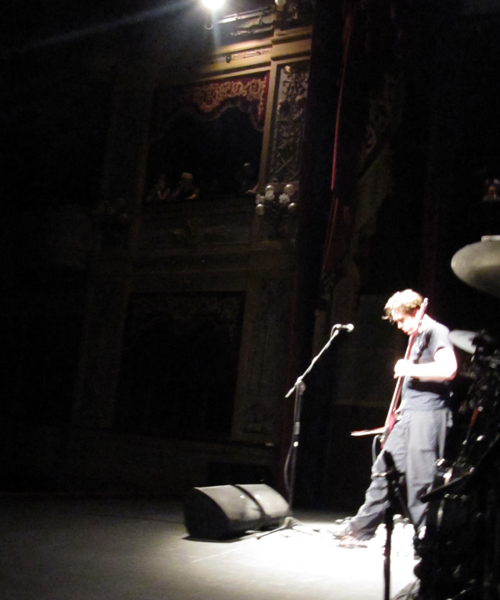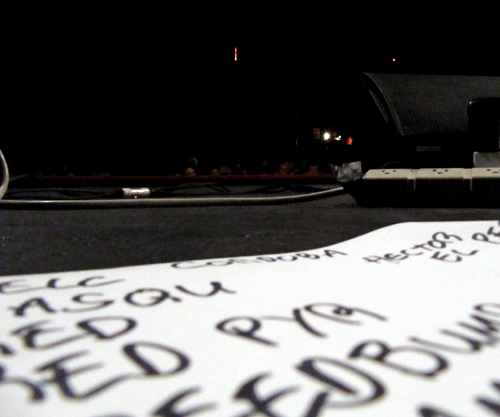 And what a great sight looking up at the people in all those balconies!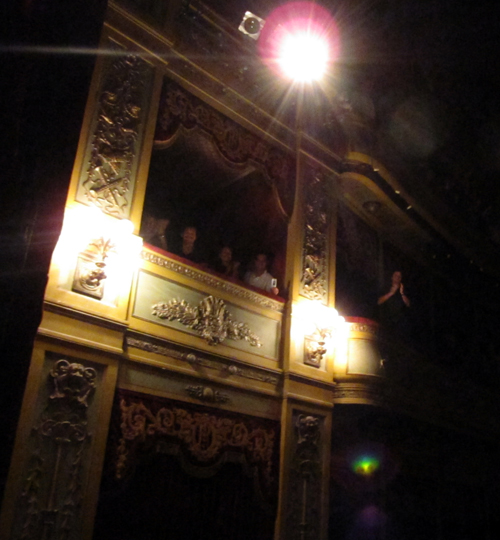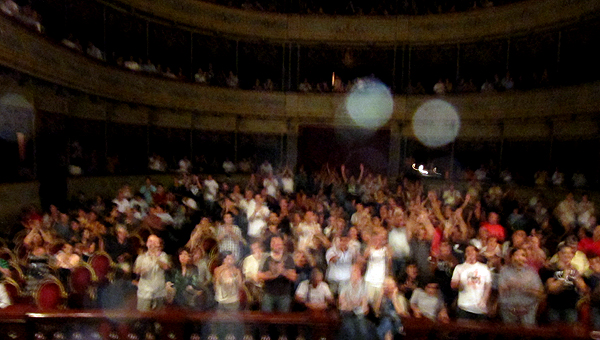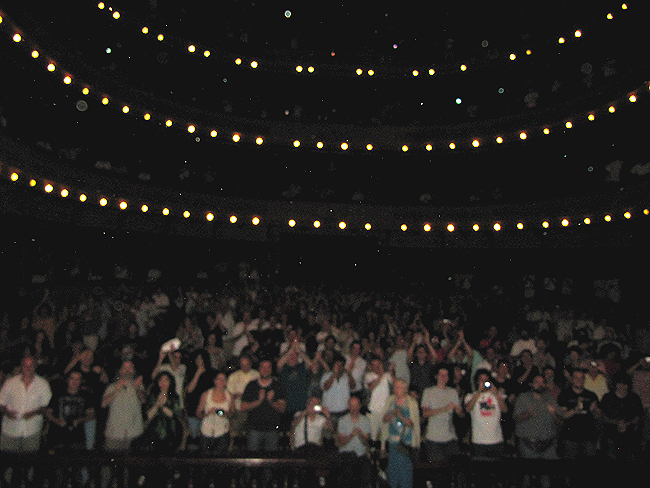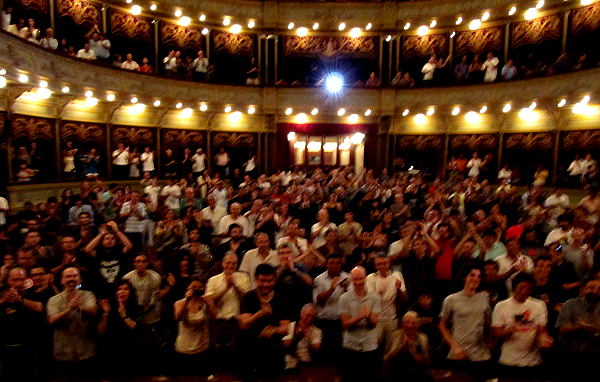 Here's a treat, some photos of our show, by the Argentine photographer Sergio Cejas.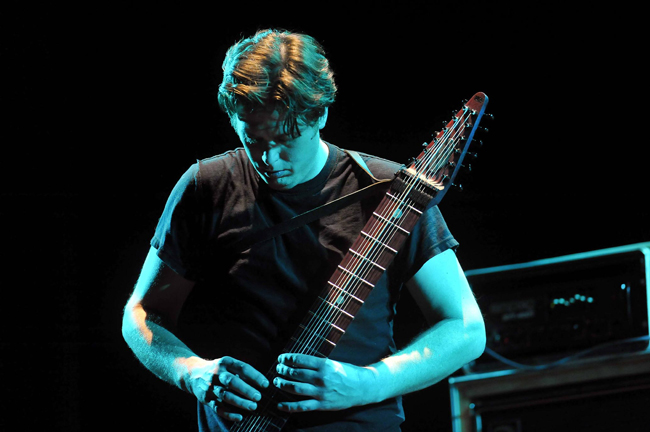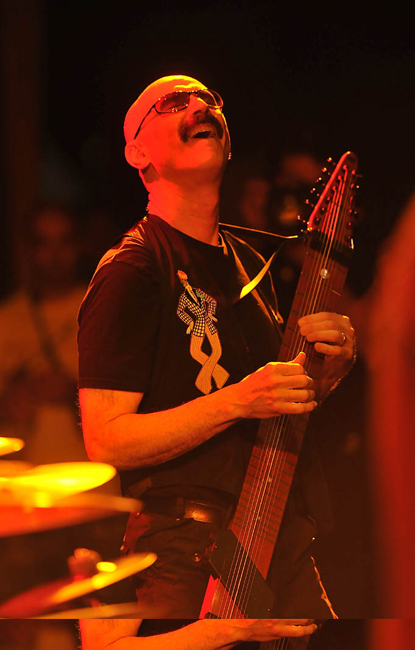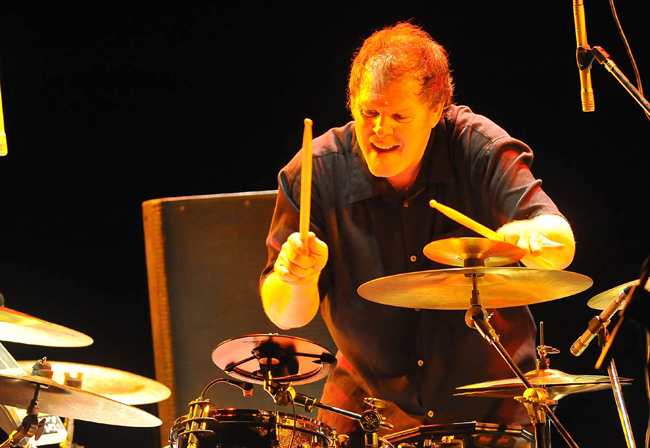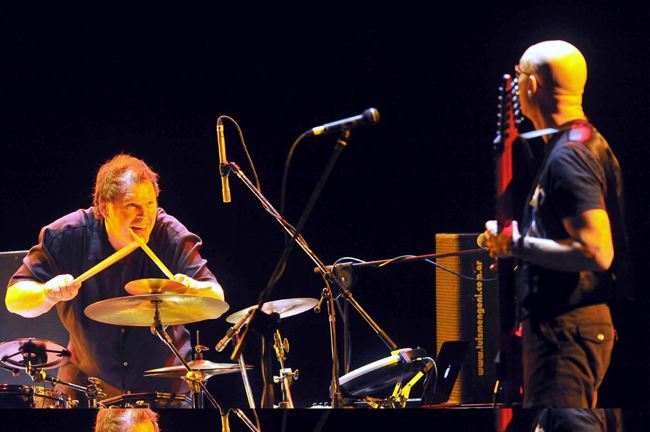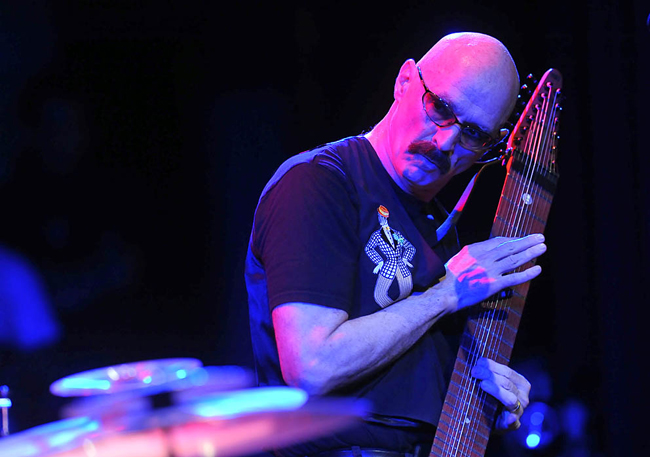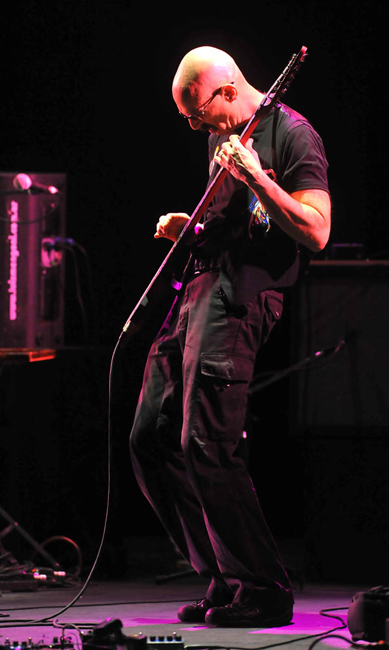 Again, a lot of fun for us at the show - and meeting people afterwards was a treat. (We're almost sold out of the cd's we brought for the tour... many shows still to come, but I think we'll still go out to a table aftershow and sign or just say hi, even when we have no more of our cd's.)

Tomorrow we fly to Buenos Aires for a radio interview, then to Montevideo, Uruguay for our next show.