Our tour is not a long one, and I've taken far fewer photos than usual. So this will just a little taste from each city.

The week of U.S. touring in our van started out with an exciting change: a new voice for our GPS device.

It's called 'Hungarian Grandmother', and instead of the efficient British lady's voice saying 'Keep to the left. Go on the freeway.' it now says, with a thick accent, 'Listen to me! You shouldn't hef to go to the right. Stay on the left, get on the highway, but don't go too fast, it makes me nervous.'

When you, hopefully arrive at your destination, she says 'You should be there now - if not, you didn't listen to me."

You can see why we like it.

First show's in Cleveland, at the Beachland Ballroom.

Here's the old dressing room, next to the stage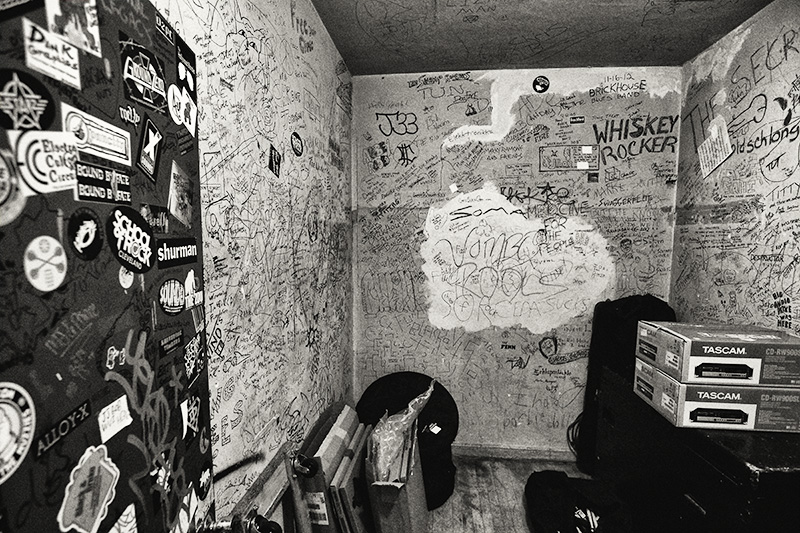 The management has long since moved the bands downstairs, which is way roomier and much better.

A blast from the past; a nice couple, who had driven in from Chicago, brought us a carrot cake, remembering the chapter in my book about it being my favorite, and that we used to have them regularly, back in the 80's in King Crimson.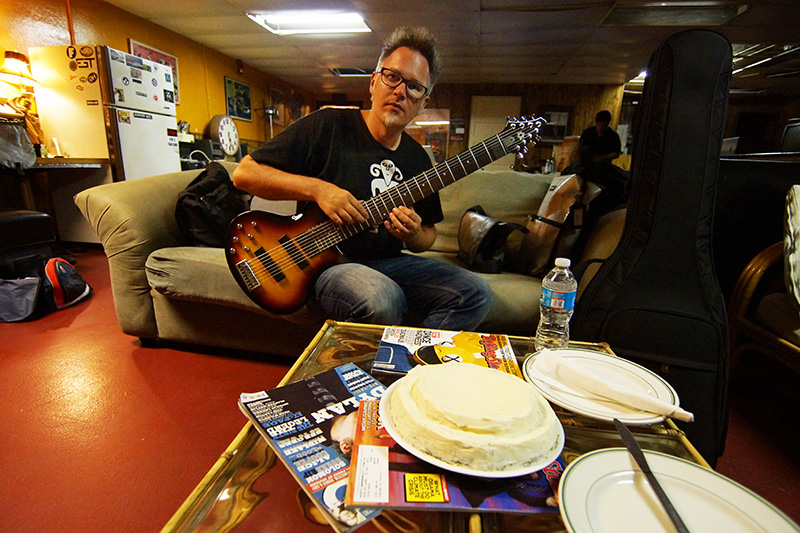 (I can't even remember back when I ate deserts at all... but anyway, it did get eaten.)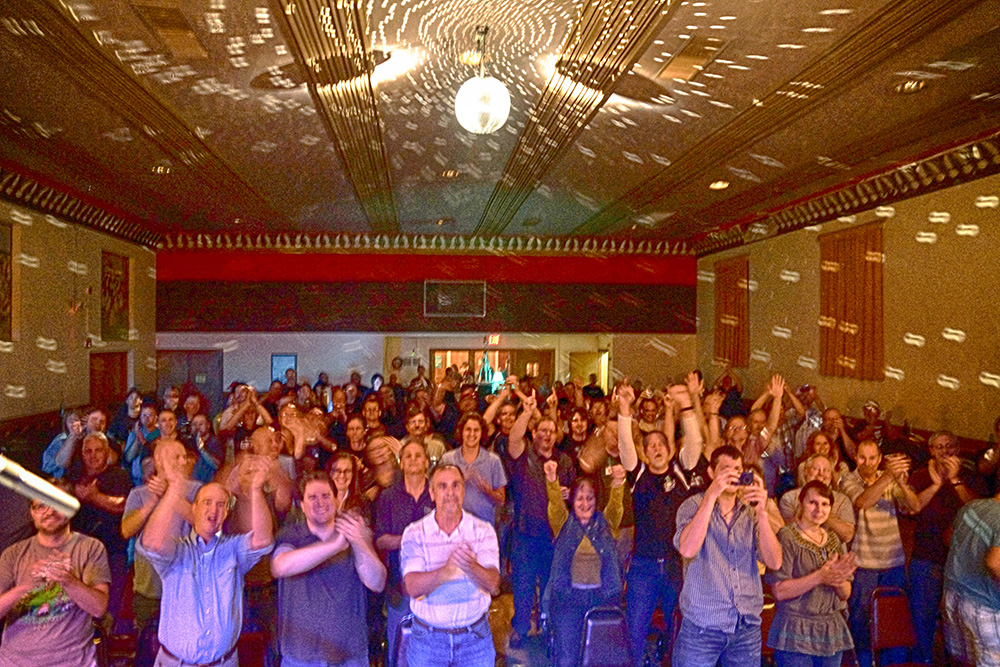 Next show, Cincinnati, at the 20th Century Theater.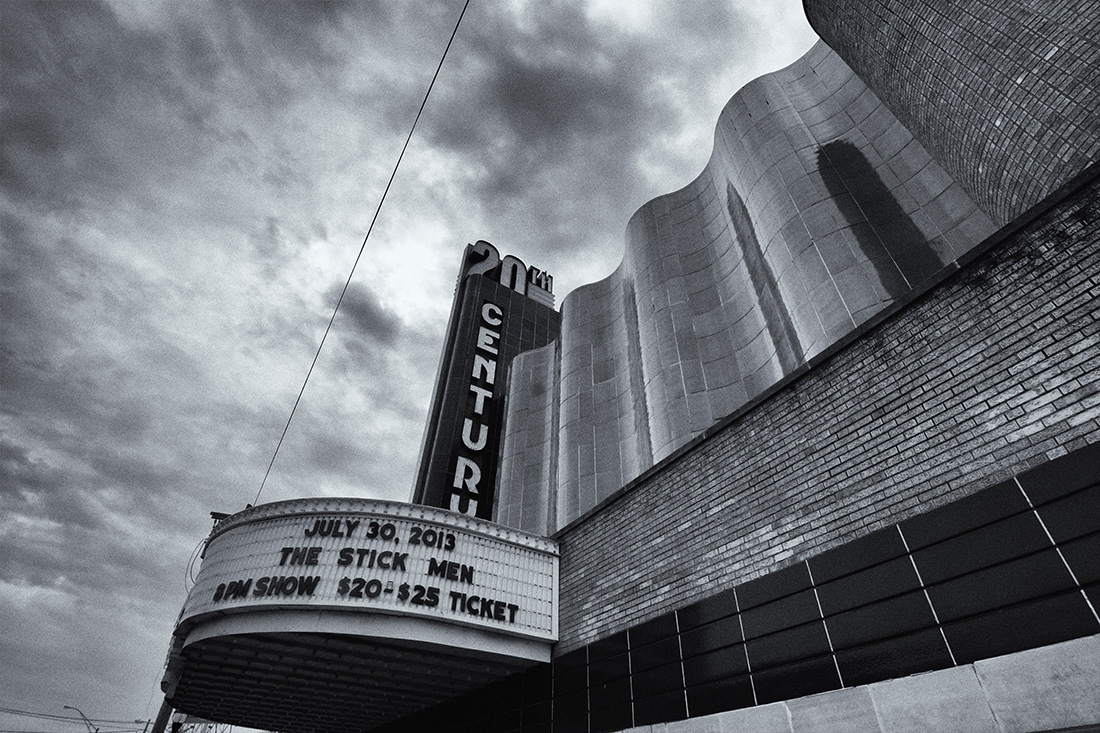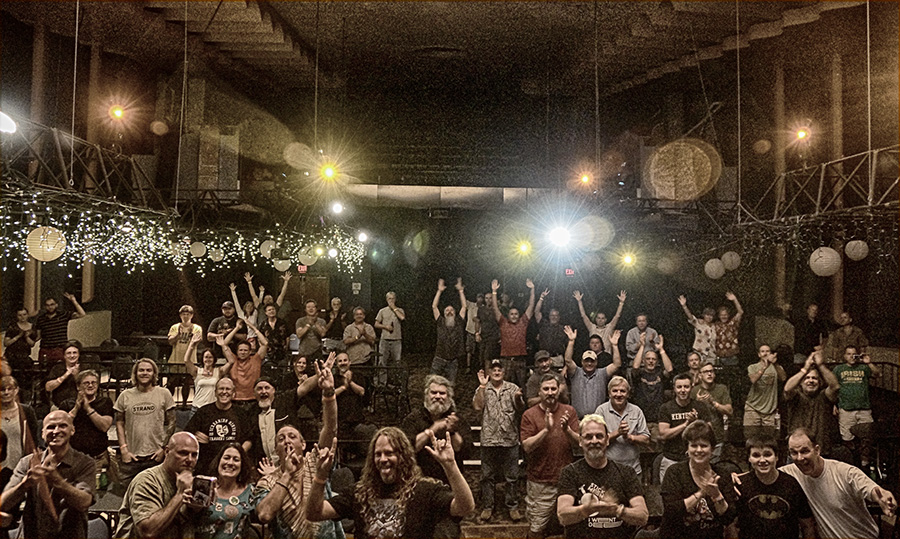 On to Chicago, and Martyrs.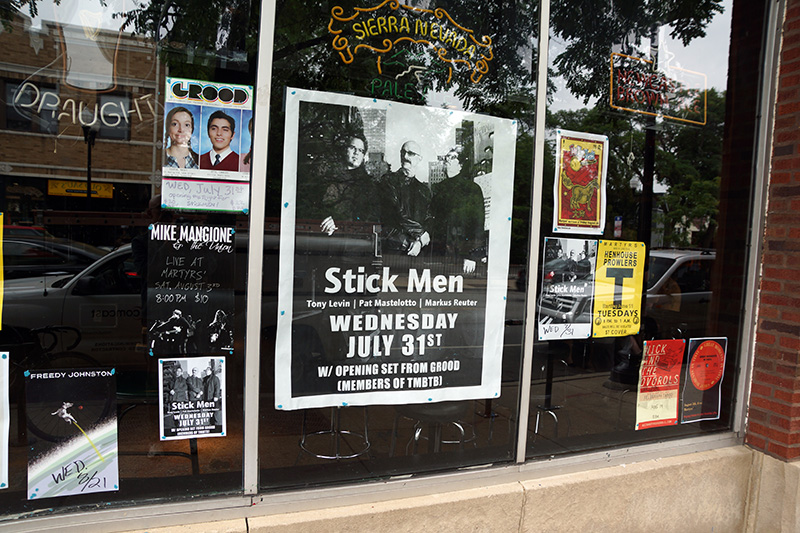 Hey, guys... I know there must be some females in the audience tonight... tell me you're just hiding them!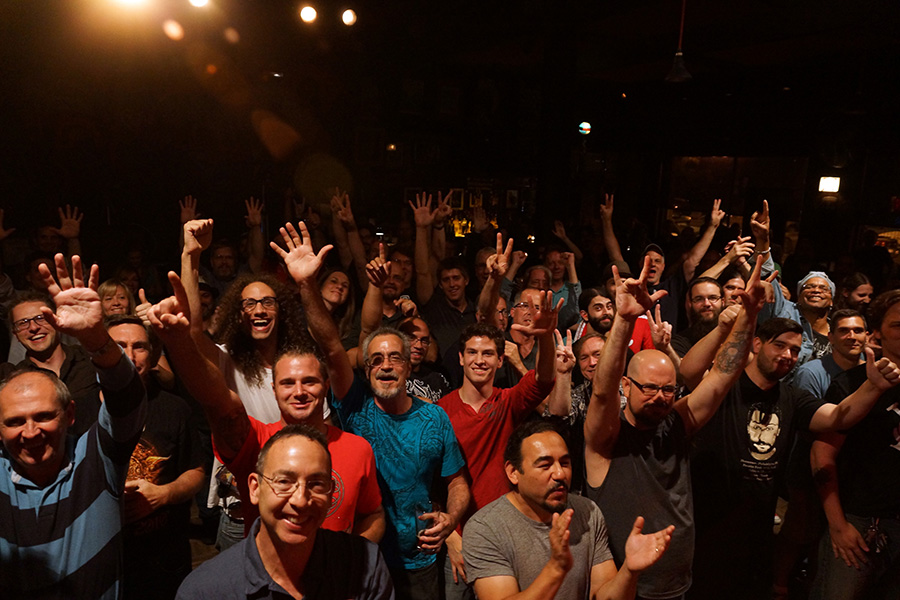 A nice sight for us, through the tour, the t-shirt given to those who helped us fund the Deep release... they "went Deep" and have the shirt to prove it!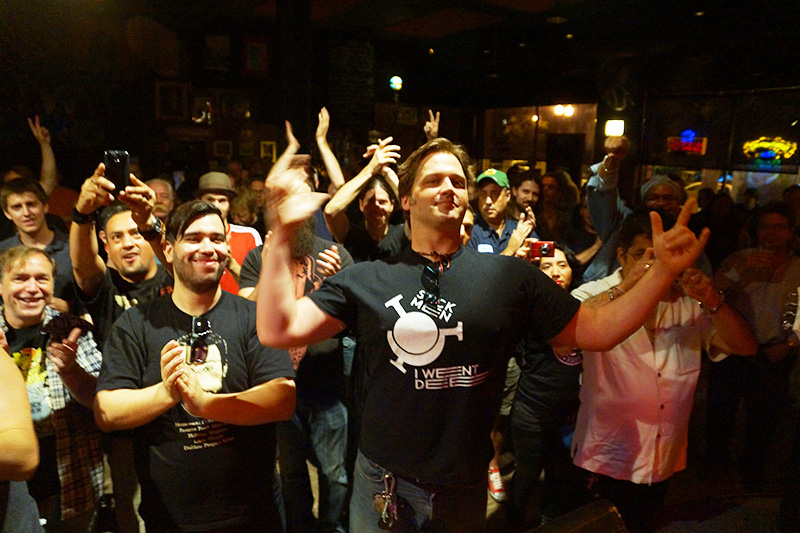 After Chicago, we headed to Detroit (no days off on this tour leg.)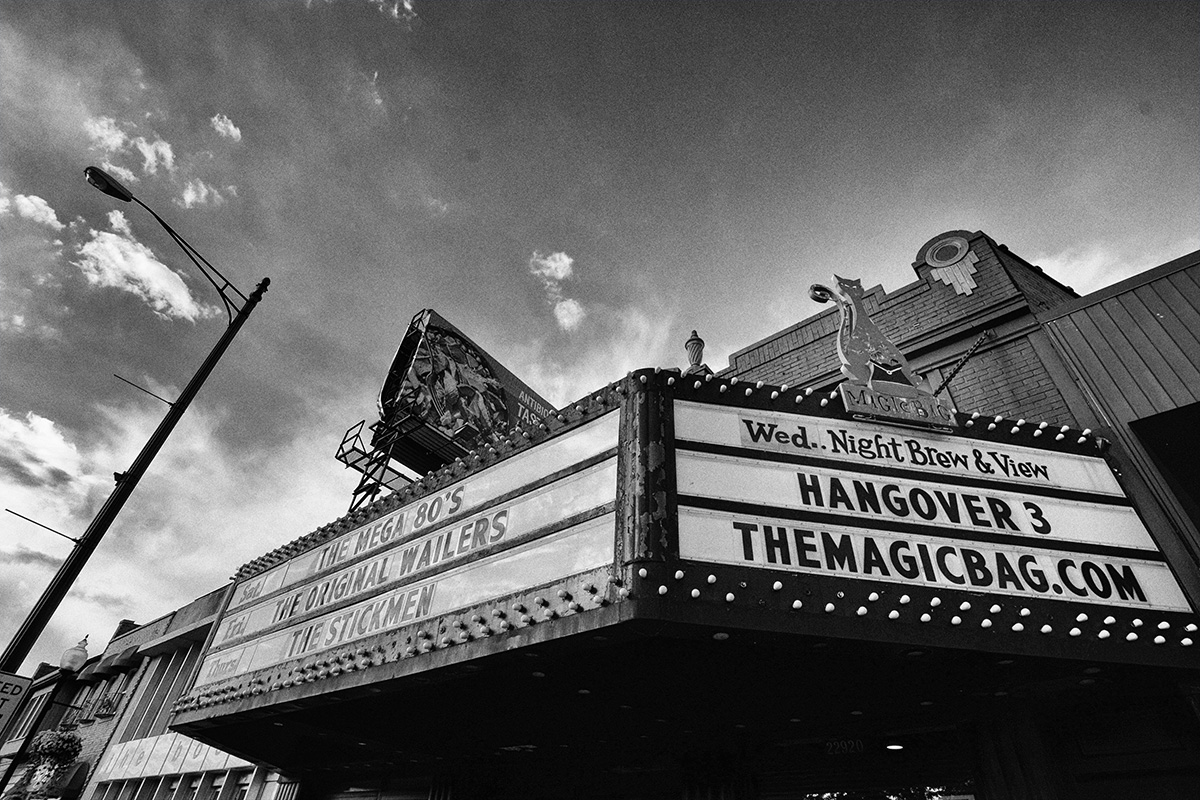 I didn't take many shots of the guys on this tour... and this one isn't too cheery...
but we've been in that dressing room at The Magic Bag a lot of times, waiting to go on, and contemplating the Elvis with tears picture.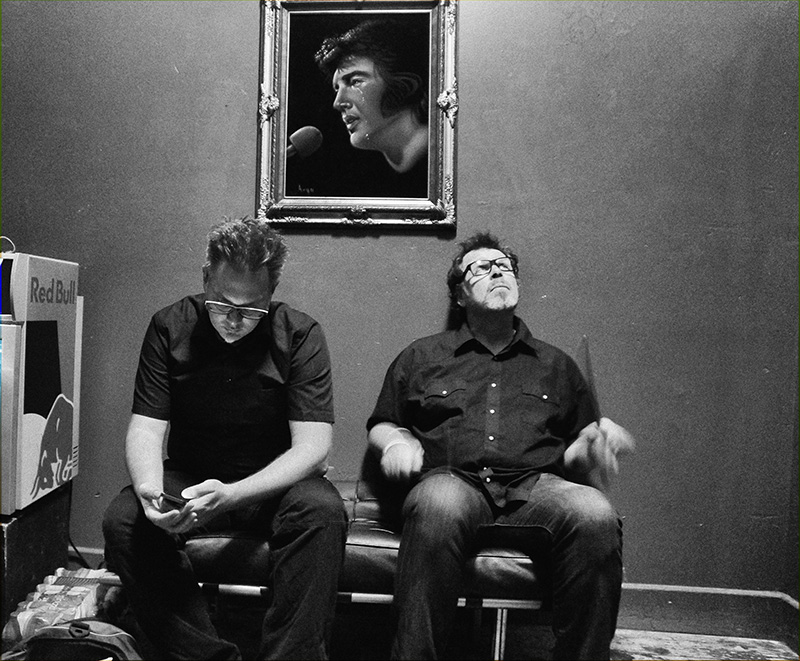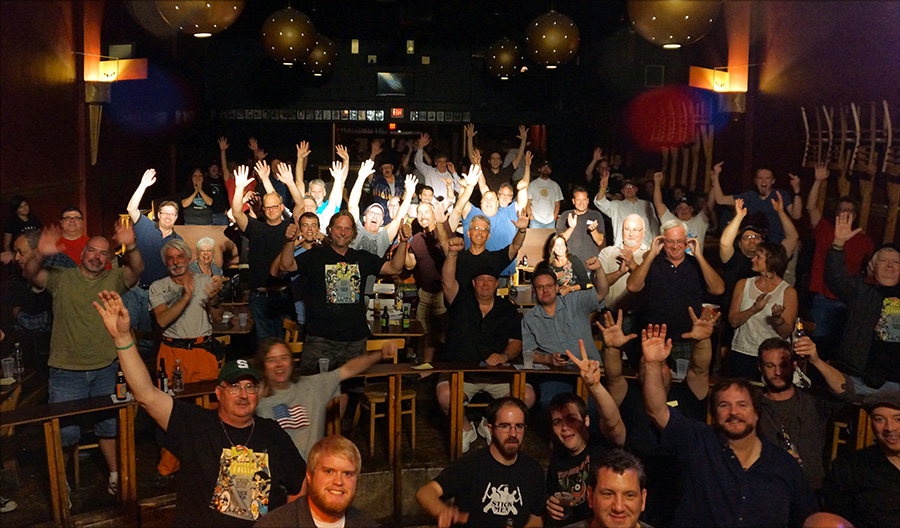 Next stop, Niagara Falls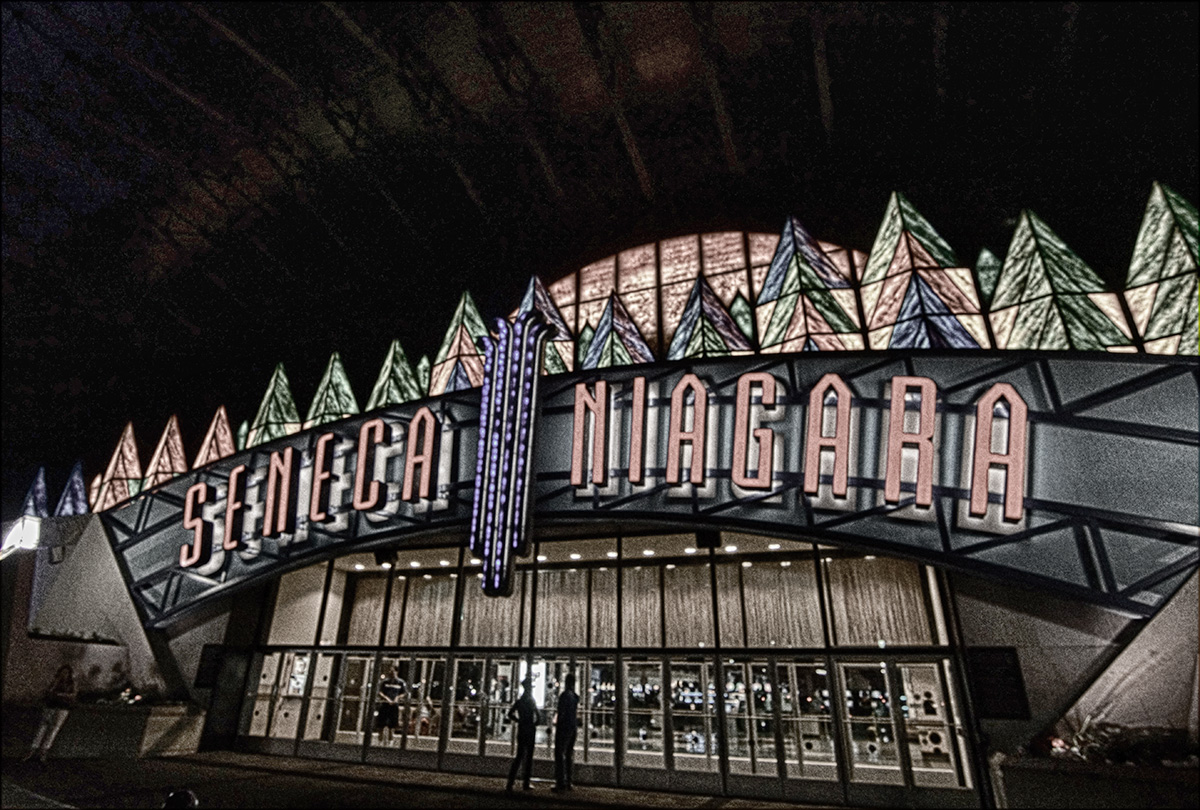 and the Seneca Casino we played in.

It was a surprisingly nice venue - a somewhat intimate theater, not a big sterile place like most casinos have.

But, with wrap-around audience, I couldn't get a good shot of them.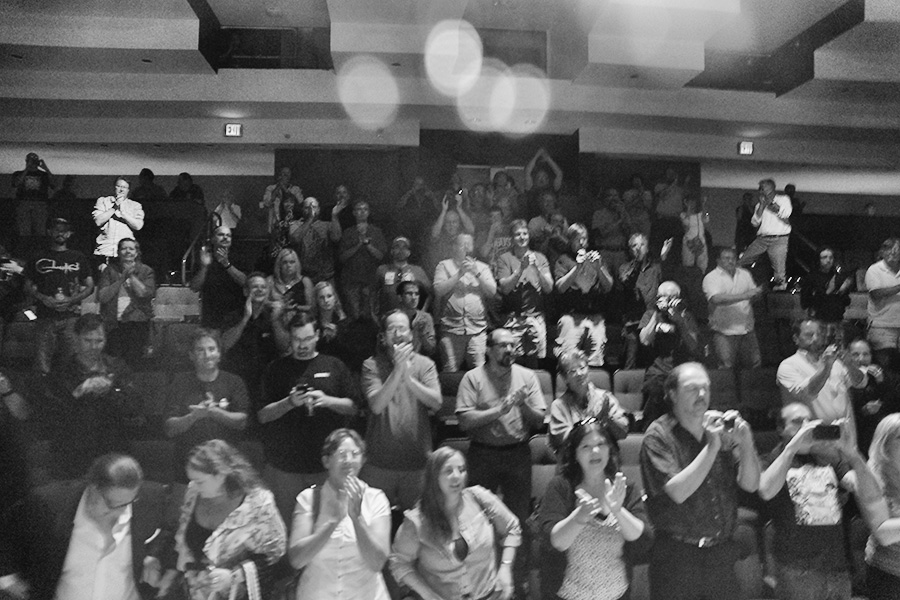 The next morning, with plenty of time to drive downstate, we stopped at the famed Niagara Falls

Sometimes all you need is to have a great camera, and you can't go wrong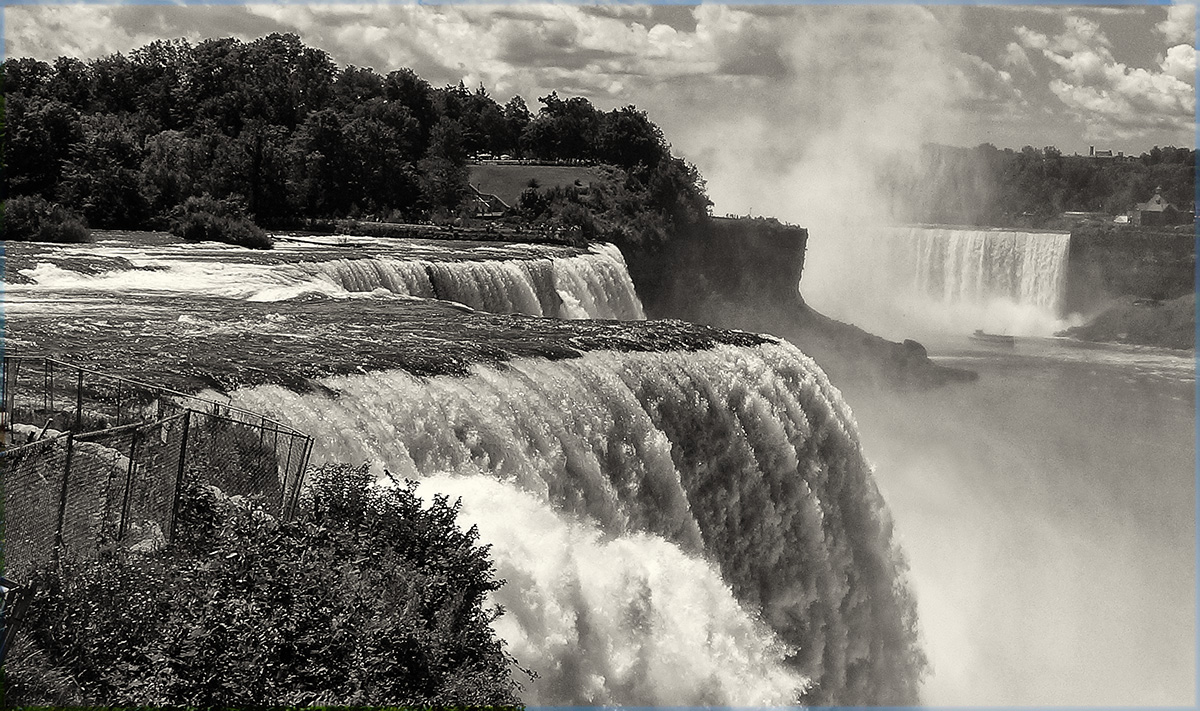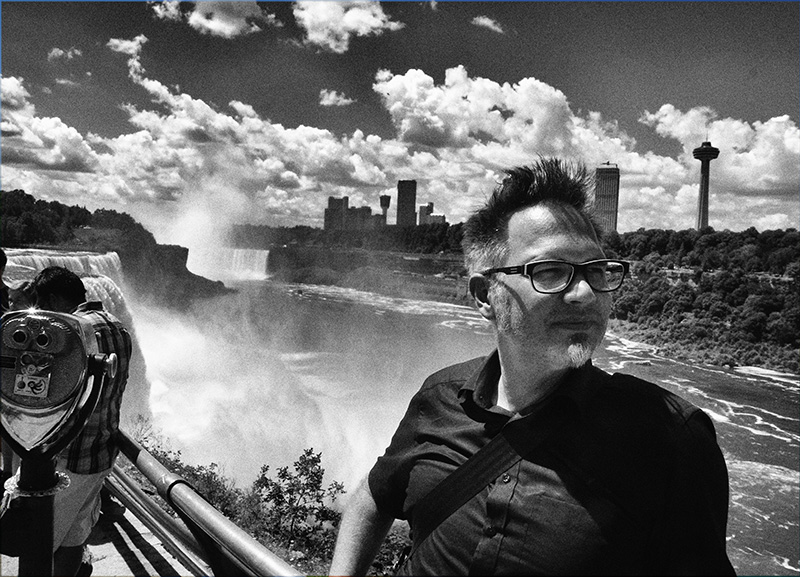 And, at the MazFest, an outdoor multi-day festival in Roscoe, NY, I got a photo in the afternoon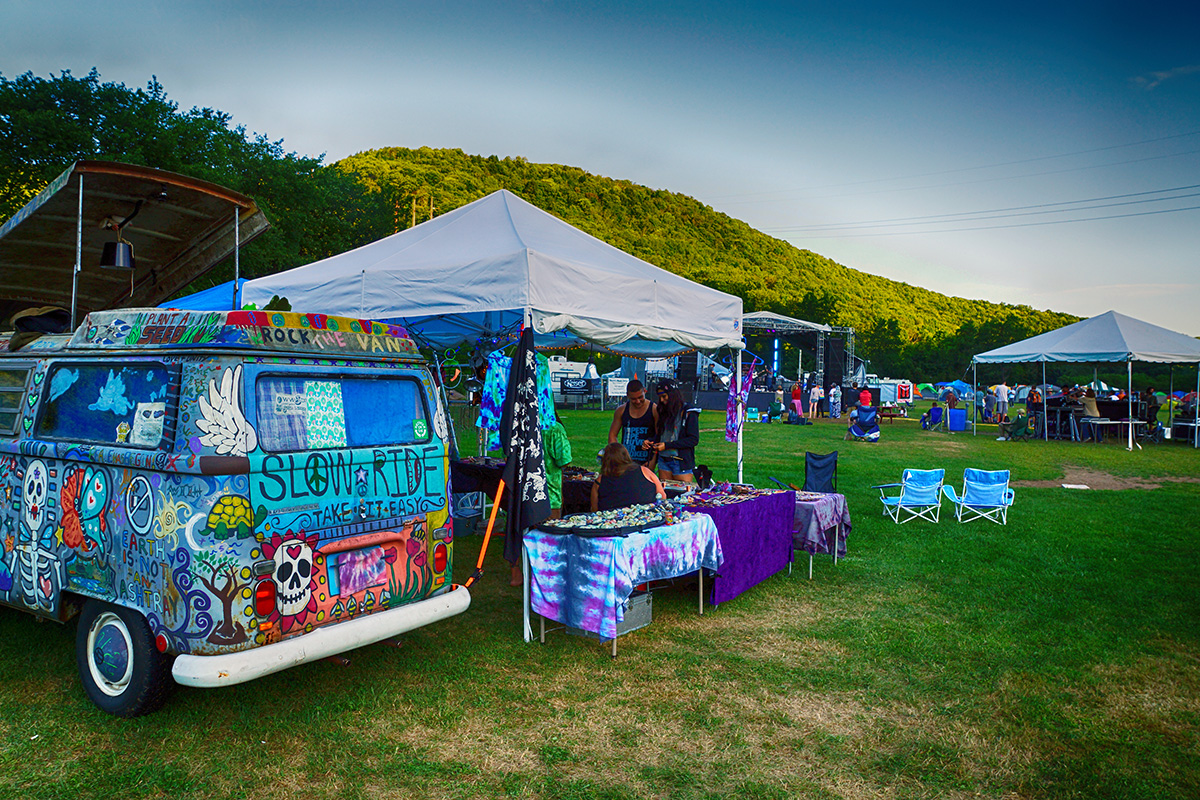 ...but just before showtime, I found the van locked, with my camera in it... so no photos from our set there (which was a lot of fun - we hope to be part of that festival again next Summer.)

So, that's the U.S. week!

We have a couple of days to re-group, at my house in Kingston, then we're off to the 3 shows in Europe (and I'll finish this page with another shot of the falls!)