October 22, we play in Prague.




Always beautiful here. Too bad this time there isn't any time to walk around.

The show is in a nice club, Lucerna Music Bar, I've played before.

Before going on, a nice visit from fellow musician Karel Holas...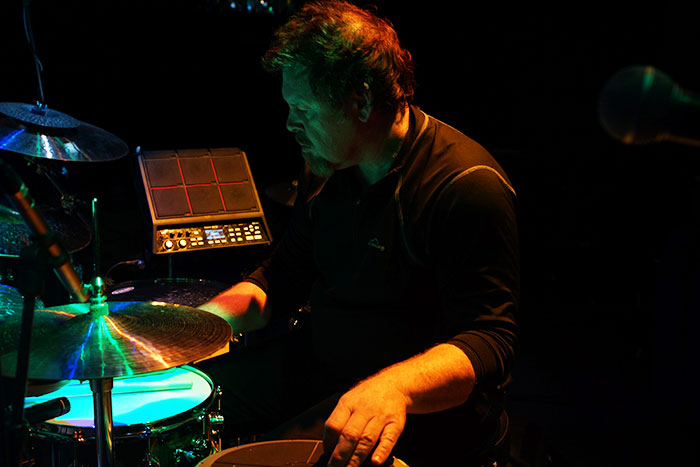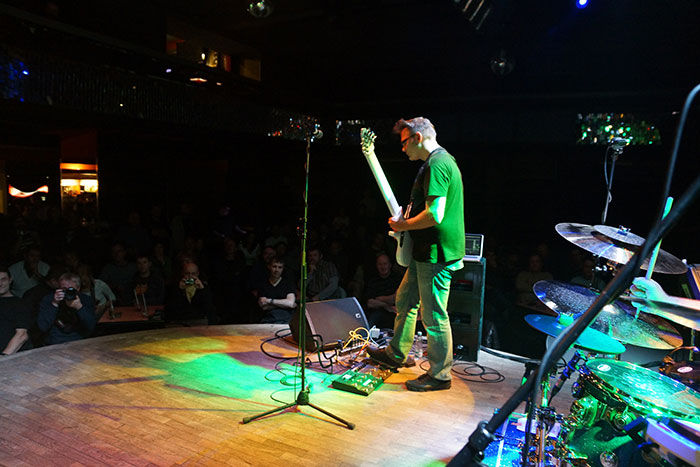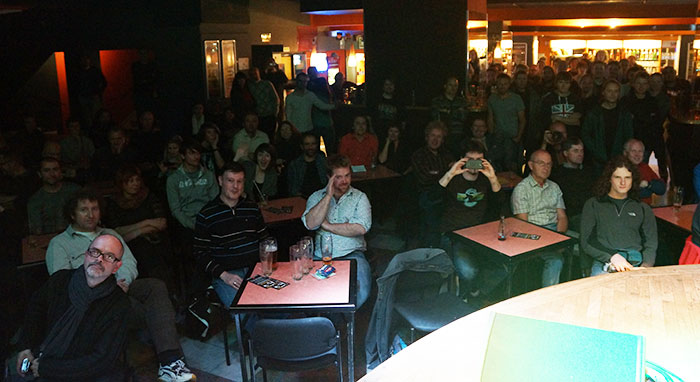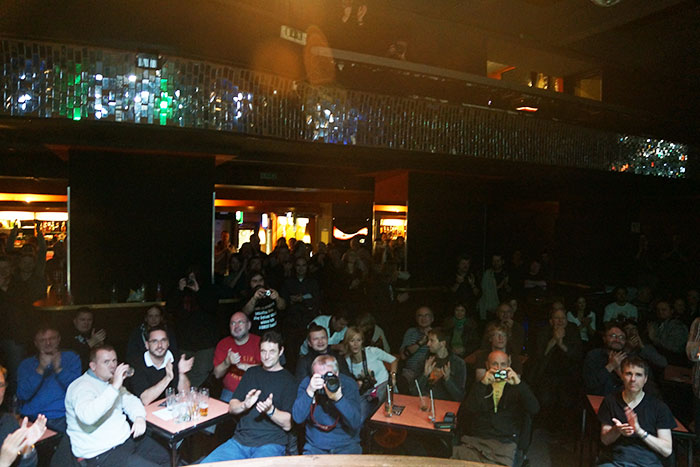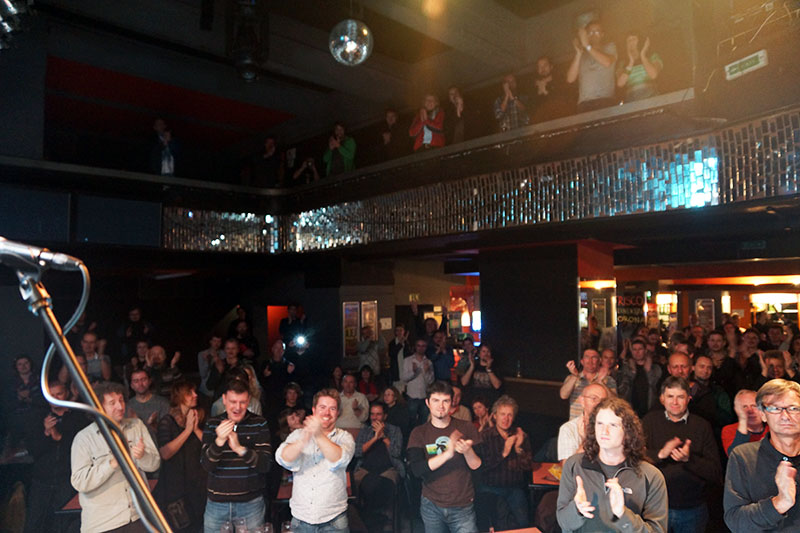 I'm afraid I shot more of the audience than of the show.

In what seems like no time.. we're packing the van, back to hotel...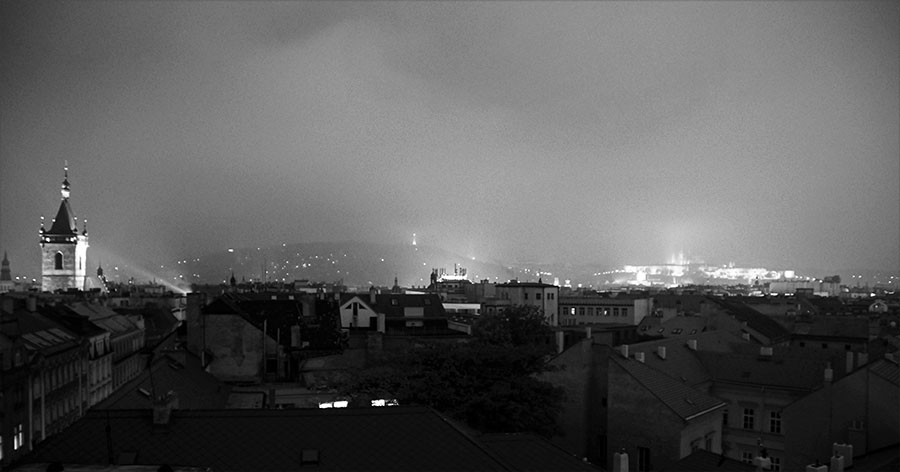 (where my view is great, day or night)... and, in the morning, headed for Ostrava.

Oct 23, Here we are...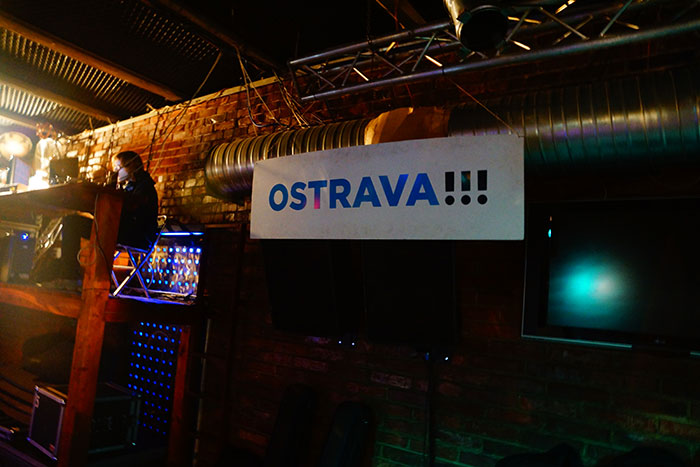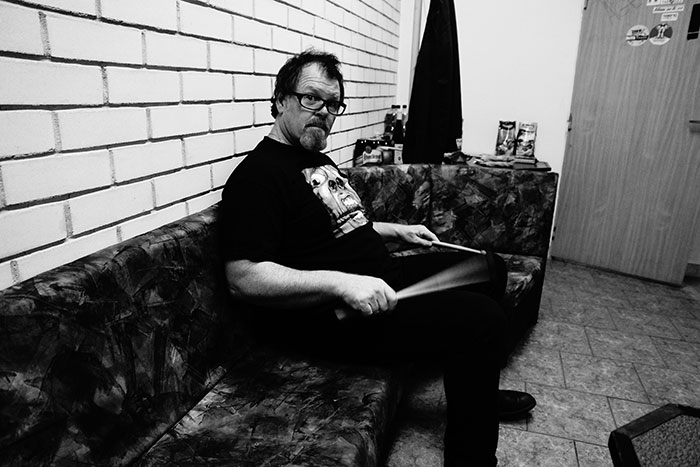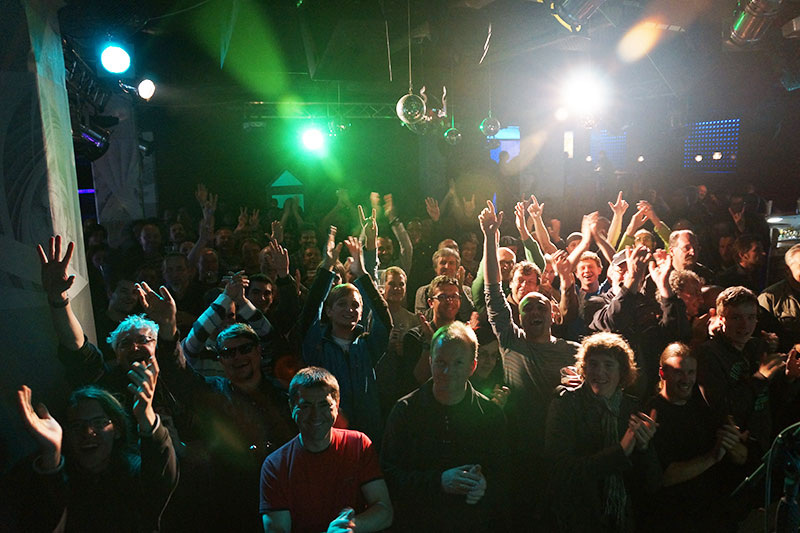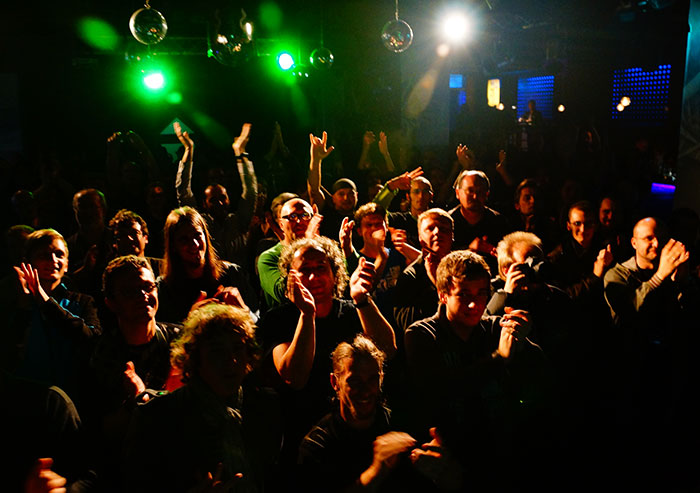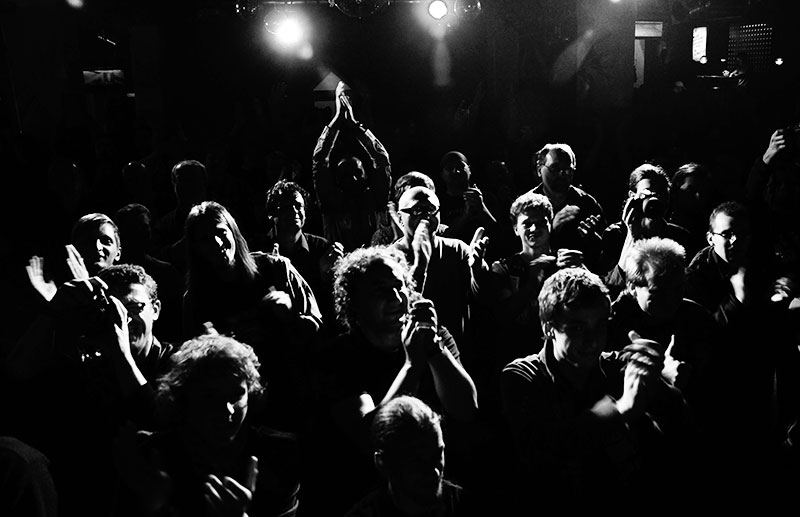 Okay, that's about it for pictures of today. I realize I've been spending less time concentrating on getting photos... the good news is, our new music is getting better with each soundcheck and show!




Tomorrow, something we haven't had on this tour yet... a day off!)

(Well, we'll drive 6 hours toward Munich... our kind of day off!

More soon.