We arrived in Copenhagen for a special week in Sweden.

The band Isildurs Bane, located in Halmstad, has a yearly event where musicians and bands are invited to join them in preparing a big concert.
We're happy to have Stick Men here this year, and there will be some shows of our own, in clubs, after the main event.


The musicians involved, aside from IB, and our band, are guitarist Samuel Hallkvist, trumpet player Luca Calabrese, and guitarist Christian Saggese.

Near Copenhagen airport I was taken to a restaurant for lunch, with an apt name for our group.


But soon enough we were in the pretty city of Halmstad,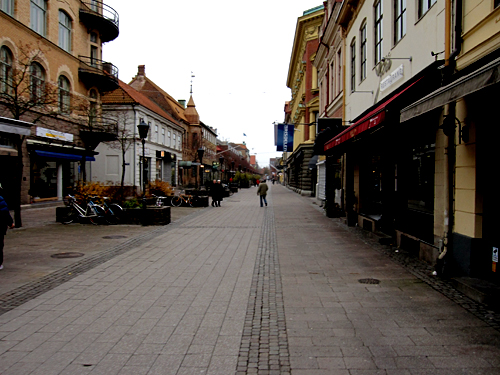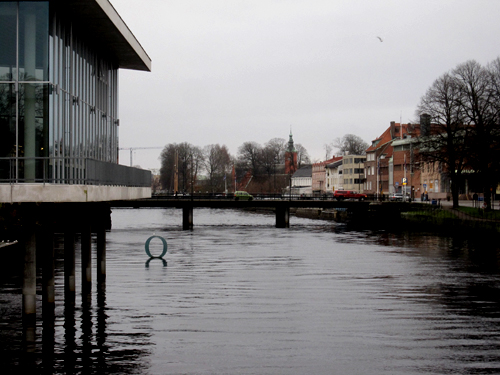 and ready to rehearse.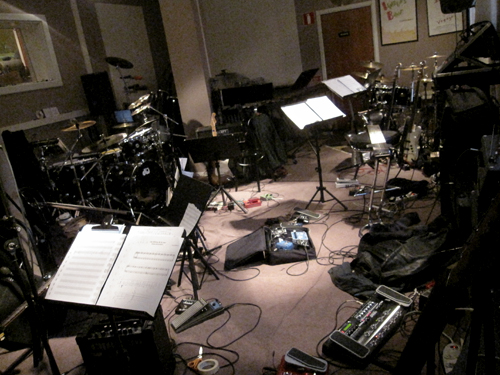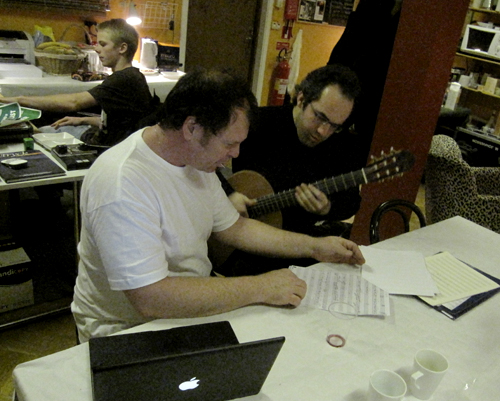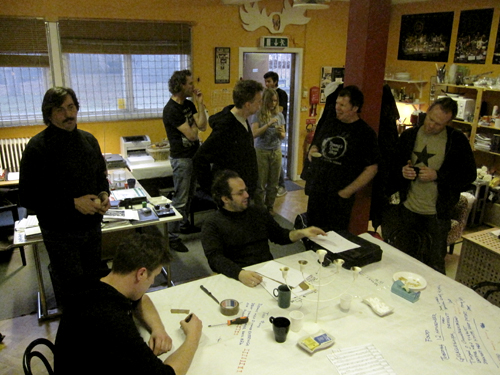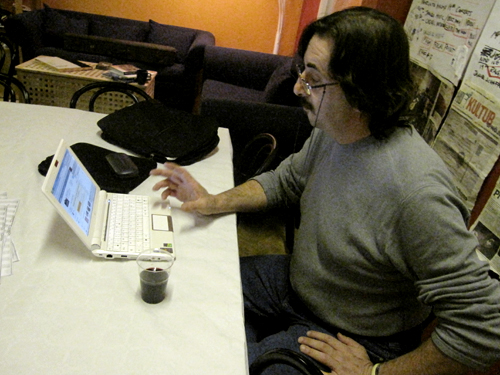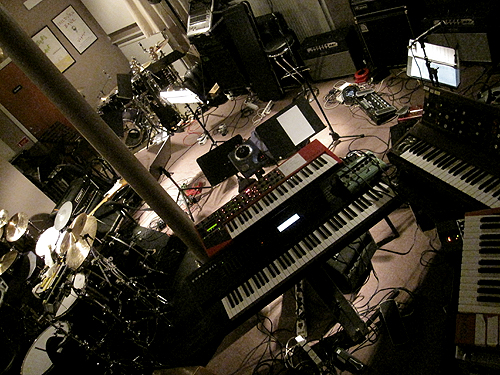 With all these musicians, and with all this music to be done, things need to be organized by listing on the band board...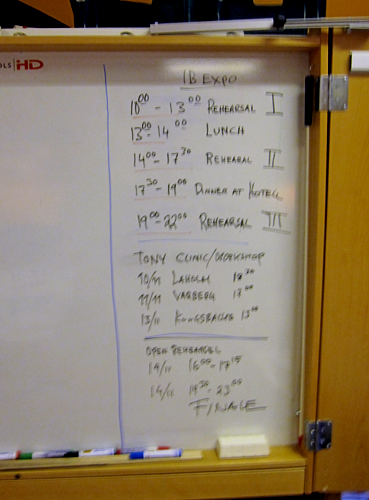 but it wasn't long until other things started creeping onto the boards...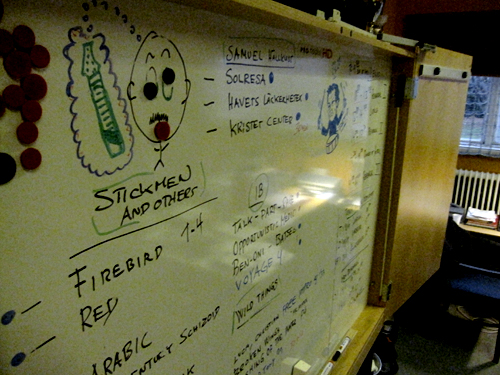 and a second board is also used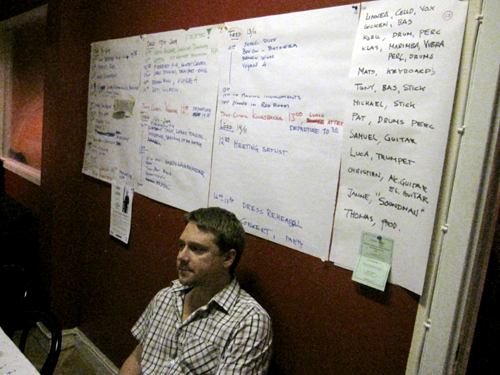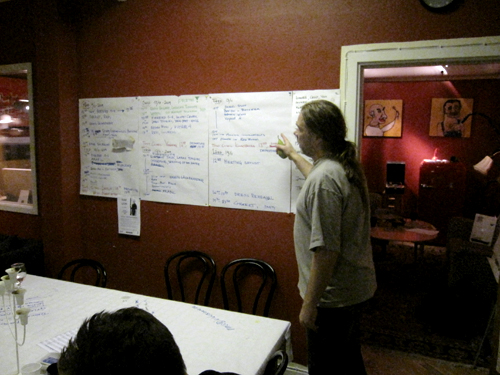 We've got the whole group trying to learn our new arrangement of The Firebird!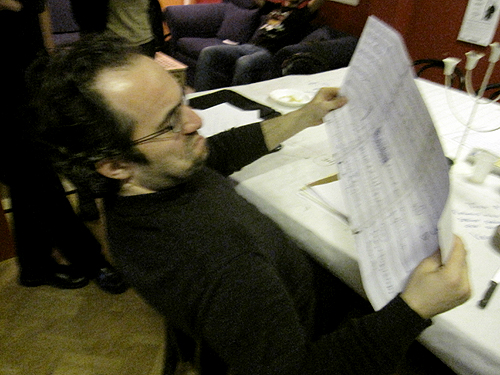 Not to mention Larks Tongues in Aspic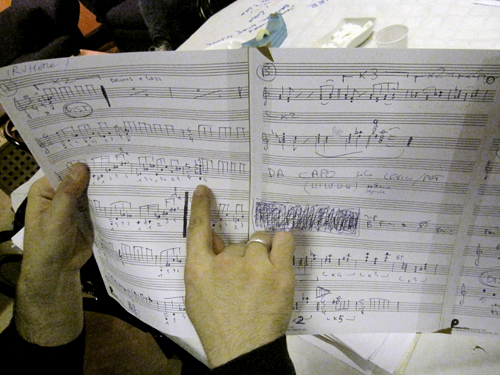 Good fun for all of us.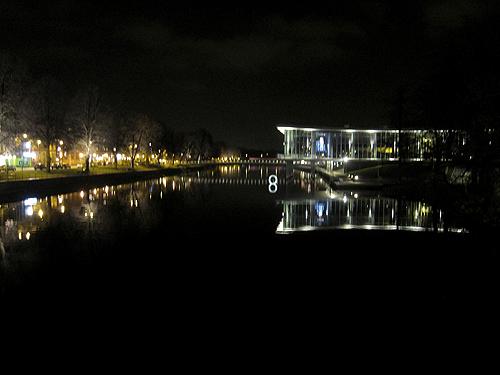 Though days went by, rehearsing and giving some clinics for music students, I found myself too busy to take photos.

Finally, day of the show, a meeting of us all to choose the setlist (it's a considerably long concert, with music of Isildurs Bane, Stick Men, Samuel Hallkvist, the duo of Saggese and Calabrese, Stravinsky's Firebird excerpts, and some King Crimson material as well.

The first half of the show is revealed: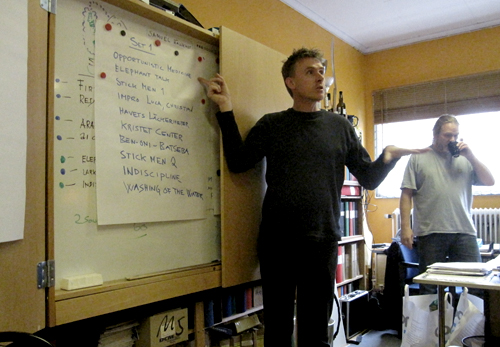 The second half: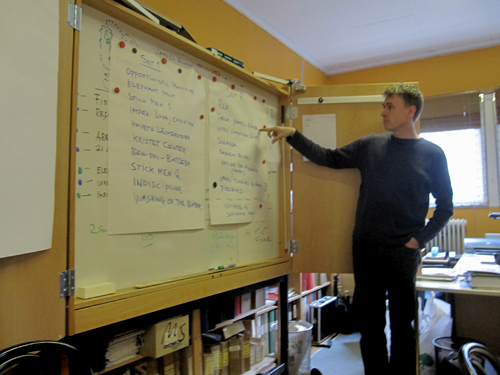 A slightly alternative version is suggested...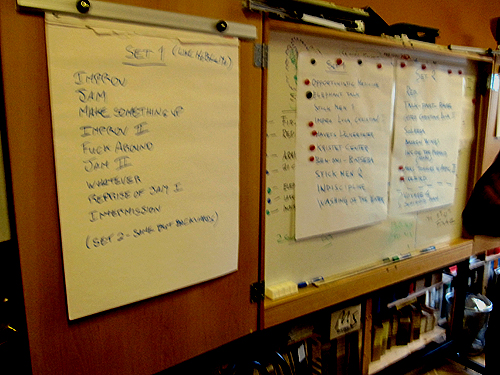 We move to the concert hall for setup and soundcheck: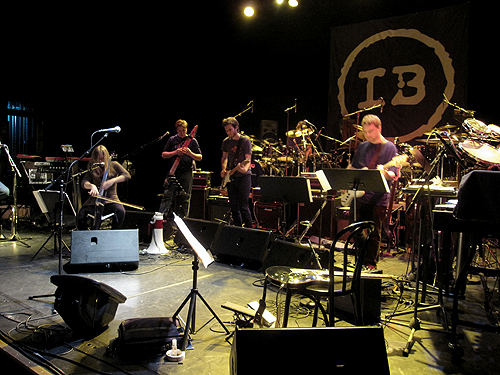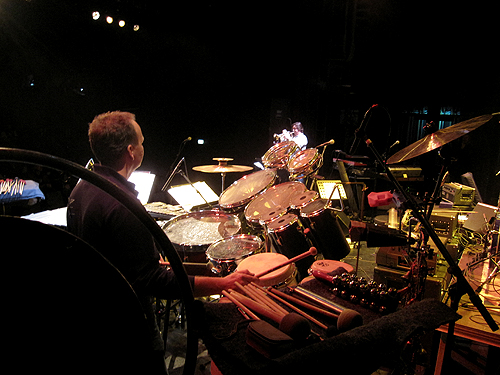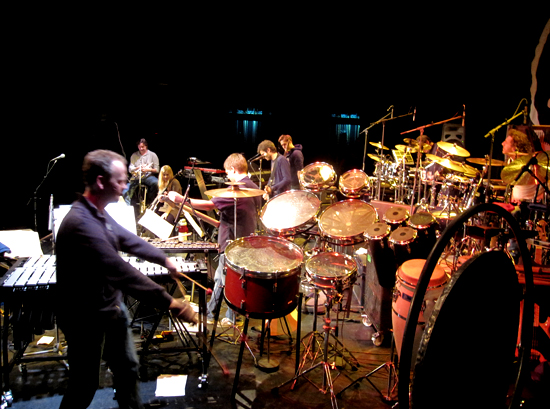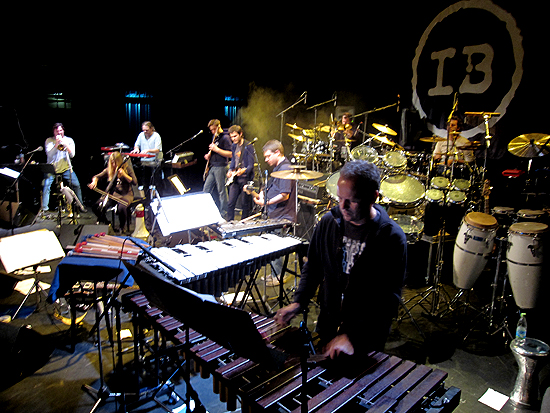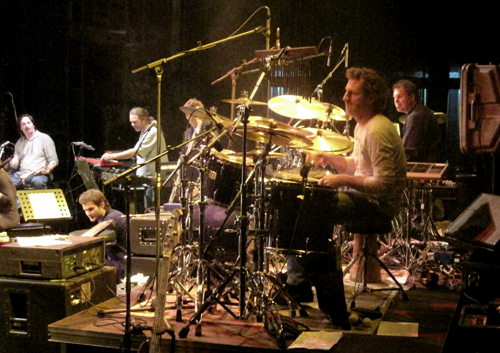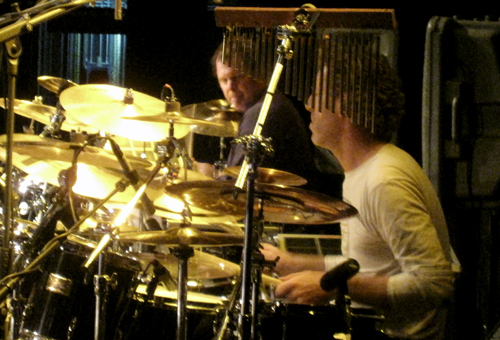 A little smoke to help the lights...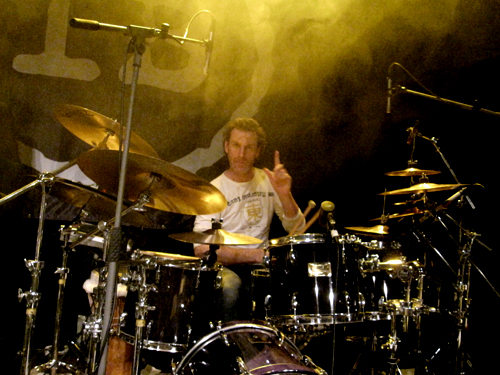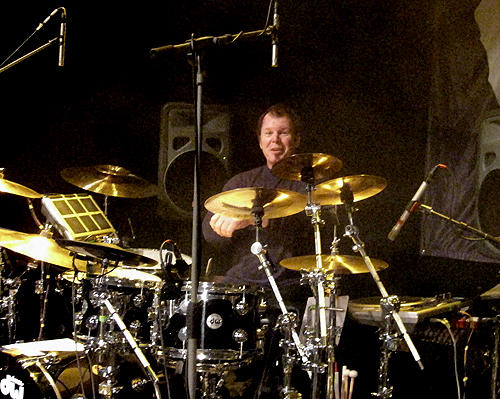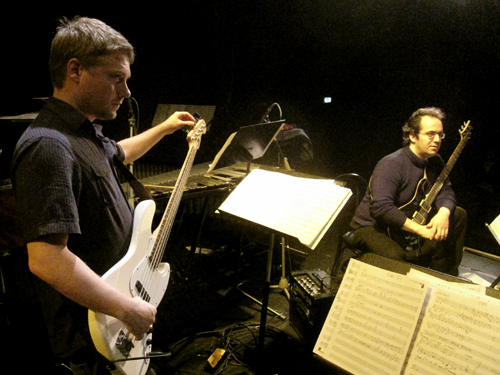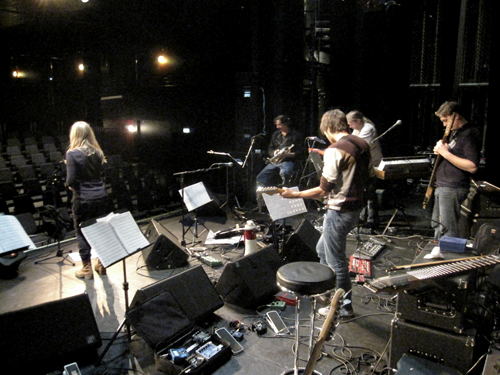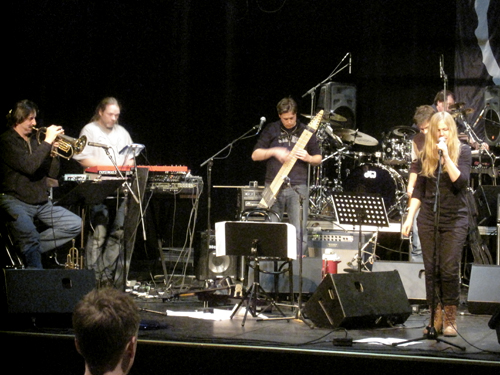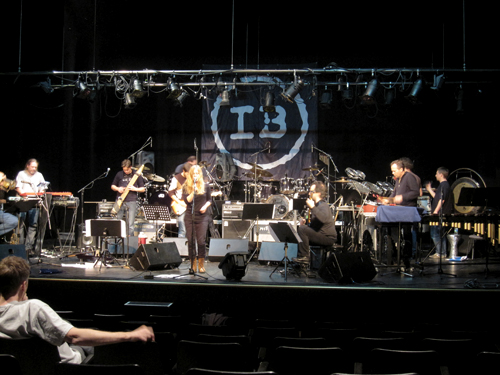 Ready to go onstage for the show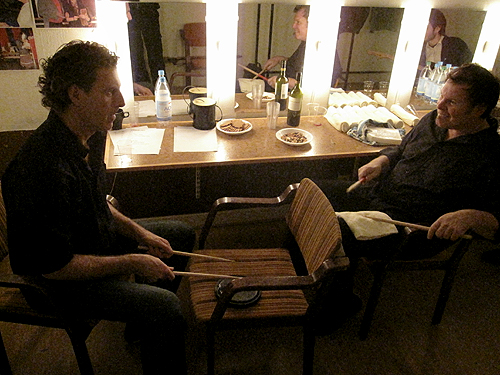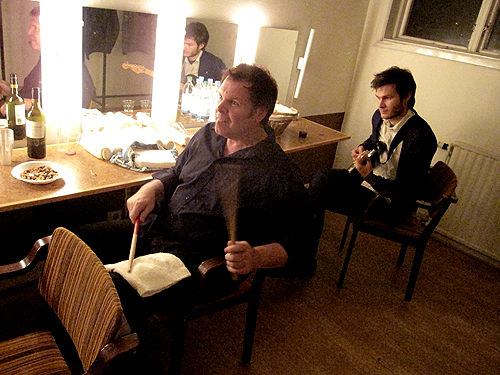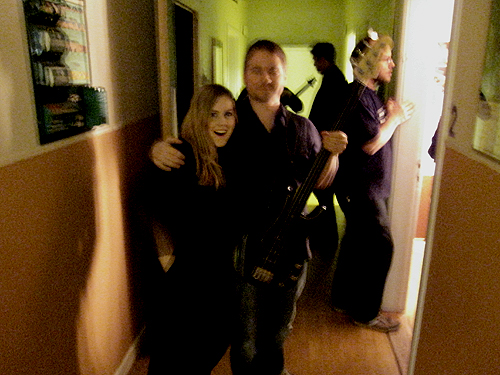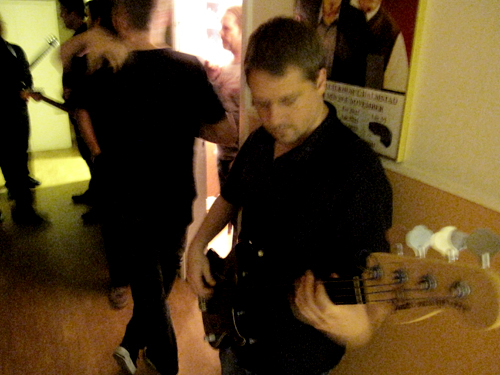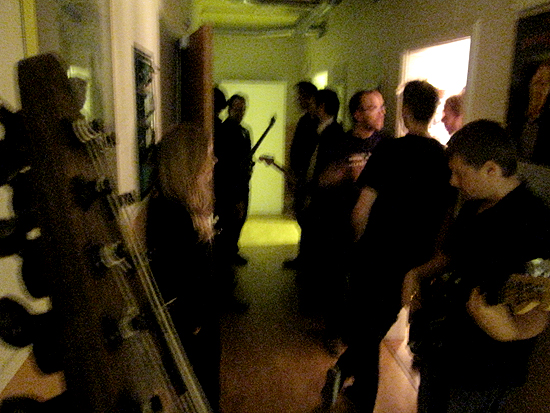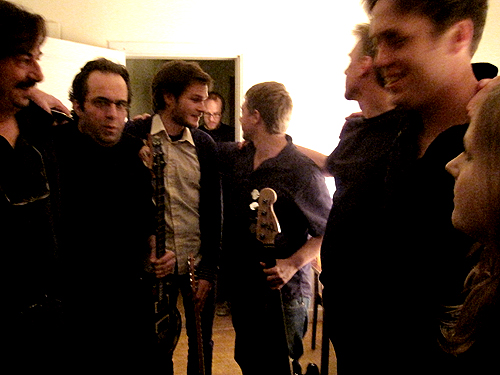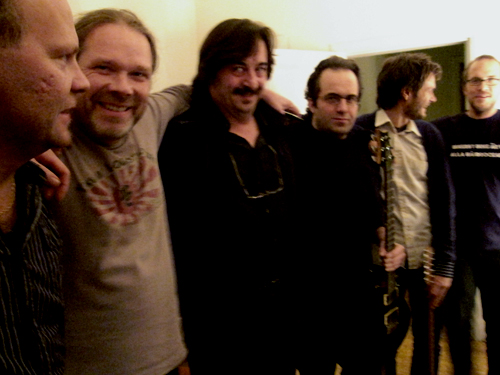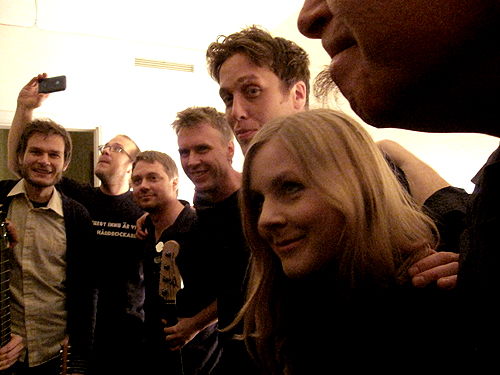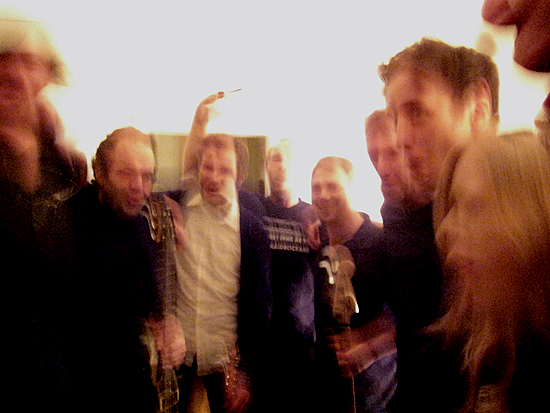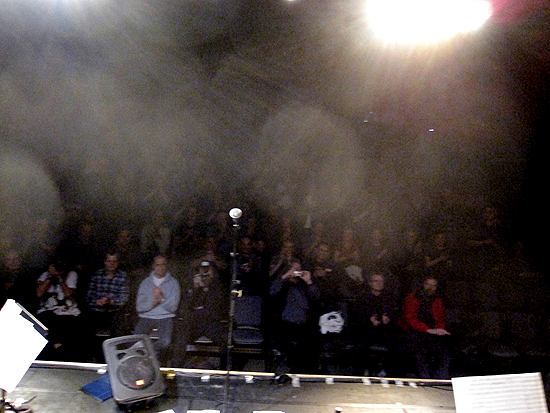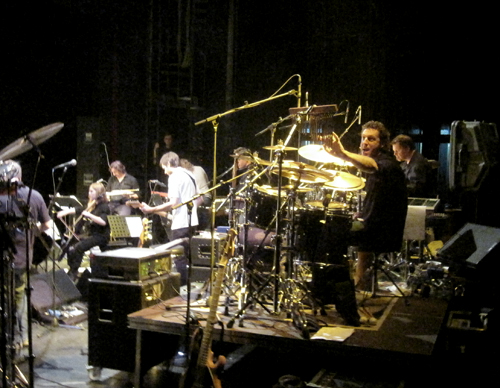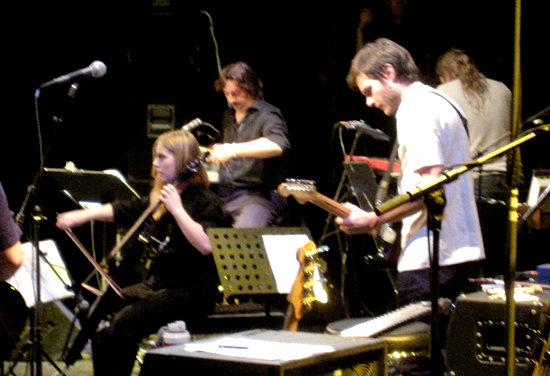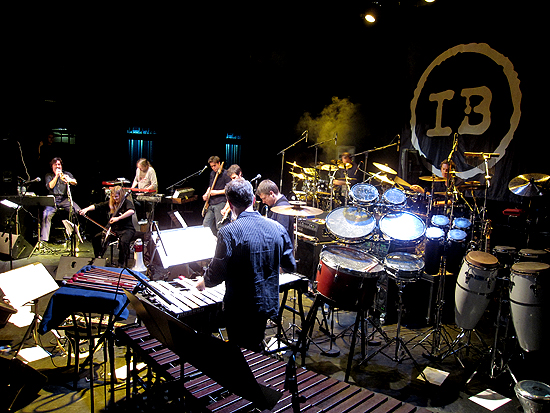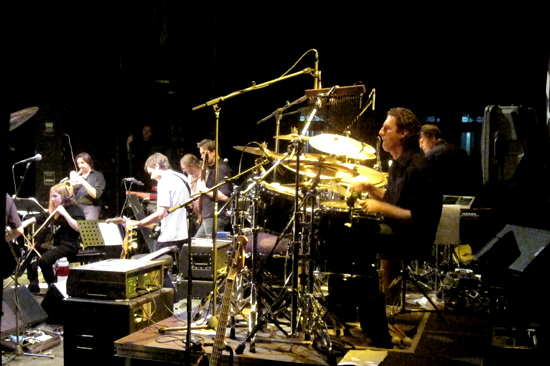 Intermission -- we can relax a bit...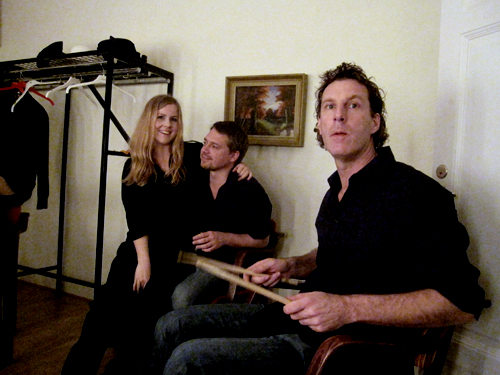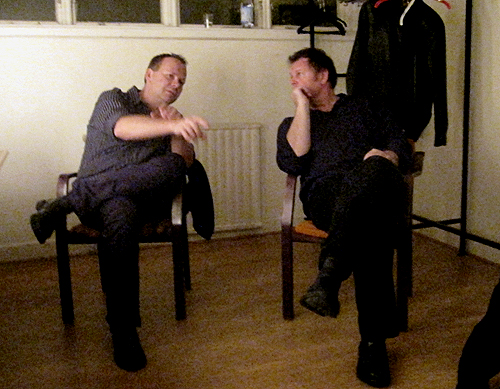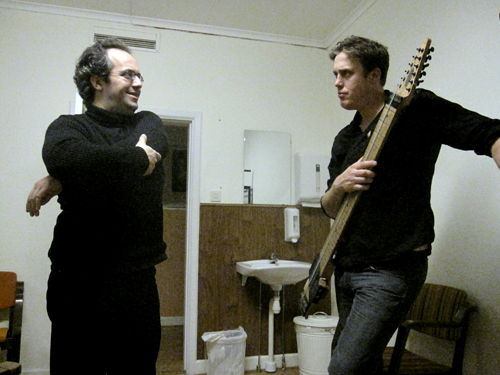 Meanwhile onstage they seem to have thrown a couple of logs onto the smoke machine...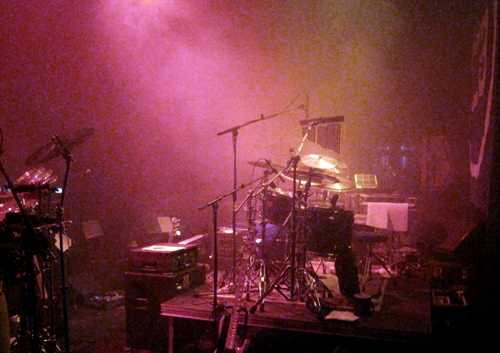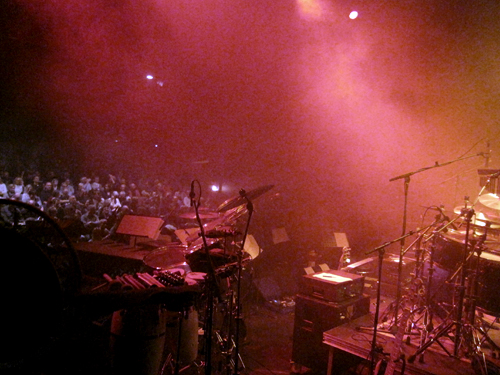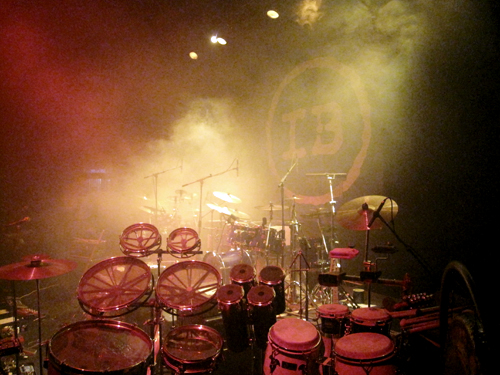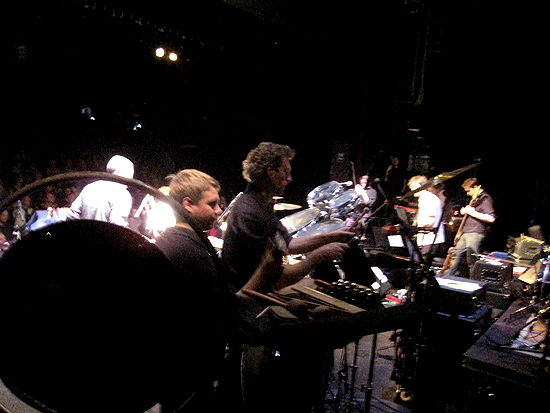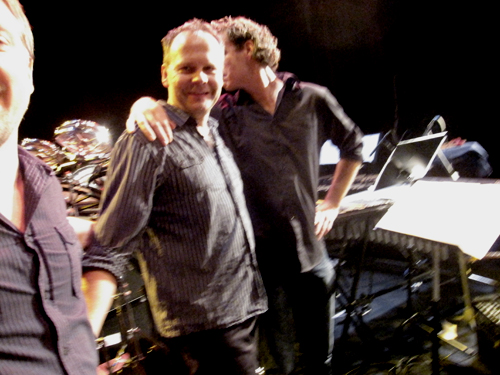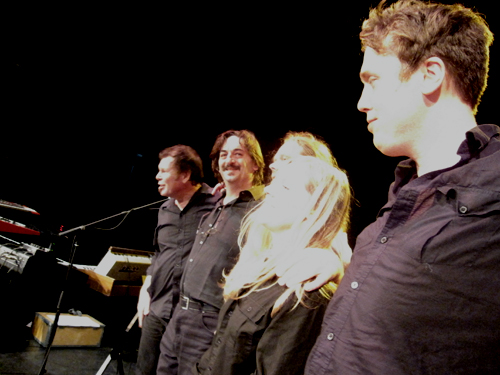 It was a great show, and a very special week, sharing music and fun times with so many expert players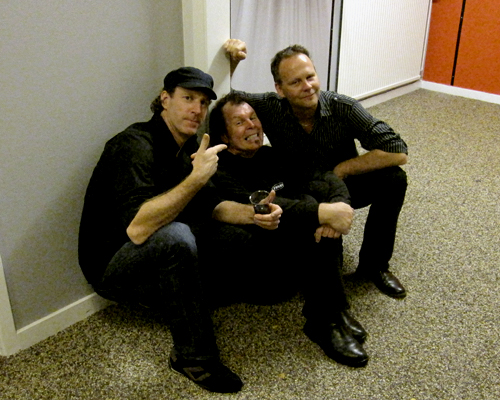 I wonder if they'll retire this band board?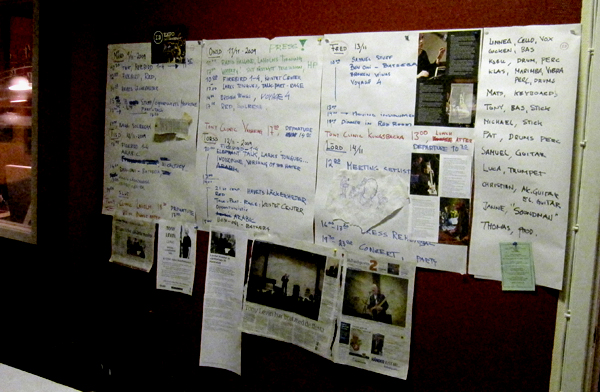 Back onstage for one last photo of us all...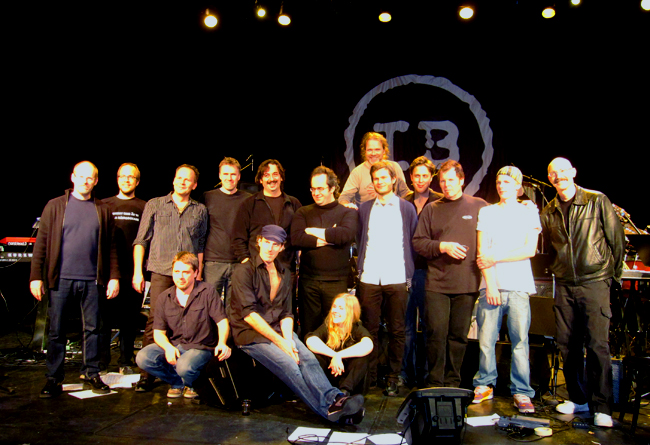 I had to run off to continue touring, but didn't get to properly finish this page at first.

I'd like to say that the experience of participating in the IBExpo was very special to me, and to the musicians in our band.
Though I travel all the time for musical experiences, I cannot think of another situation like Isildurs Bane has created here in Halmstad - where musicians from around the world meet and are given a week to share and rehearse their music, pooling their talents, learning from each other, and also sharing the fruits with local students around Halland - then finishing up with a one-time special concert.

It's been a great experience and an honor to have been invited.


Now... on to some club gigs for Stick Men!