Now revealed, for the first time!!


Each night, in the middle of the Barbershop Quartet, we stop singing and shoot photos of the audience.

Most of the band used cheap disposable cameras - tour over, we've finally had the film developed.
Not surprisingly, many of the images were a blurred dark mess.
But some came out quite well.

And compared to the digital cameras, they have a certain... charm to them!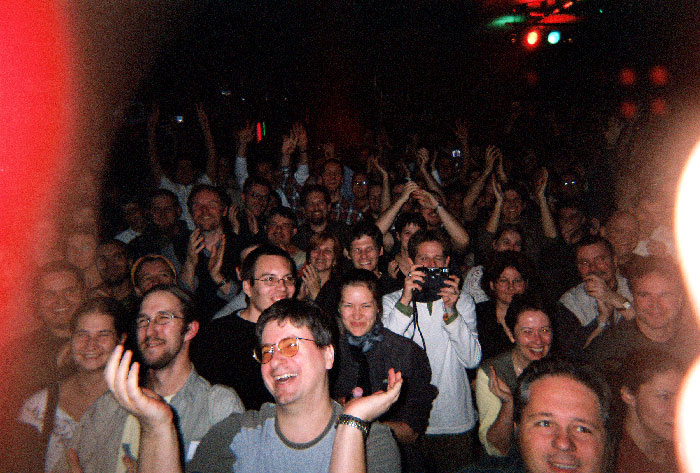 I could organize these by city, but... you know who you are. So here are the photos.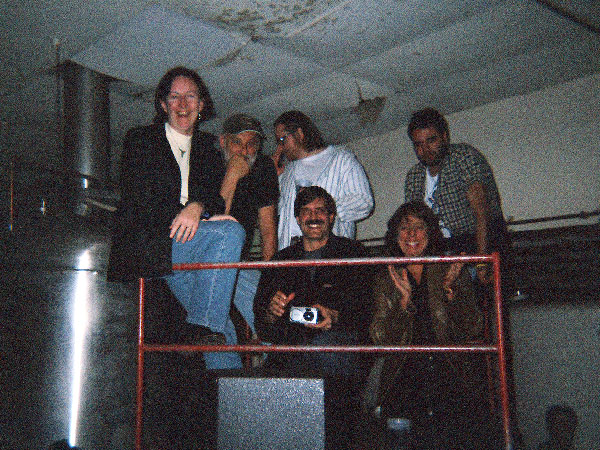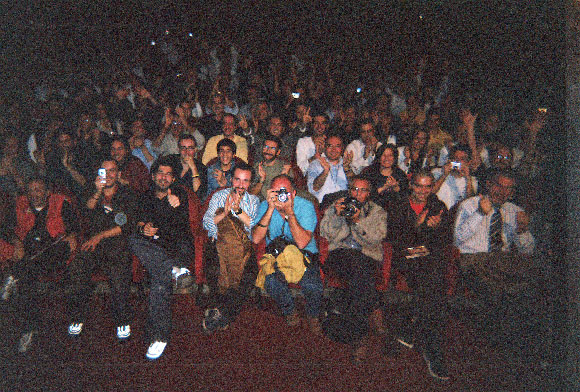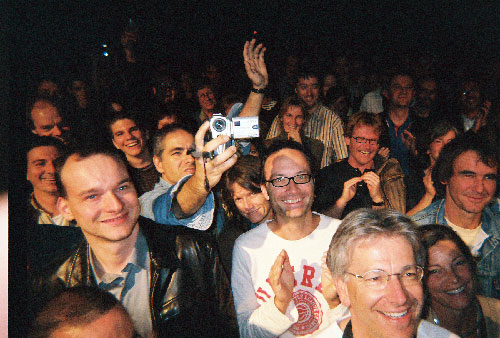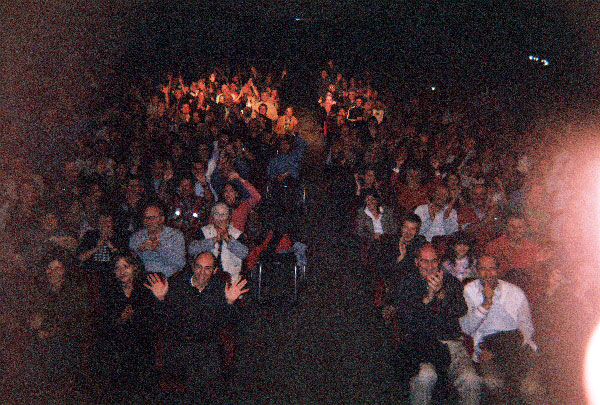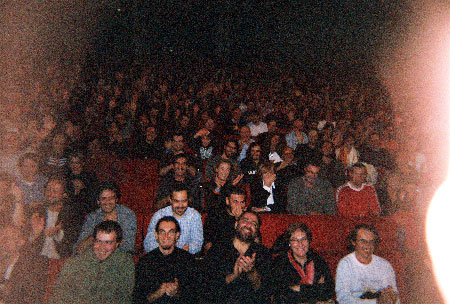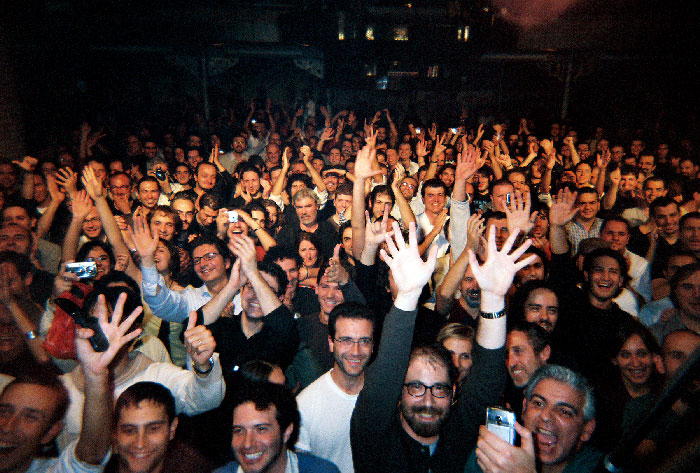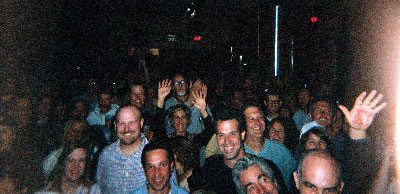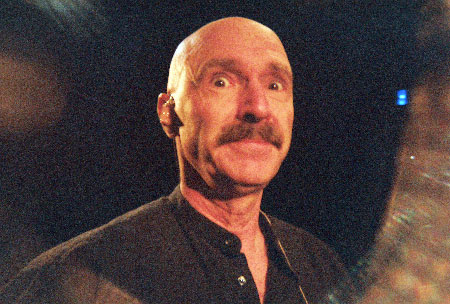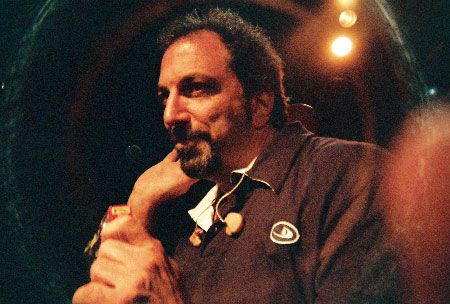 Hey... what are these doing in the camera?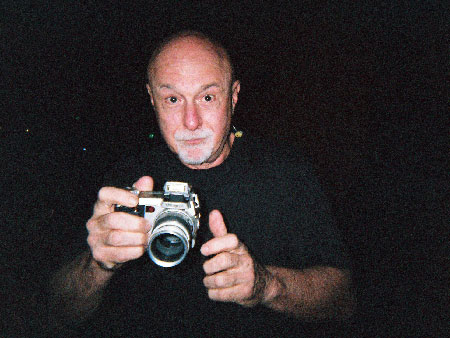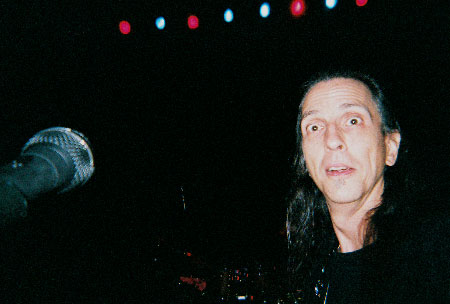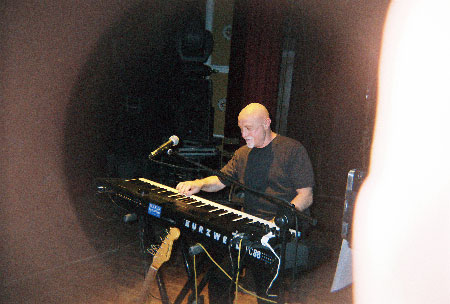 I told these guys... just audience pictures! No wonder we ran out of film by Moscow!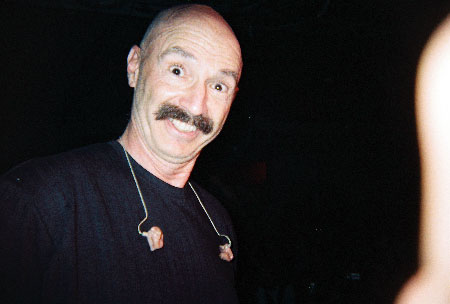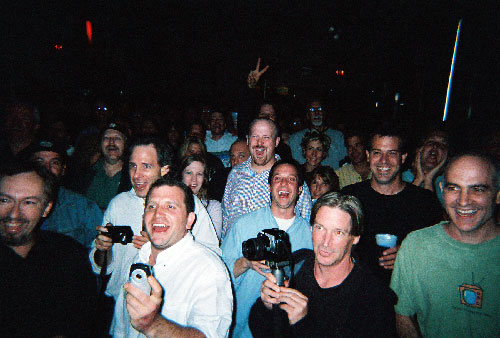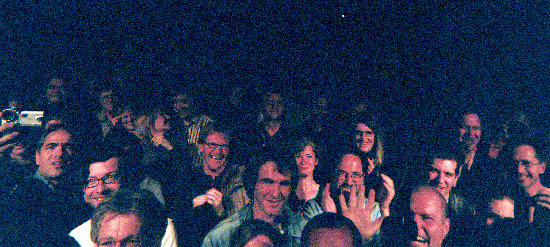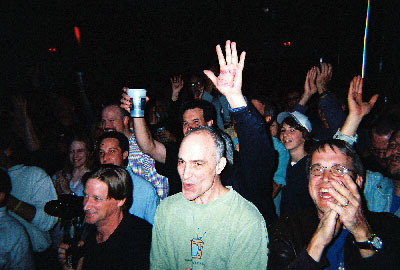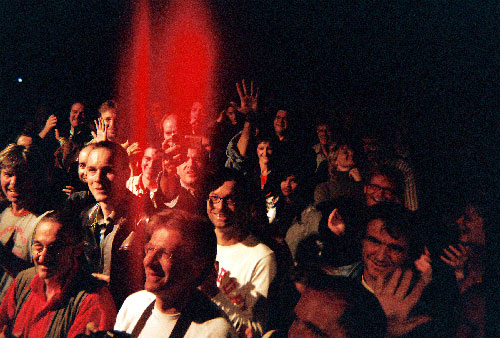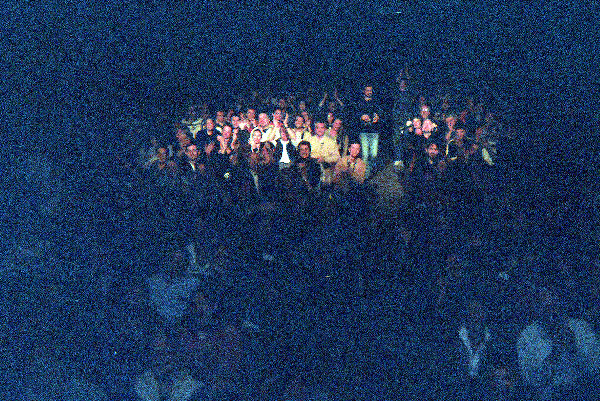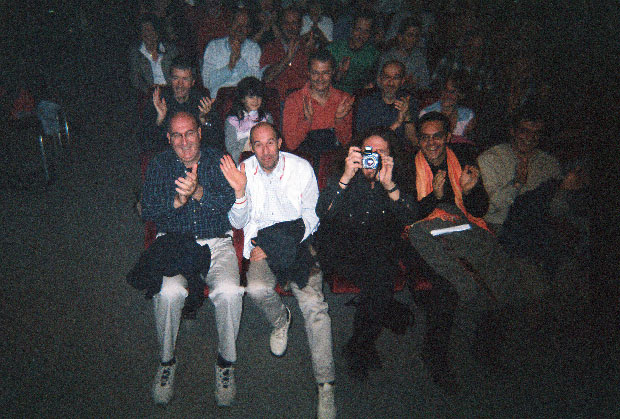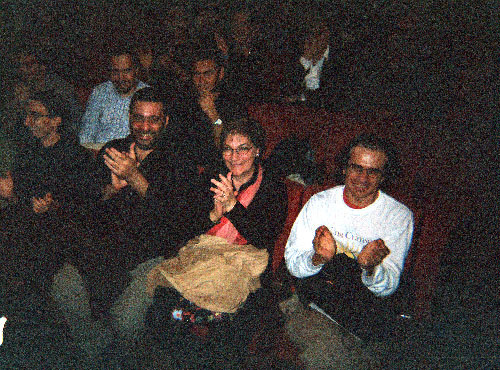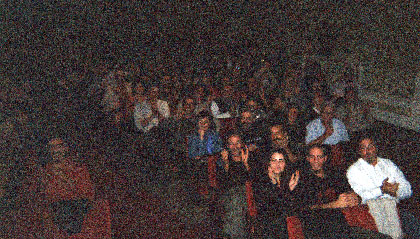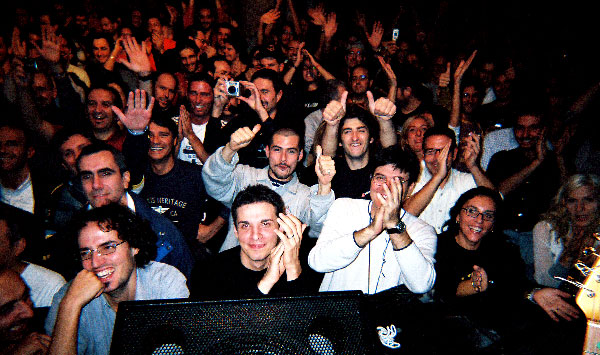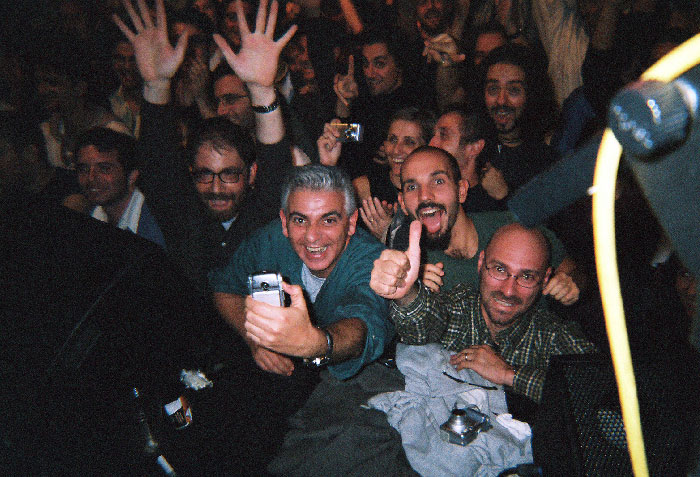 Here's to you, the people in the audiences... you're great!