TODD RUNDGREN EAST COAST TOUR

April, May 2007

Page 2


Today's show: Falls Church, VA - really it's the Washington DC area gig.
We arrived the night before after a late night drive from Annapolis.
The hotel closet revealed some bathrobe choices I'd never seen before in a hotel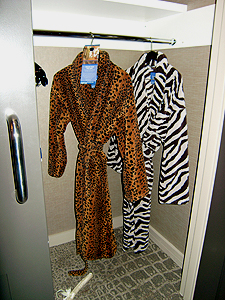 (Not sure I want to see robe choices like that again!)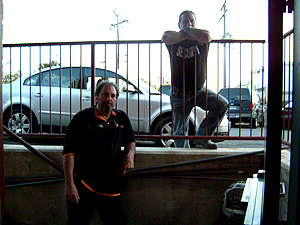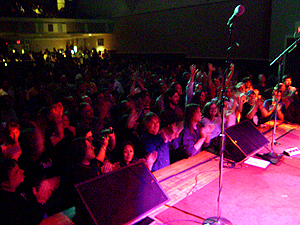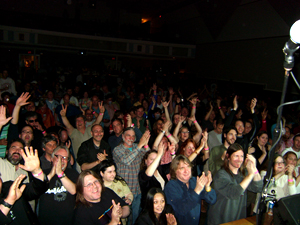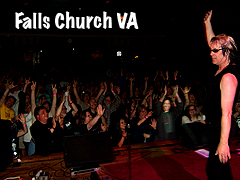 Flight down to Florida, and then we have two concerts opening for Heart.

First one, in Melbourne, I didn't get any photos from onstage in our set, but did enjoy hanging out backstage with the folks from Heart, as well as hearing their set.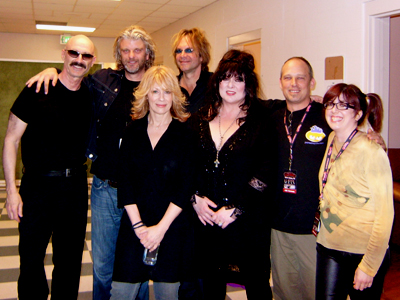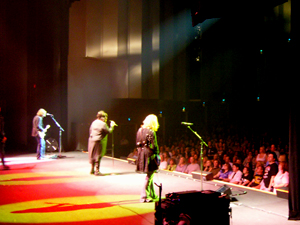 Tomorrow, a drive to Clearwater, Florida, where we'll do the same double bill show.