U-Z Project
Poland, November 2009
Page 1 - Krakow
The last series of web pages I put together mentioned the long history of our band L'Image. Well, the band UK goes back quite a bit further, and though I'm not a member of the band, I have the fortune to be onstage for the live re-union of Eddie Jobson and John Wetton.

John Wetton, having defined the King Crimson bass style long before I joined the band, is a big influence on me, and it's a thrill to hear him playing and singing better than ever.

Okay, enough background - our first days were rehearsing and playing in Krakow - a really beautiful city.
Here are some photos from my walks.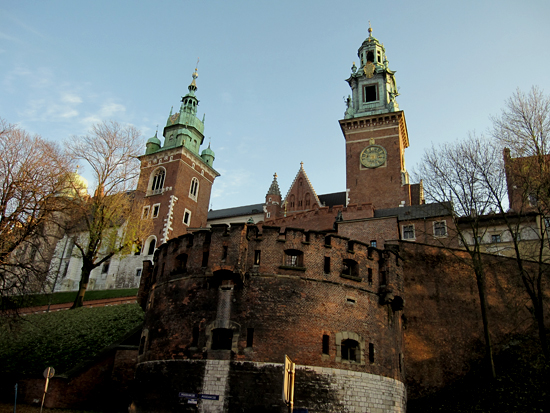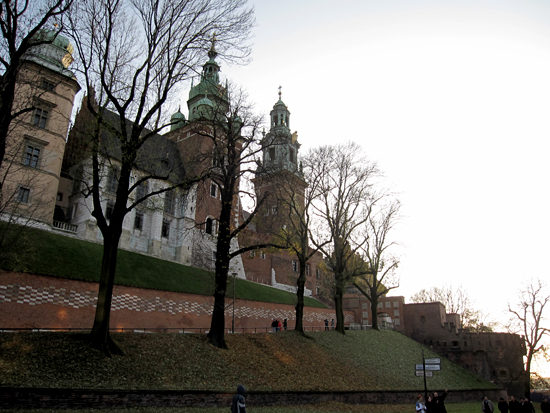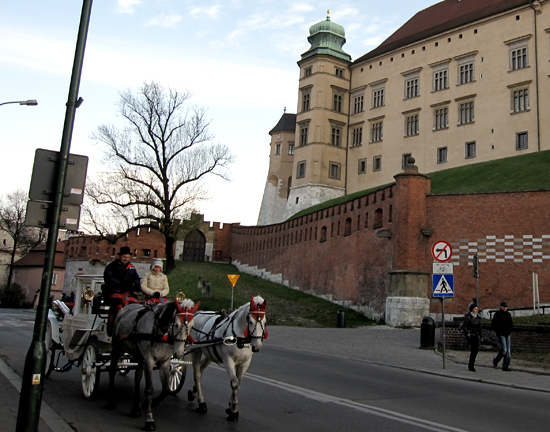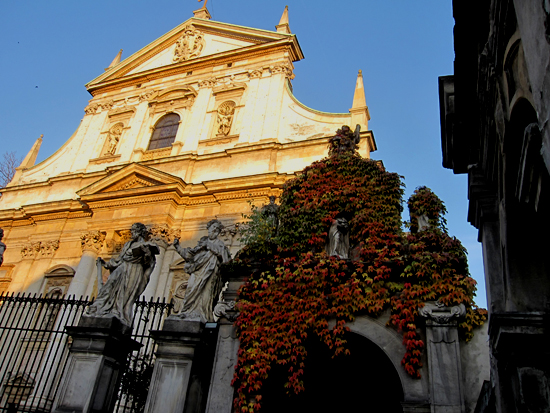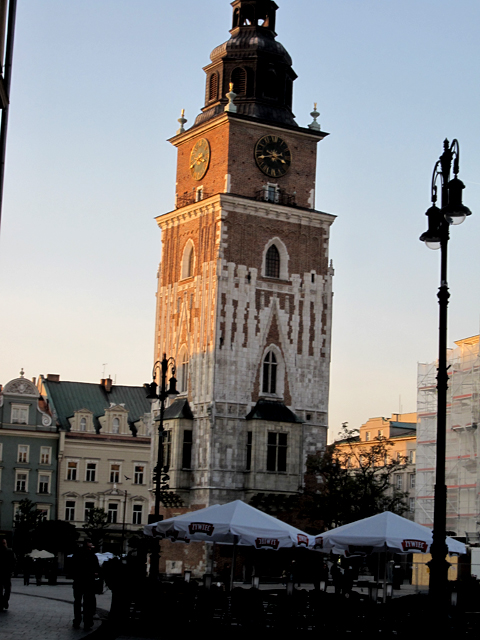 Drove by this hotel ... glad not to be staying at there!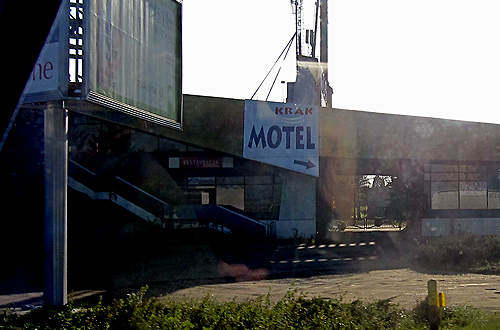 Okay... enough being a tourist ... we had to set up...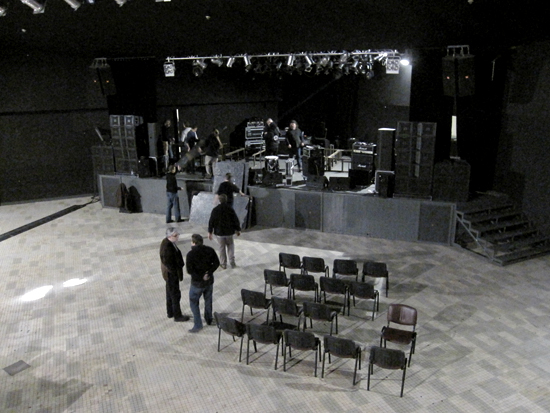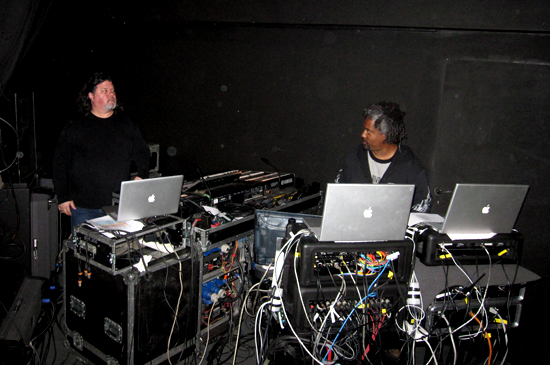 And rehearse!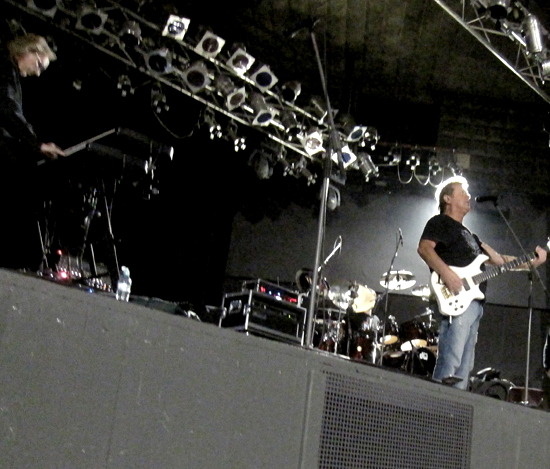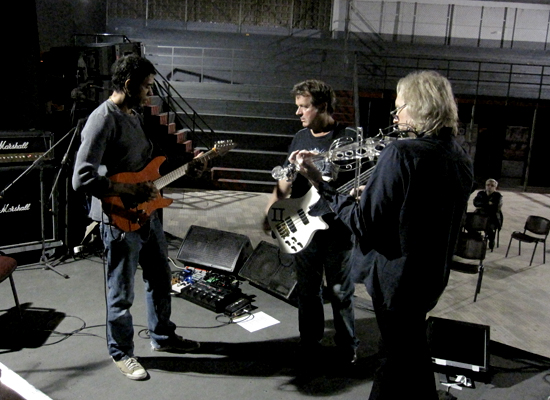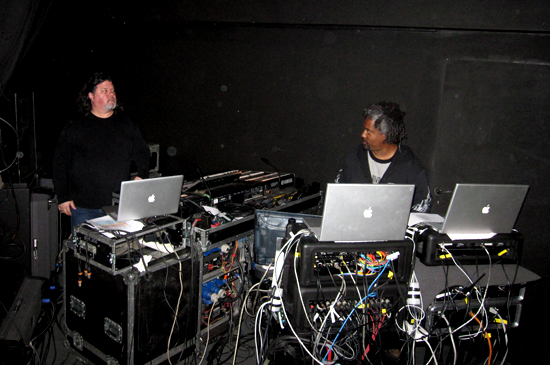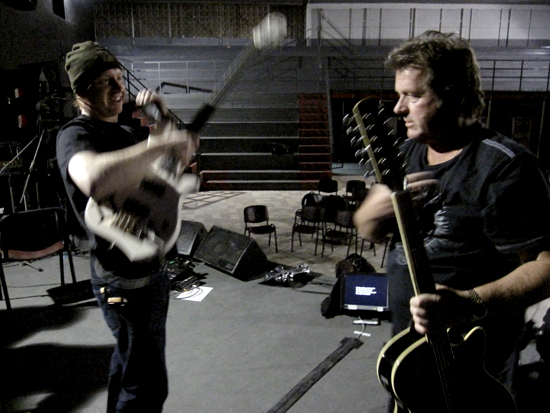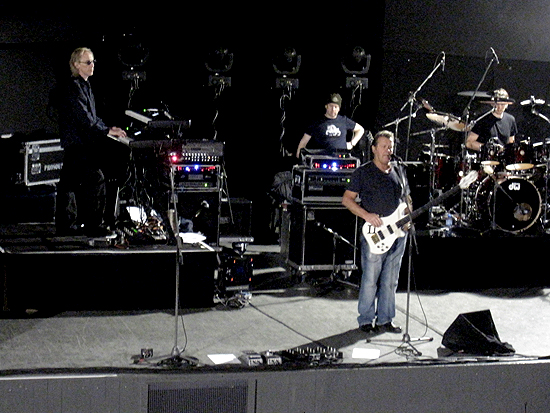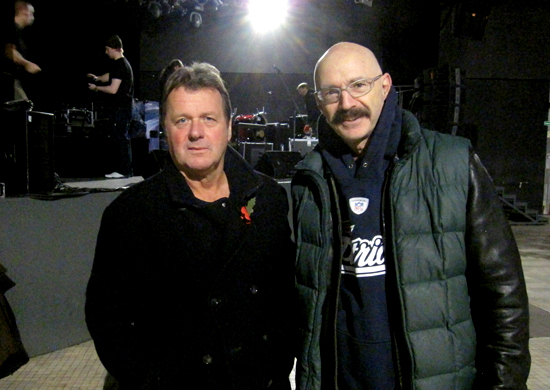 Here are a few photos from the show: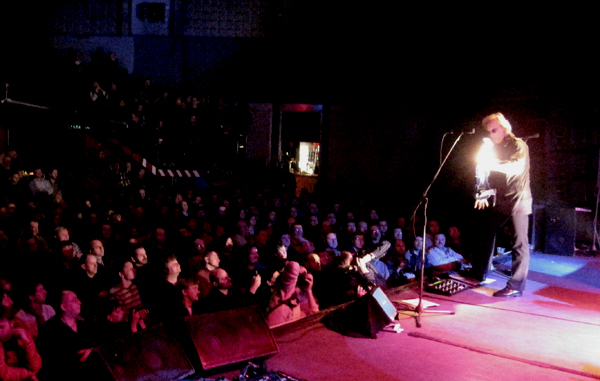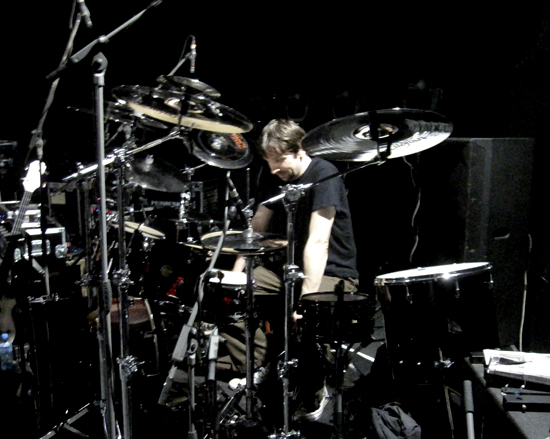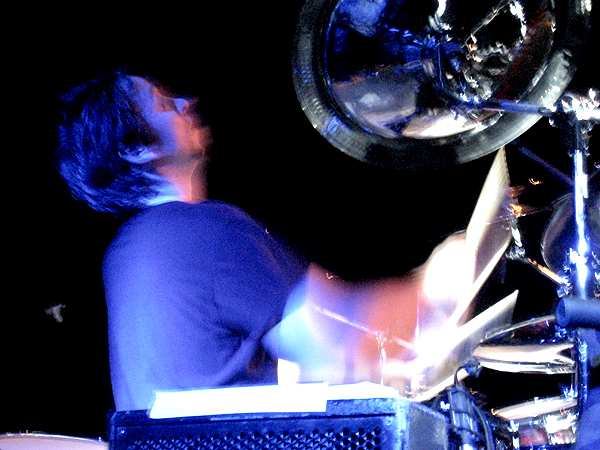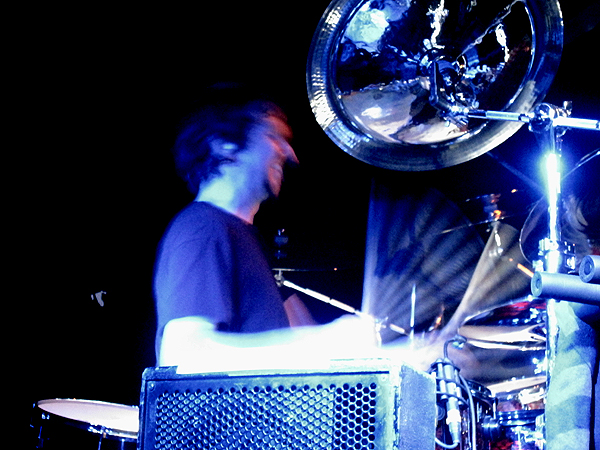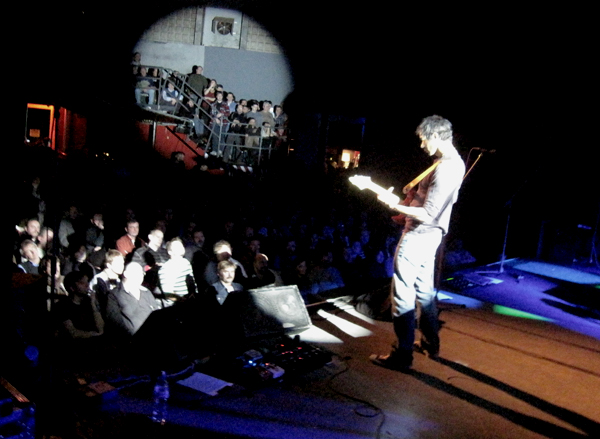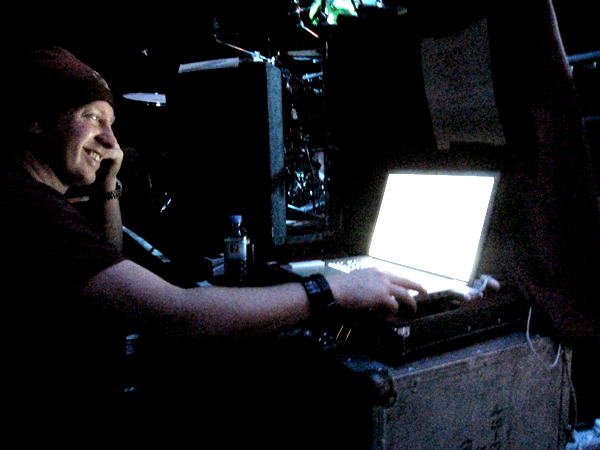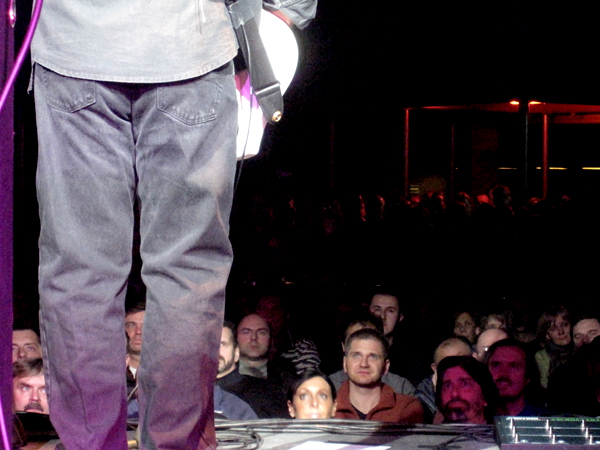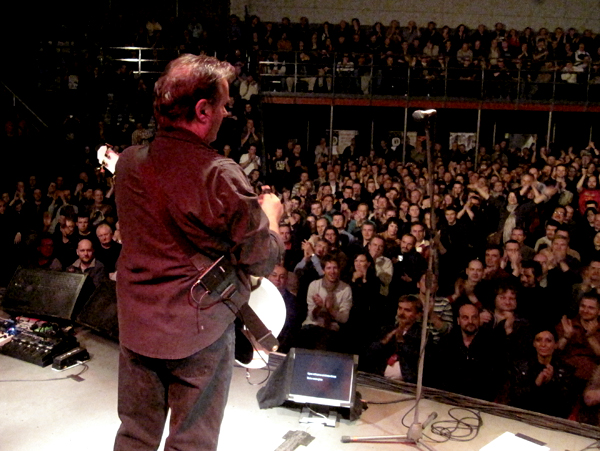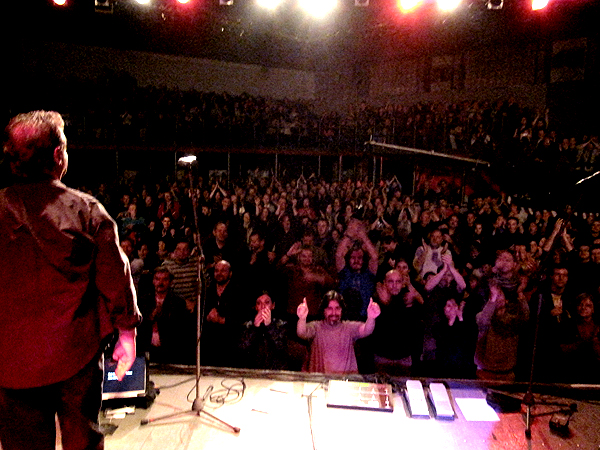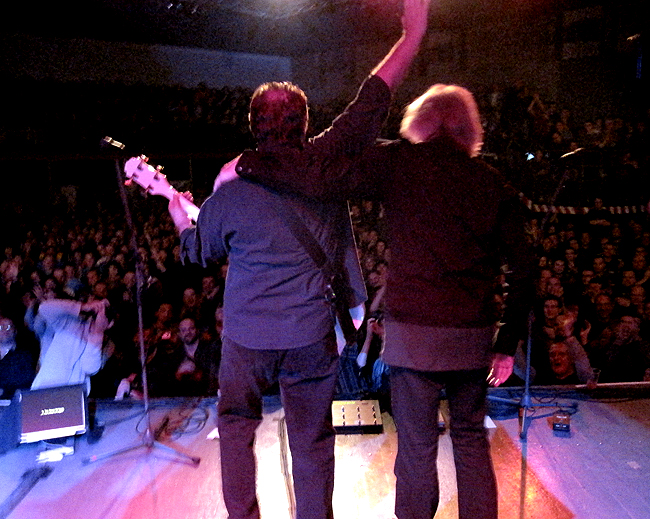 Pretty darn special. Tomorrow, Warsaw.