It's Summer at home, but this trip to New Zealand puts us in the coldest of their seasons.

The festival is in New Plymouth, on the North Island of New Zealand. Its called G-TARanaki International Music Week - referring to both guitars, and the area, which is called Taranaki.

And what great scenery there is - in and around the city.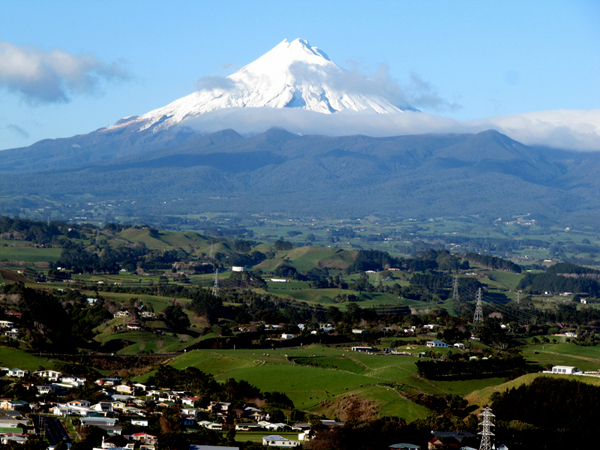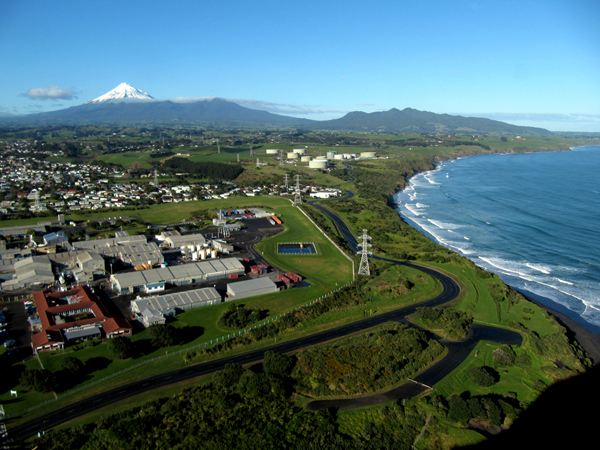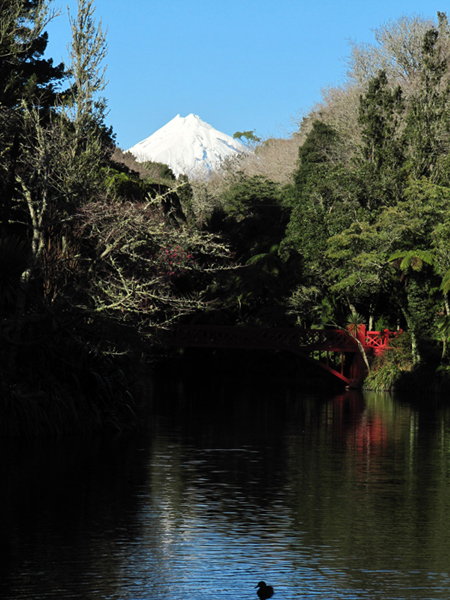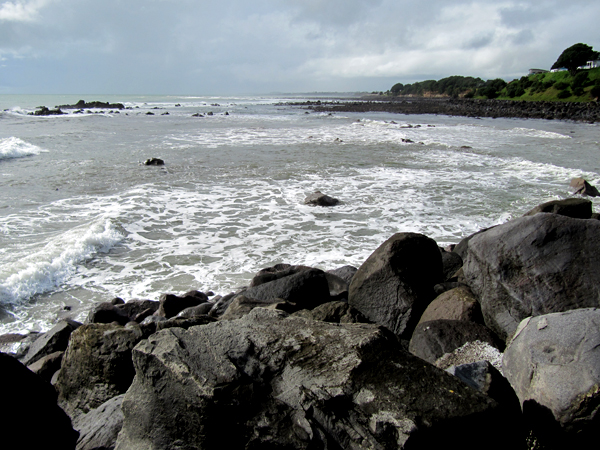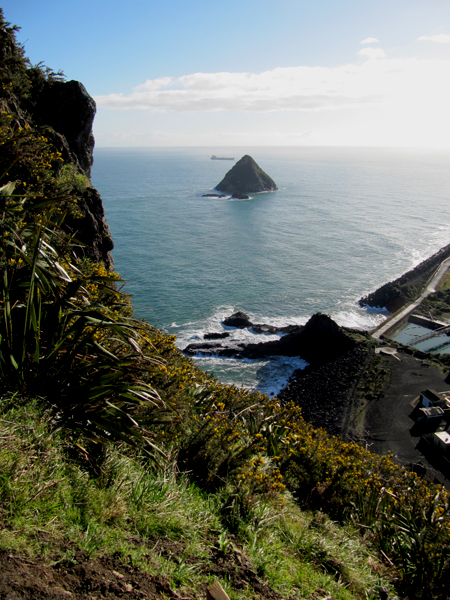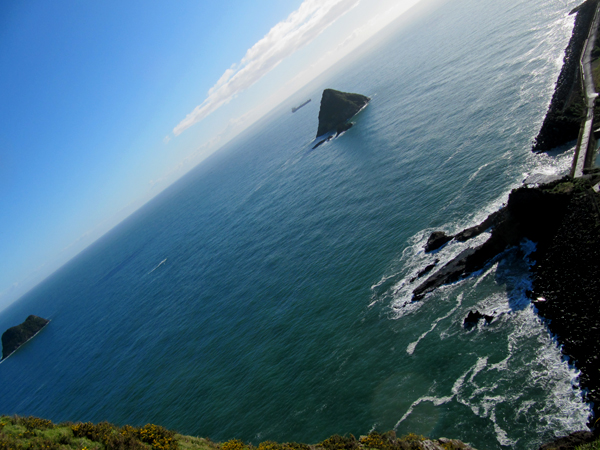 And how did I come to get these pictures looking down at the city?

I have good friends living in the area, and, on meeting up the first hour in town, they suggested, 'do you want to take a walk up that hill?"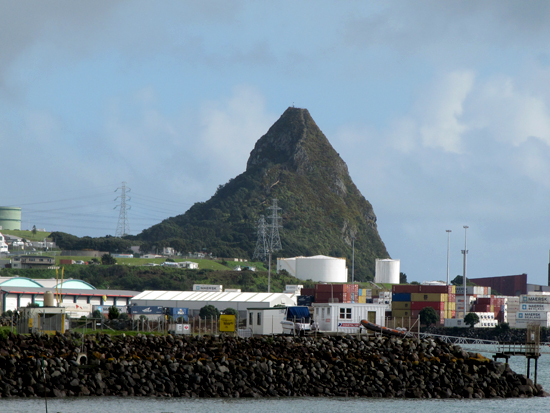 That is not what I would call a hill! And getting up it is not what I would call 'walking' ... but eventually they did coax me up, and it was well worth the effort - hence those photos with great view of everything.

Here's a shot of me coming up (taken by my friend Scott Schorr - I picked the only one where I'm not doubled over catching my breath!)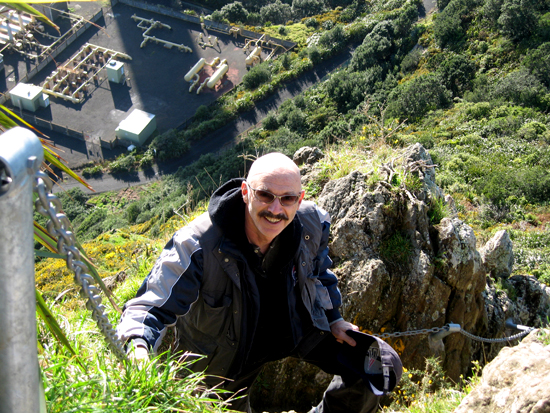 Liam and Scott ( Of course, they were never doubled over gasping for breath!)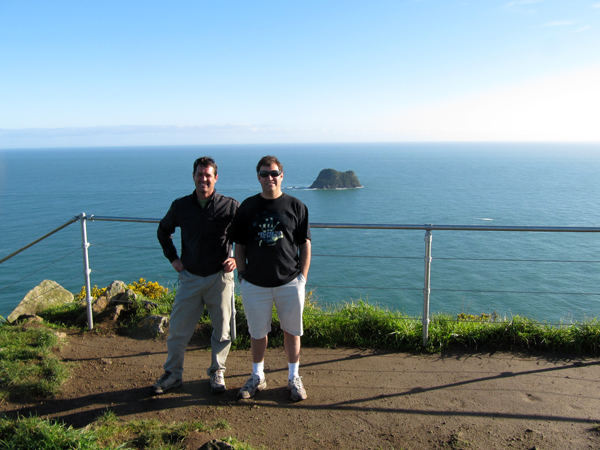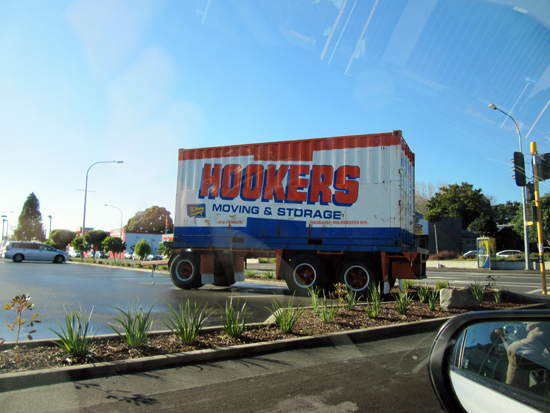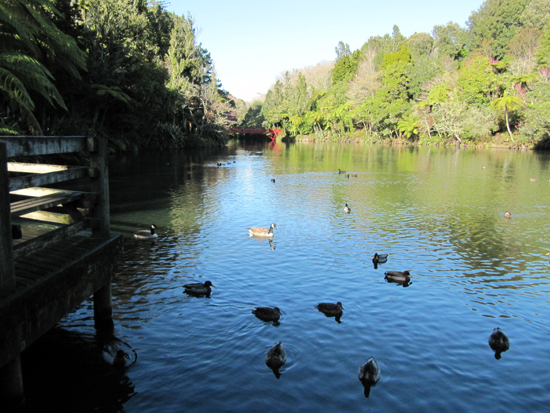 Well, yes, there was music being made too!
And time to hang out with the other players in the festival (something we don't often get to do - but with the long flights to New Zealand, a lot of us elected to come early and stay beyond the festival dates.)

Here's the Trio, warming up before a jam session, with a New Zealand guitarist Kara Gordon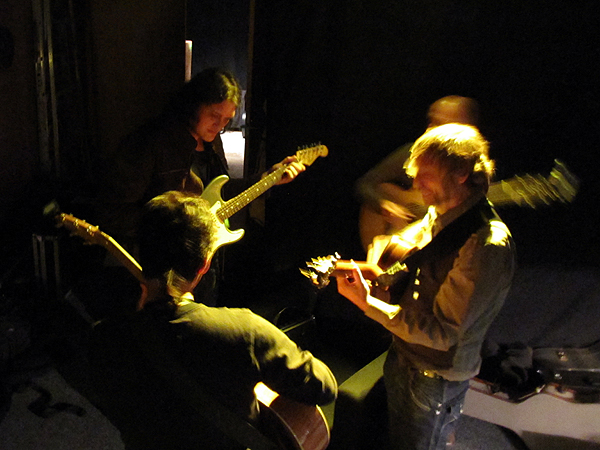 and going on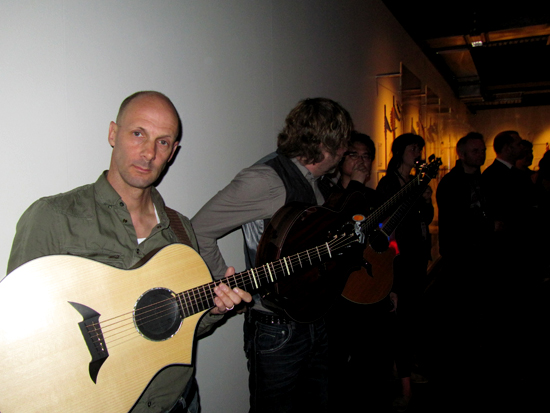 Also in that jam session, Desiree Bassett - the youngest artist brought in for the festival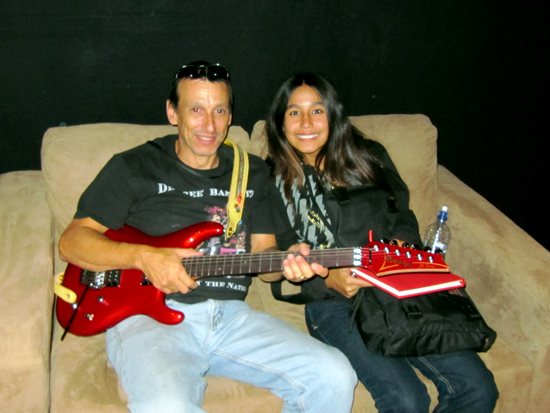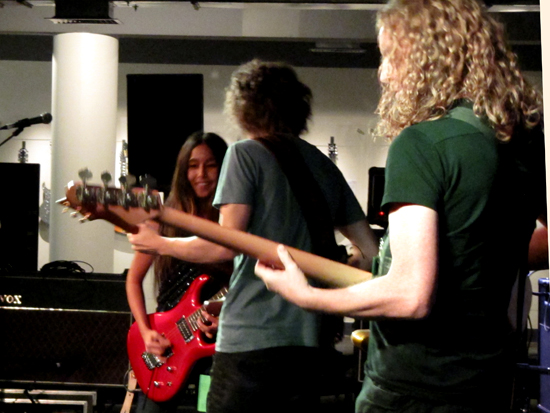 And my friend Guy Pratt - bassist for Pink Floyd - was here.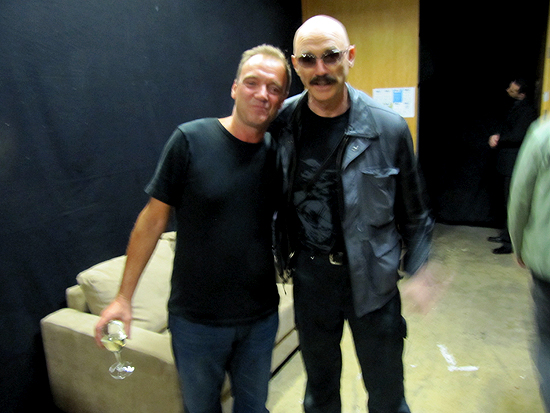 He not only plays great, and has written a book about bass playing, but his solo act is a standup comedy routine!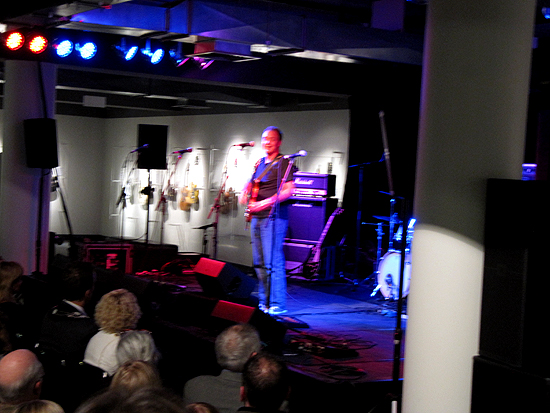 (camera shake because I was laughing!)

Jam night was in a cultural venue, but the big show was quite different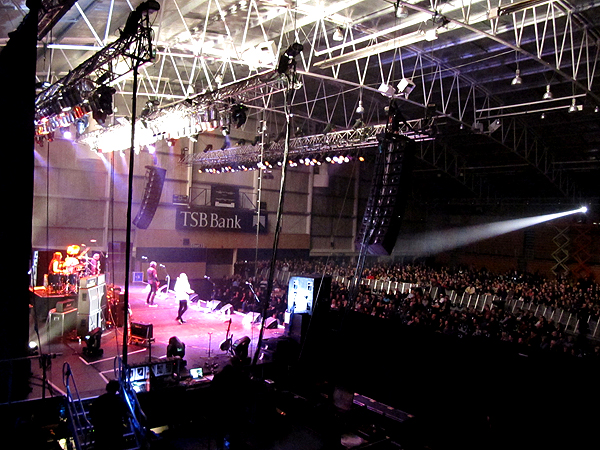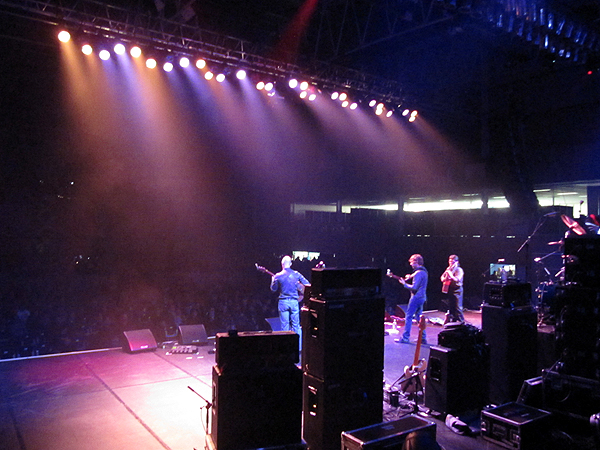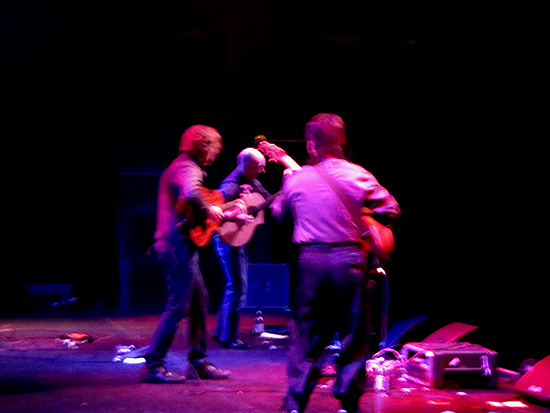 Guy joined in for a unique version of Pink Floyd's Echoes.

Hey! I caught him on film sneaking one of my Funk Fingers to use as a bottleneck!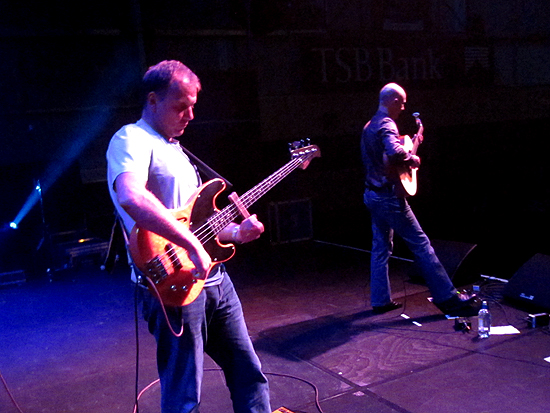 A very special time was had by all - musically, socially, and scenically - hard to beat this experience.

We're all hoping we can come back another year when they run the festival again.