To say it's been awhile since I played in the Buddy Rich Band would be an understatement. It was 1974 when, in NYC, I played a one week stand and recorded the album that would be called Roar of '74.

So, when Cathy Rich, Buddy's daughter, contacted me about doing a week in Tokyo's Blue Note Club, with other band alumni, I wanted to see if I'm up to the challenge. (And fortunately I had more than a month to practice!)

There are three drummers splitting the set - Nick Rich, who is Buddy's Grandson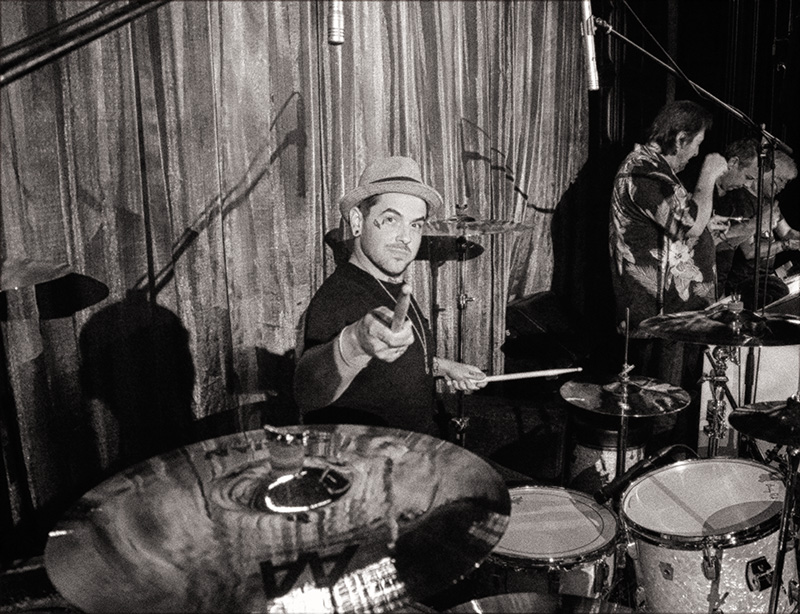 Gregg Potter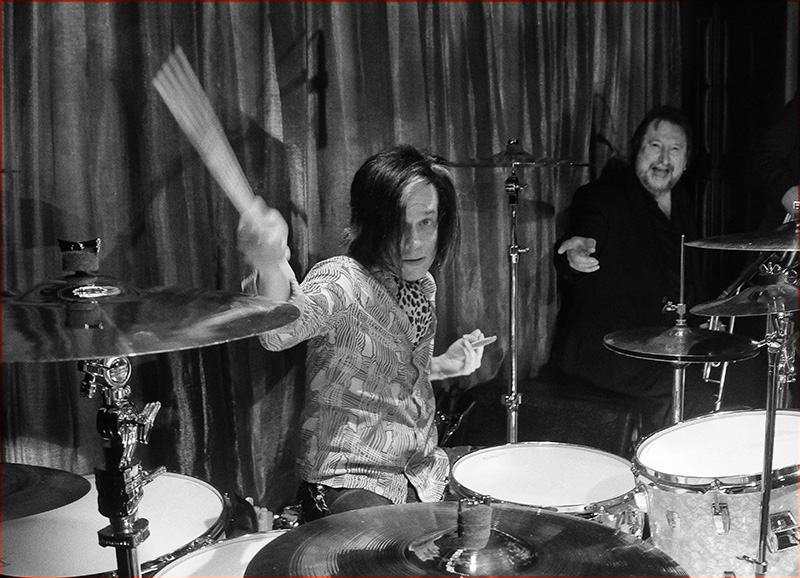 and Peter Erskine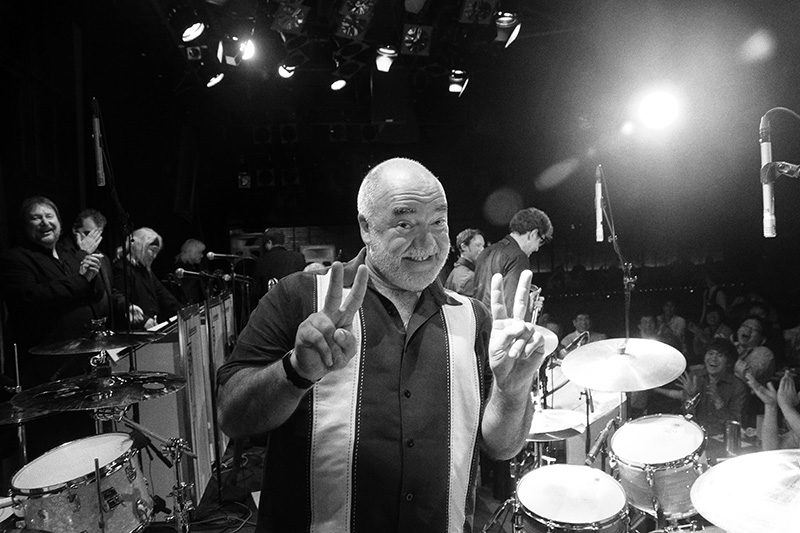 Other guys in the band are:
Piano; Matt Harris
Saxes: Rob Lockart, Bob Bowlby, Danny Janklow, and Greg Smith
Trumpets: Chuck Findley, Bob Coassin, Eric Miyashiro, and Isao Sakuma
Trombones: Alan Kaplan, Ben Devitt, and Charlie Morillas

And, Cathy Rich didn't just put this trip together, she's the vocalist in the band.


We assembled in L.A. for our one day of rehearsing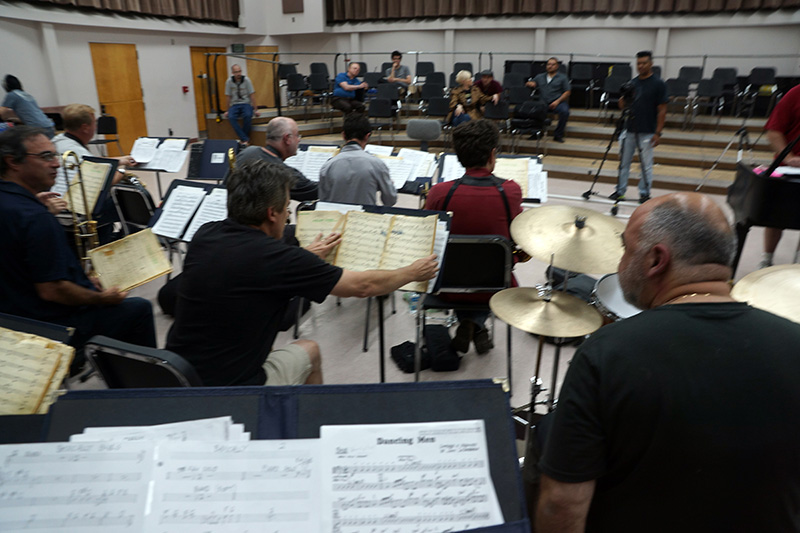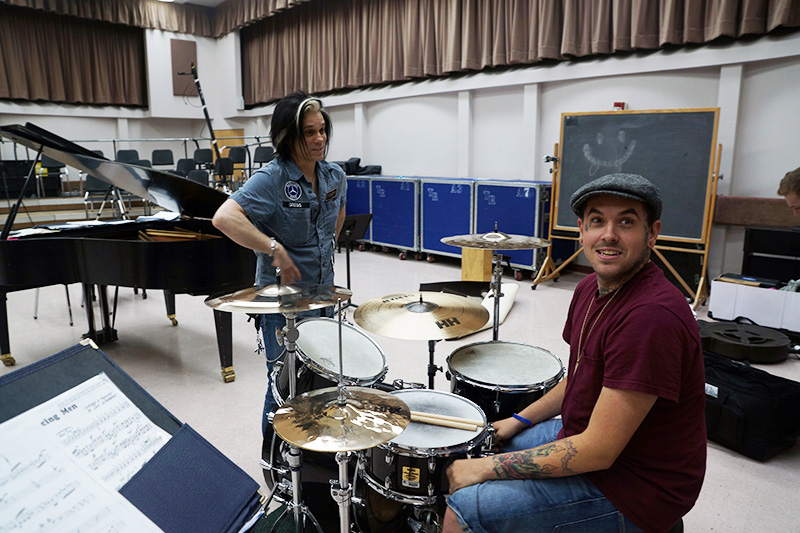 A day isn't much time to bring things together - these guys were in the band at different times, not all together.
We had been sent pdf's of the charts ahead of time -- good thing for me, since some of the real charts were so vintage, I thought they might crumble if I touched them!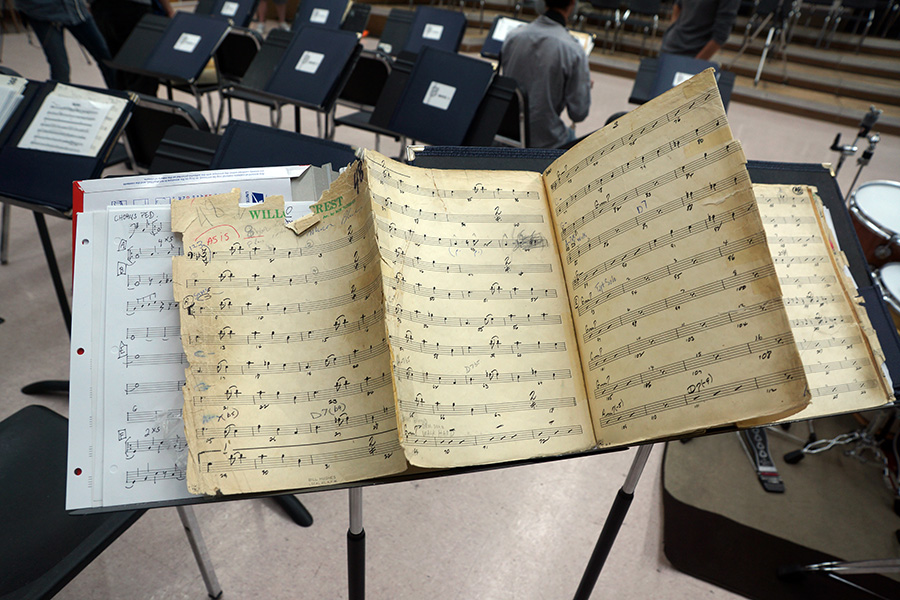 After a lot of running through the pieces...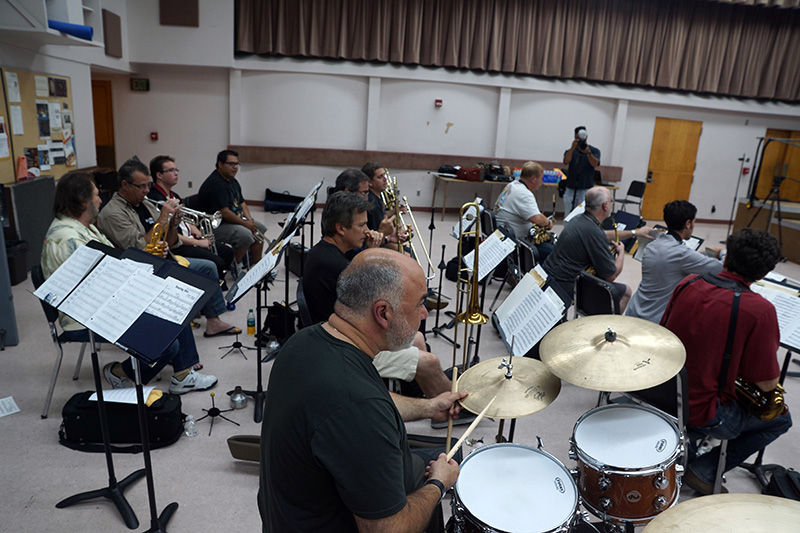 and a lot of hanging out...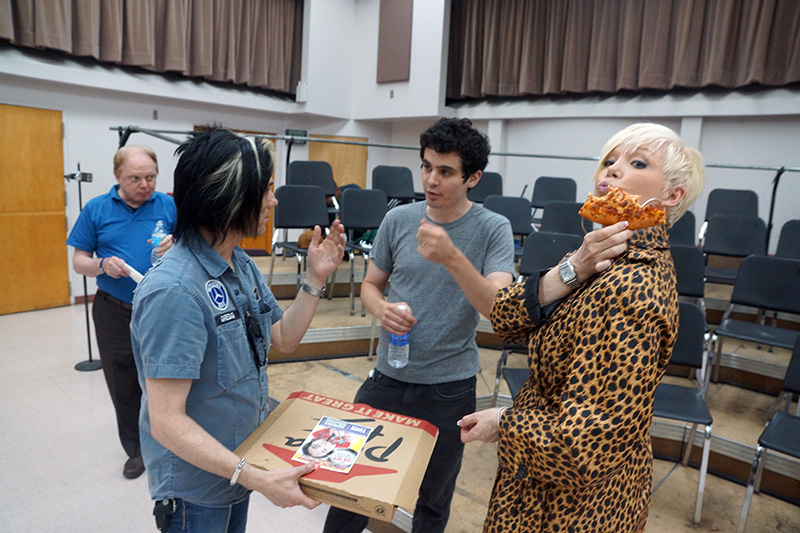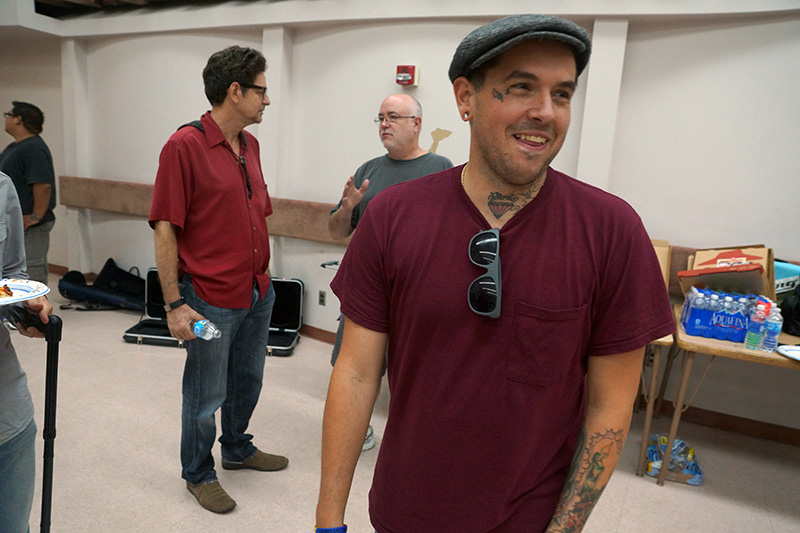 we deemed we were ready to do the show. Headed home (to hotel, for me) and early the next morning, flew to Tokyo.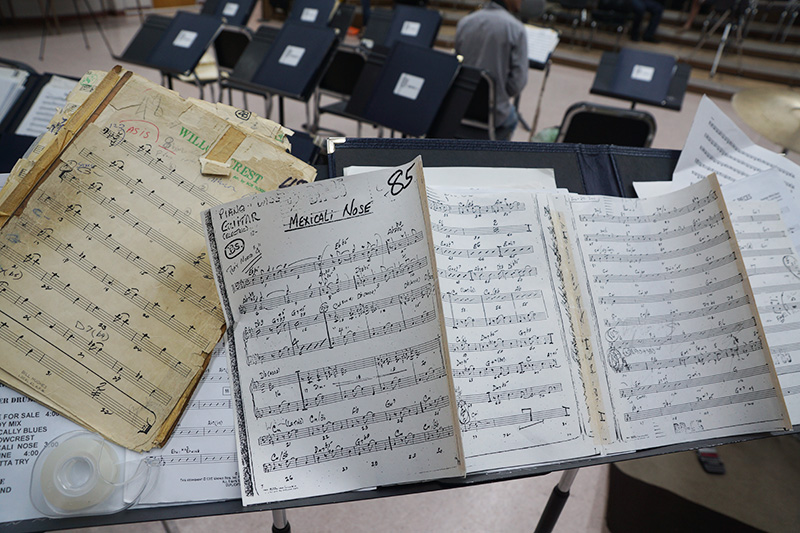 Next page of the tour.