March 12, 2013 - Tokyo

The Crimson ProjeKct is comprised of Adrian Belew, Pat Mastelotto, Markus Reuter, Julie Slick, Tobias Ralph and myself.

Our shows are usually both trios (Stick Men and Adrian's Power Trio) doing sets, then all six players teaming up for a set of King Crimson material. Here in Japan, after the first show in Osaka, we'll be doing sets of only Crimson material, and more of it than we usually do.

But that's still ahead of us as we come through immigration at Narita airport.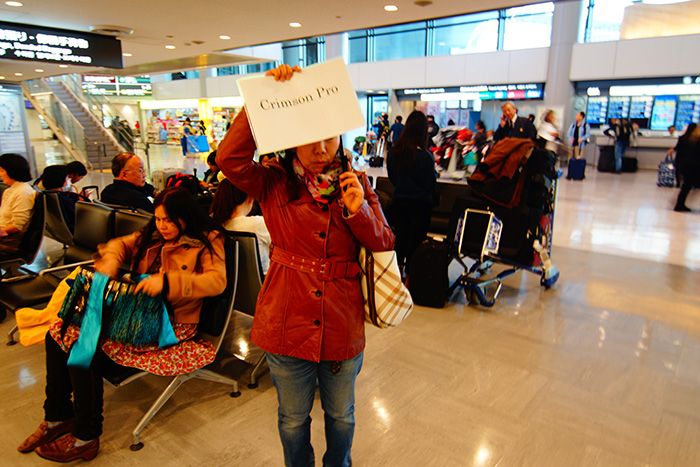 We hope there's more room for us in the van than there was on that sign!

Just kidding - we're well taken care of. A nice hotel room in Tokyo (with the view of the city that's at the page top) and in the morning, we catch the Bullet Train to Osaka, check in to the hotel, and head for the venue.

Another high floor - good for city pictures...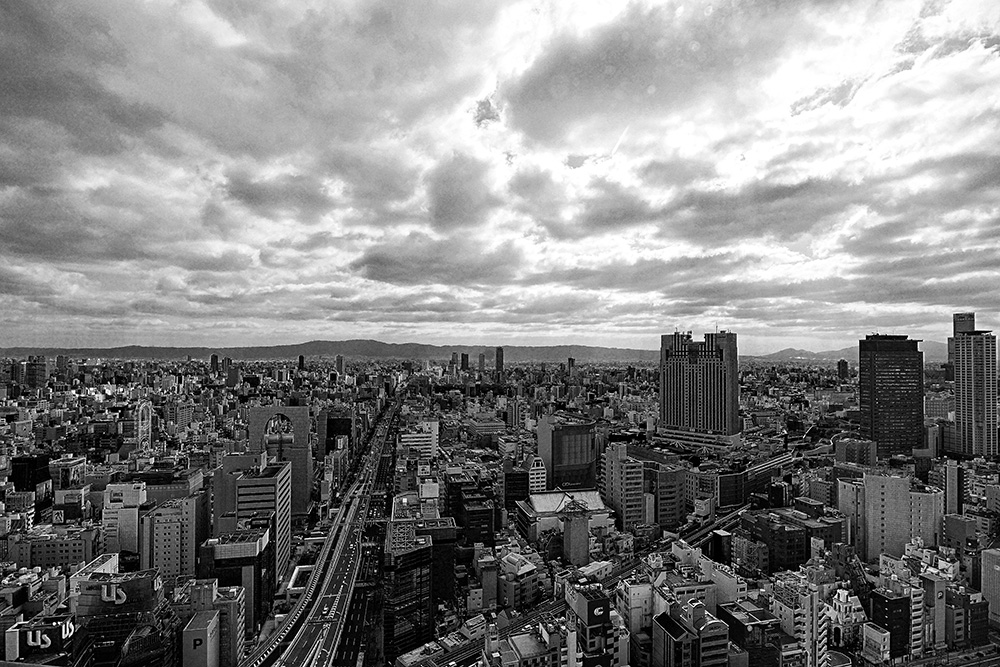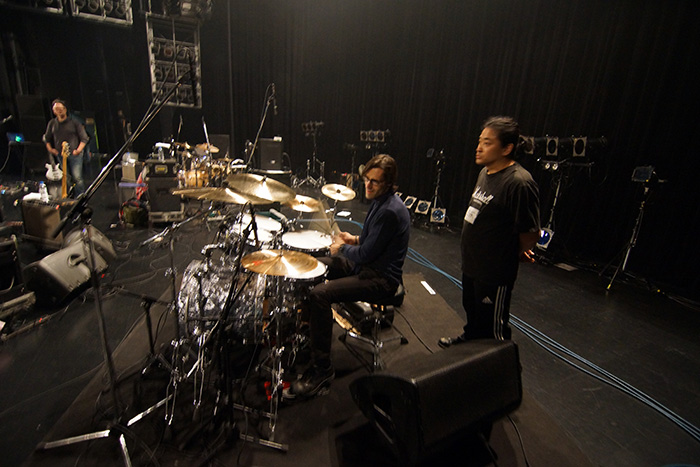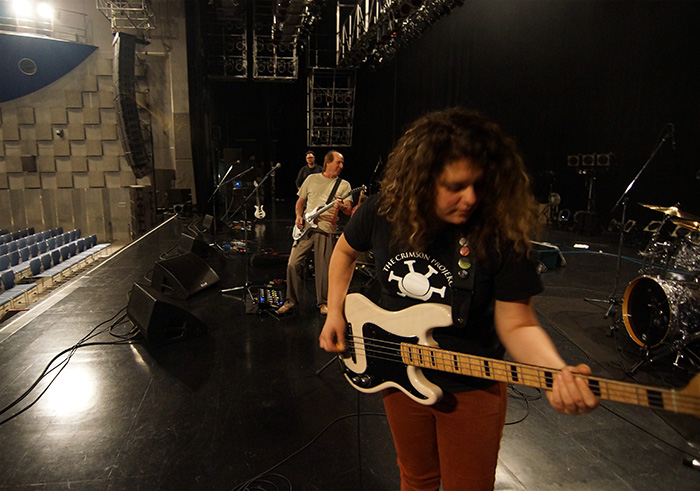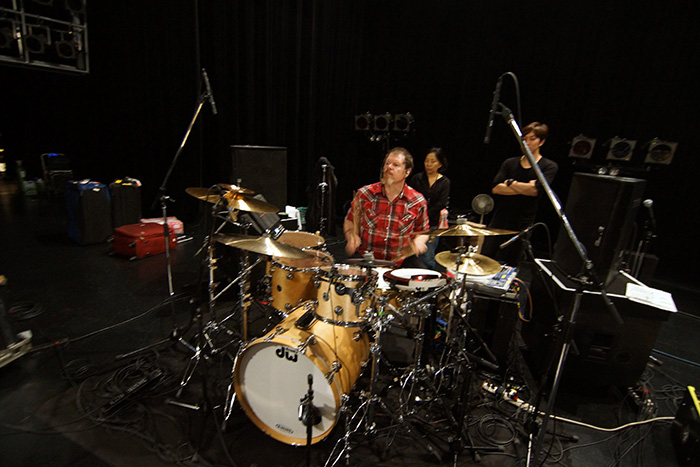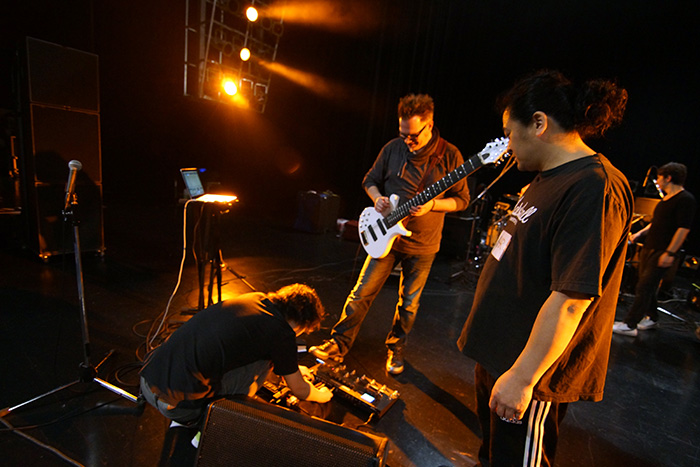 When in Osaka, you have to have Takoyaki, and they've got some backstage for us.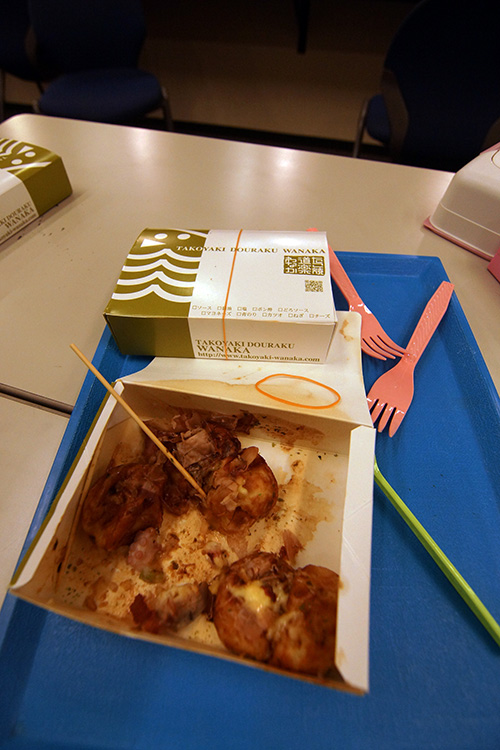 To wash it down, maybe some of this 'Latin biorhythm mate' drink in the vending machine?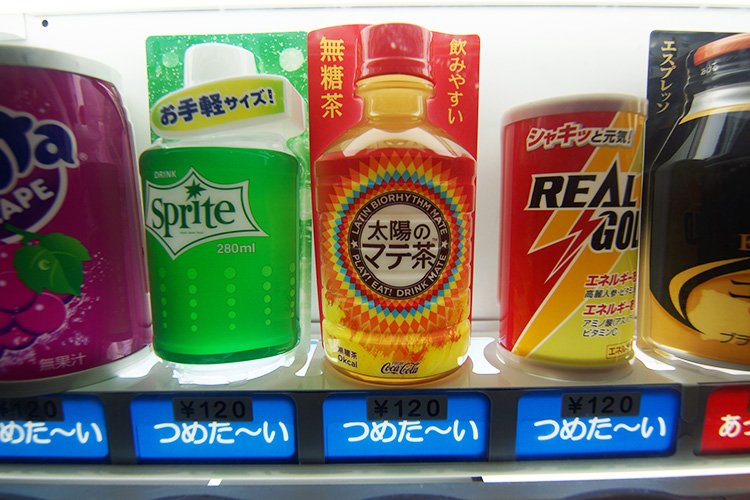 "Play Eat Drink Mate"... sounds like a King Crimson song title!

The shows starts off with a Stick Men set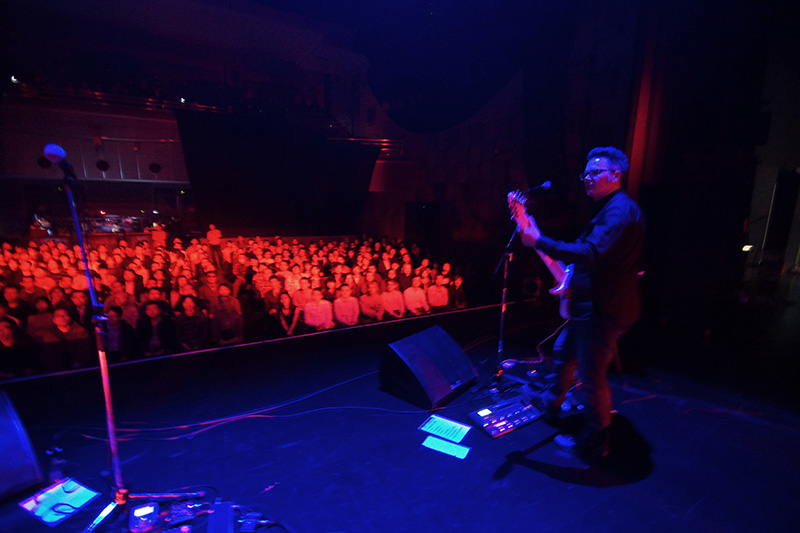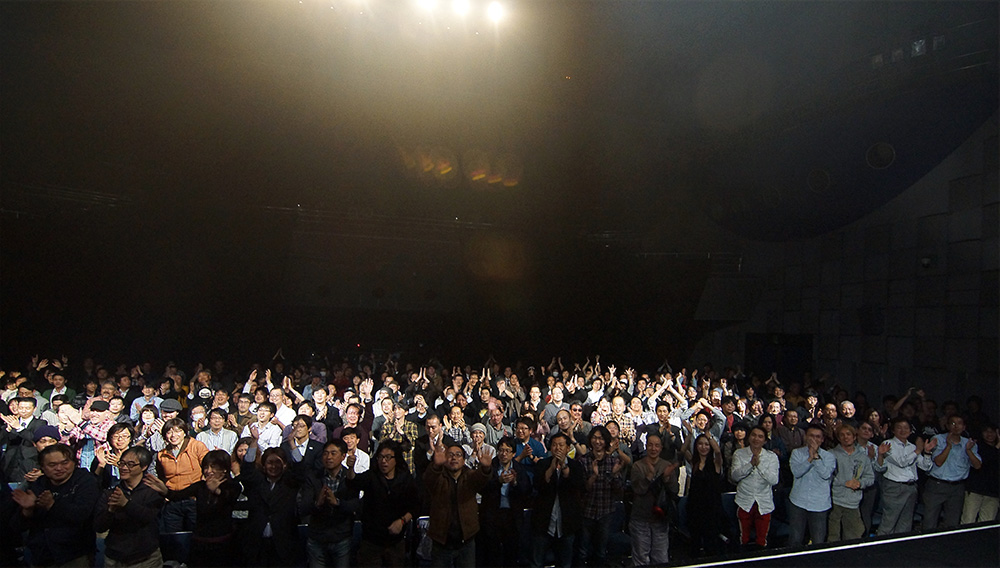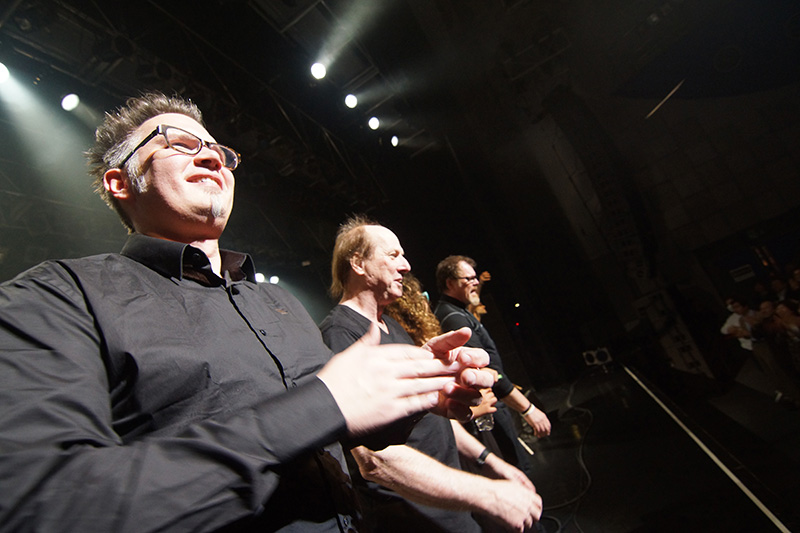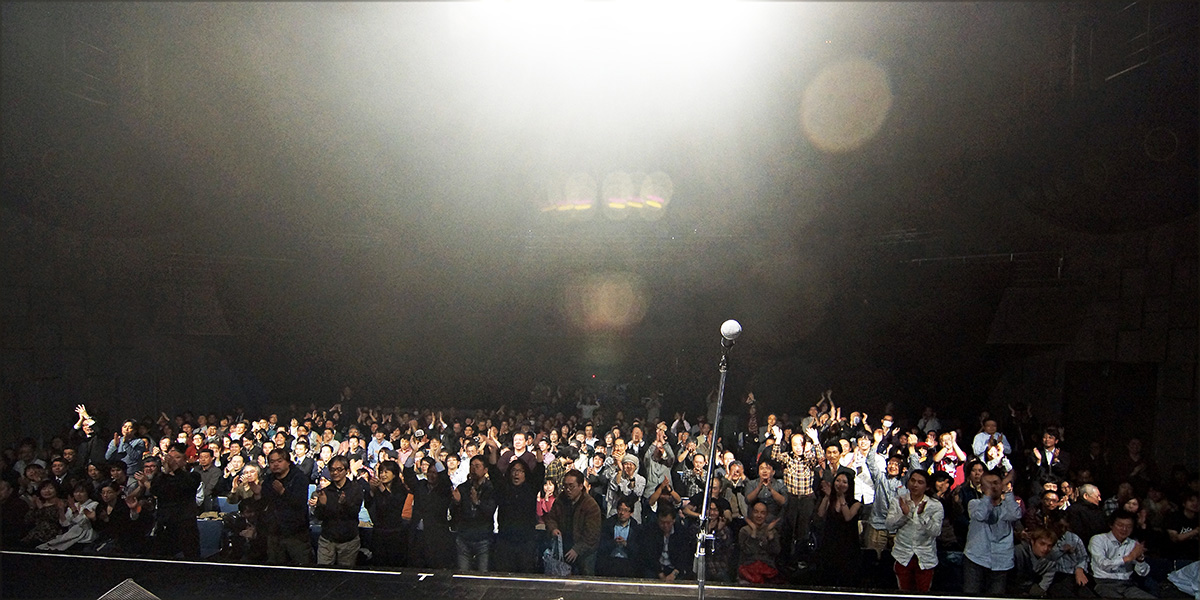 Nice show!

I'm too busy trying to get the music right, to take many photos. That'll likely change as we do more shows.

Next for us, the train back to Tokyo, where we have three nights in the same club.

More on the next tour page!