March 14, 2013 - back in Tokyo

After travelling back from Osaka, we had an evening signing at Tower Records, and then a nice dinner.

In the morning I had an unexpected visitor to my room...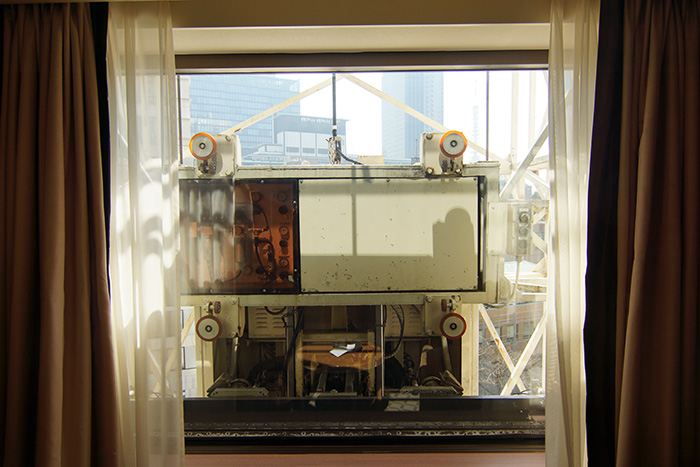 I never thought about how they cleaned the windows in these big hotels, but this device slowly descended, darkening the room, then brushes reached out, quickly cleaned the windows, and, with much noise, it moved on down to visit somebody else!

Over to the club, Club Citta, for our soundcheck...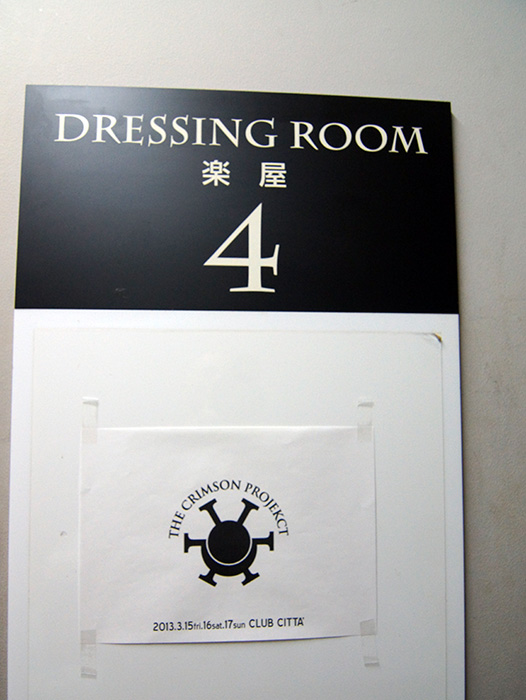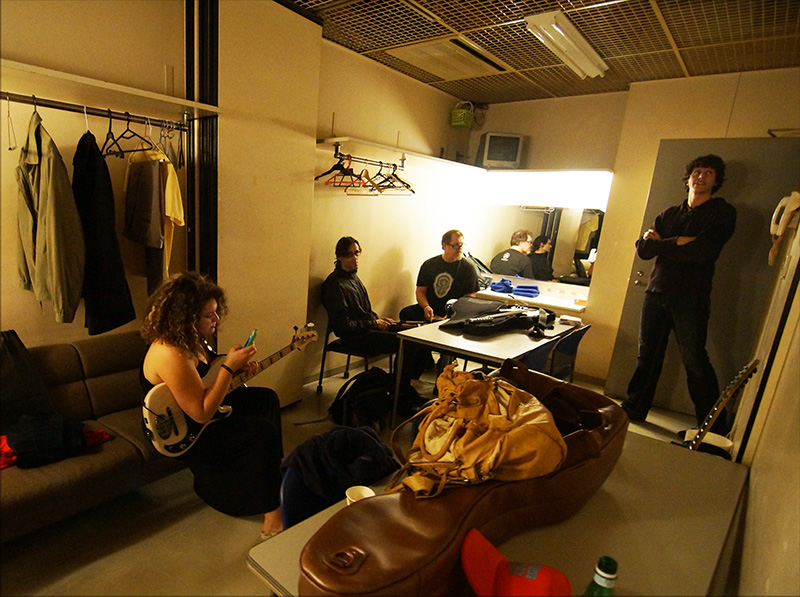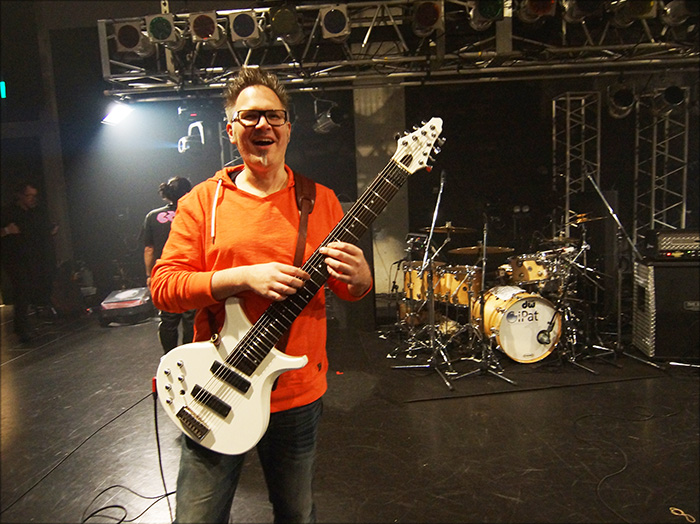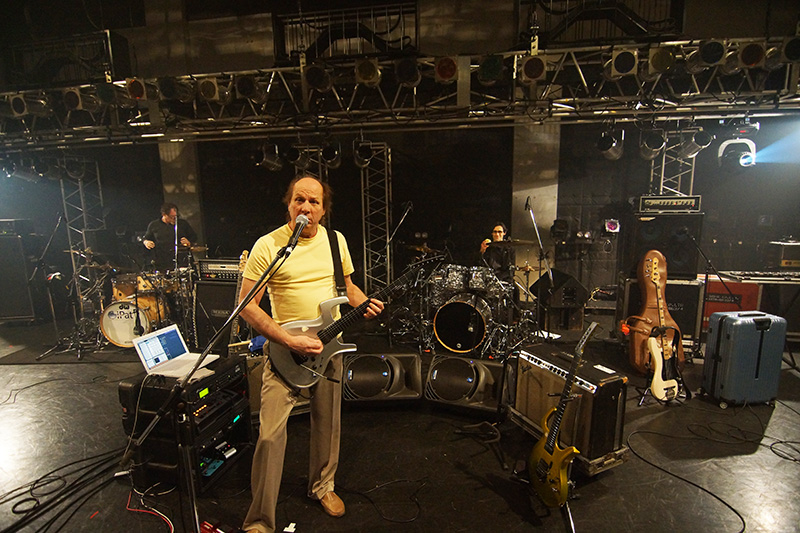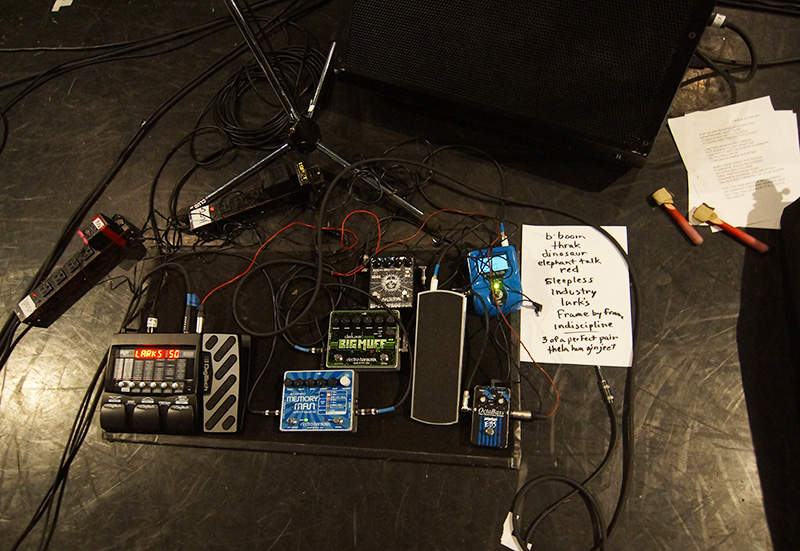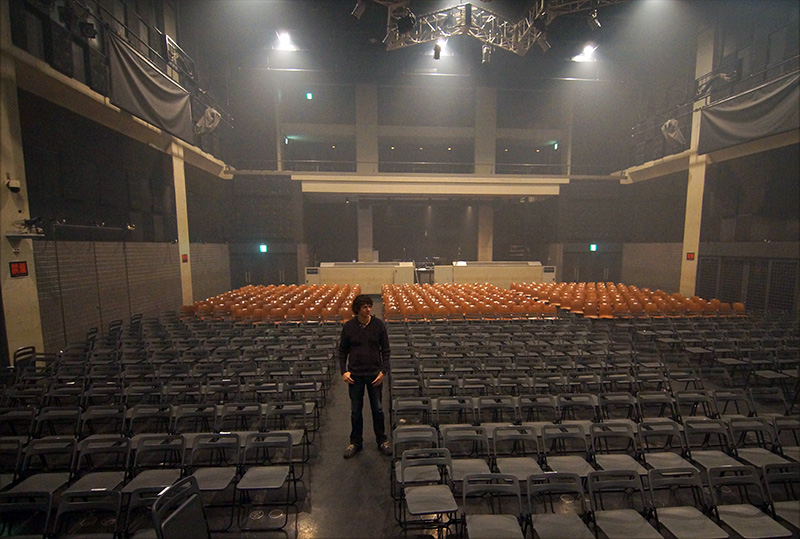 Here's what we'll be playing tonight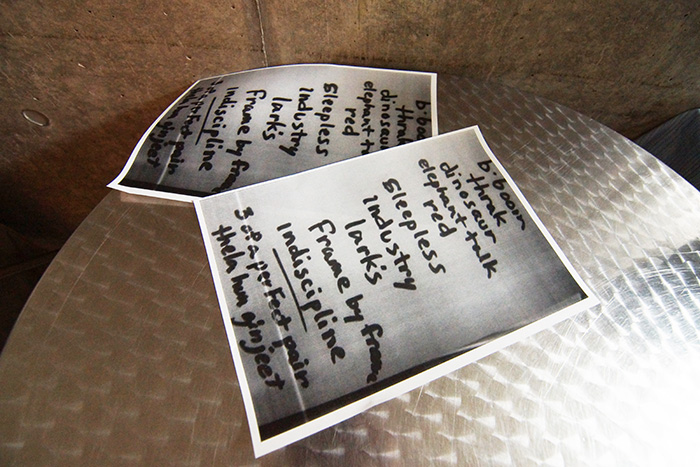 and the show...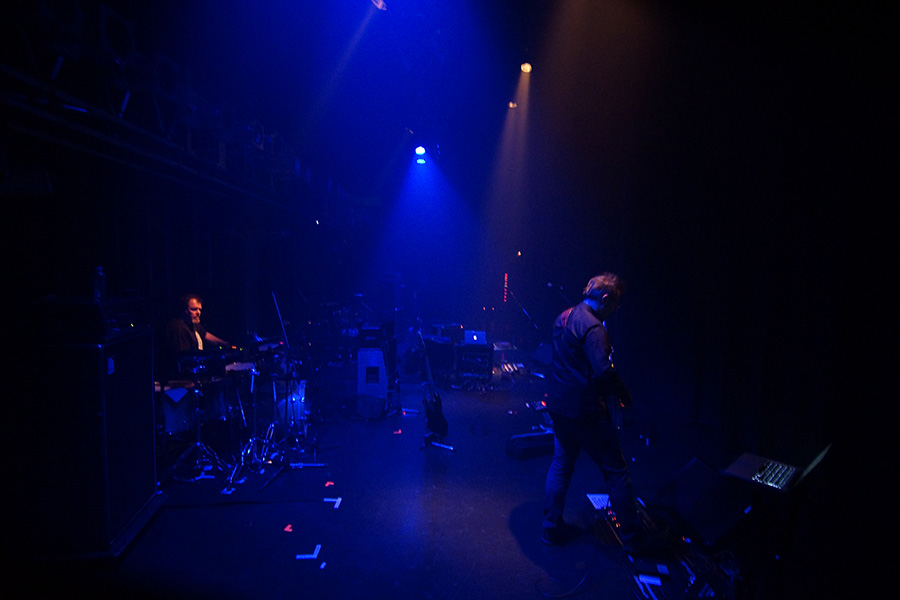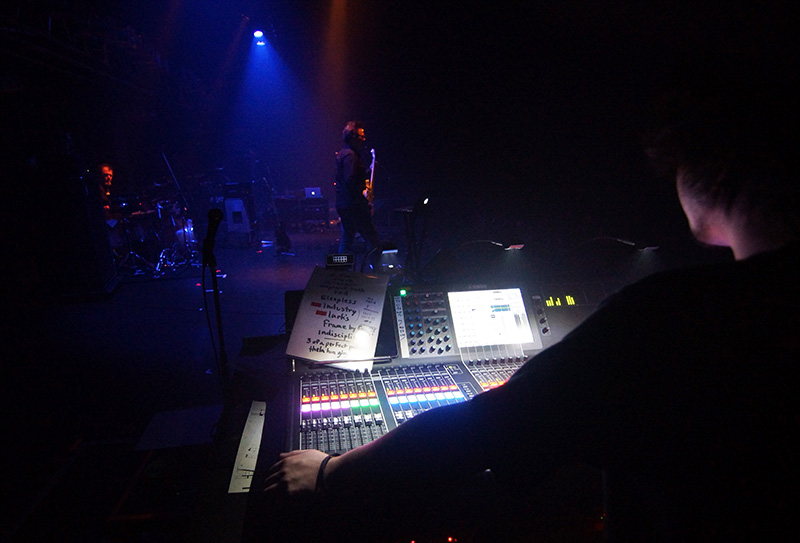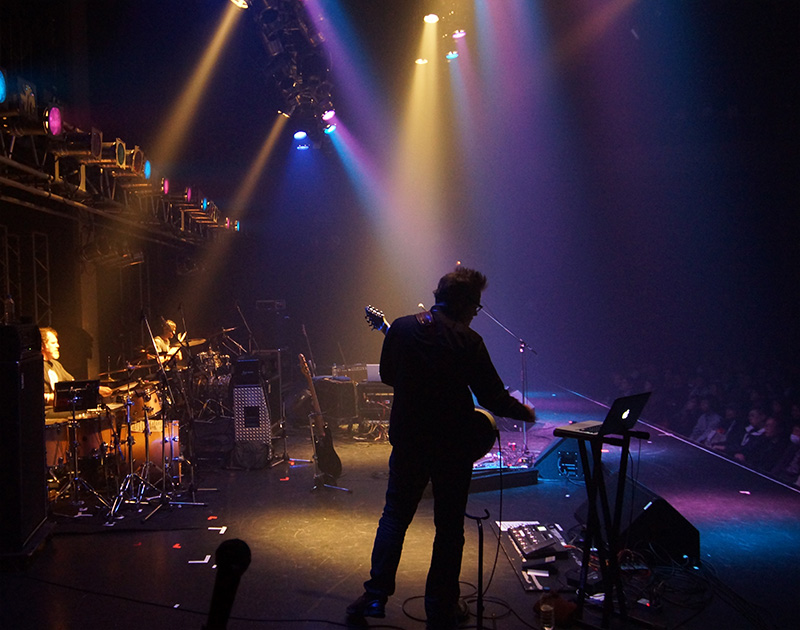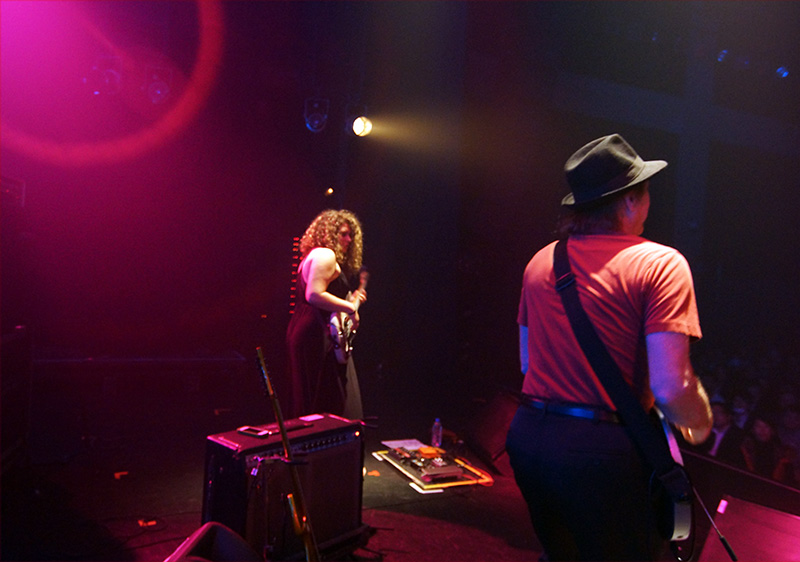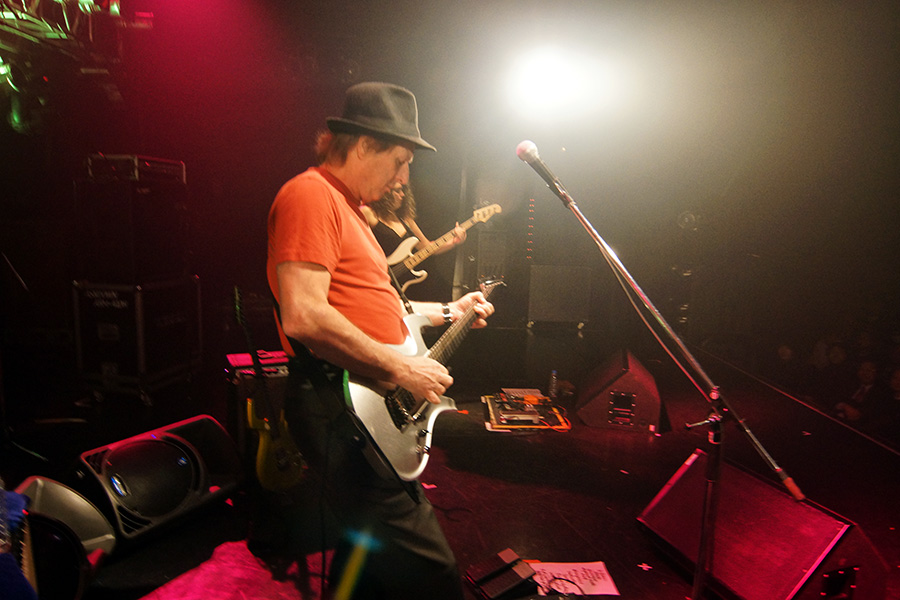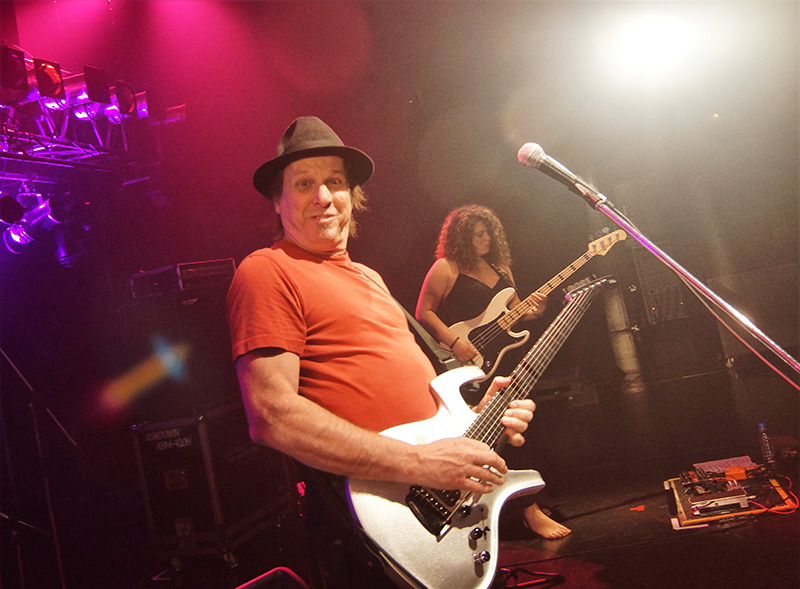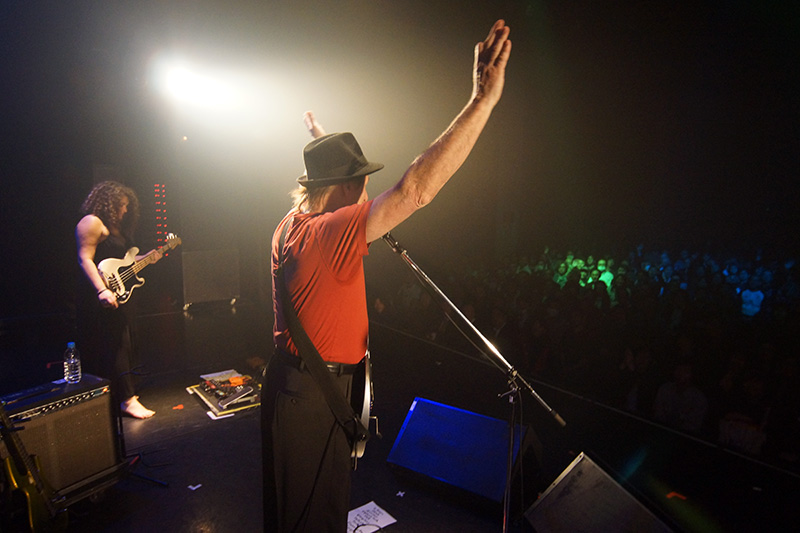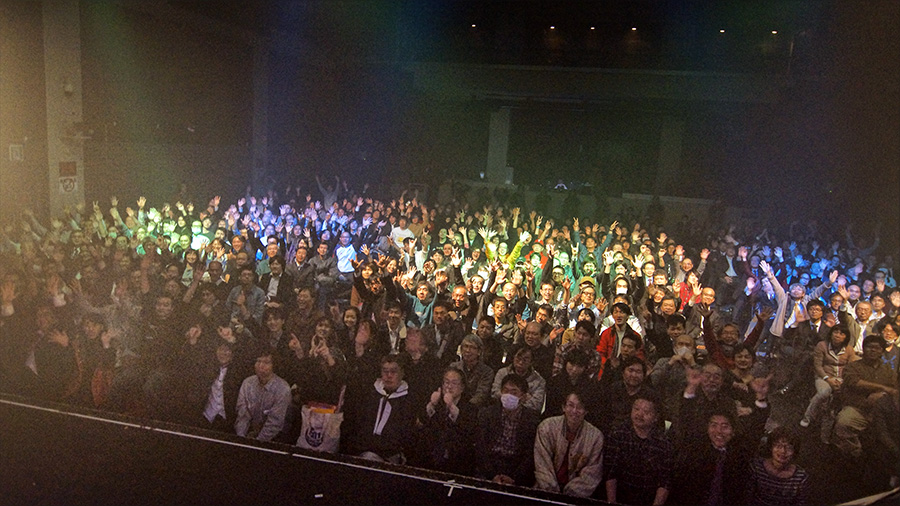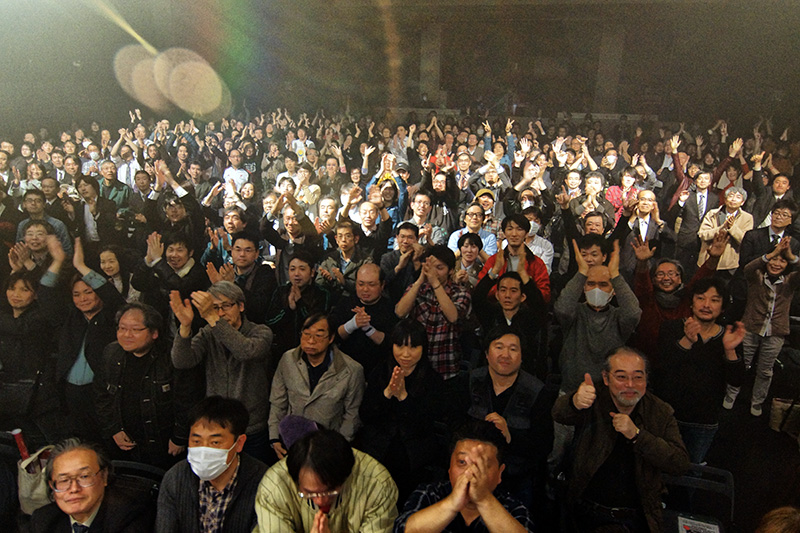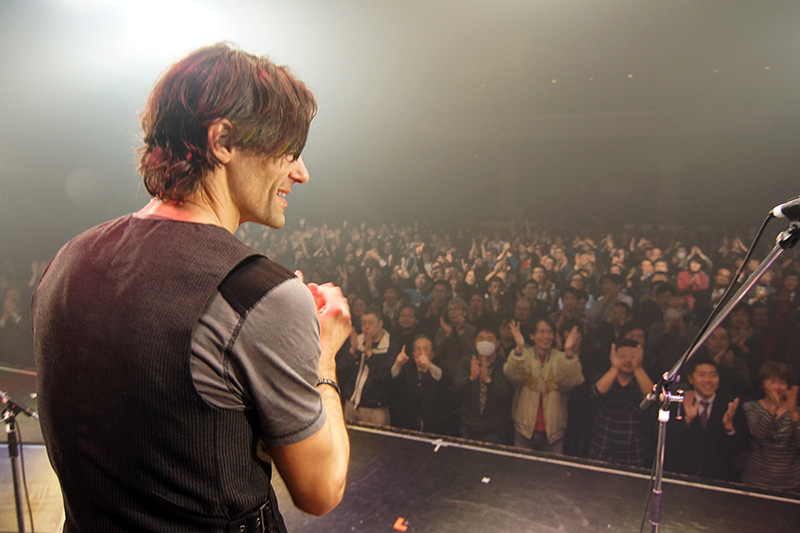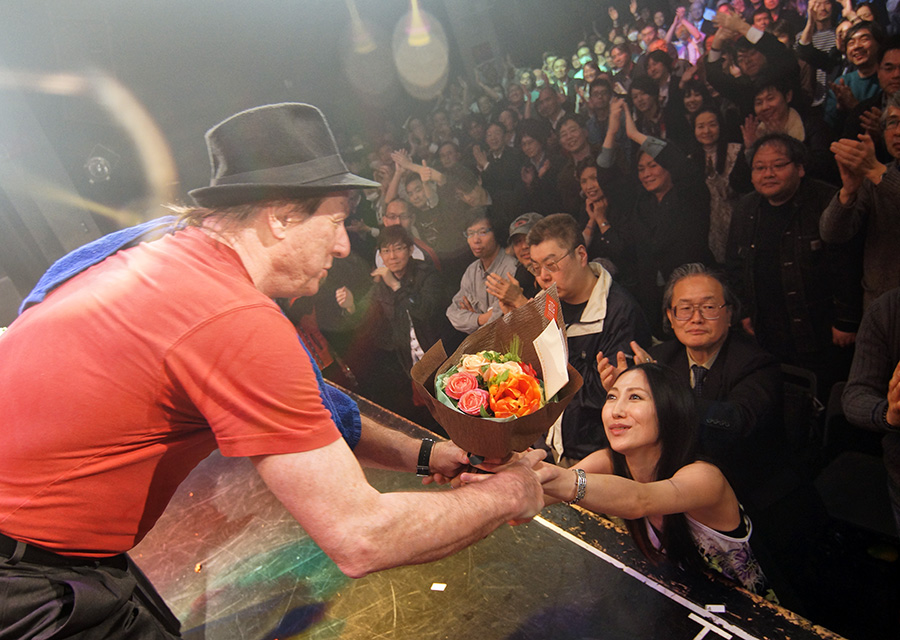 Very cool. And these shows are being taped for an 'official live bootleg', which will be released in Japan very soon.

More tomorrow, at the next show in this same club.

Let's move on to a new tour page.