THE CRIMSON PROJEKCT
COFFEE IN KIEV TOUR
Spring, 2014
page 14 - Photos from the Chieti show
by Mario Sabatini
At our Chieti show, an excellent photographer, Mario Sabatini, was there from soundcheck on, and got some great shots.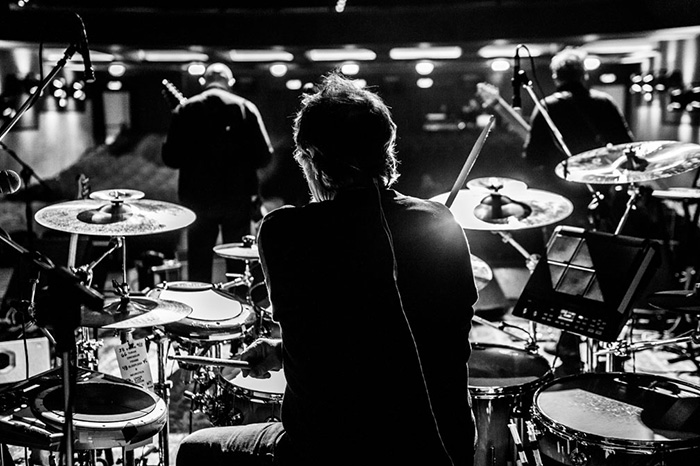 including some with me in them -- something I can rarely get when it's me taking the pictures.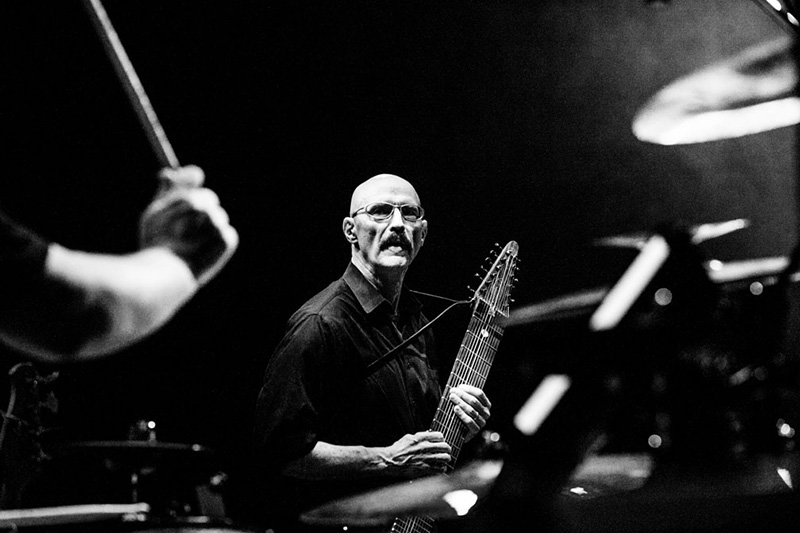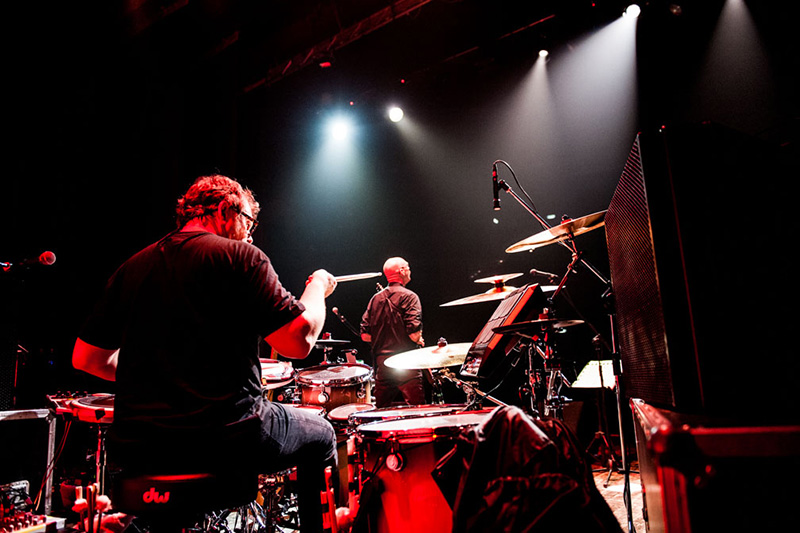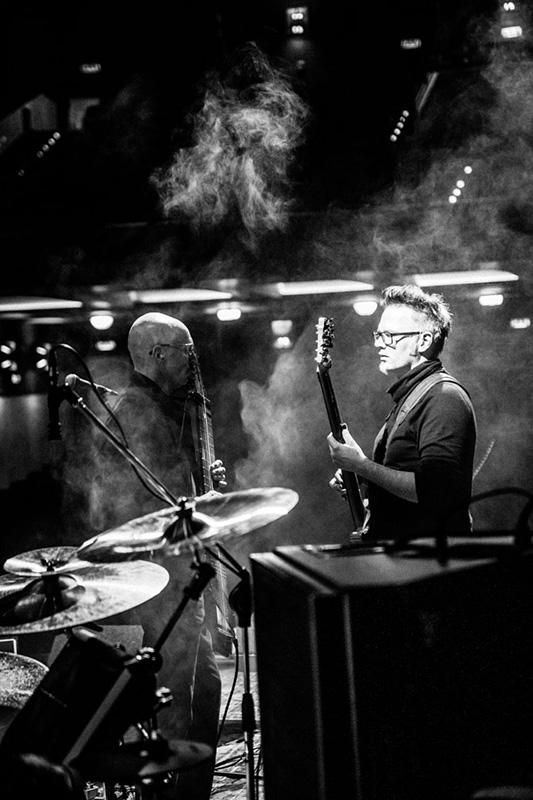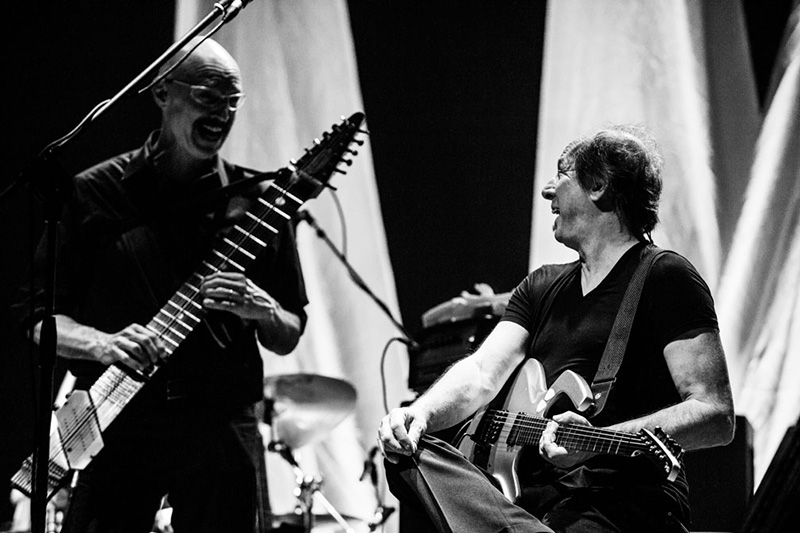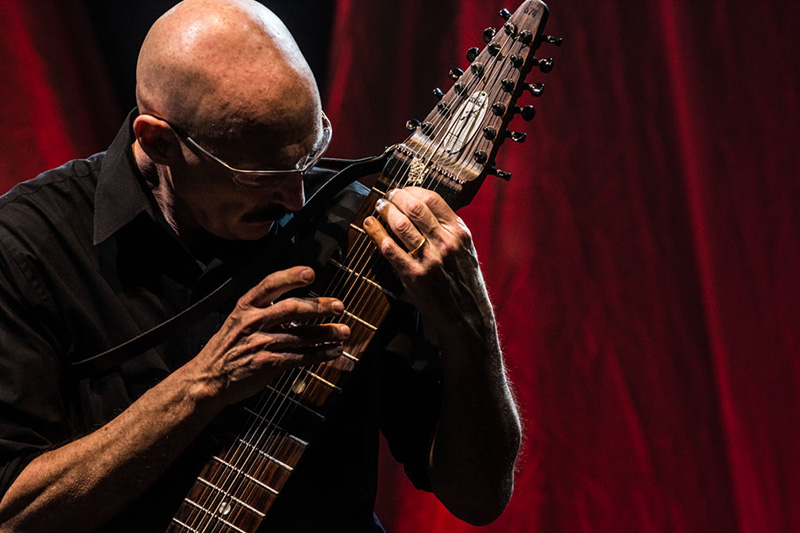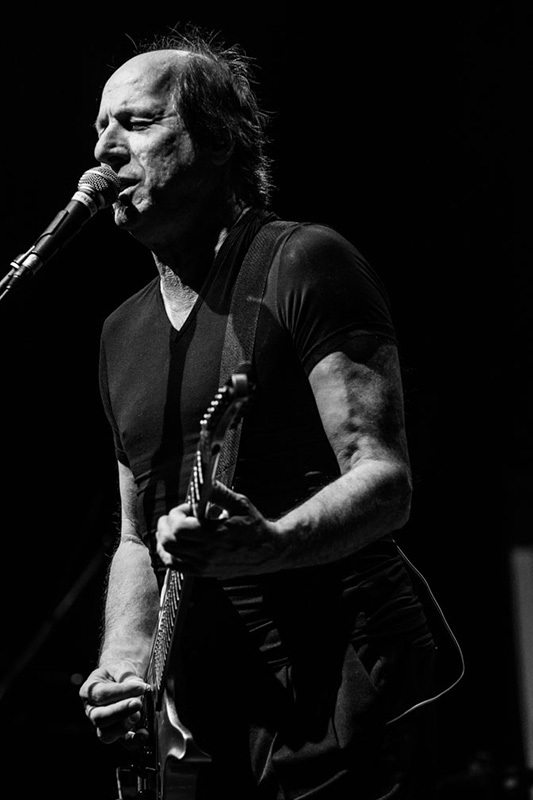 And a few with 'cross photos', where I'm taking his picture!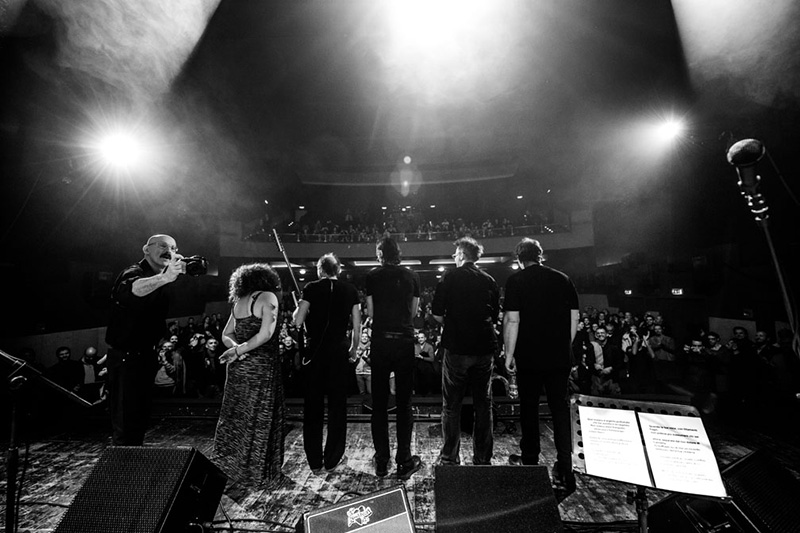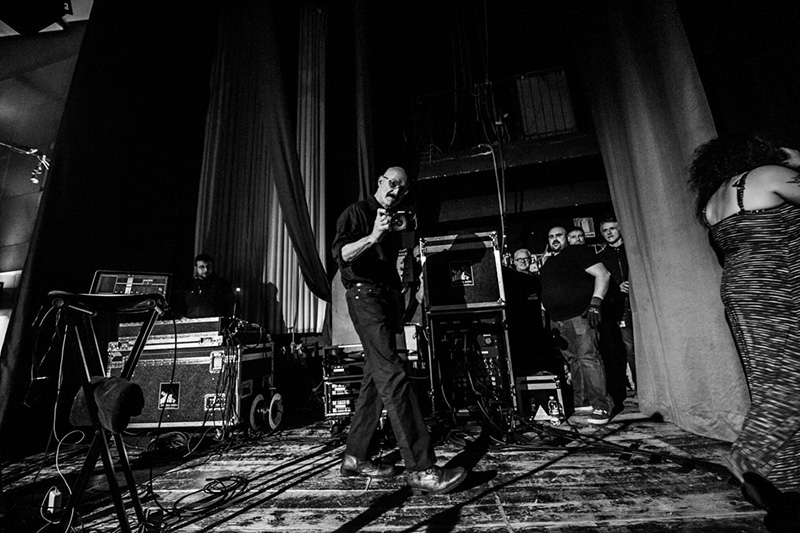 (Gotcha!)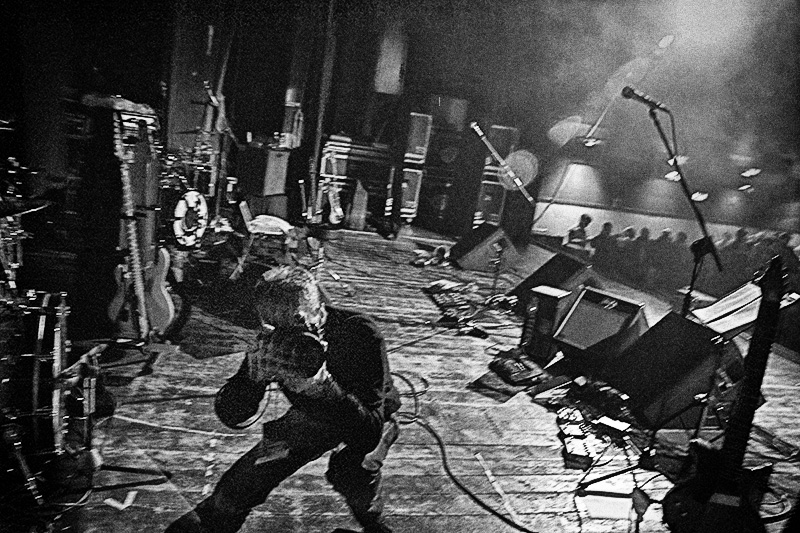 My thanks to Mario Sabatini for letting me put his pictures up online.

More of his photos on HIS SITE.