Days off on the road vary from pretty dull, all-rest days to pretty interesting.

With a full day free here in Los Angeles, I've arranged a visit (my third) to the NASA's JPL facility.

Like a lot of musicians, I'm a big science fan, and some friends have come into town to join me on this visit - last time we were here we saw the Mars Rovers just before they went on their very successful trip to Mars.

The picture above is at the control center we see on tv when there's an event from here.
In other buildings, various other control rooms, all look fascinating.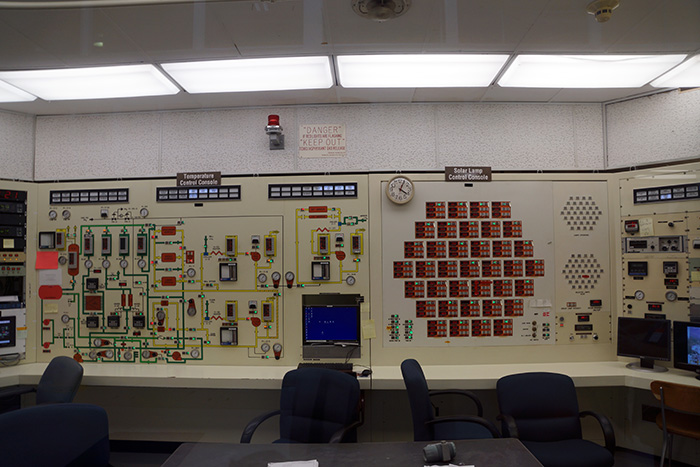 And diagrams!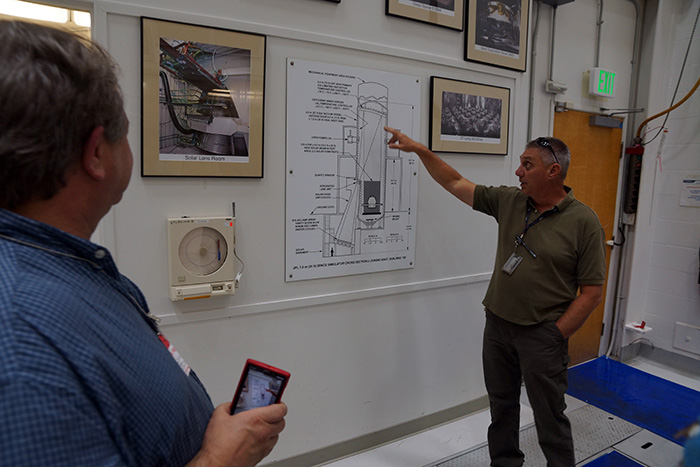 This one's of the huge silo they use to simulate space tempratures, cold and hot, to test all the parts that will go into space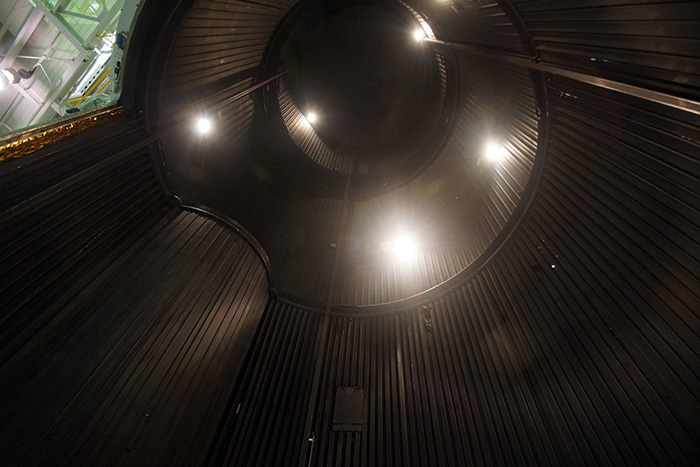 Don't close that door on me... there are 37 'lamps' to heat it, each at 30 kilowatts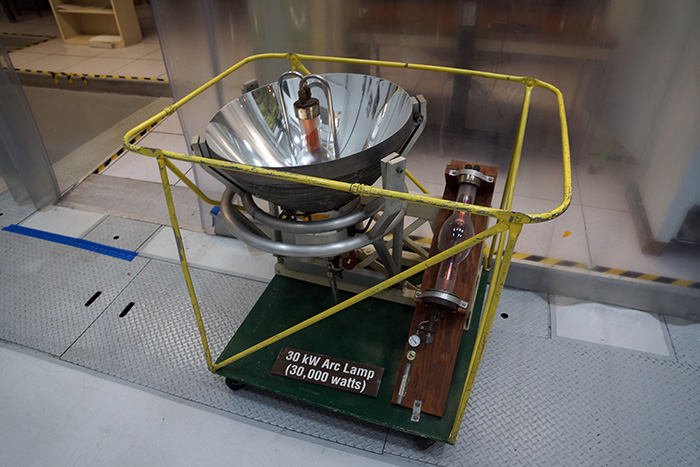 They're water cooled because of the heat they generate... but the non-sunny side of whatever's in this silo needs to be very cold...
Outside, we see the liquid nitrogen exhaust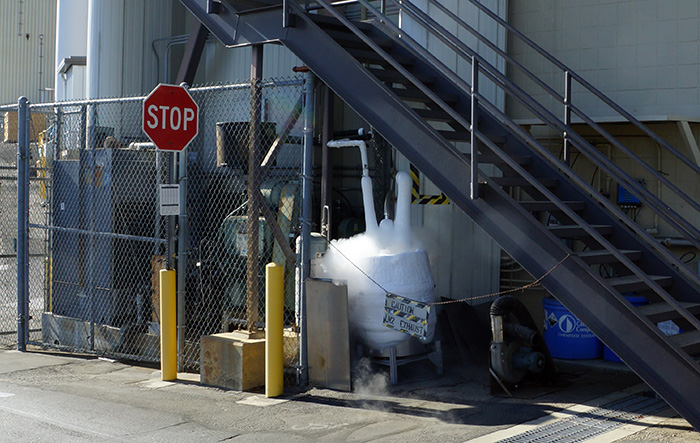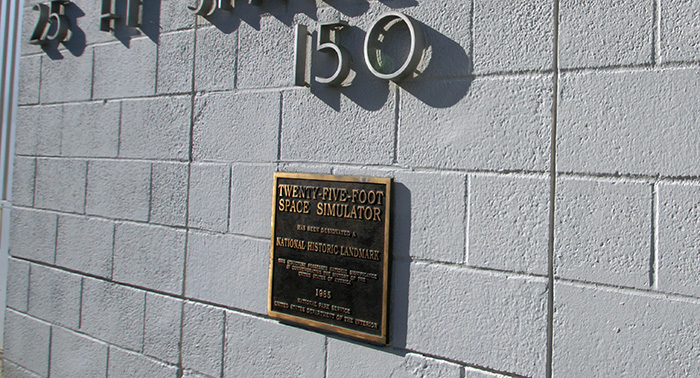 And one of the many signs of interest here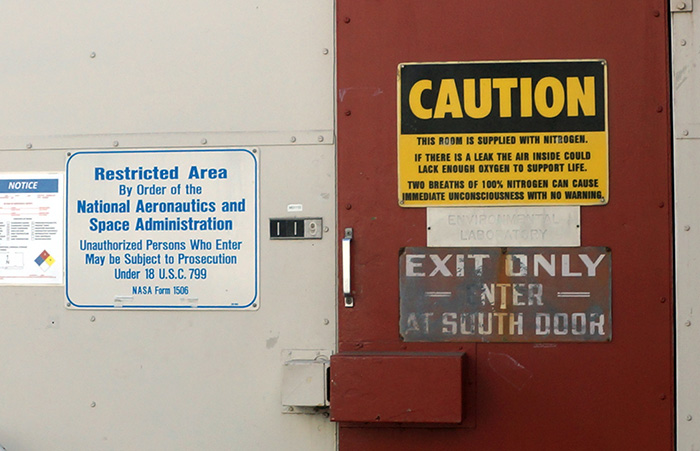 Don't think I'll be wandering into that room!

Some other signs I liked: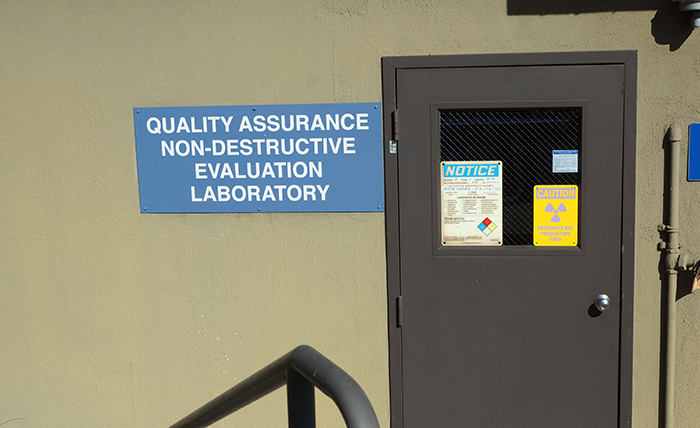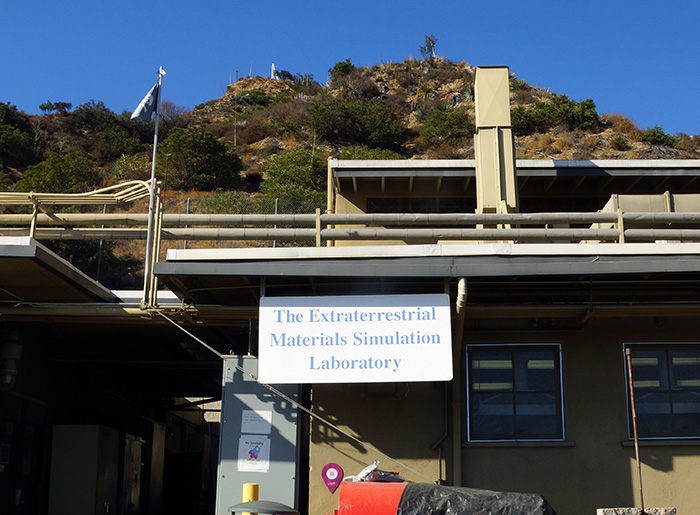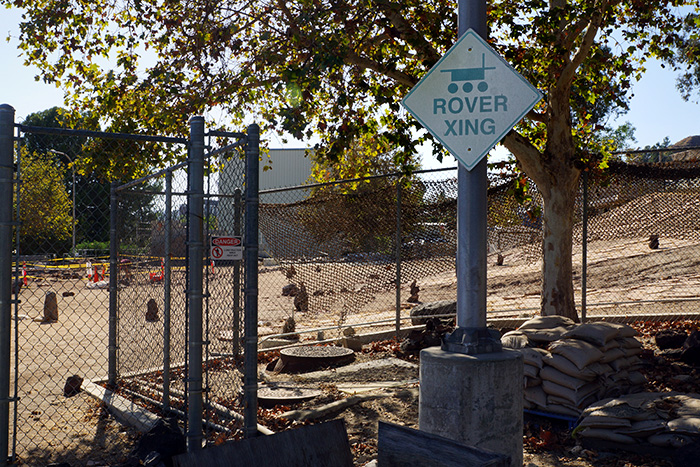 That last one is at the 'sandbox' we saw them testing the Mars Rovers in way back before they left.
But they're still testing, because one of the rovers is still running, up on Mars, so this cousin of the real thing is doing mararathon circuits, to see how the wheels hold up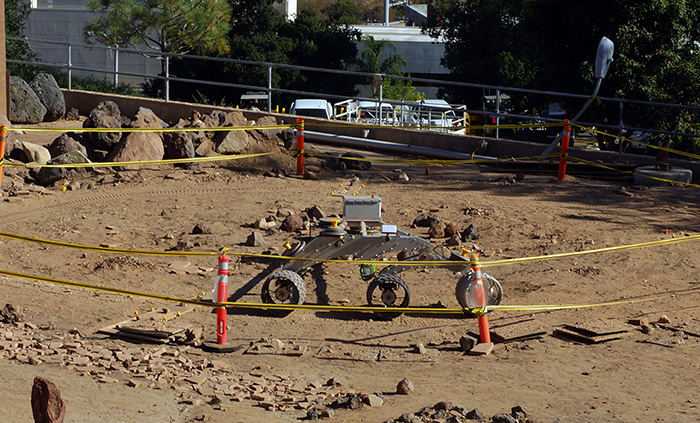 More... This craft will eventually go in orbit around earth and study soil moisture levels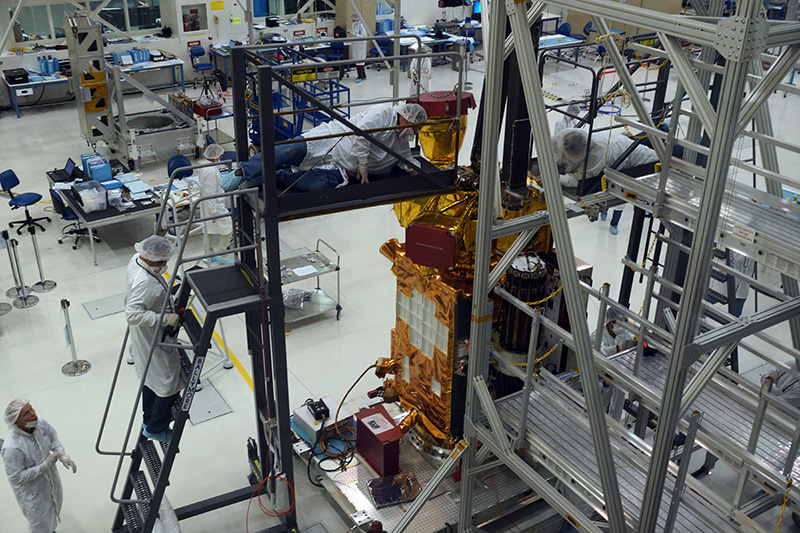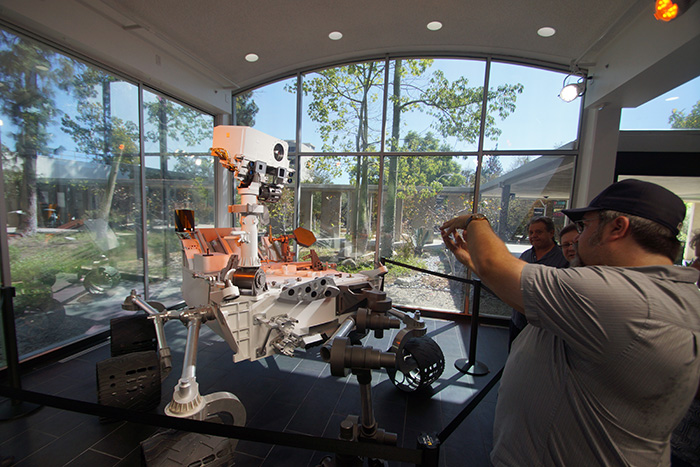 Near the end of our visit, one of the coolest things I saw: when you need to capture some molecules off, say, a comet tail, and transport them back to earth... why not trap them in a substance that's plastic-like but real soft... hence this material that's 99.98% air...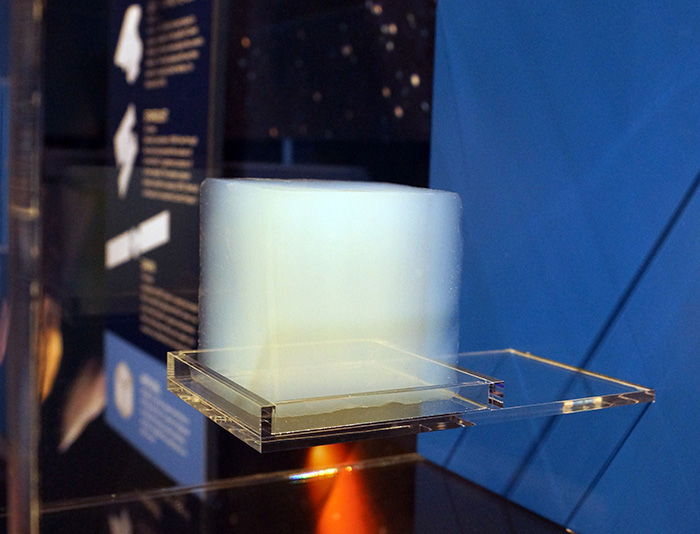 Camera wouldn't focus on it, but eventually I got a decent shot.

Okay, I wanted to share a little of that very special excursion

Now on to the Los Angeles shows.