After our day off when I visited NASA's JPL in Pasadena, we headed for the Orpheum Theater in downtown L.A. for our two shows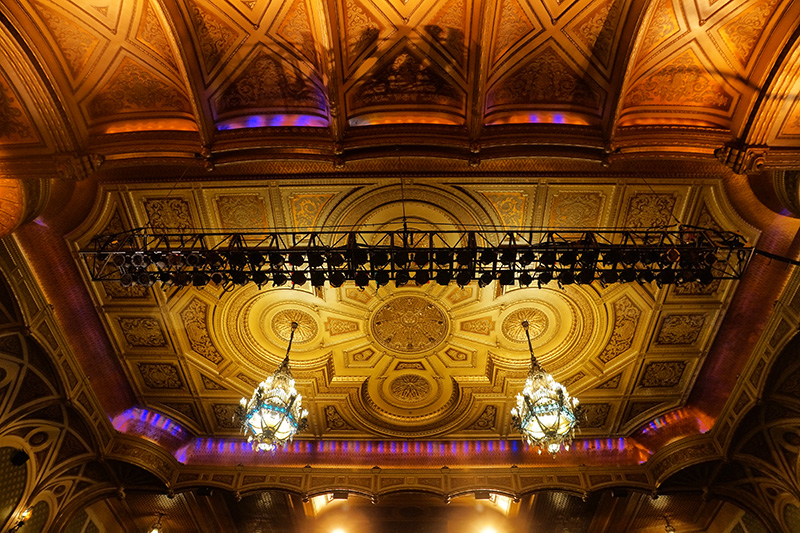 Backstage, familiar sights, but it's always interesting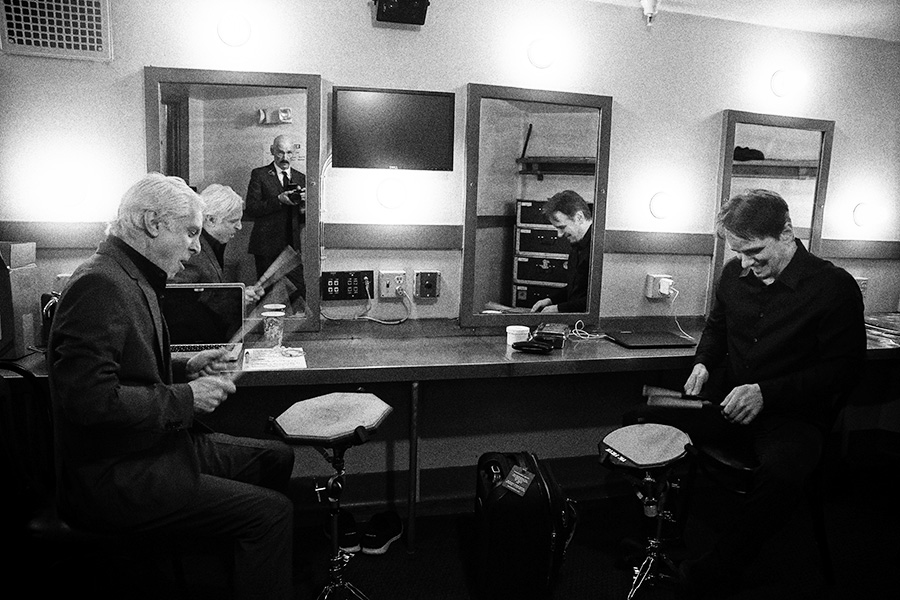 After soundcheck, Robert spends some time onstage, composing a piece that will play as the audience enters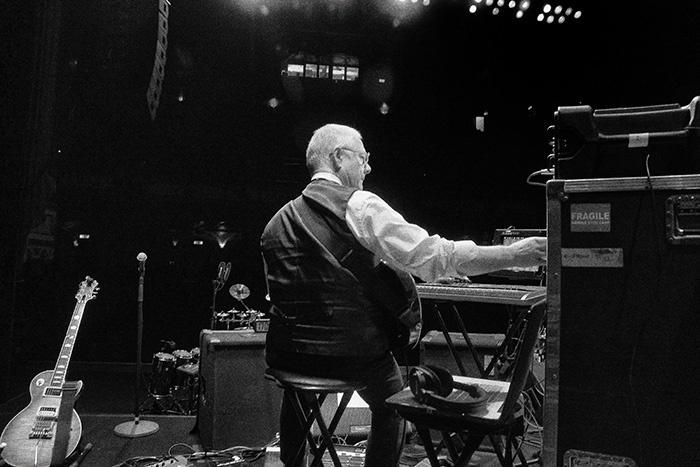 then joining us downstairs in the dressing rooms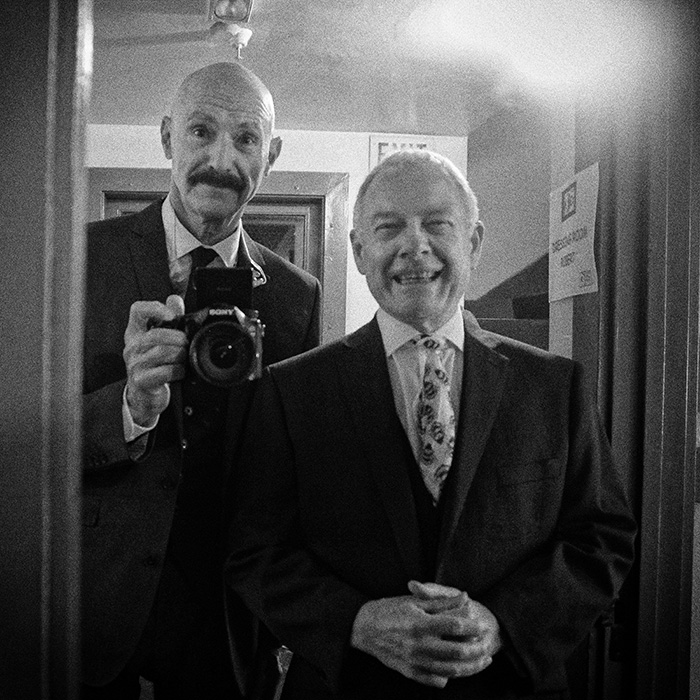 Ready to go onstage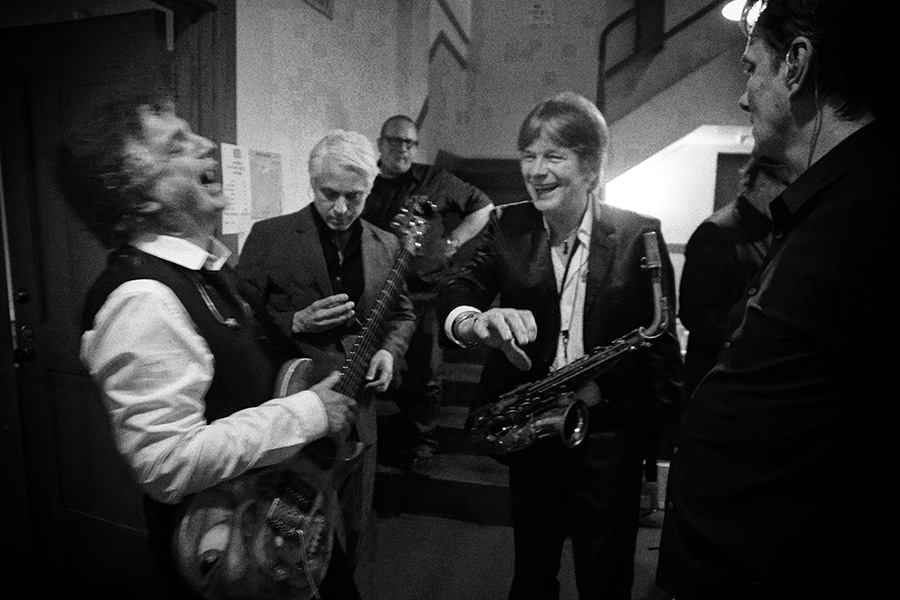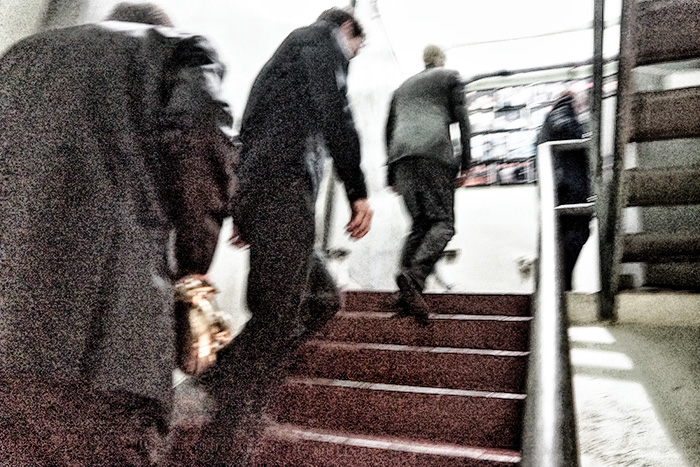 As usual, we now jump to after the concert...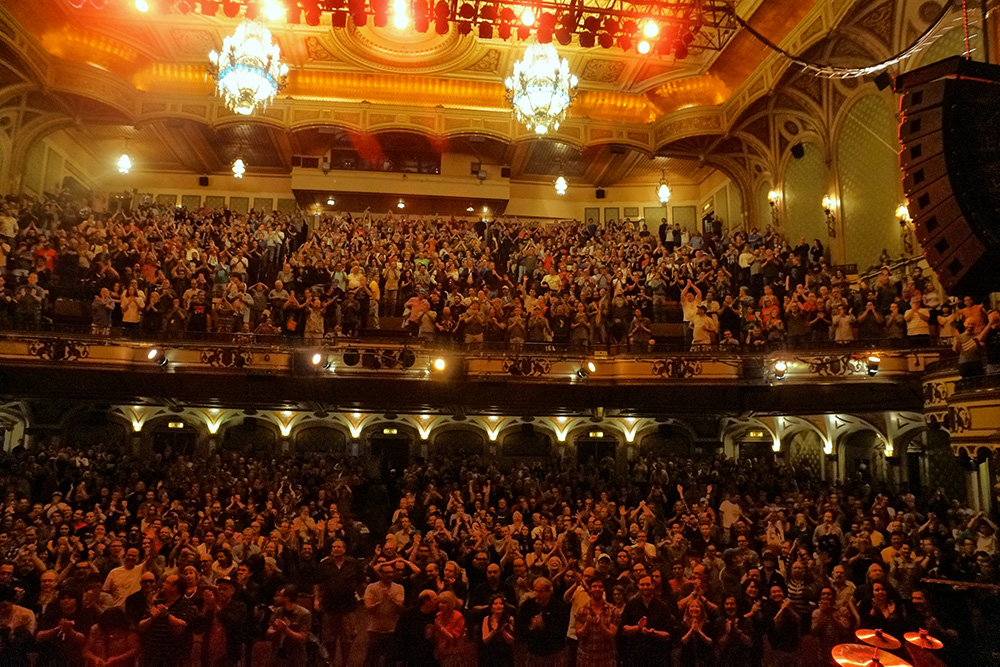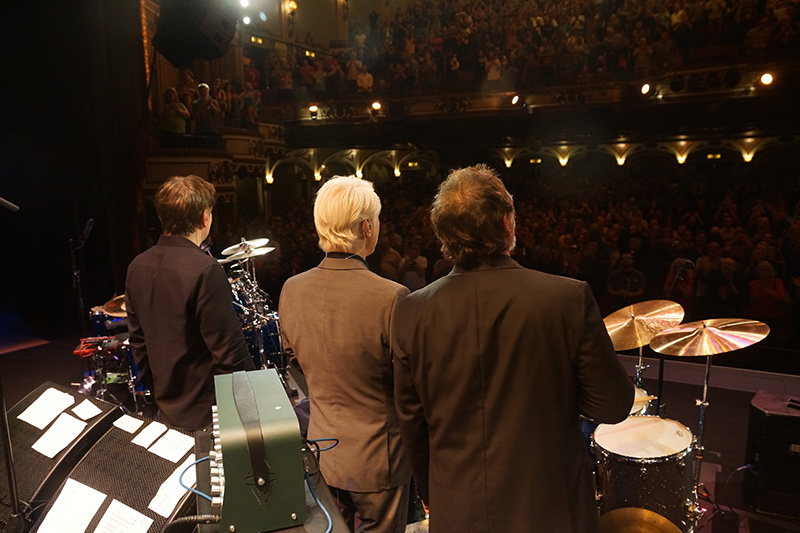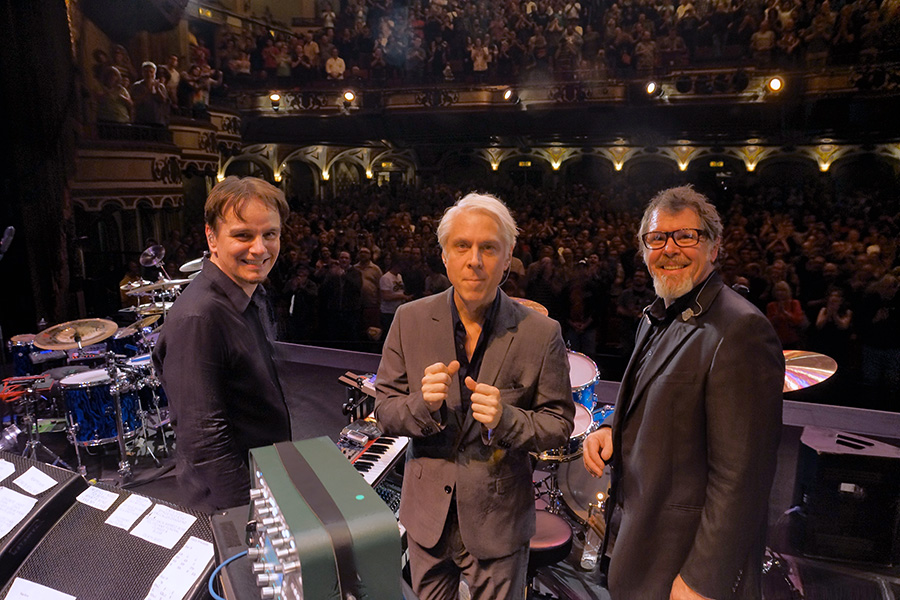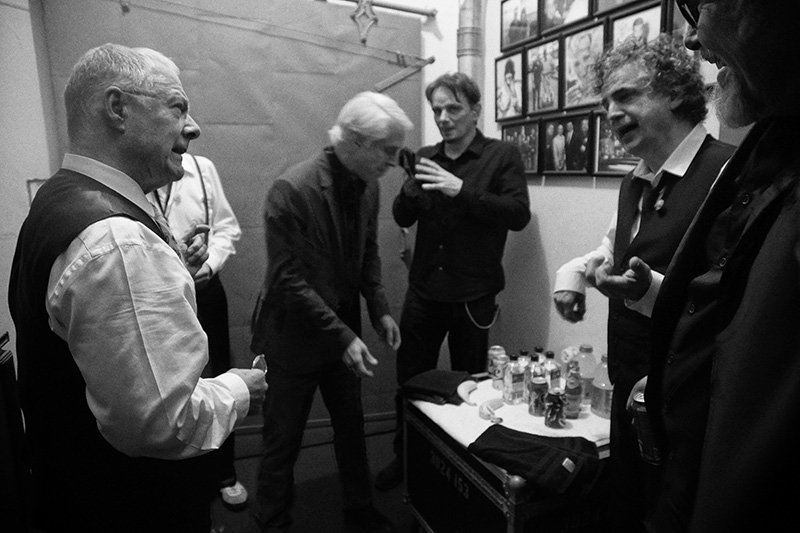 Another great show -- the tour has been exceptional in that all the shows are special, and at least to us, all quite different.

Day two -- I was sent a FaceBook picture of friends of mine, in town to see the Crimson shows, who found a bit of me laying around on Hollywood Blvd...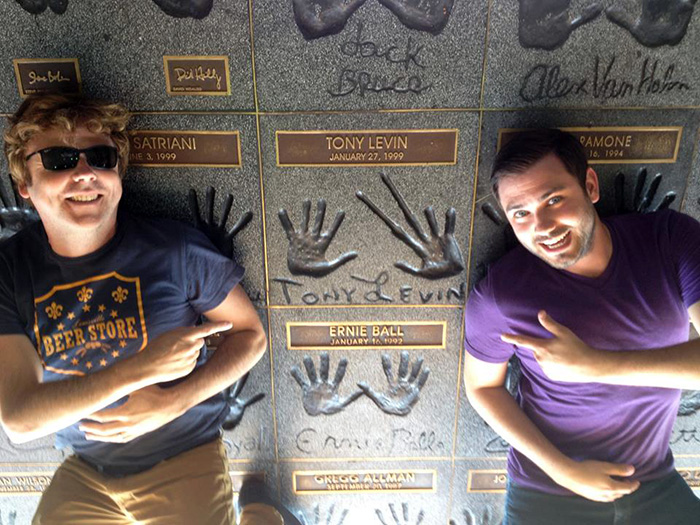 Pictures from the second day and night here at the Orpheum. Same cast of characters, same dressing rooms: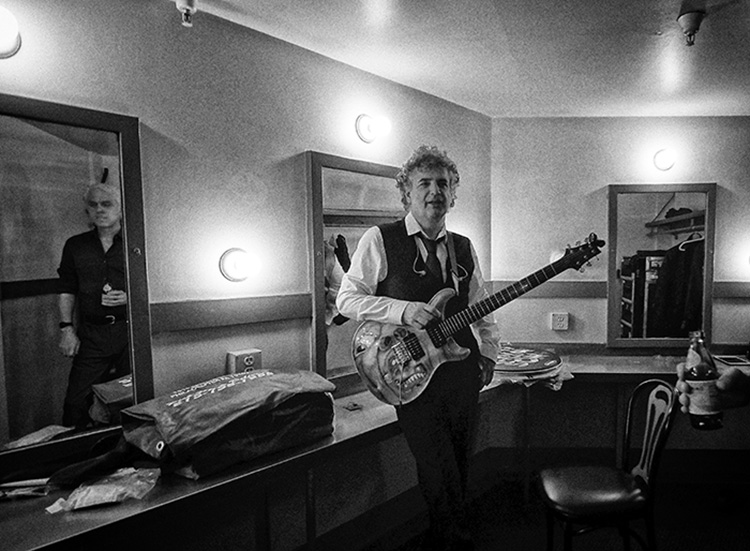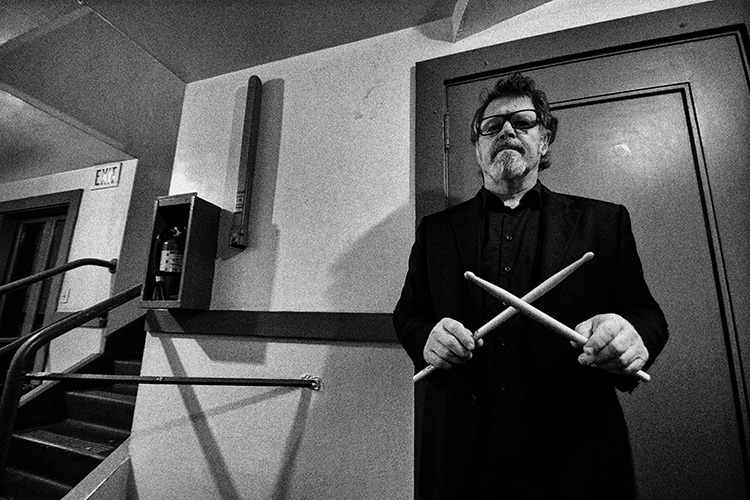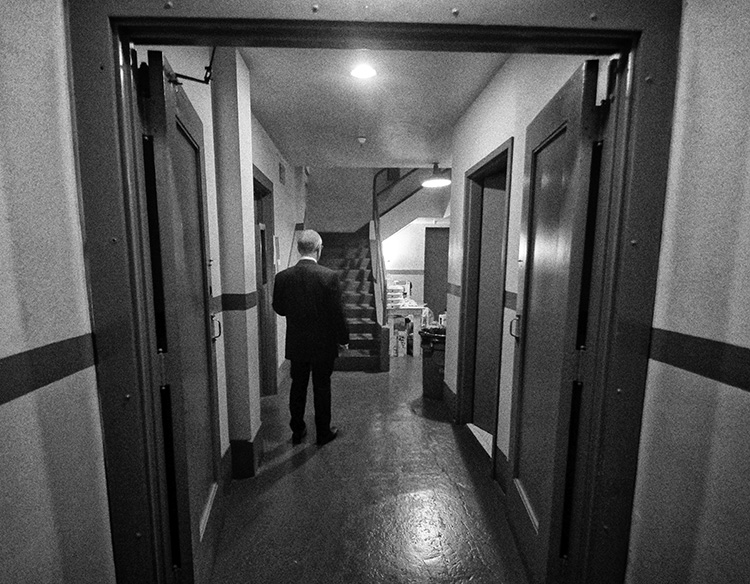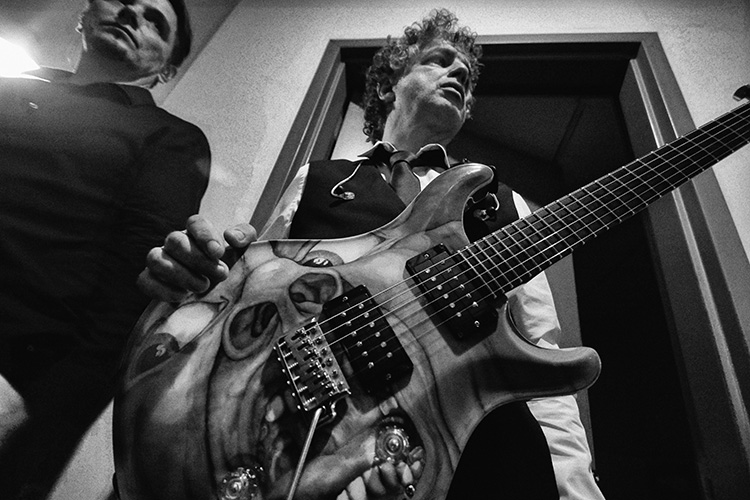 A visit backstage from Jack Casady - one of my bass heroes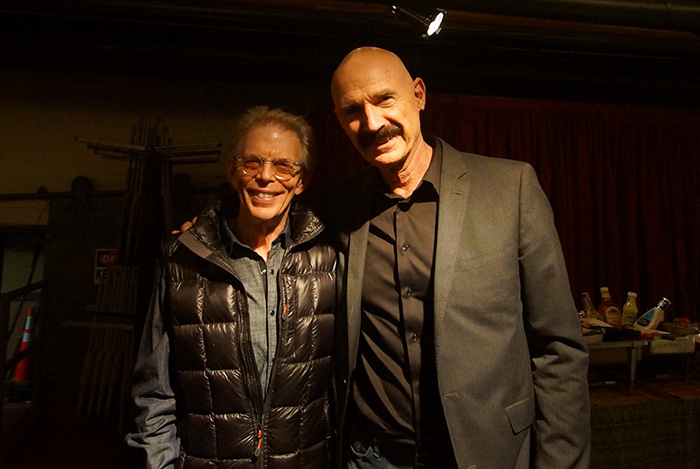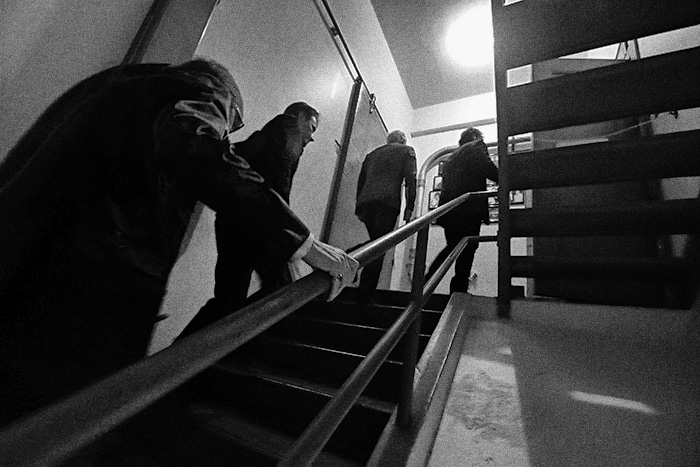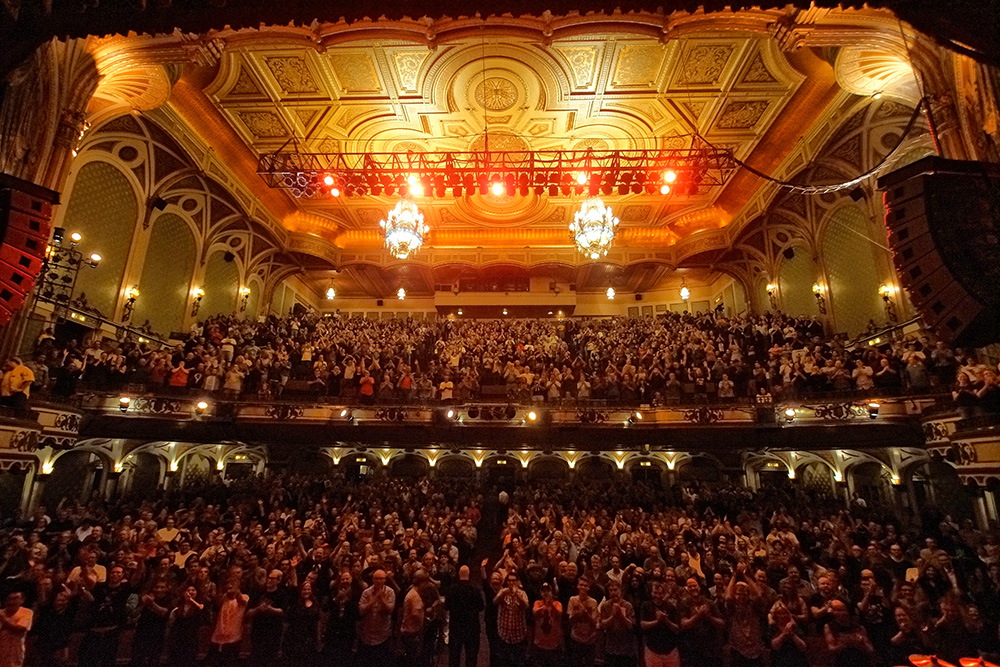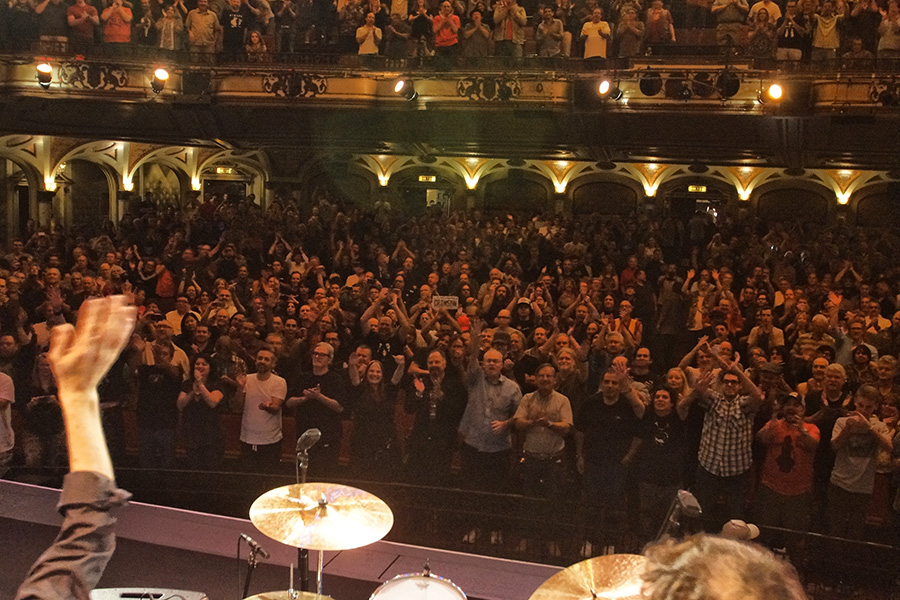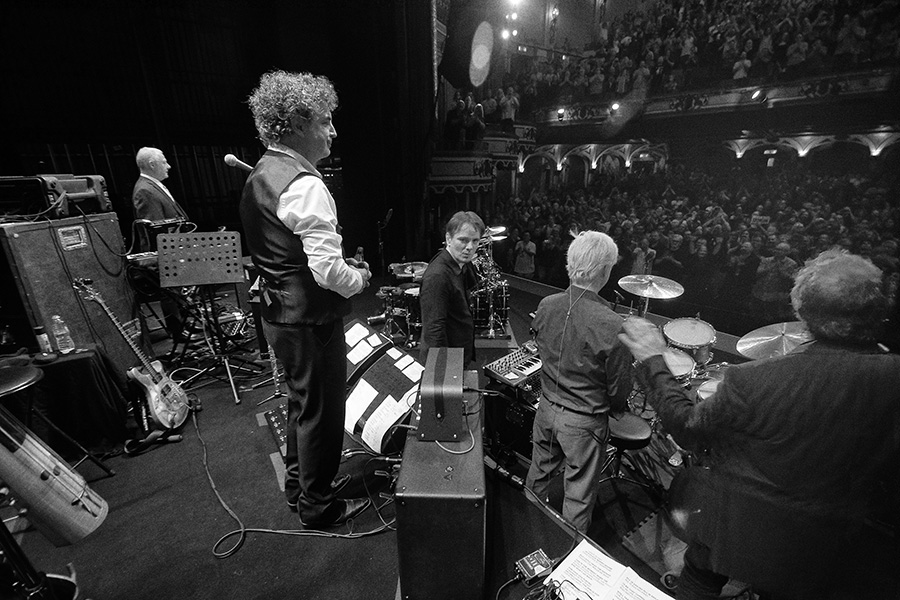 More very special shows, and, though I can't show it in the photos, the audiences are very appreciative during the show, and after.

A great two night stand here in L.A.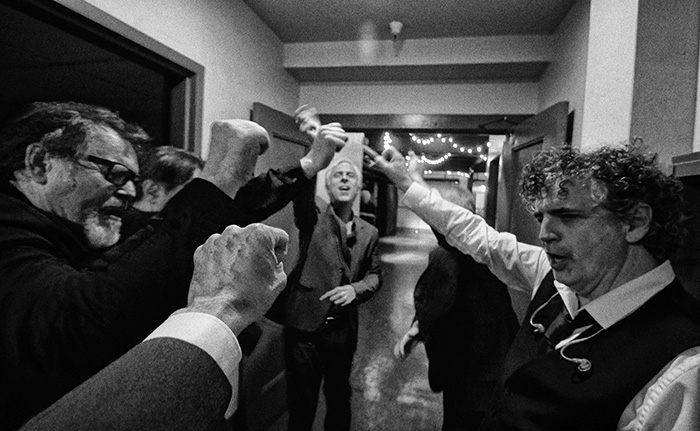 and tomorrow we're off to San Francisco and the last 3 shows of the tour

More soon.