June 14
Here are a few more of my photos from this weeks Crimson rehearsing at Elstree.




Our sound engineer, Ian Bond, came by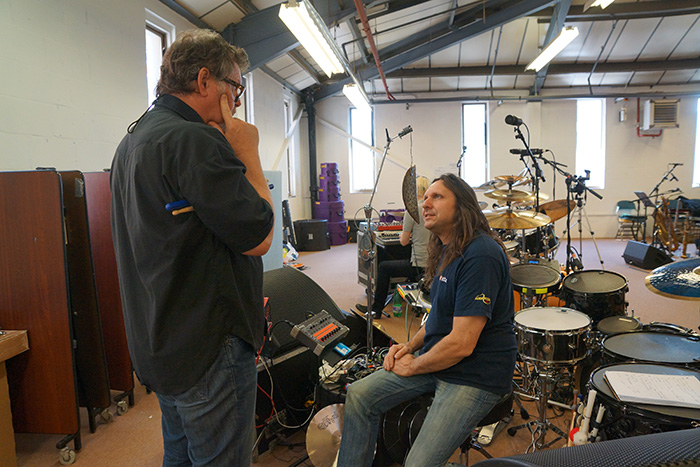 and tour mgr, Dave Salt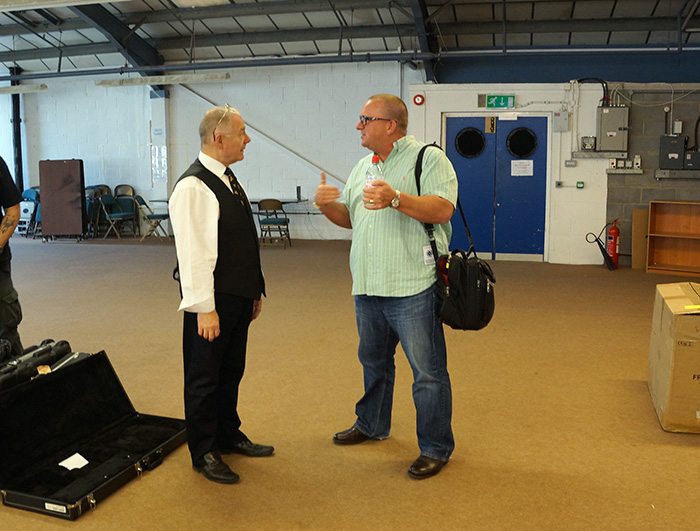 Jason, our drum tech, has his work cut out for him!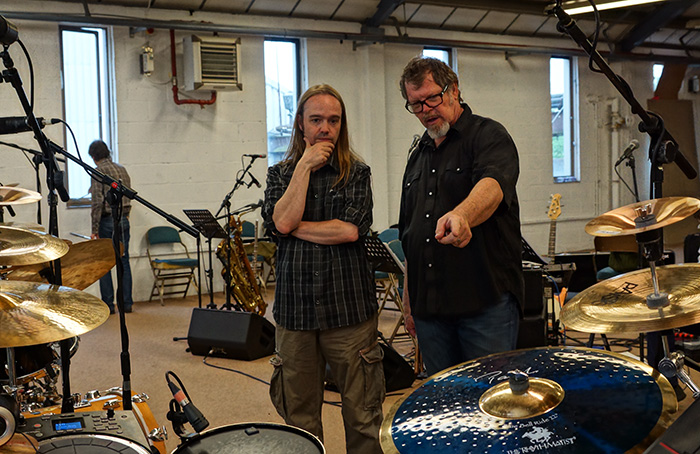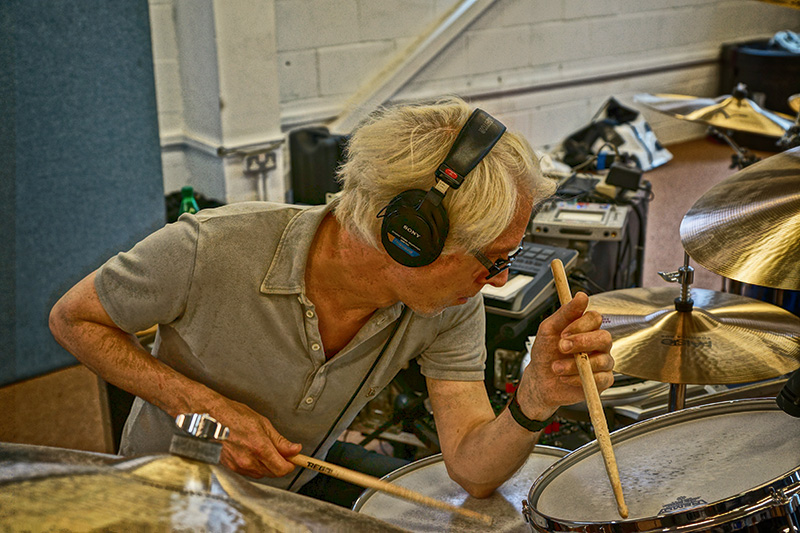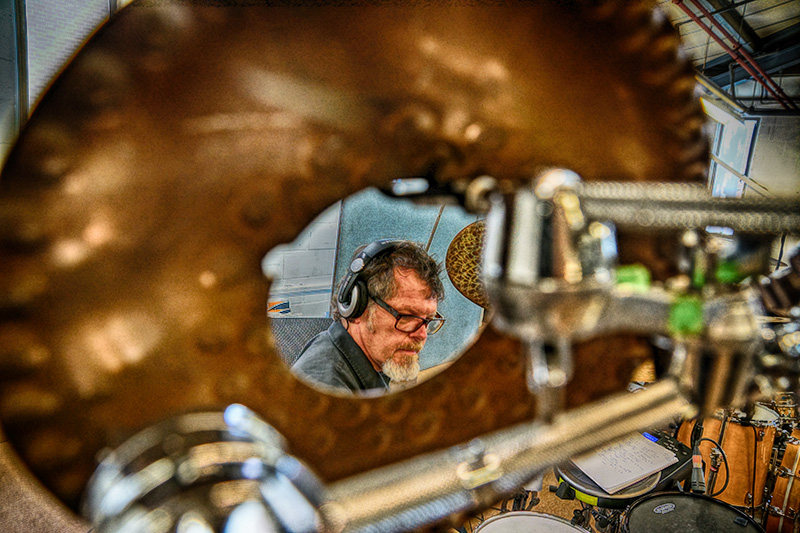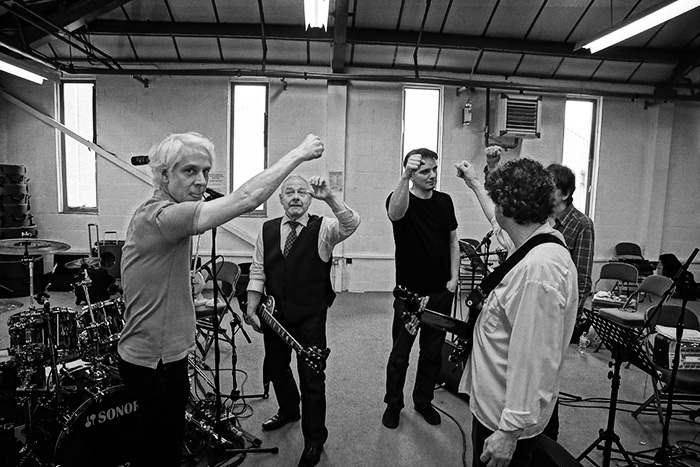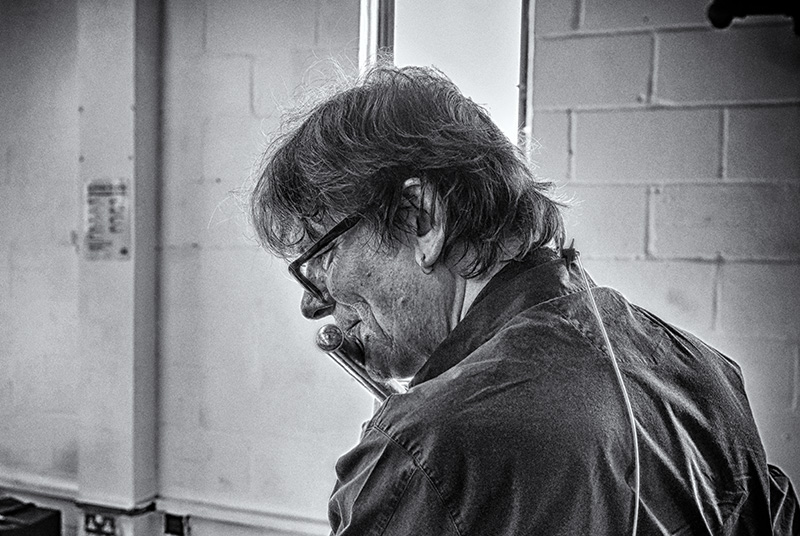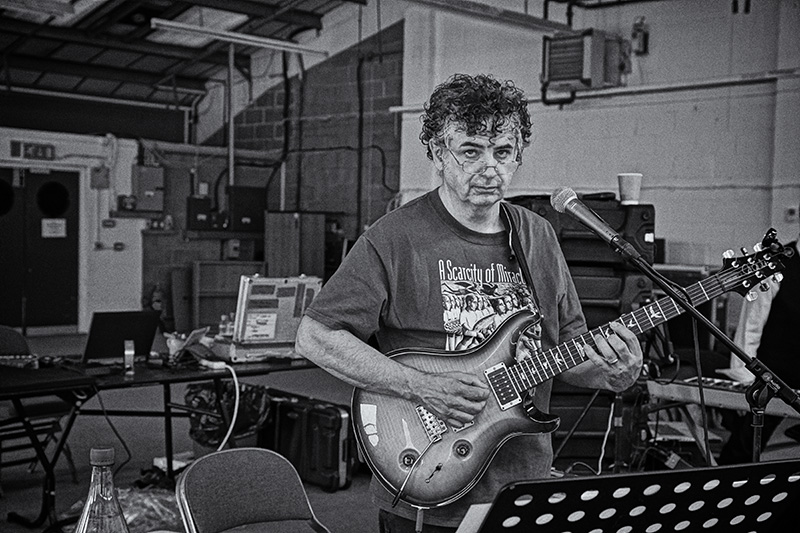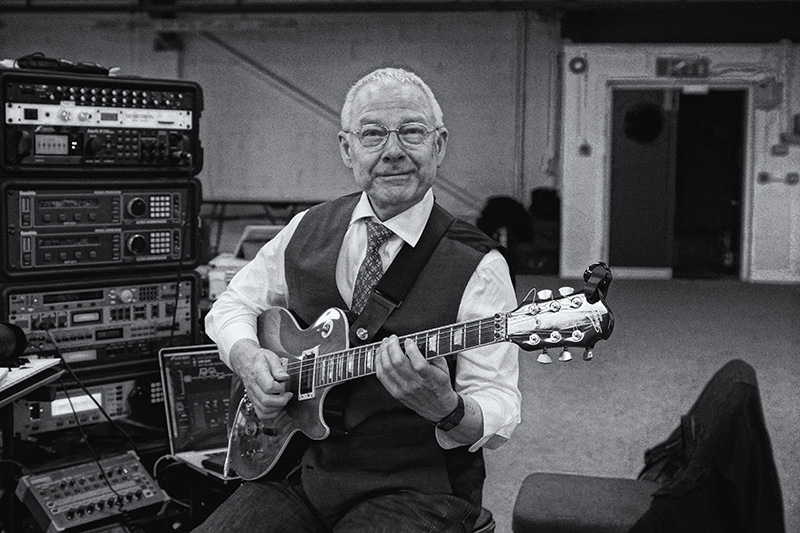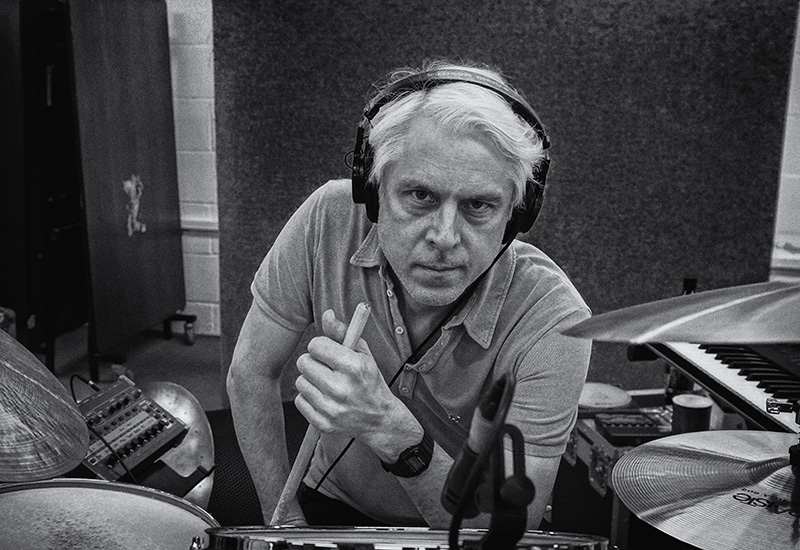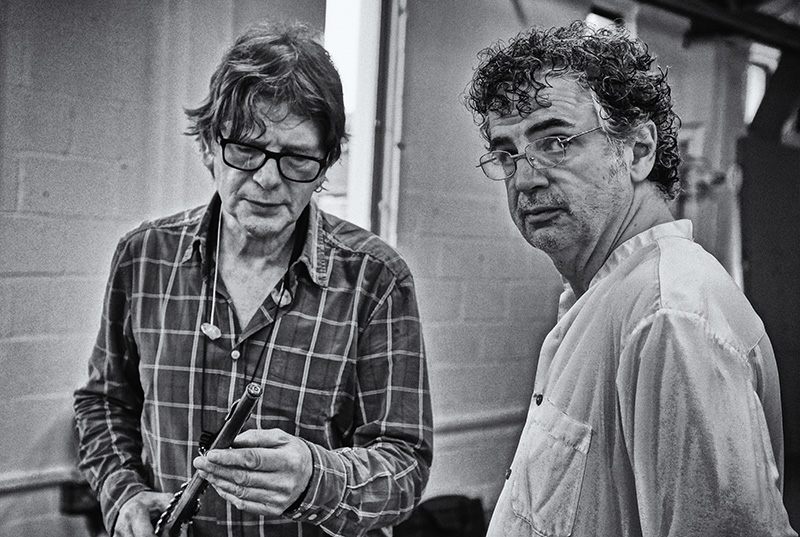 Time to pack up our gear and move out...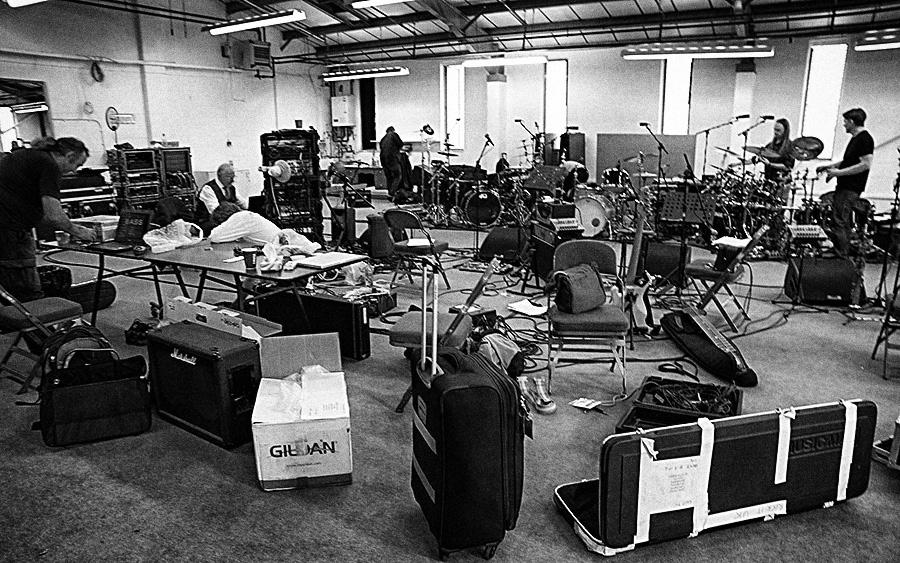 Things are off to a grand start for the band - we're making some really special music already, and plenty of time to get it even better before the tour.
I think people are going to be surprised and excited by what they'll hear.

Next July is when we'll hook up again for our next rehearsal period. Not far off, though Pat and I will have travelled around the world, literally, before then!

Below, asked Trev Wilkens to take a picture of the band with me in it, at end of rehearsal. Are we happy to be here, or happy to be going home? I'd say both.

More in July!