November 19 - 21 Alwasy good to be back in Toronto. And we'll be playing three shows here, at the Queen Elizabeth Theatre.

As we arrived, Robert and I were remembering back when we first met, here in Toronto. It was 1976, at Peter Gabriel's record session.

I've often thought how grateful I am to producer Bob Ezrin for bring me in for those sessions - in the same day I met Peter, Robert, Larry Fast, Steve Hunter, Dick Wagner... and I've had the chance to be part of some mighty good music and inspiration through the ensuing years.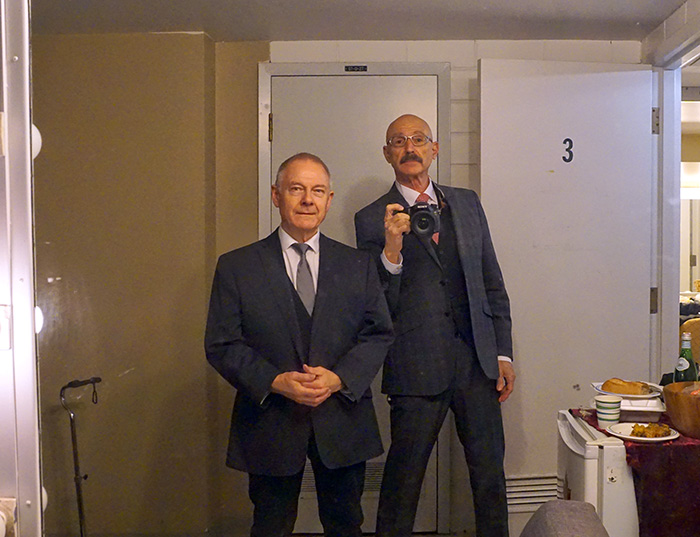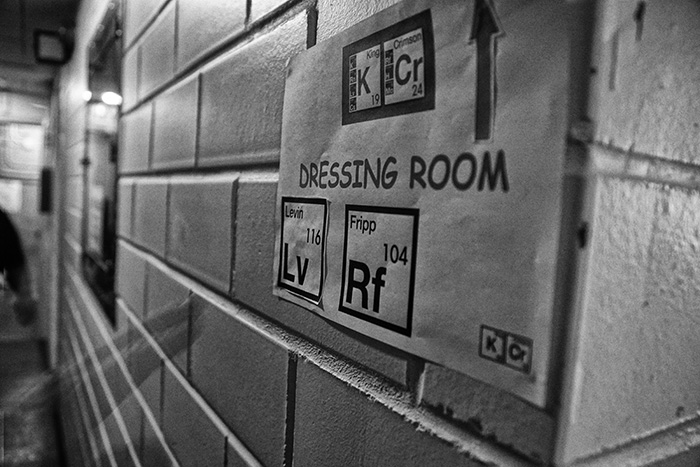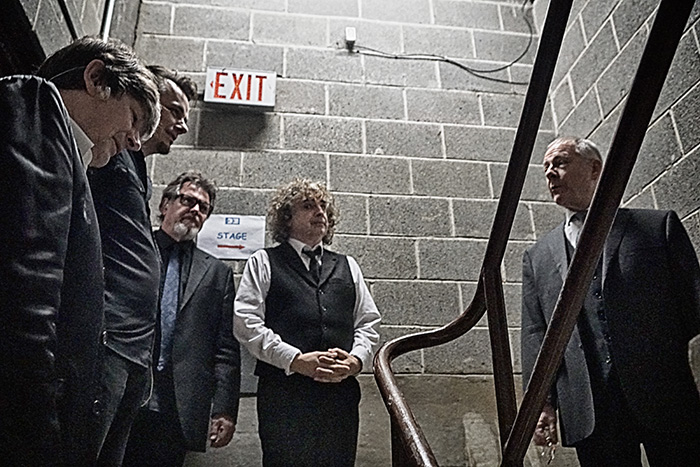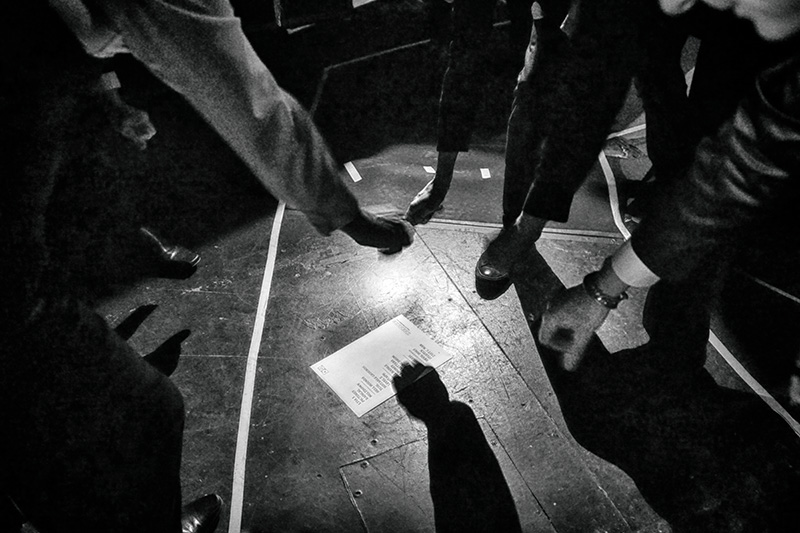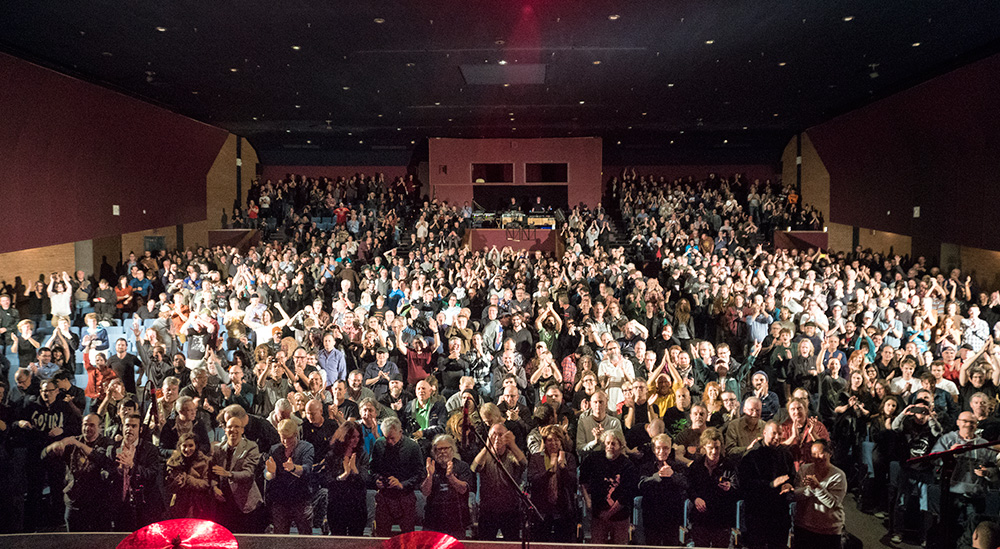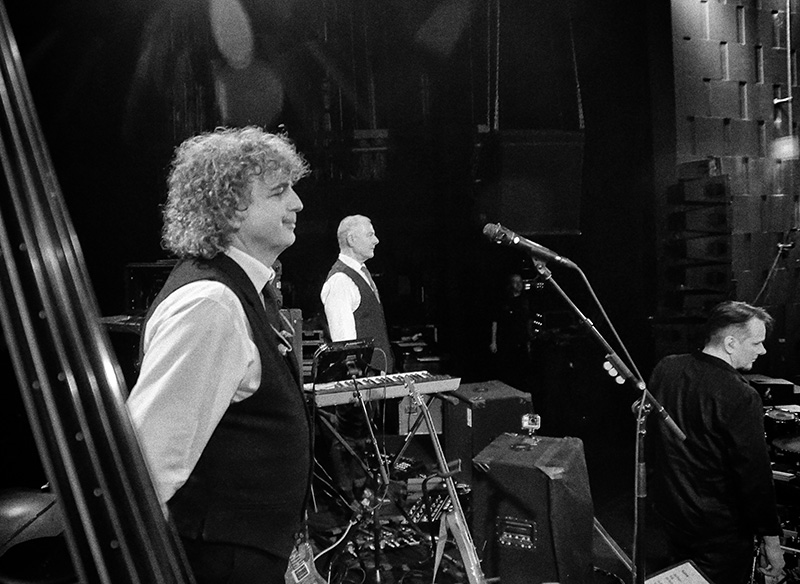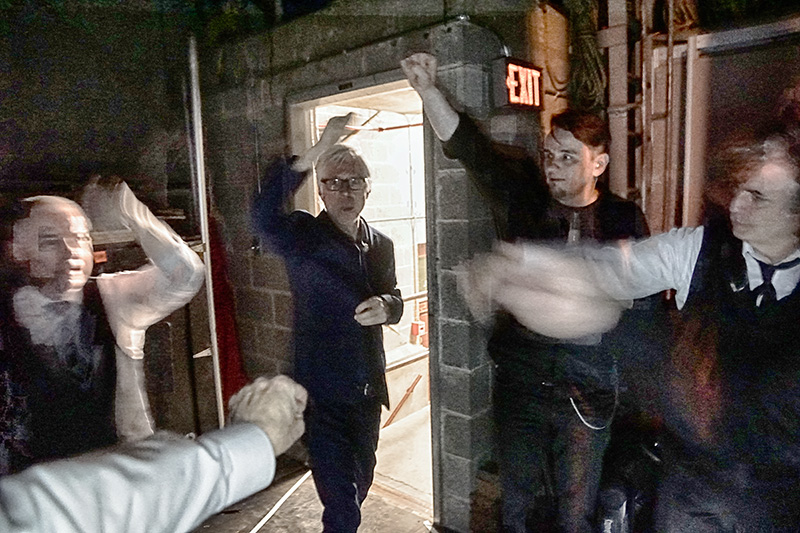 ________________

Show two: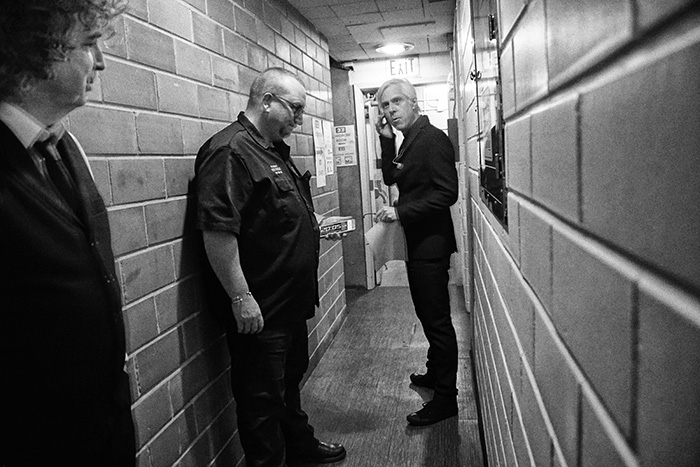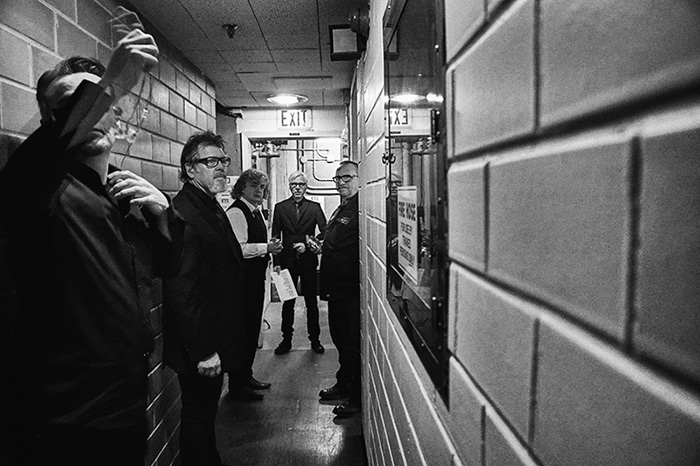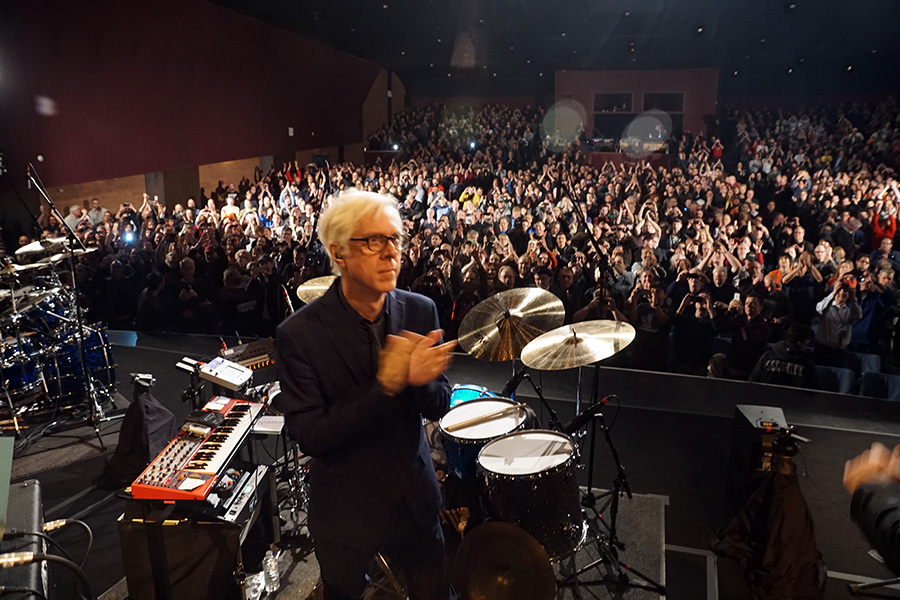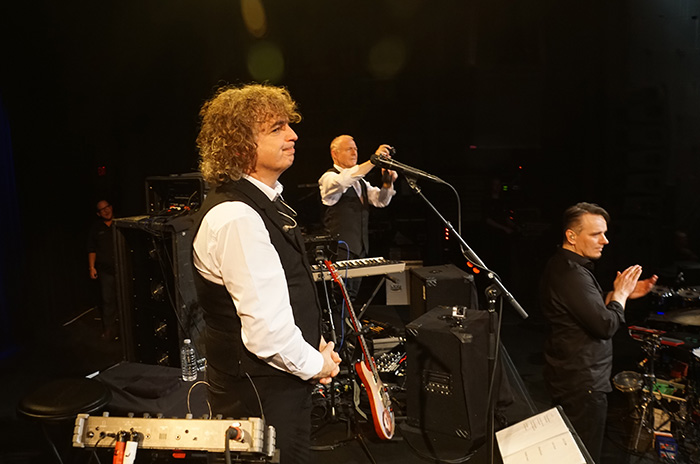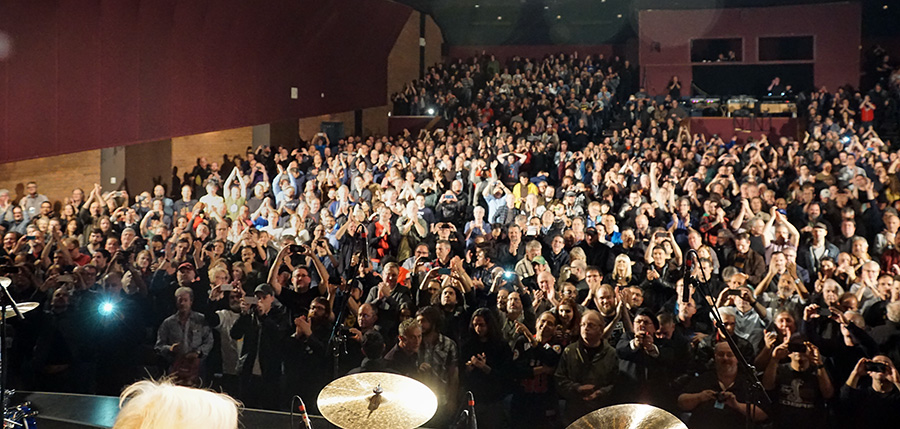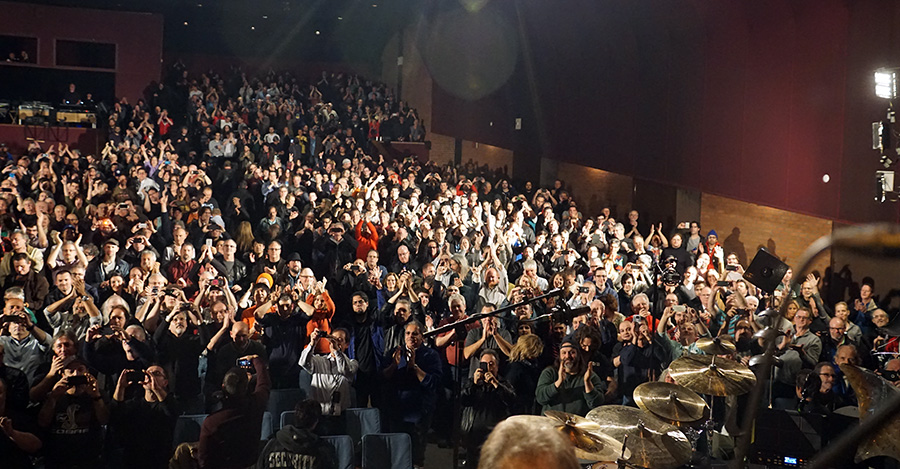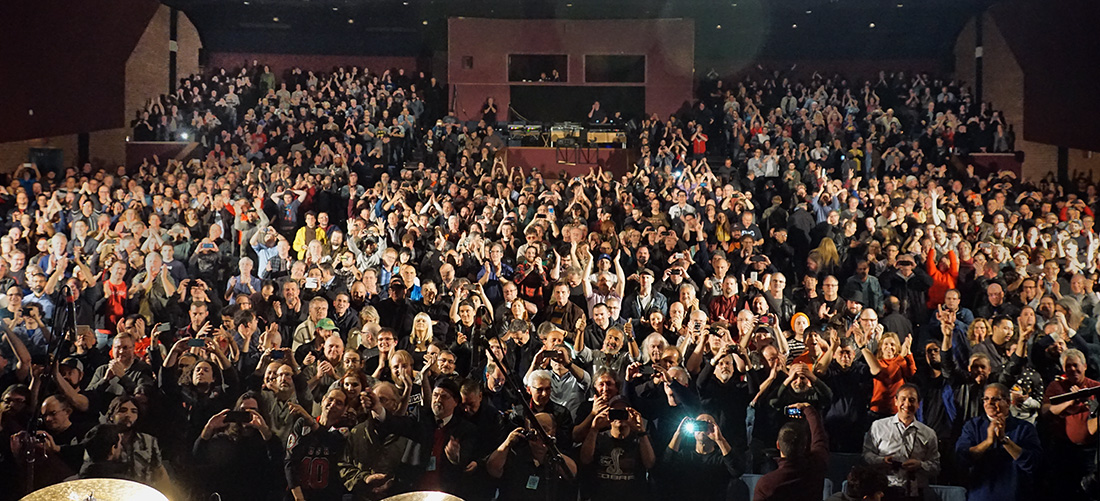 After our second show, some guests backstage, and I am humbled by the Campers who, in a gesture to us, have come dressed in suits and ties.

(Pat and I had already taken ours off right after the show!)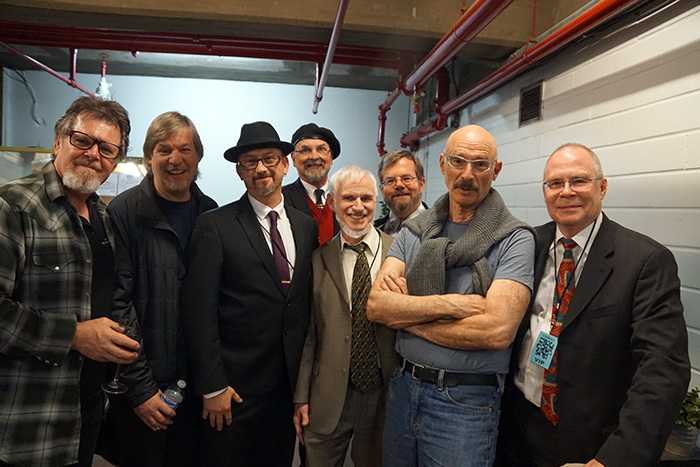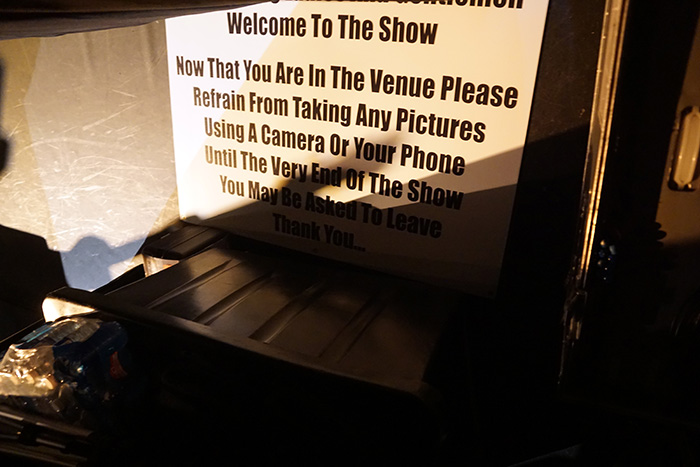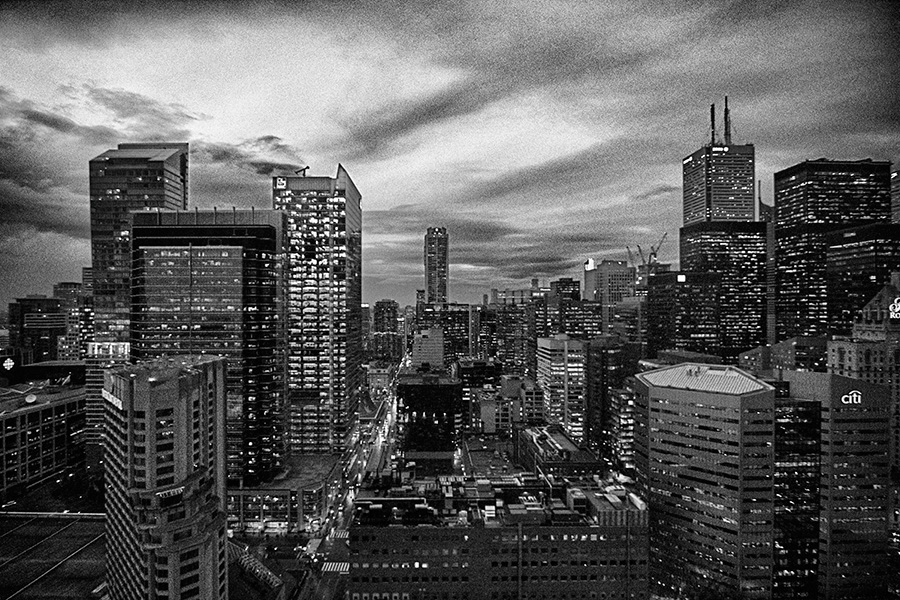 ________________

Some pictures from day three: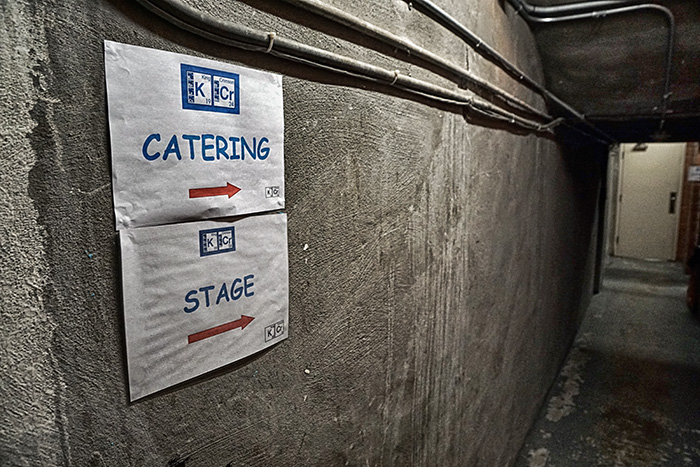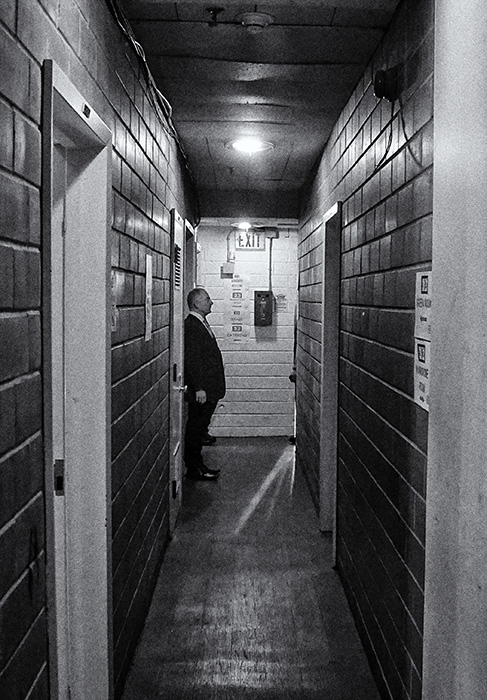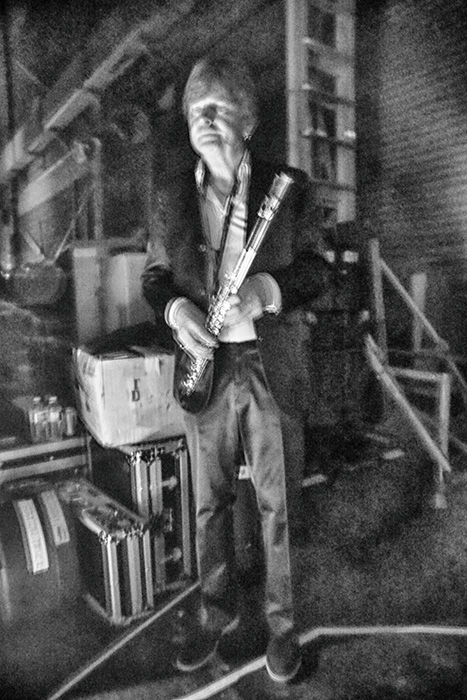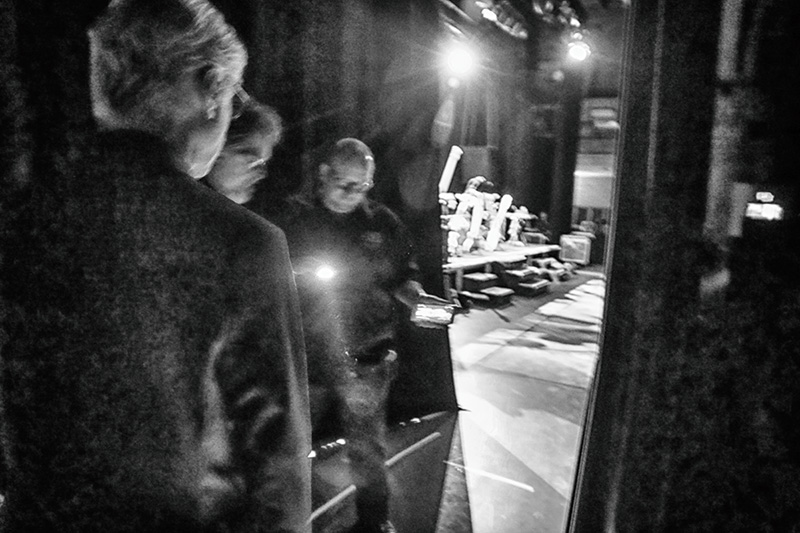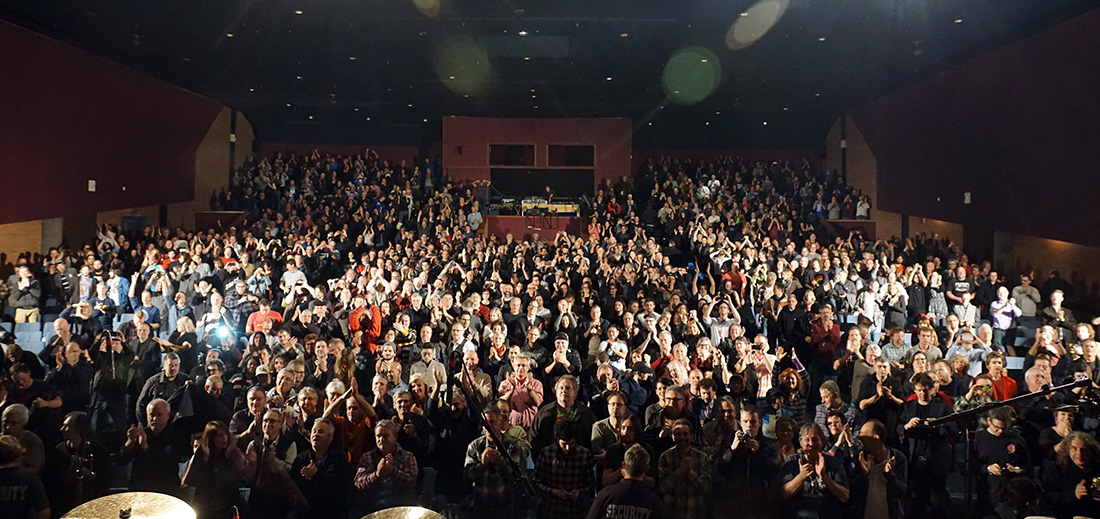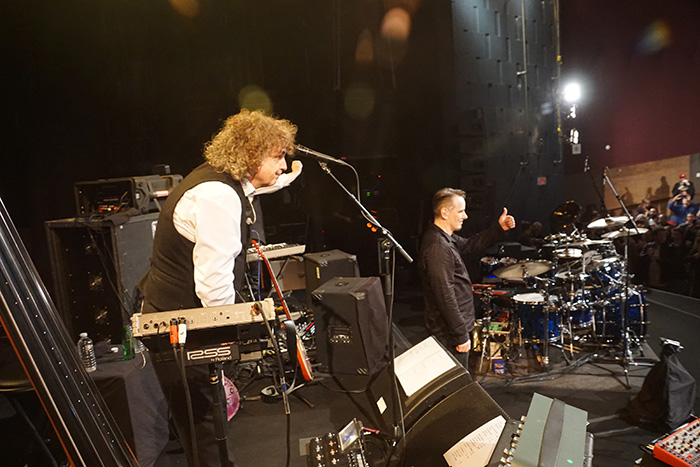 Somebody's taking my picture!