TONY LEVIN'S WEB DIARY

King Crimson
Canada, Japan Tour
November, 2015
Calgary Show


November 24 Here in Calgary for a show at the Jack Singer concert hall.

The Tower is a commanding presence here... I didn't go up to the top to get photos from it, but even pictures of it are pretty cool.




I didn't get many photos today - but here we are ready for stage...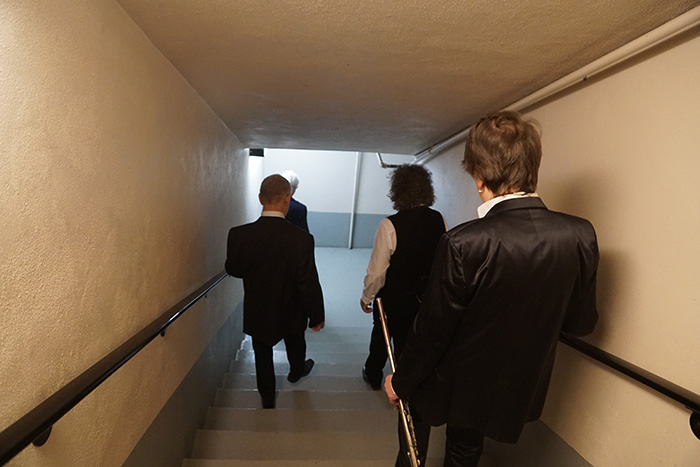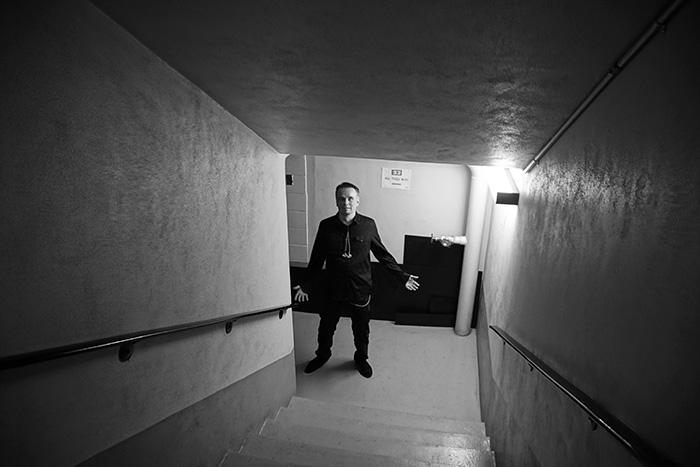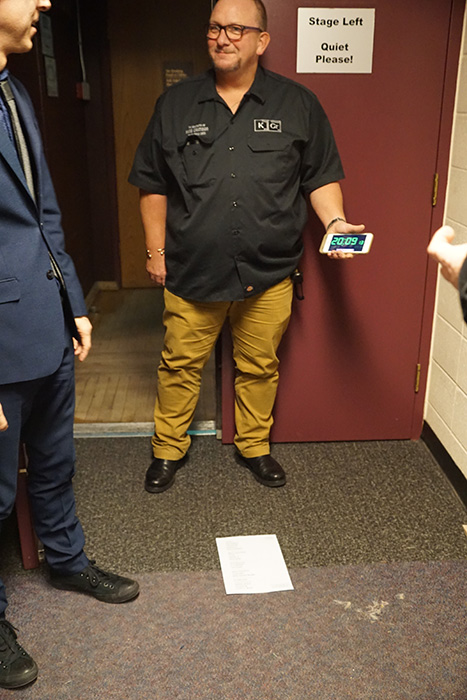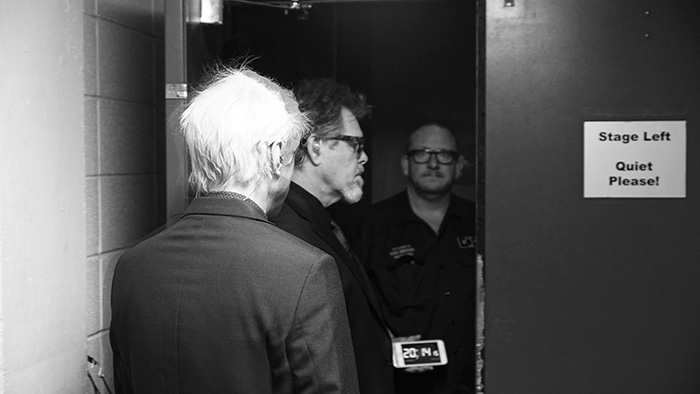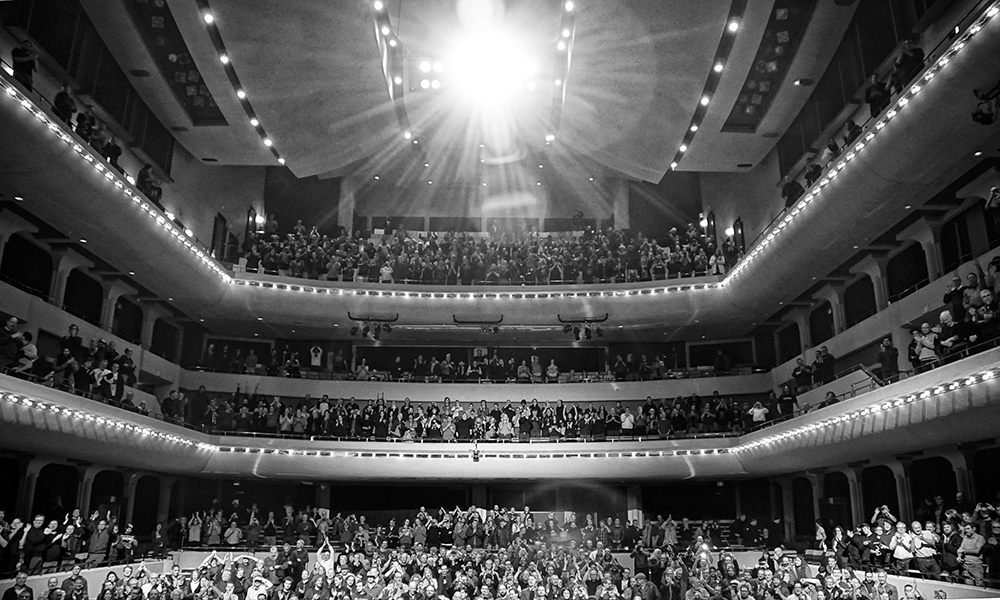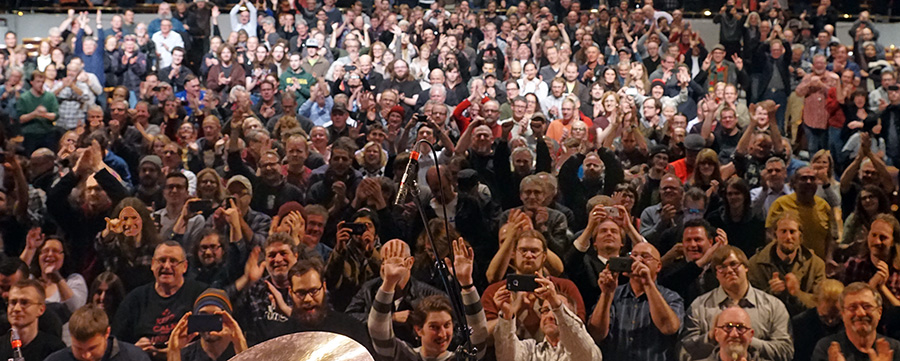 Another very good show for us, and, as in all the Canadian cities so far, it's a pleasure to visit here.