Welcome to the new look of my tour pages -- bigger font, bigger photos... it's Big Time!!

We have almost two weeks to rehearse for the upcoming tour - but that's not as much as it seems.
The band re-assembled for this outing is the same players who did the original SO tour in about 1986 - but we'll be performing some songs that some of the guys have never played before, so there's a lot to learn.

Also, production rehearsals will start soon, and they're all about sound and lights, and planning the physical aspects of the show... so really we only have this week to get the music together.

But the first big thing, to me, about this rehearsal period, is that it's in Quebec City -- one of my favorite places to be!

Here are a few shots, in case you haven't seen the city: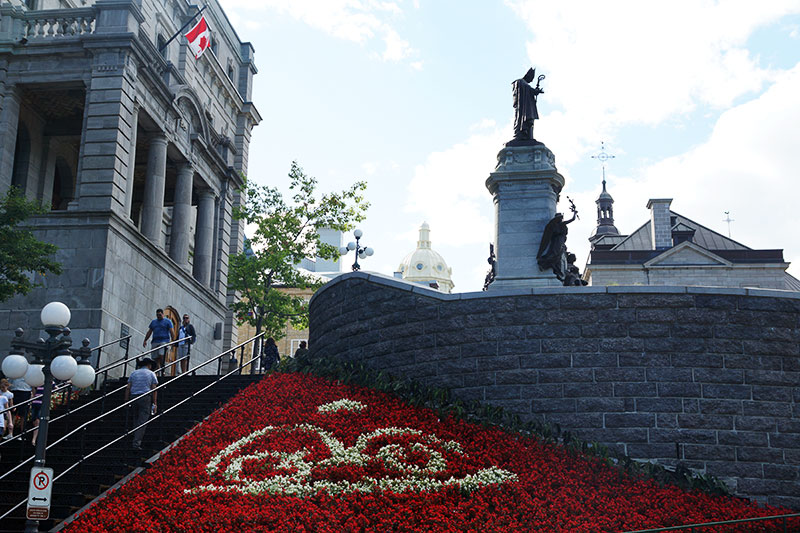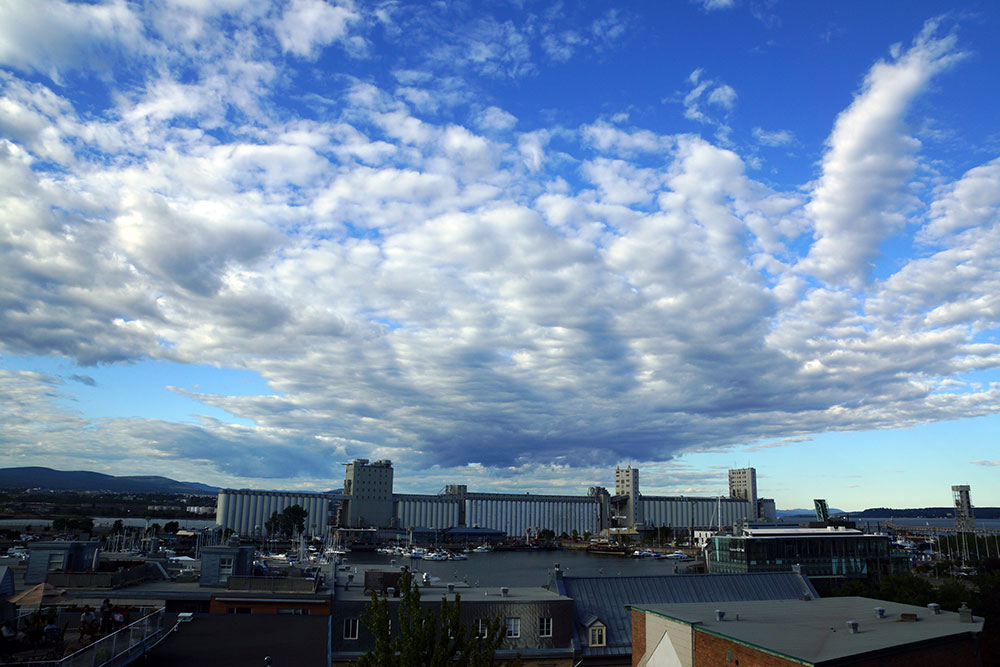 I took a long walk when I arrived, Sunday, before the other band members, who are flying in from Europe.
I guess I knew I wouldn't have many chances to stroll around town!

The crew had arrived, and were setting up tons of gear...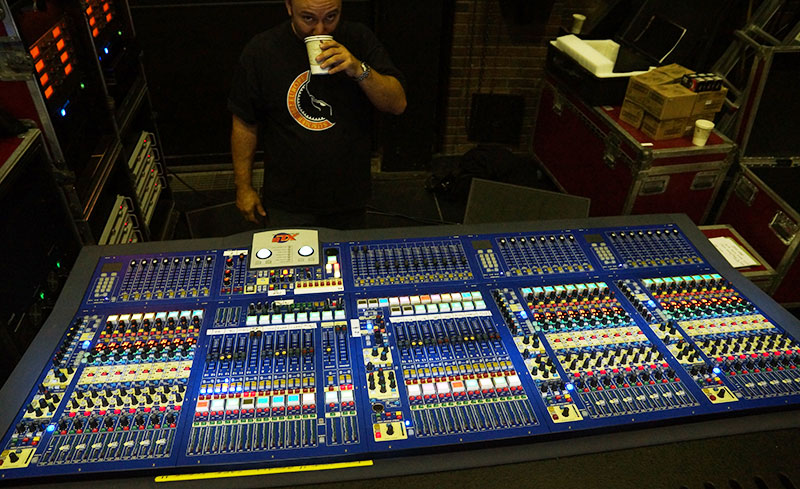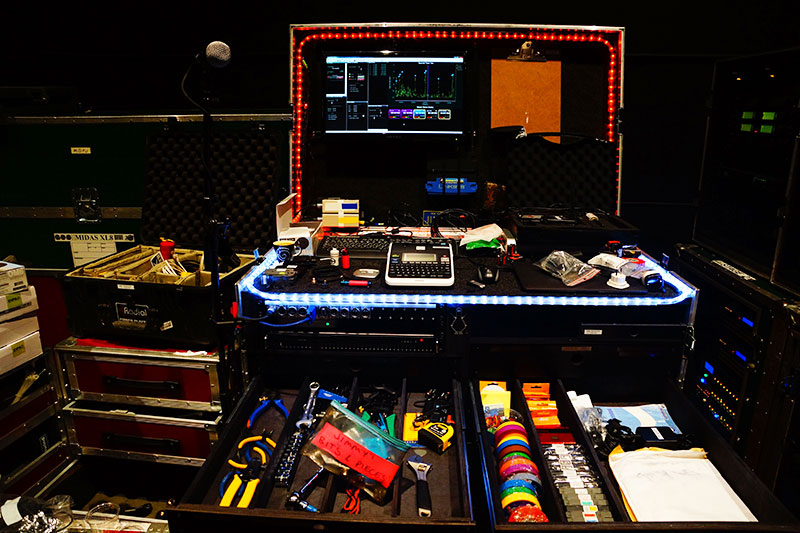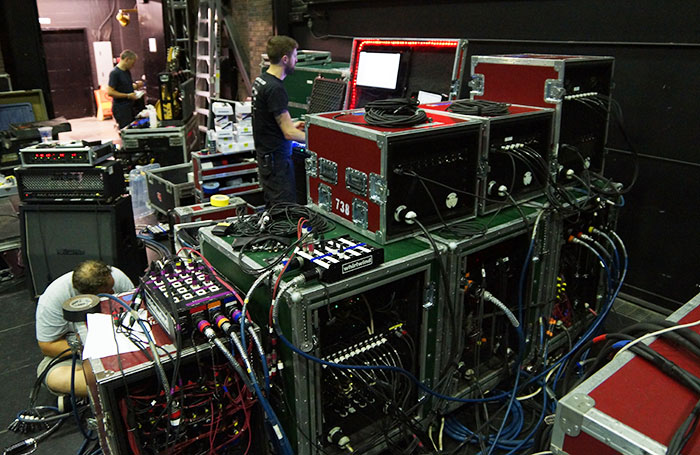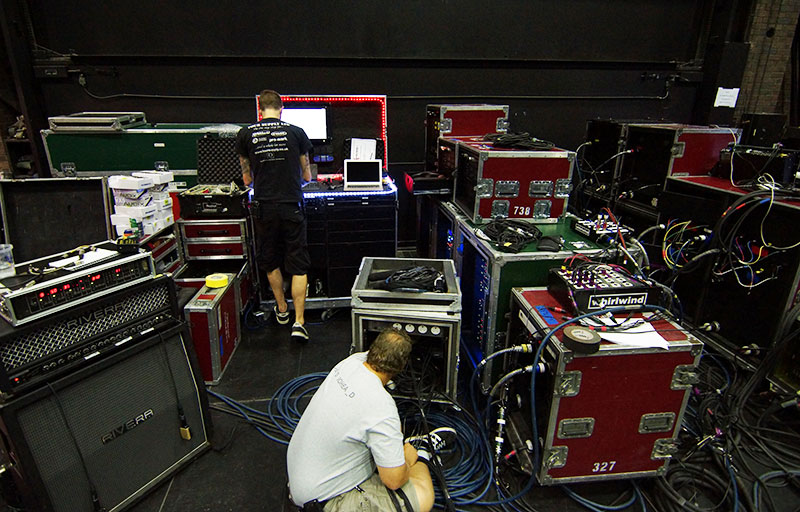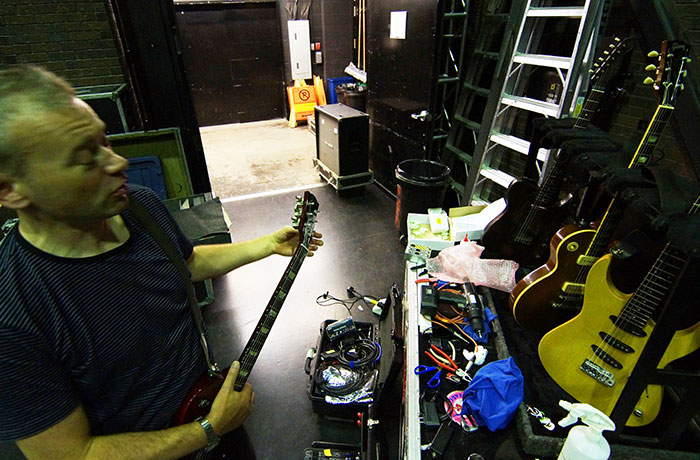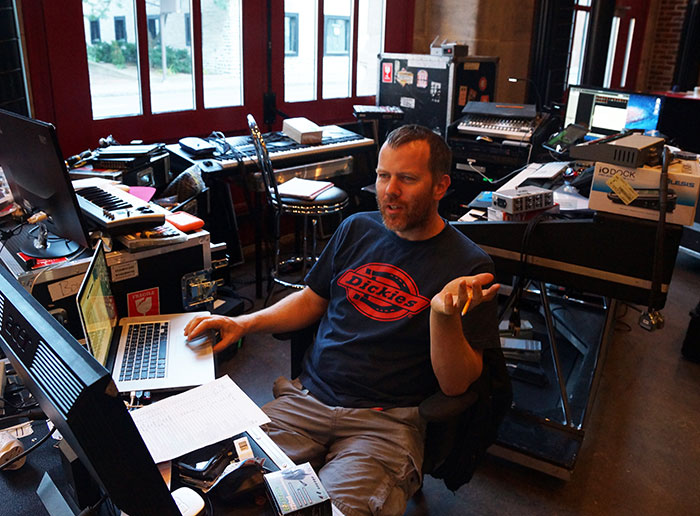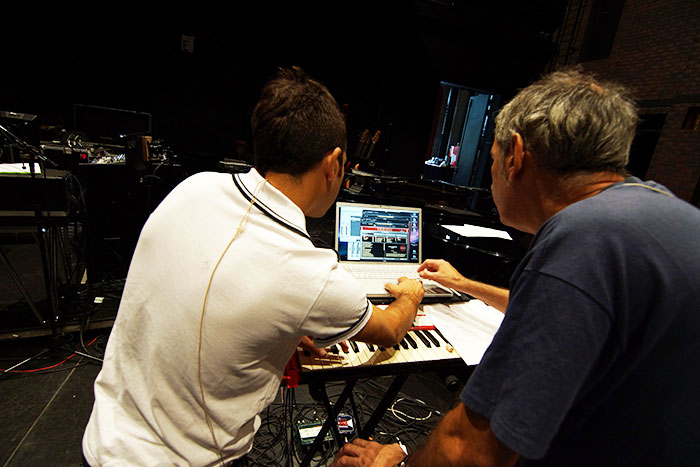 Let me introduce you to Michele. He's a super excellent technician, and on Peter's tours I'm lucky to have him taking care of my bass rig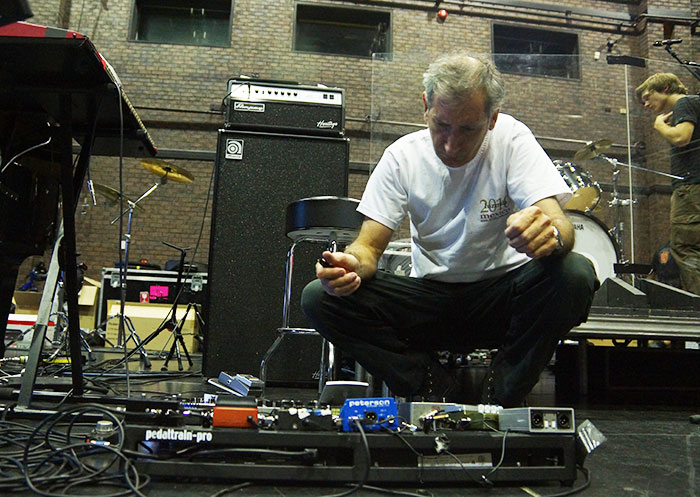 If he looks puzzled, it's because for the last few years I've been taking care of my own bass gear, and making a mess of it!

I was sure to bring the broken pedals for him to fix!

And there are a number of synth parts for me to play in Peter's show -- and lots of complex midi setup to trigger the right sounds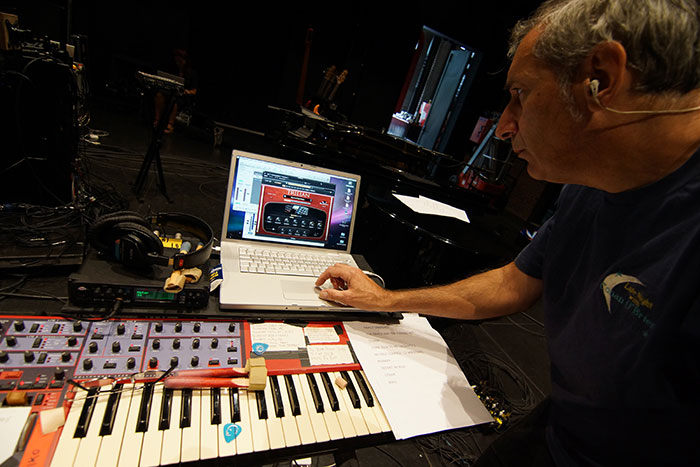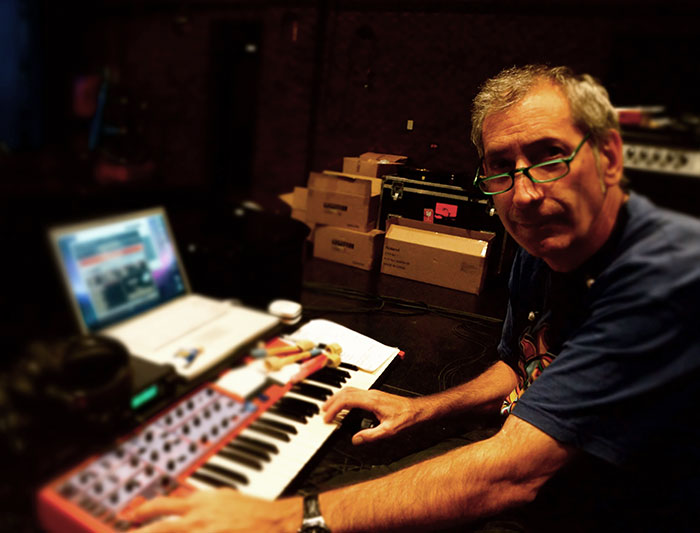 Let me show you my basses for the tour, before the band get's here and starts rehearsing. They're a great variety of old and new.
(But I'll admit you non-bass players might want to move on to the next page now!!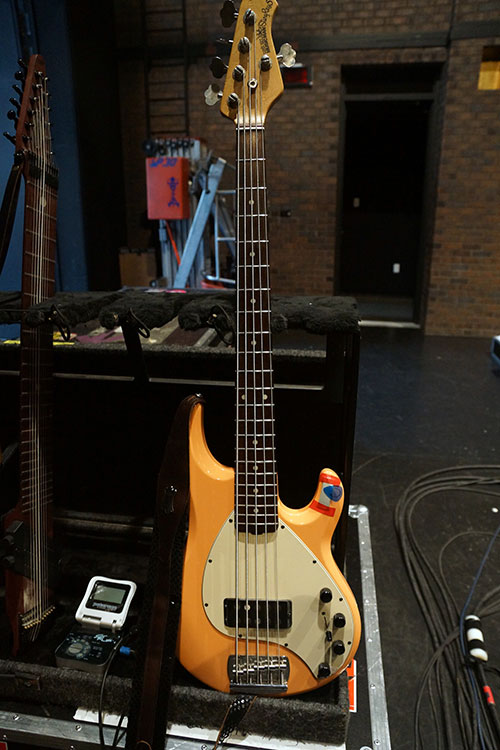 I call this "Barbie Bass" - it's the bass I've played since I got it back in about 1989 -- Music Man had just come out with their first 5 string Sting Ray model, and this peach-like color seemed a good one for the basses - but then somebody noticed it looked a lot like the shade of Barbie flesh... and that was the end of their making that color!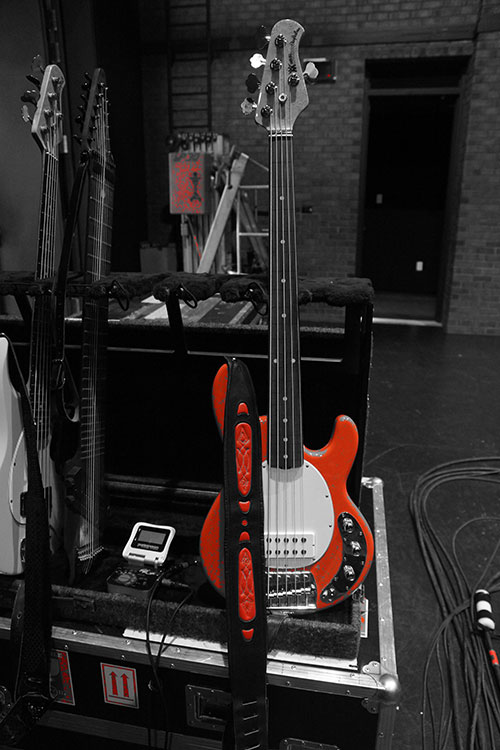 Again a Music Man StingRay - much newer, but a throwback model, using the same alnico pickup the Barbie has. I call it "Big Red".
This is the fretless I use most on albums nowadays, and I'm thinking it'll be perfect for In Your Eyes as well as probably some other songs.

(I still have no idea what songs Peter will choose for this tour!)

(Oh, the b&w picture with red color showing... that's one of the features of my new camera -- perhaps I'll be over-using them this week, but I'm trying to get used to the camera. It's certainly great having higher quality photos than I used to.)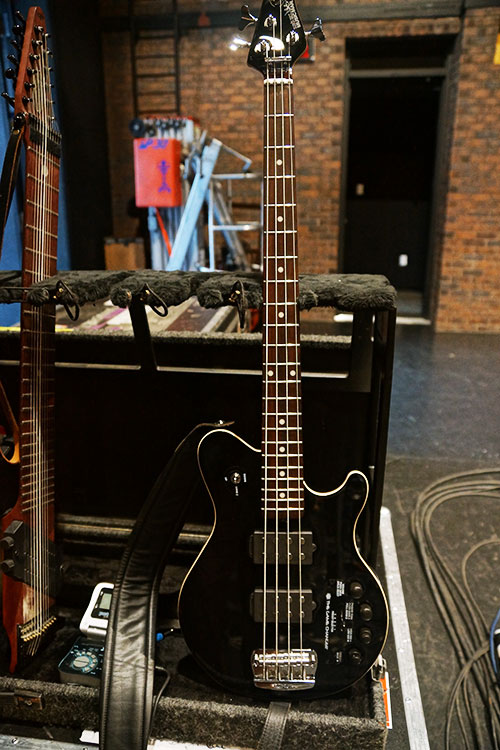 This one is a real game changer. Wait a minute, it's called "The Game Changer"!

The model is a two pickup "Reflex" but Music Man has a new technology that allows you to connect the bass by USB to your laptop, hook up to the web site, and choose the pickup configurations you prefer, from the thousands that are possible. For those of you who love checking into wiring in series versus parallel, and having one pickup out of phase with the others... this is your wet dream come true (they use same system on their guitars too.)

For the rest of us, like me, it's just a very handy way to audition all the sounds, and have my favorite 10 or 20 at my fingertips on the bass.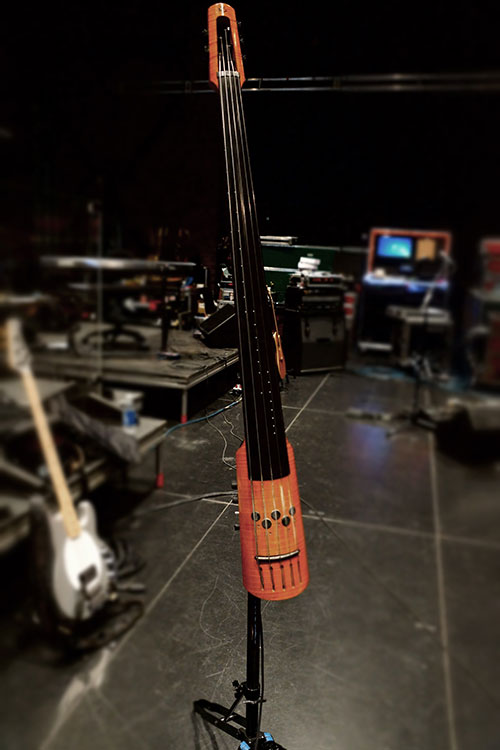 What can I say... my trusty NS Electric Upright that I've played on lots of albums, incuding a few of Peter's. It's another great instrument.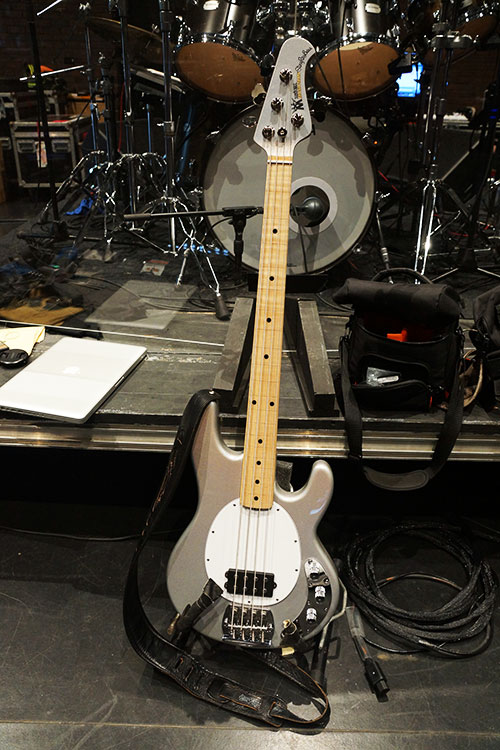 And, newest of the new - this will be my "Sledge Bass" from now on. Music Man came up with an unusual color that is said to change colors under stage lights.

Can't tell yet, but we'll know soon. And, more important, I've plugged it in, and it rocks!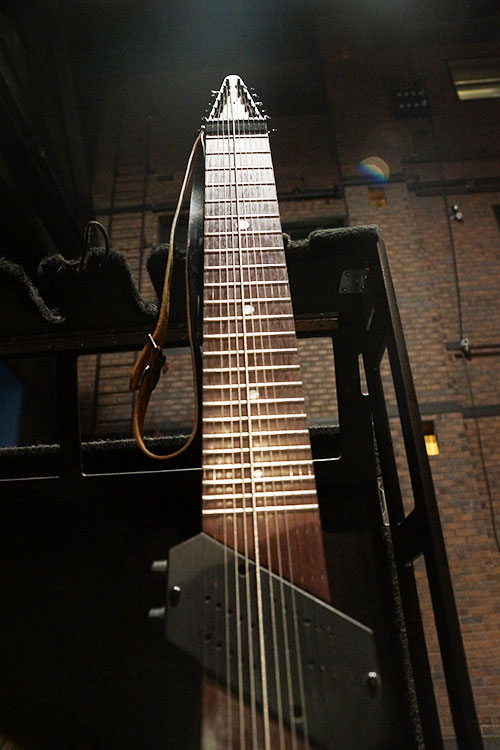 Talk about "trusty" ... this Chapman Stick has been around the planet with me in these last few years, touring with Stick Men and others.

Not sure yet which pieces will call for it, but I wouldn't feel right without the Stick within reach!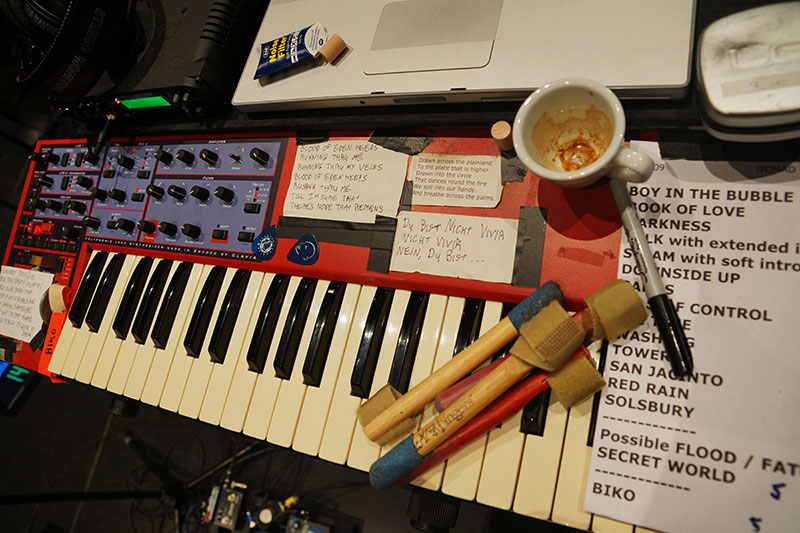 This Nord Lead is getting pretty old. (not like ME!)

It had been in the case since I last toured with Peter, and I can see lyric sheets that were from far before that.

Keys are yellowing, but it still works well. Don't let that setlist fool you, that's also from years ago.

Add in a few pairs of Funk Fingers, (red ones made by a camper at recent music camp, Kevin Andrews) and some picks... an empty espresso cup... and we're ready to rock.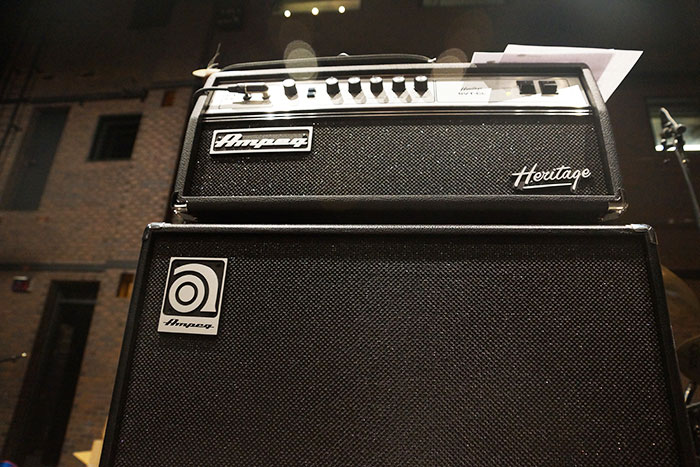 And what's it all going into?
A gigundous new Ampeg SVT Heritage model with 8x10 bottom. We're going to be hearing the bass on this tour!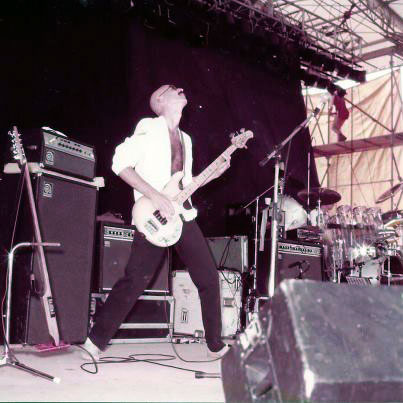 Here's a photo somebody just put on my FB page... me in what looks like mid '80's King Crimson show, with essentially the same amp!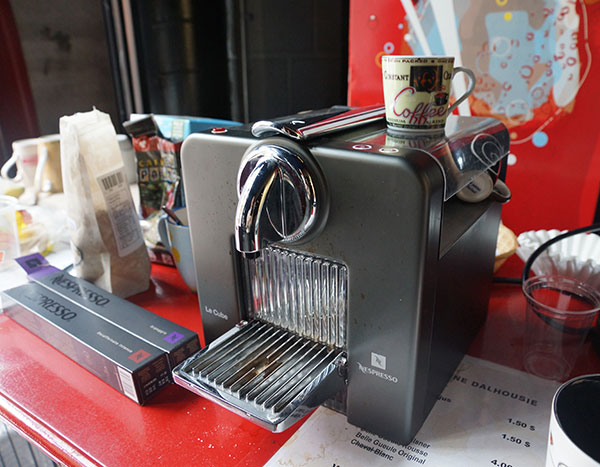 There's some other important gear that found it's way into my bass trunk too!

Okay, you survived that visit to bass geek world -- thanks for taking a peek.

Let's move on to another tour page