TONY LEVIN'S WEB DIARY

the PETER GABRIEL
BACK TO FRONT TOUR
Fall, 2012
page 16 - Red Rocks Show

Okay, that top photo is a tad big... but this venue, Red Rocks, outside Denver, has such breathtaking views, it seems a good time to see how big a picture will fit on my page!


You can see why it's called Red Rocks!




The drive up to the venue took us higher in altitude, and past some great views.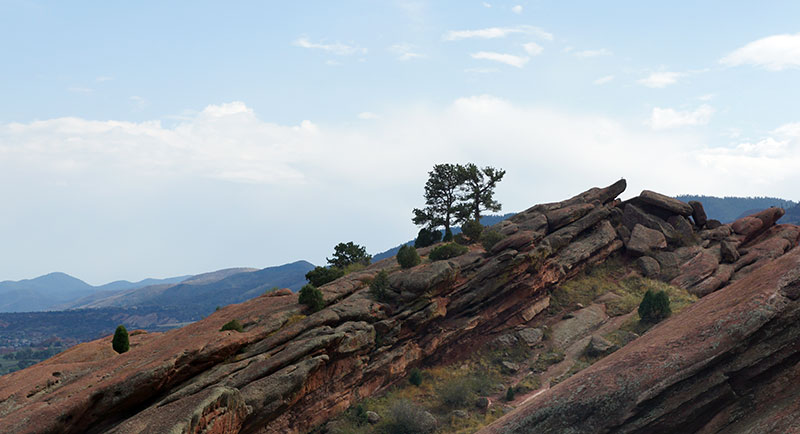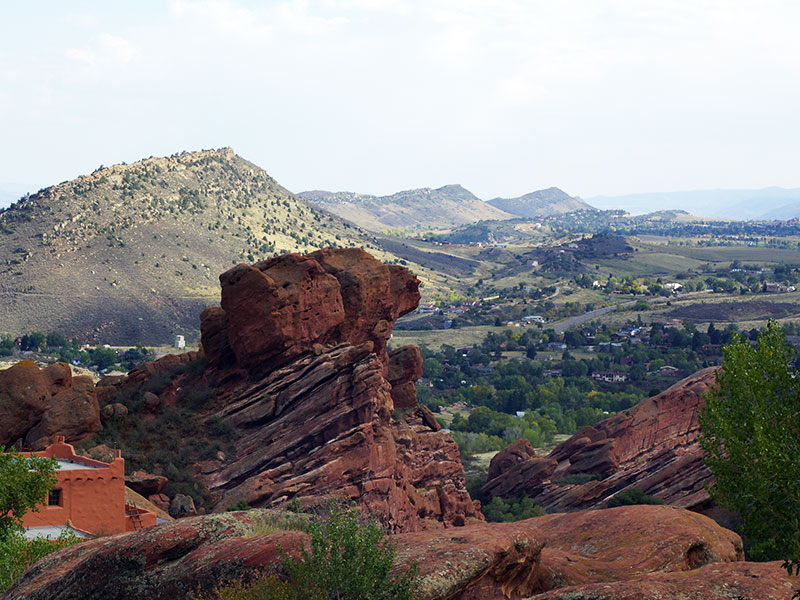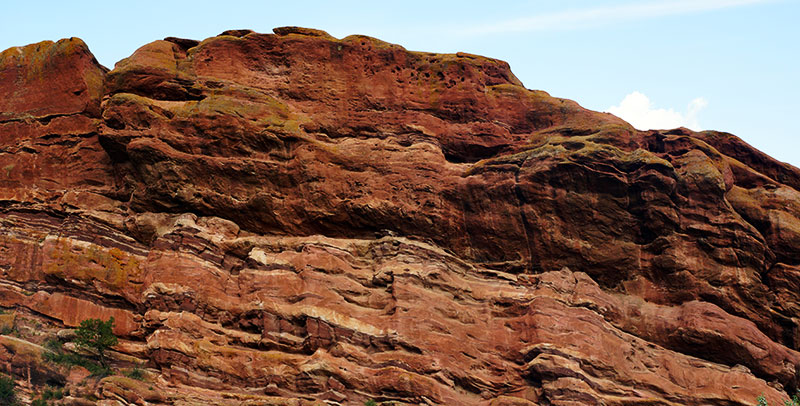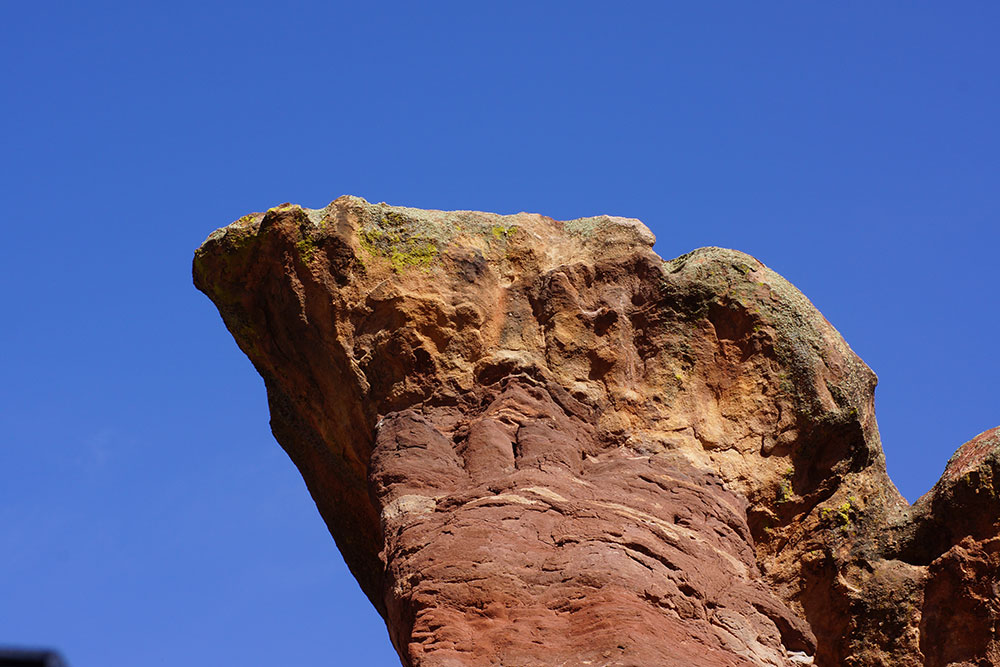 It's pretty high altitude here, and a lot of hills to climb.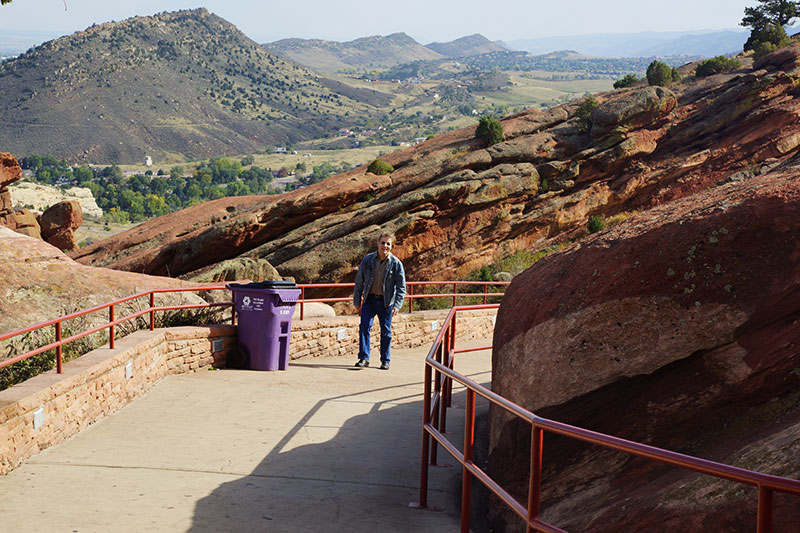 Soundcheck begins, in the natural bowl of rocks that forms the venue.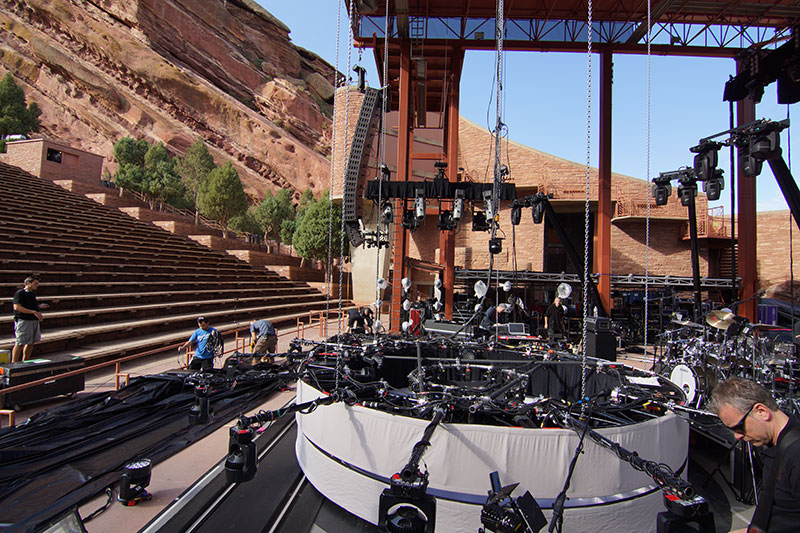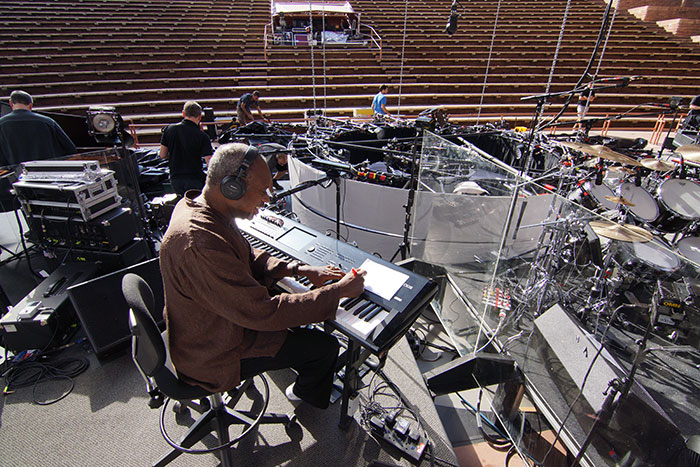 Manu watching it all from up in the seats...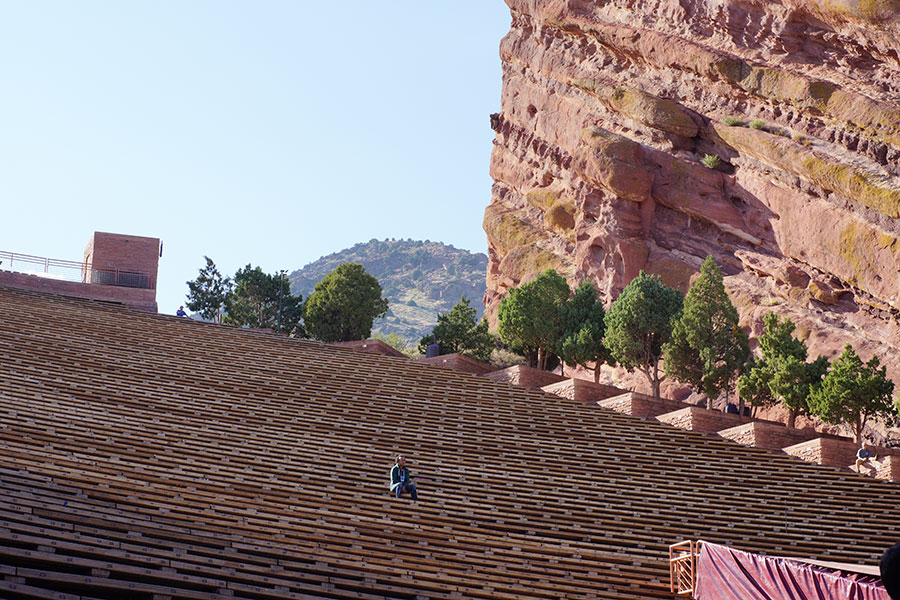 I can't think of another venue with such a steep large block of seats going up. It looks great from stage, surrounded by the big rocks.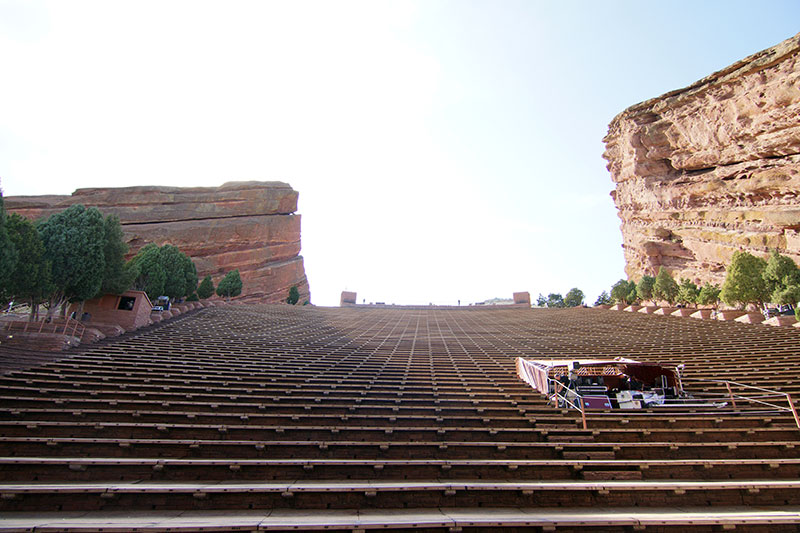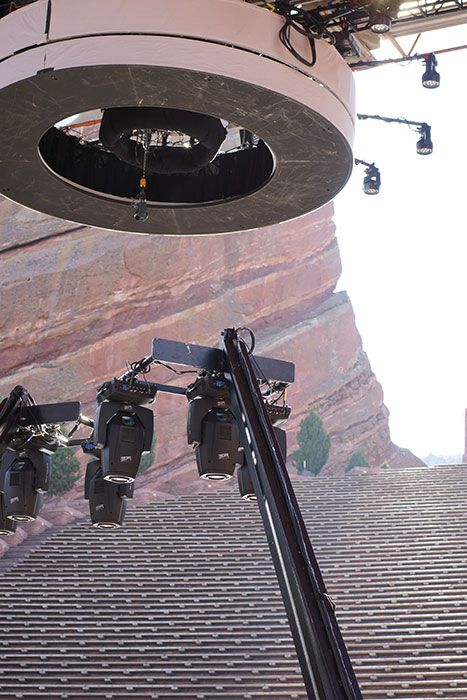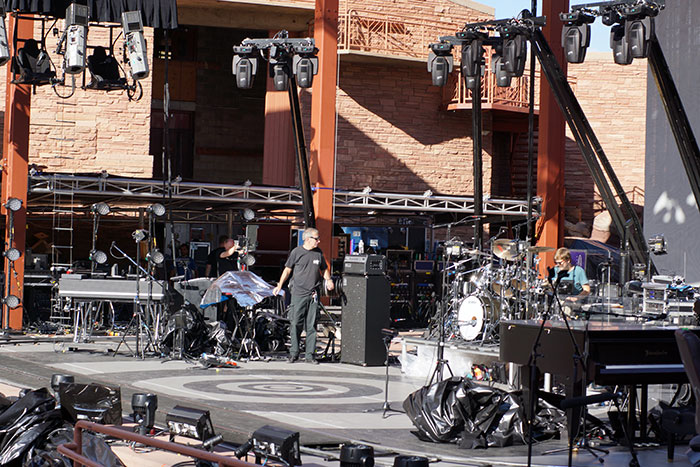 The stage area isn't as wide as we usually have, so quite a crowd of cases behind it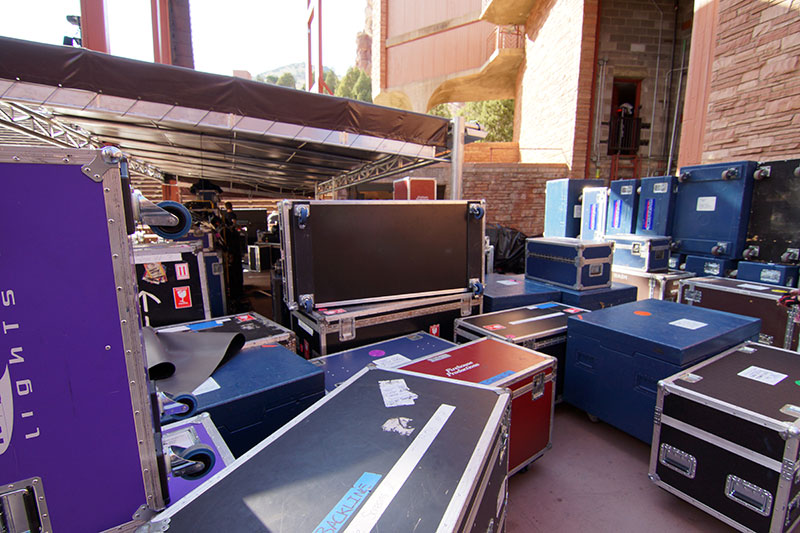 In a patch of bright sunlight, I'm still trying to define just what color this new bass is!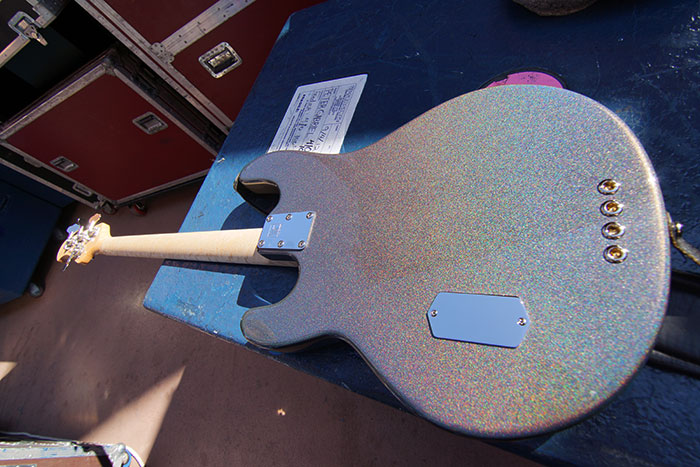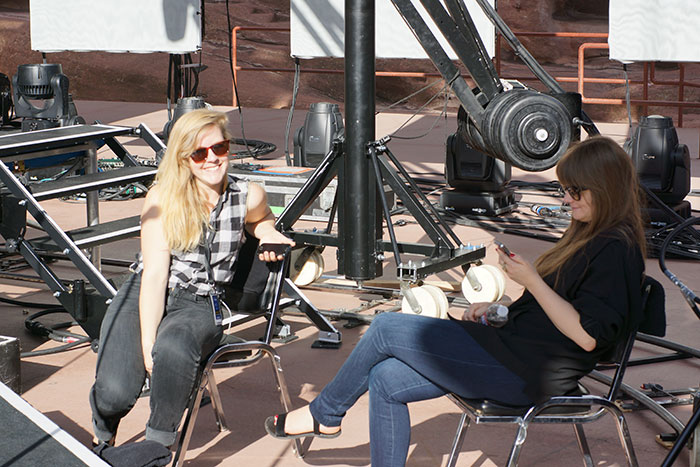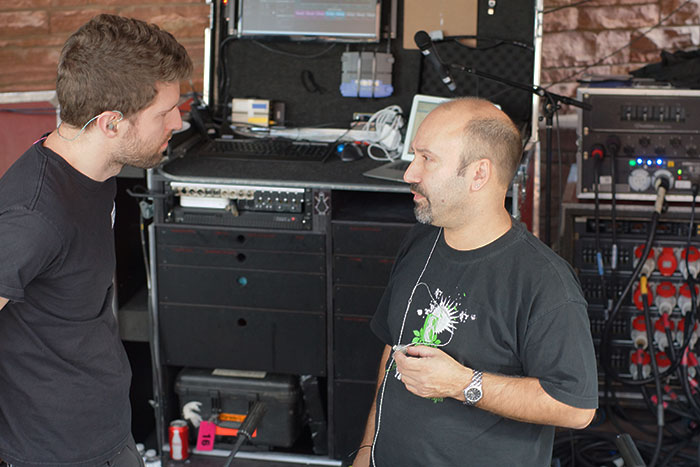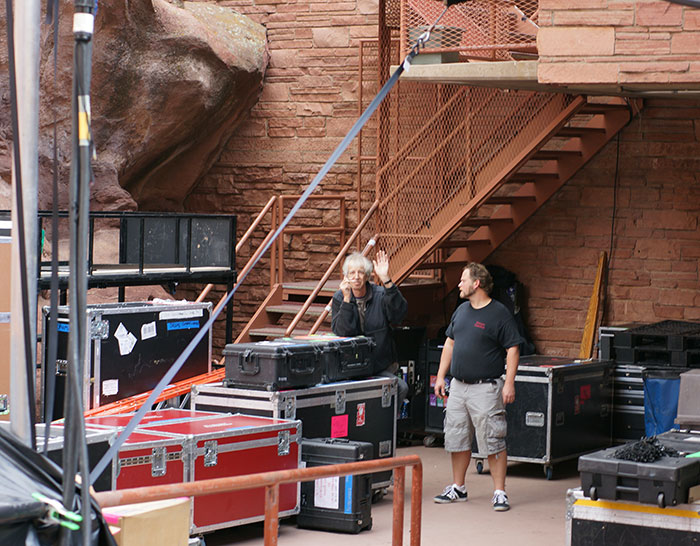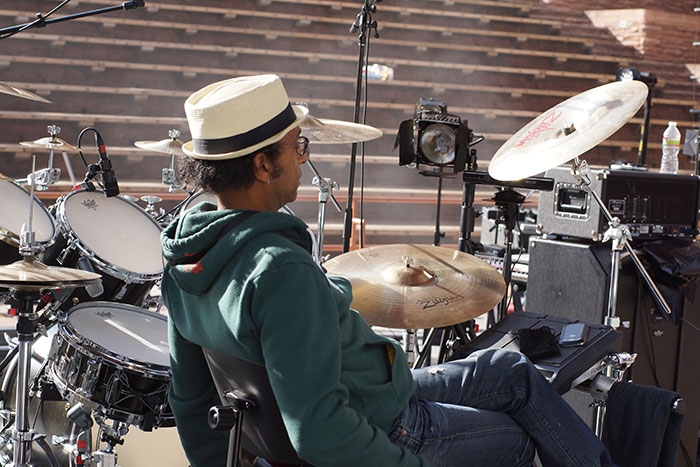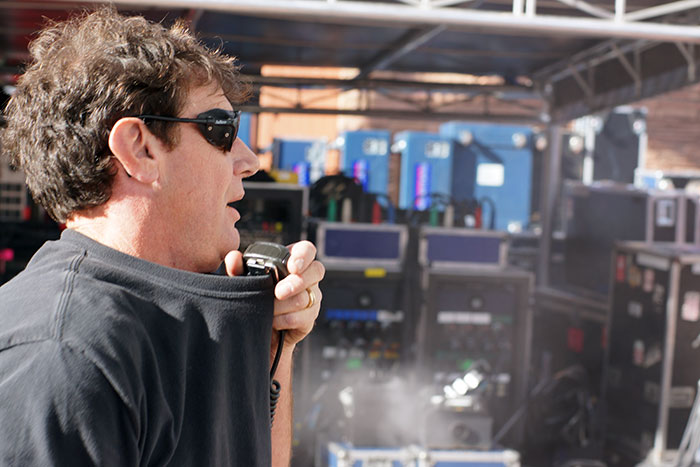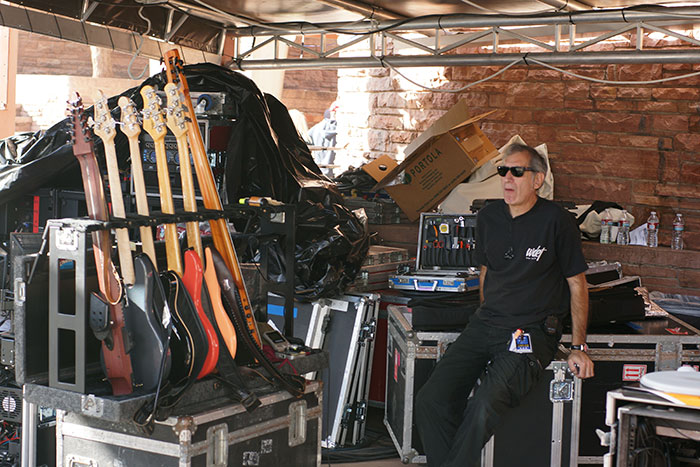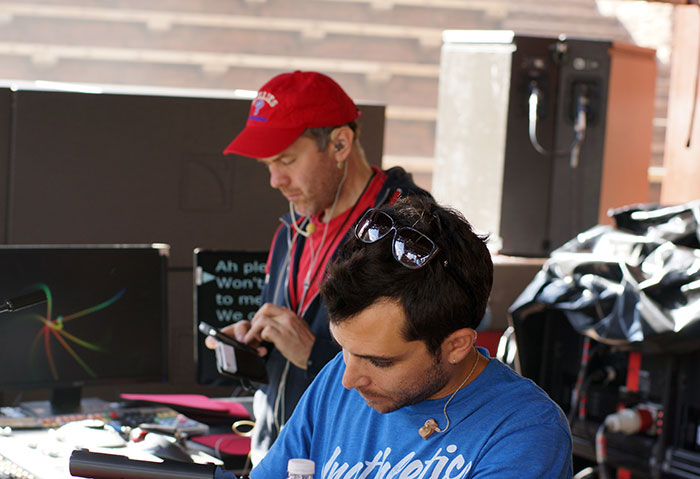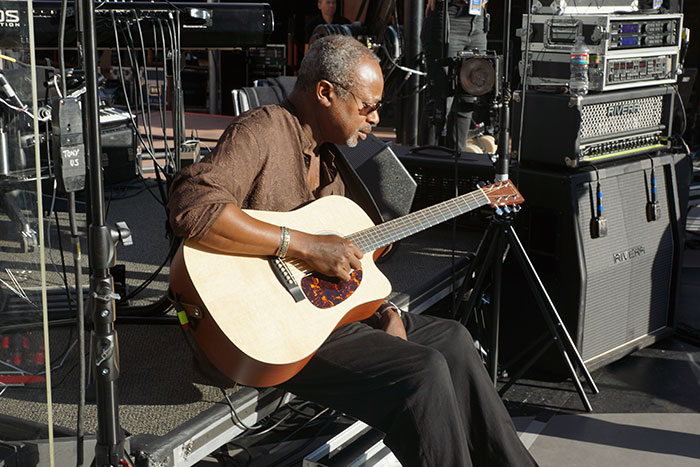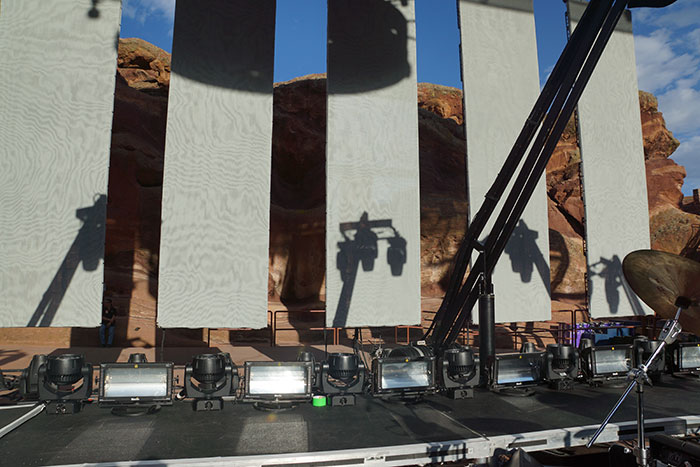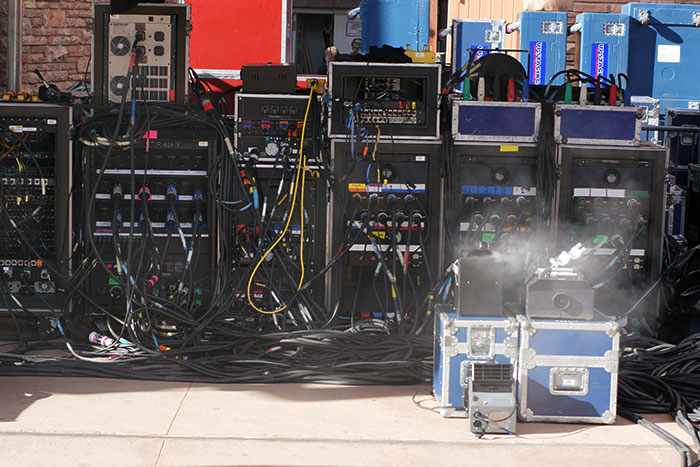 Here are the guests for soundcheck





Now there's a t-shirt I like!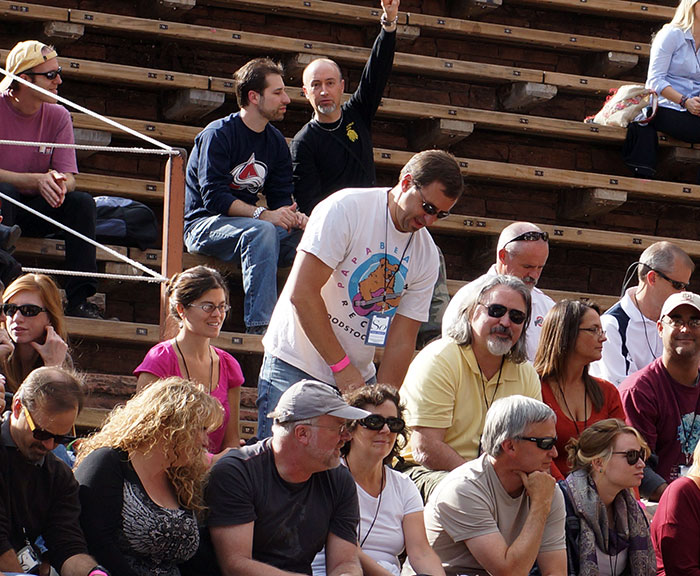 So much on this page already, I'm afraid it might take an hour to load!
Let's move to another page of Red Rocks show.