TONY LEVIN'S WEB DIARY

the PETER GABRIEL
BACK TO FRONT TOUR
Fall, 2012
page 24 - Uncaseville, CT Show

We had a bit of free time in the New York area. Punctuated with an appearance at the 20th anniversity fund raiser for Witness - at which Emanuel Jal and the singer Feist also performed, and joined in with Peter.

I got home for a day (upstate) and was happy to see the Kirby is comfy back off the road, having resumed battling with his long-time enemy; the toilet paper!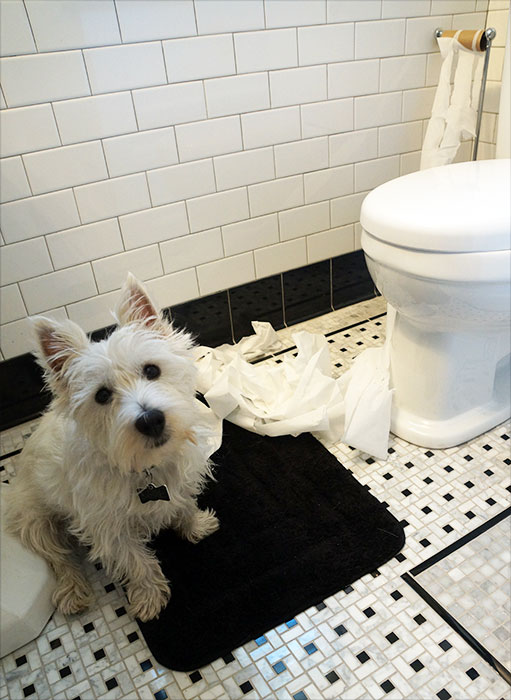 Mohegan Sun Casino is in the SE part of Connecticut - a 3 hour drive for me from home, though the rest of the band flew in from New York.

Soundcheck had some visitors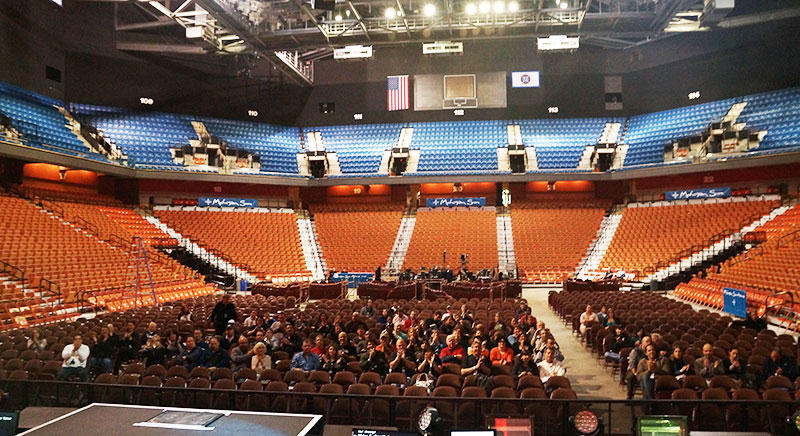 A brief visit with Dickie at stage-side before going on...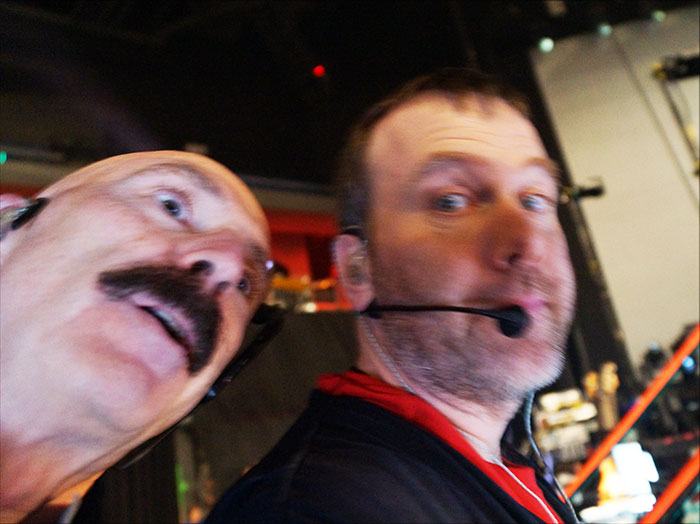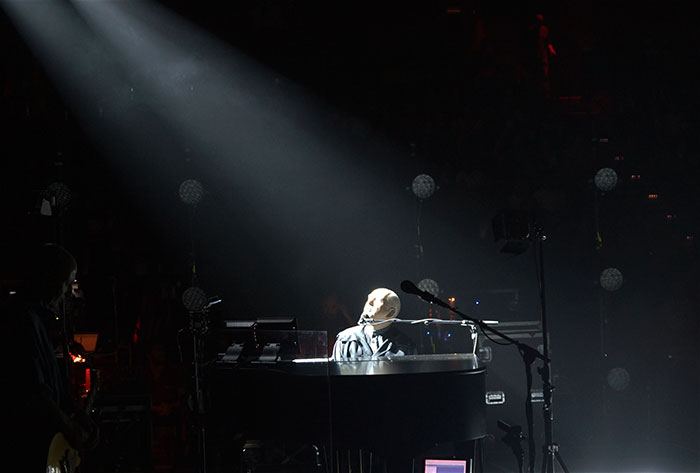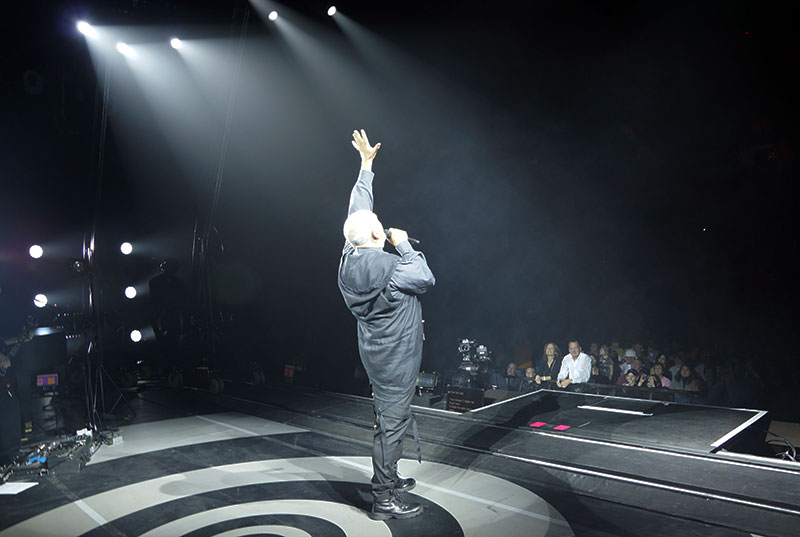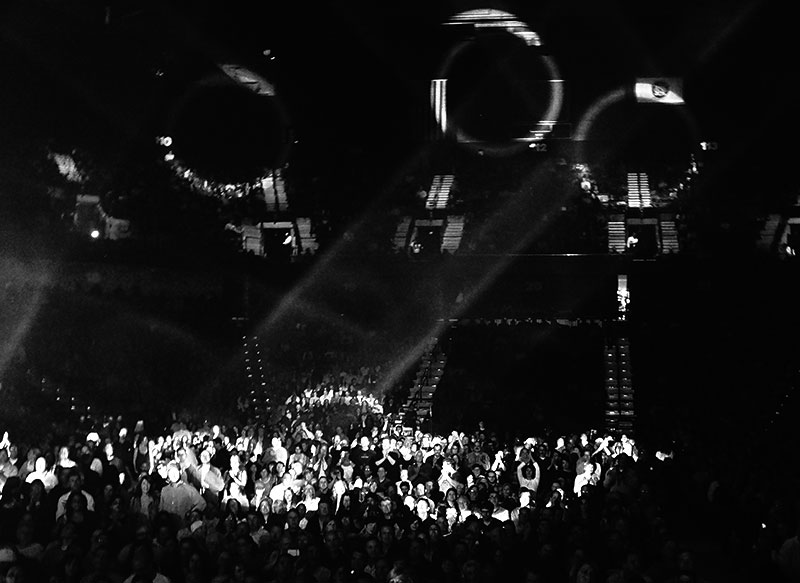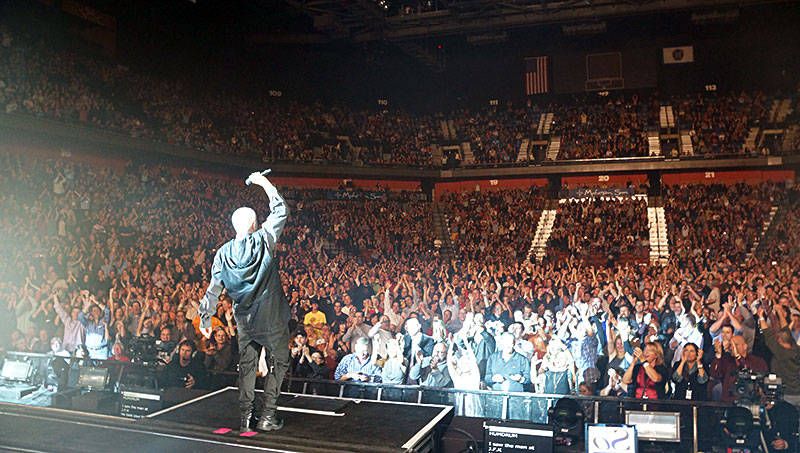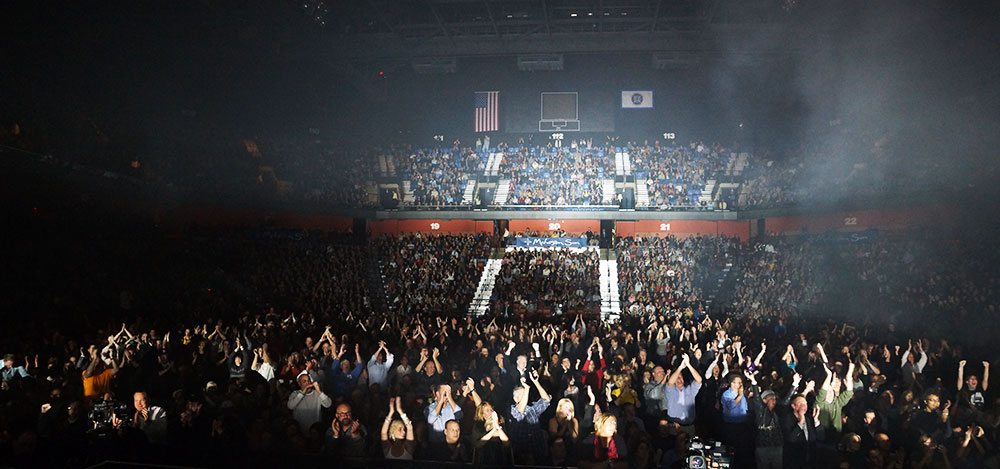 A visit from Feist, joining in with Peter on Don't Give Up. Quite special!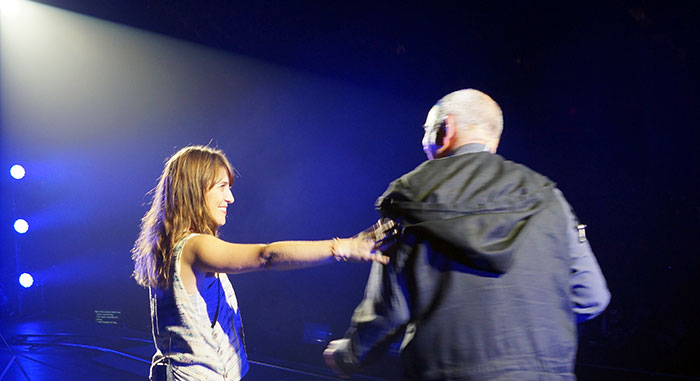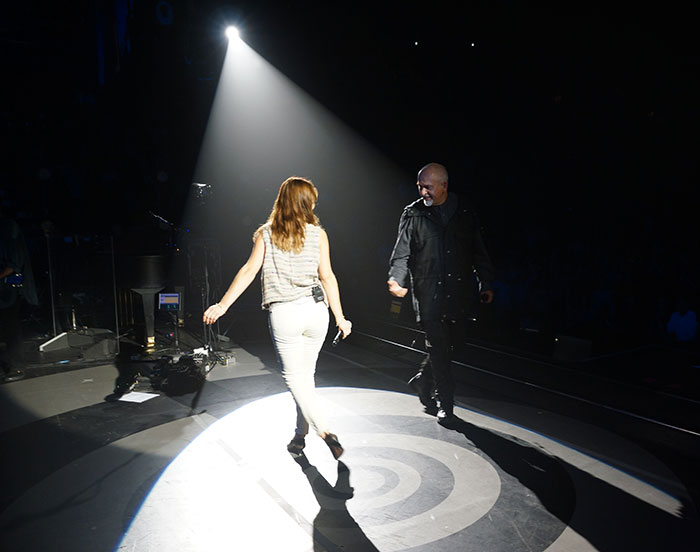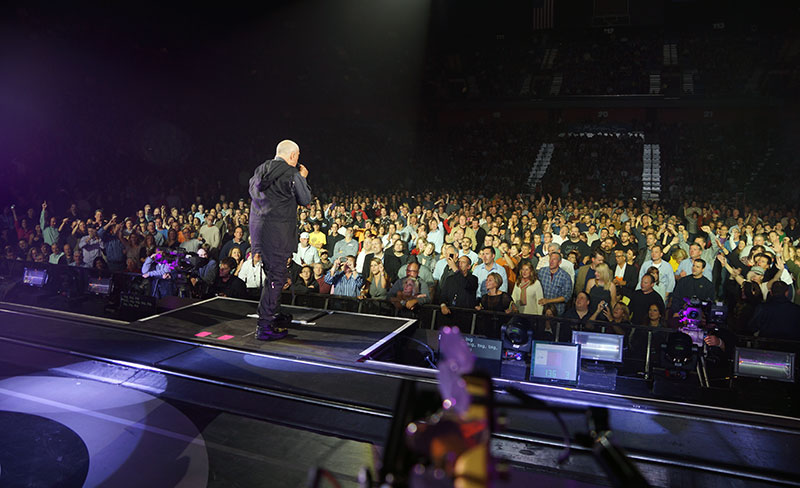 Here's a bass-focussed view of that scene... showing some gear at the head of the bass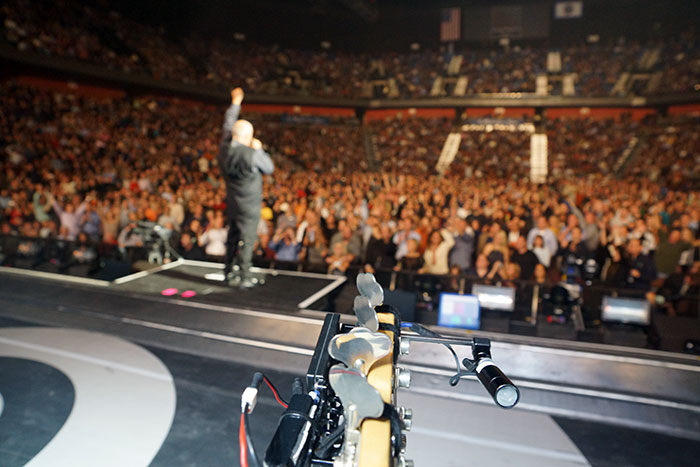 That's a mini camera I have on the bass for some of the show - it shoots video, which they sometimes project on the big side screens - I don't really know when, because I can't see those screens.
Does it add some weight to the head of the bass? Yeah, it sure does! Spinning around on Secret World, I have to be careful the bass doesn't keep spinning on its own!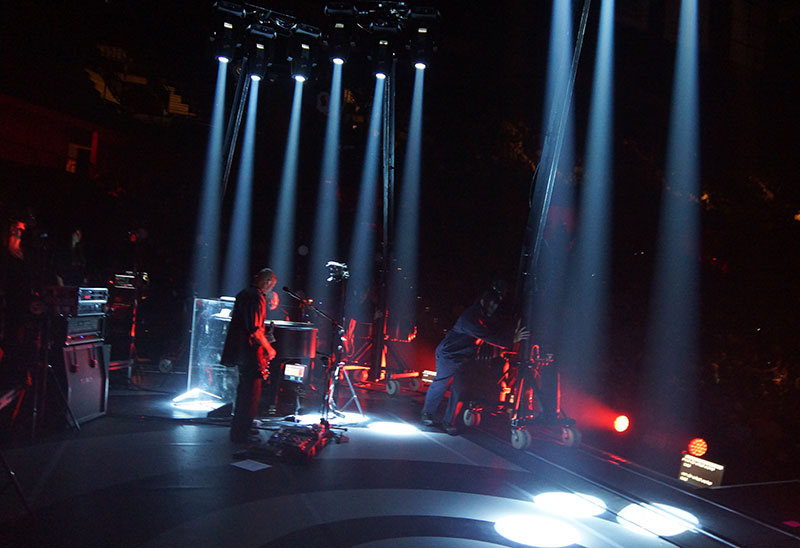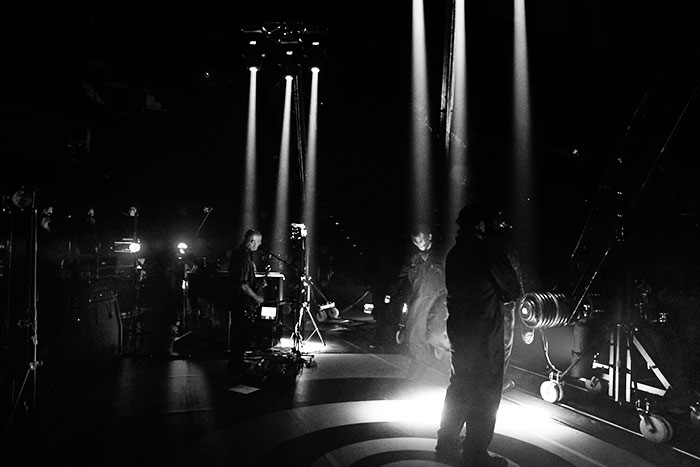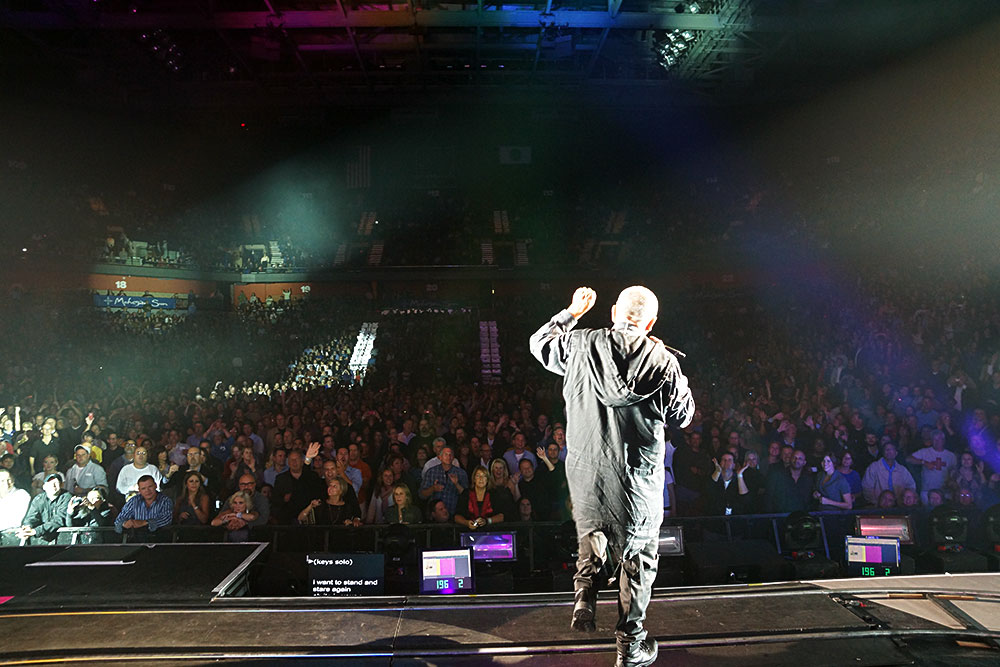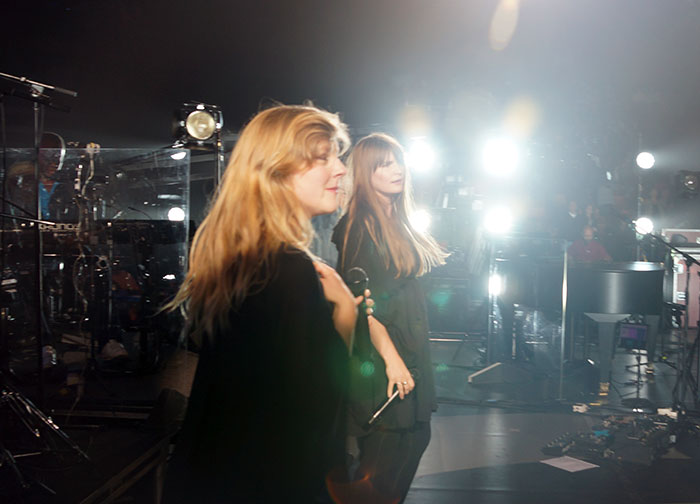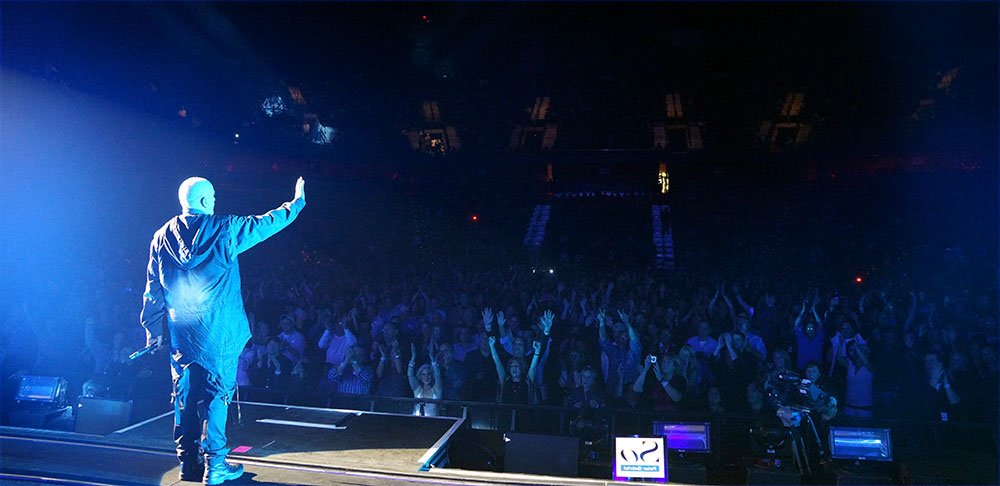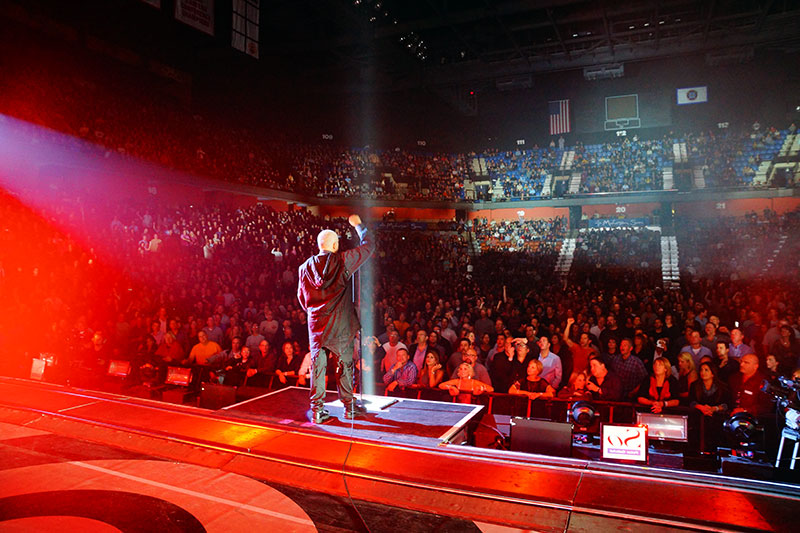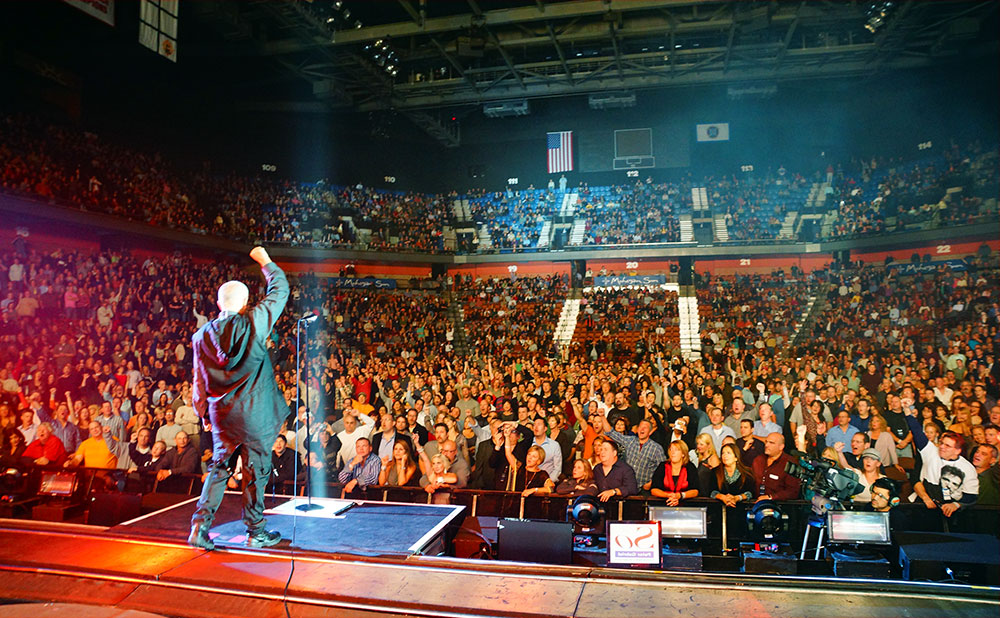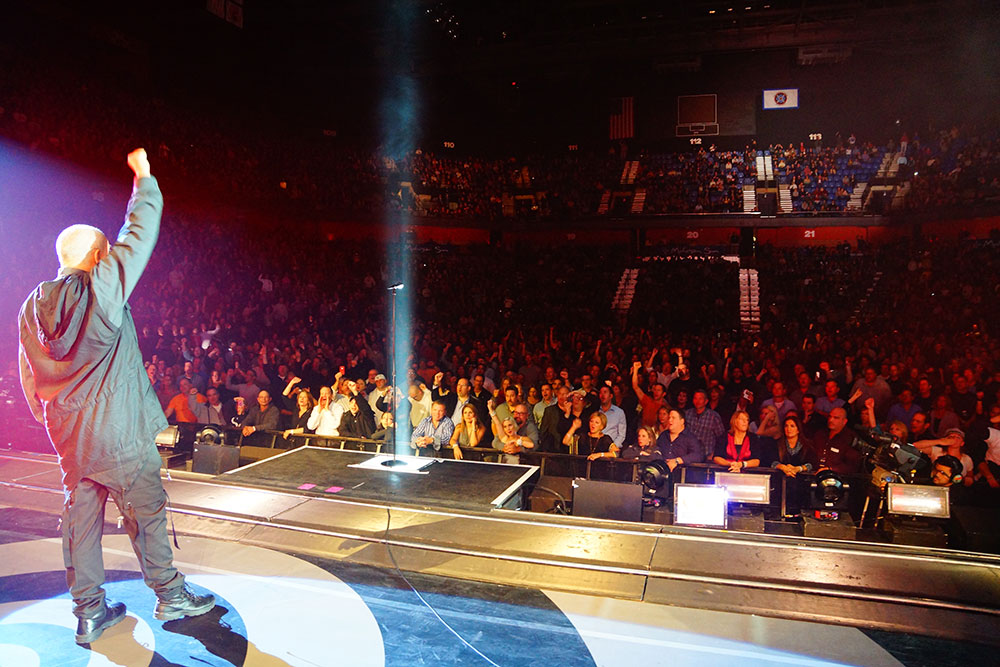 Tomorrow - the last show of the tour, in Fairfax, VA.

But first, a ... special page!