PETER GABRIEL'S
BACK TO FRONT TOUR
Fall, 2012
page 7 - The Quebec Show


Sept 16, 2012 - Quebec City

In the afternoon, some people invited to see the soundcheck...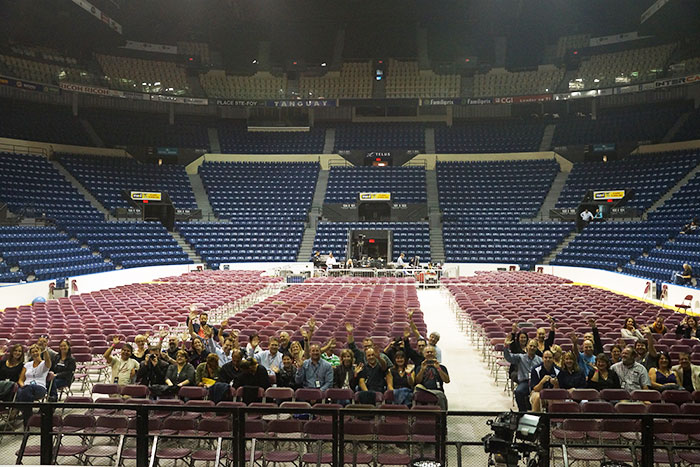 Jennie Abrahamson is the opening act...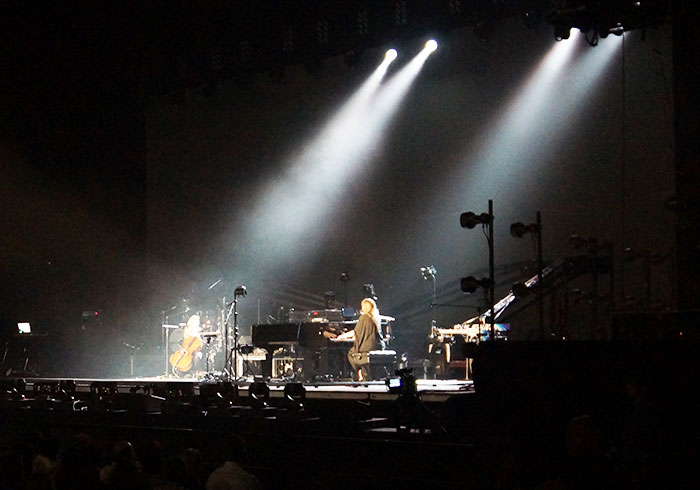 Then, Peter's show - the first of the Back to Front, SO Revisited tour...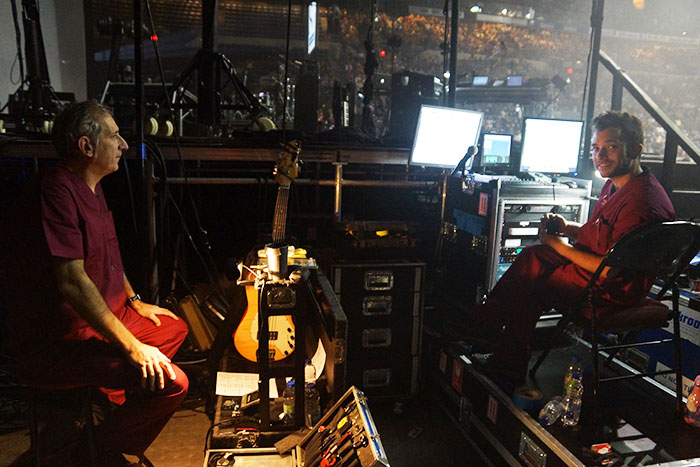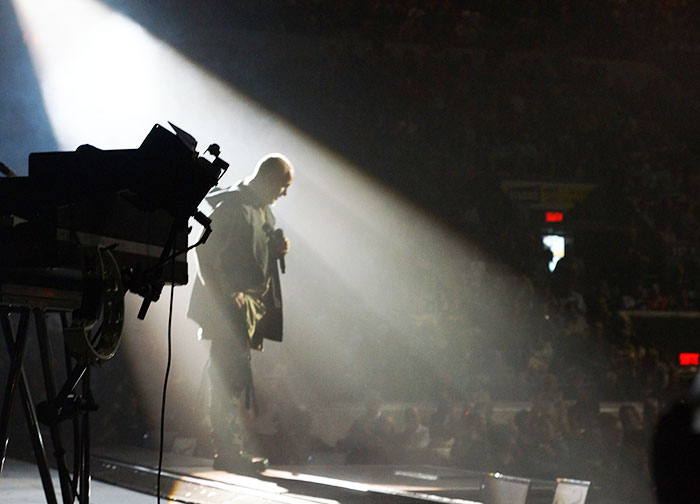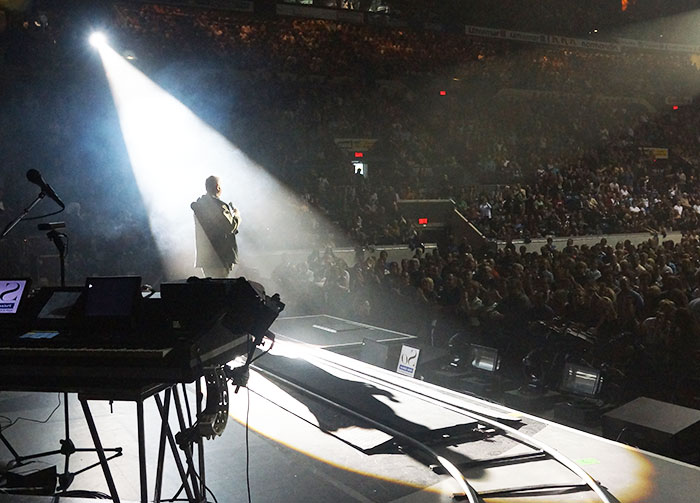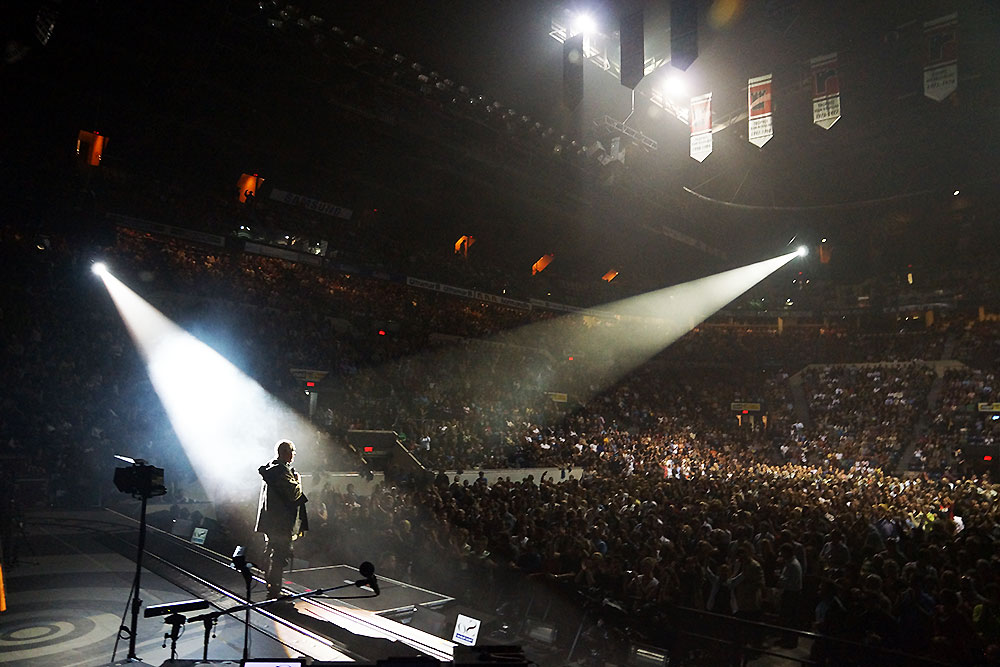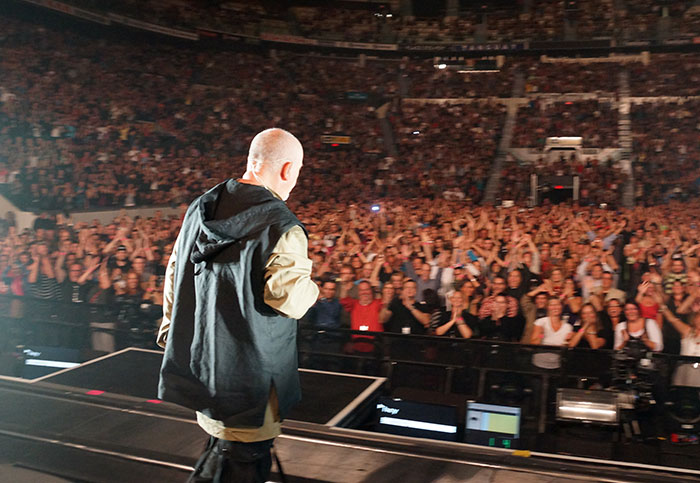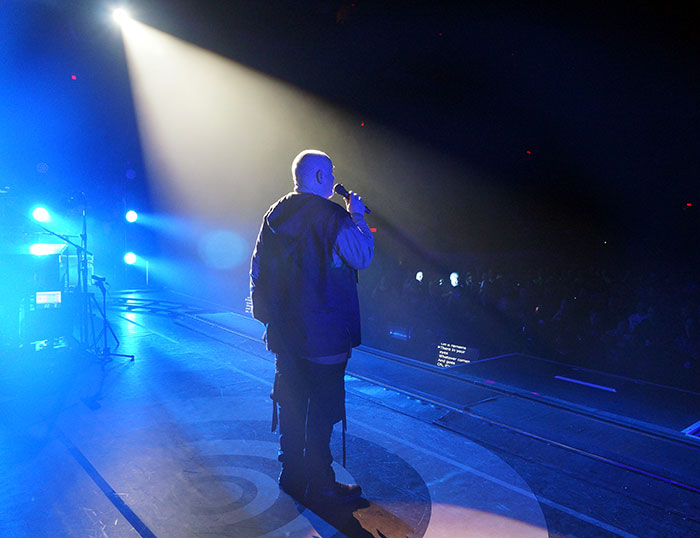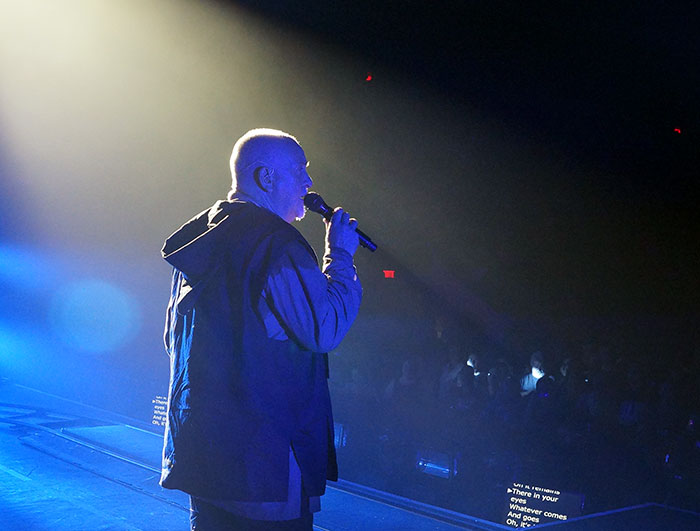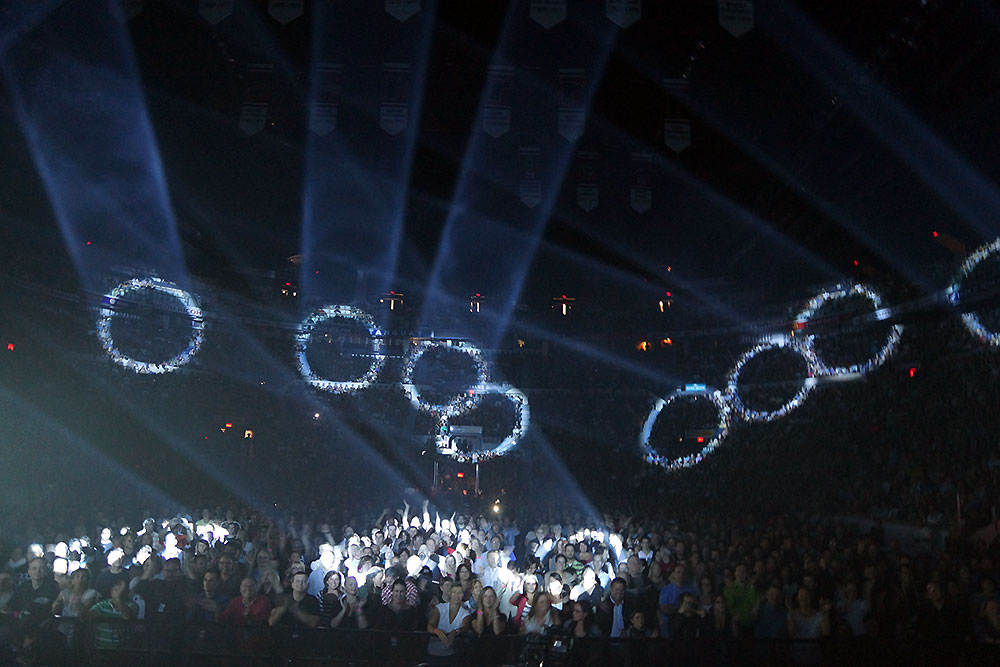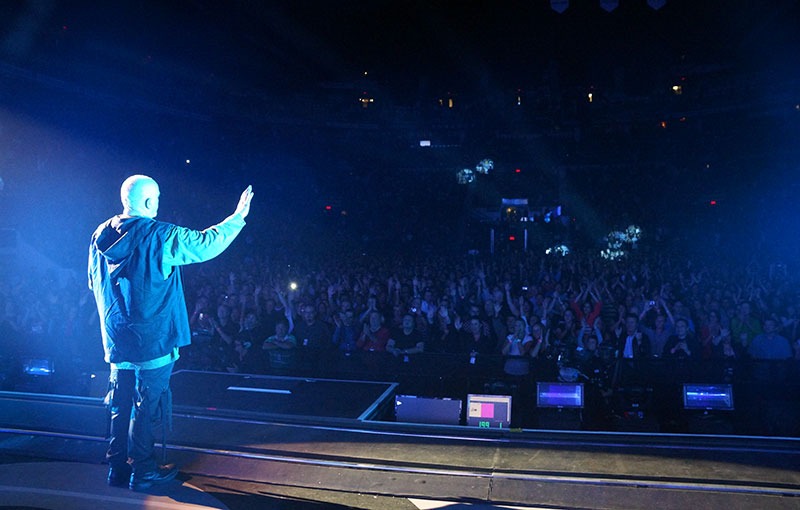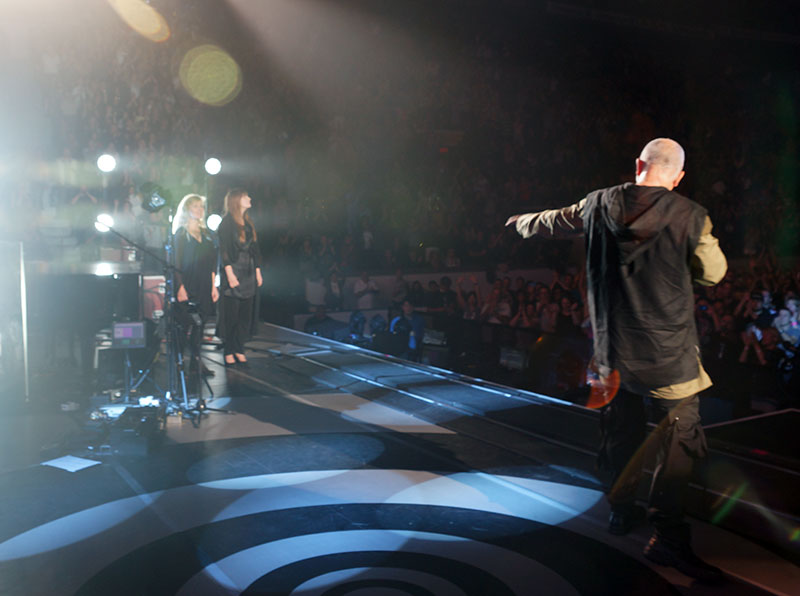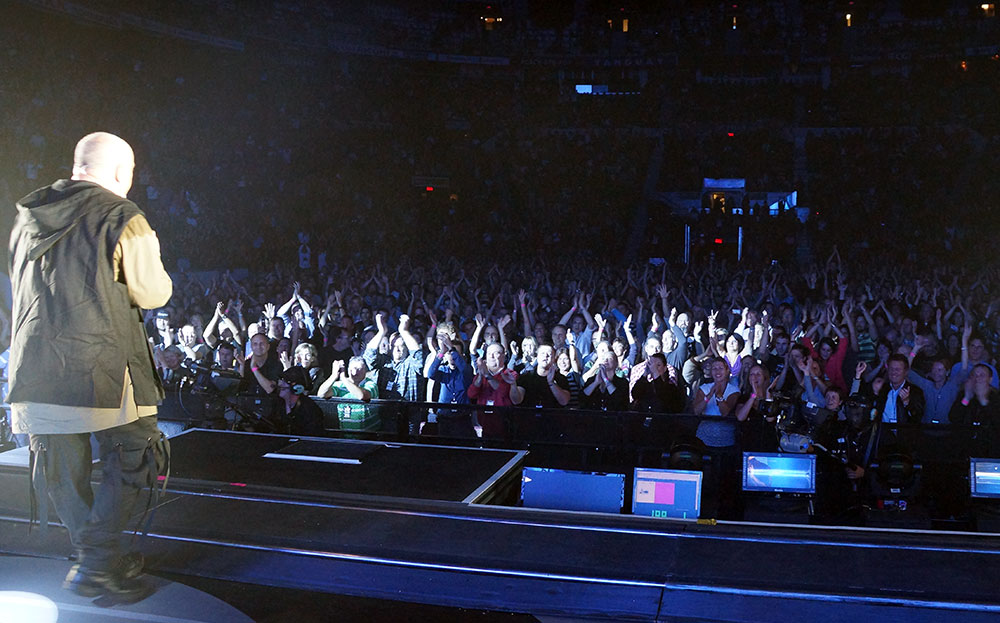 Ready for encores...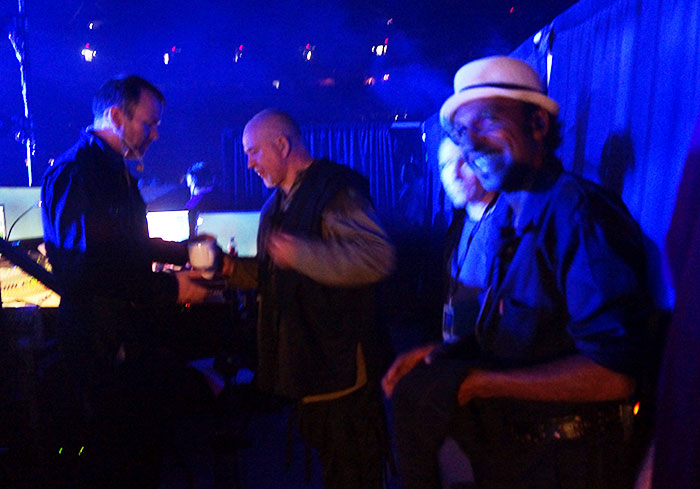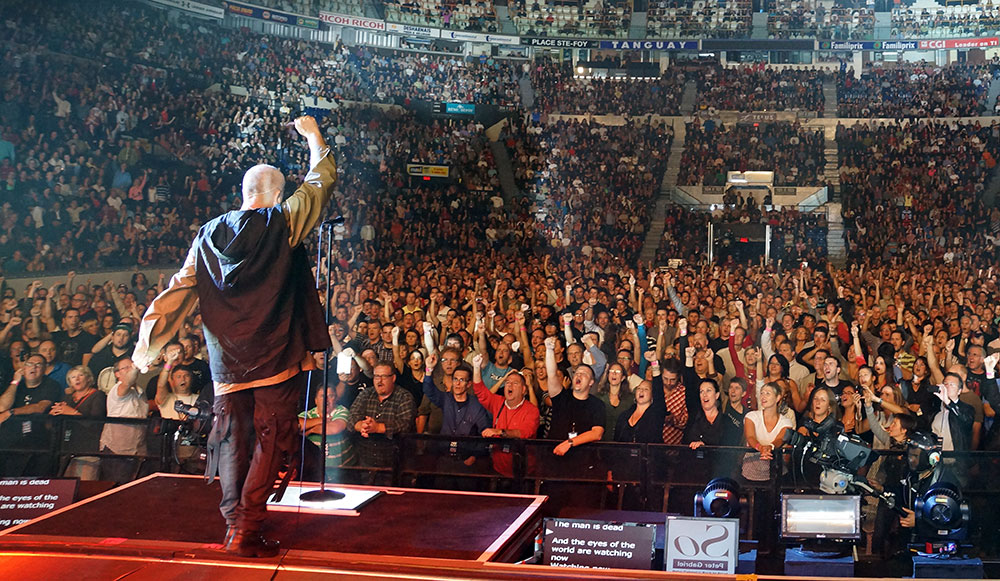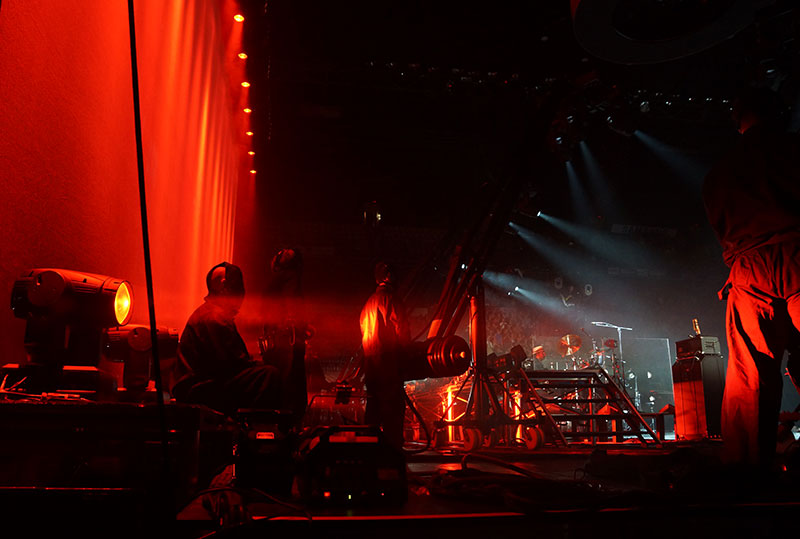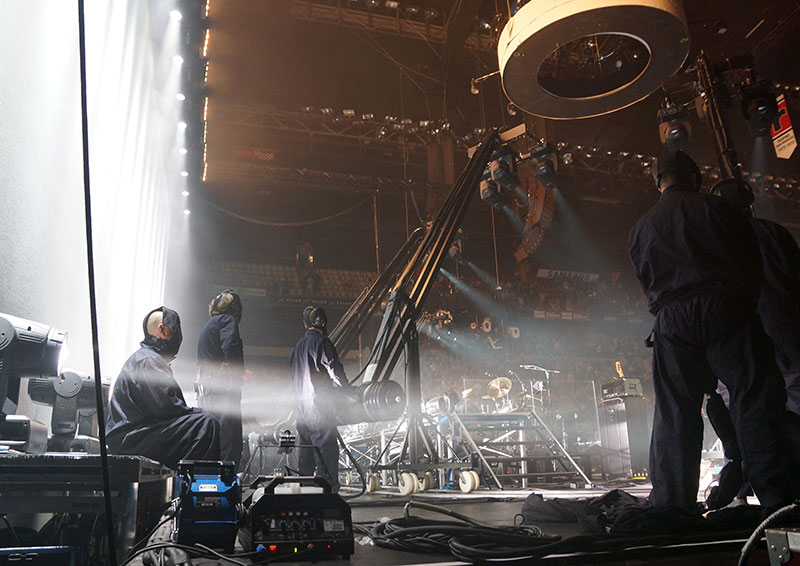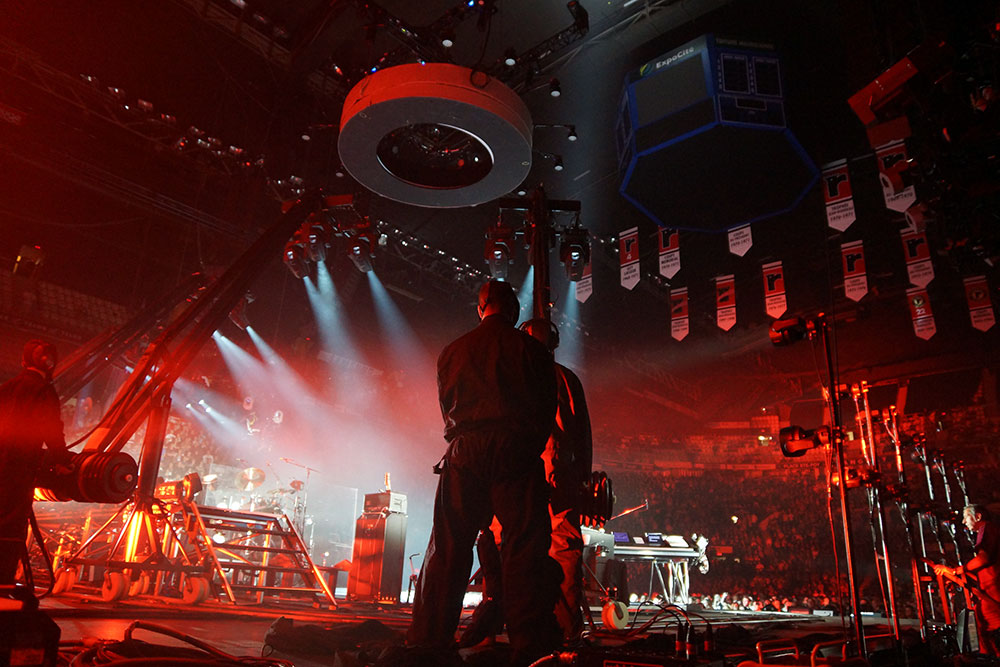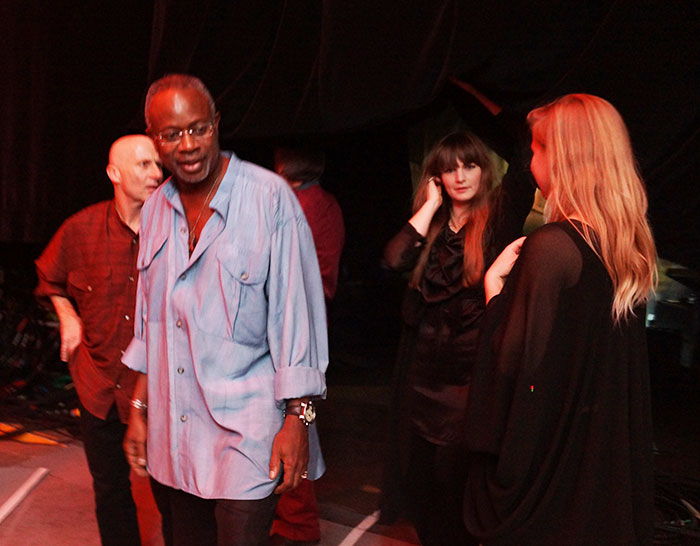 and after, a toast to the first show of the tour...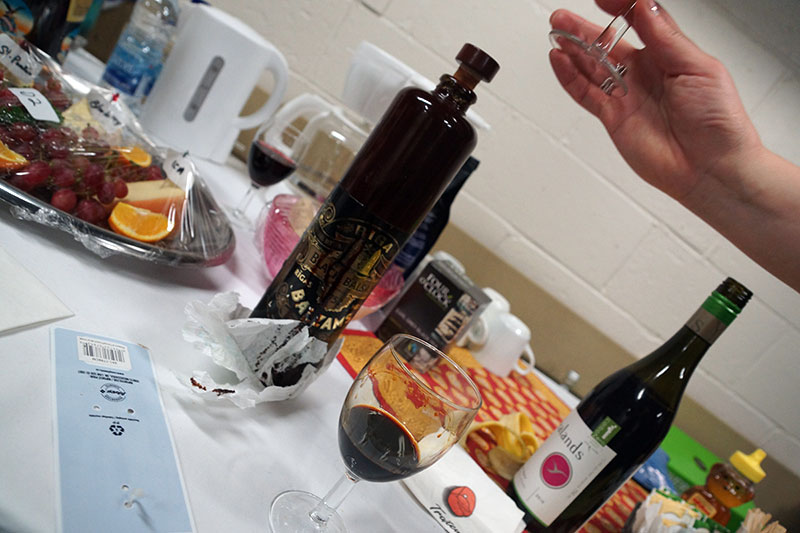 There will be more!

Before finishing this page, a couple more photos of the beautiful city of Quebec. I felt lucky to spend two weeks here - I'll miss it.