PETER GABRIEL'S
BACK TO FRONT TOUR
Fall, 2012
page 6 - Some shots from production rehearsals



<!-APP BUTTON-->

In the last pages I was avoiding any photos that showed elements of the production - didn't want to spoil the show for anyone coming to the first show.

Now that the show has been performed, (first show is tonight) there's no harm in it - so here are some more pictures from rehearsals in Quebec City.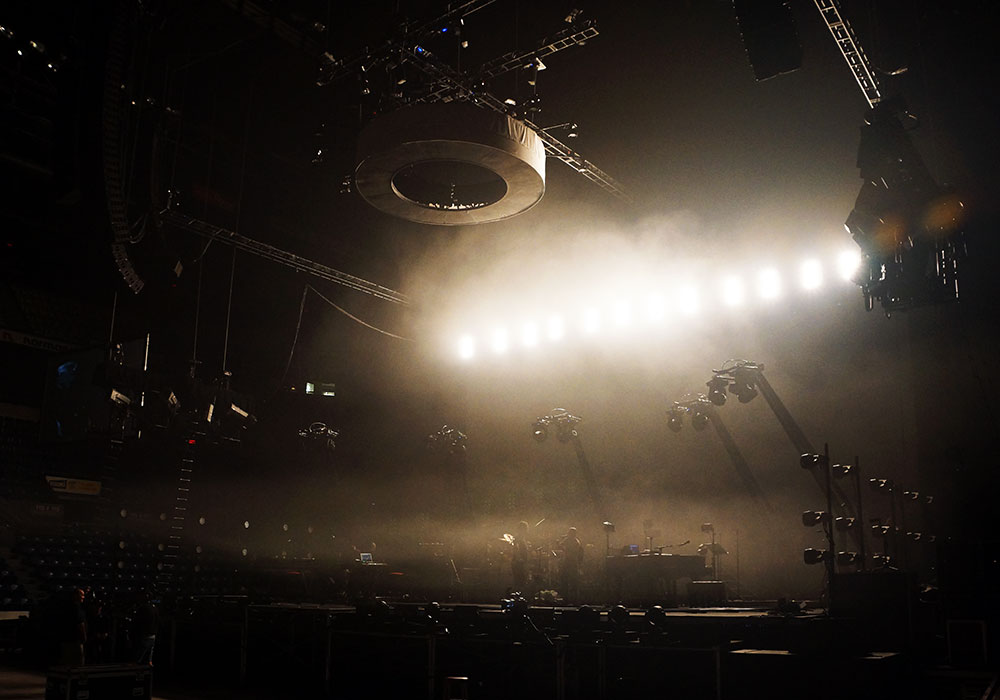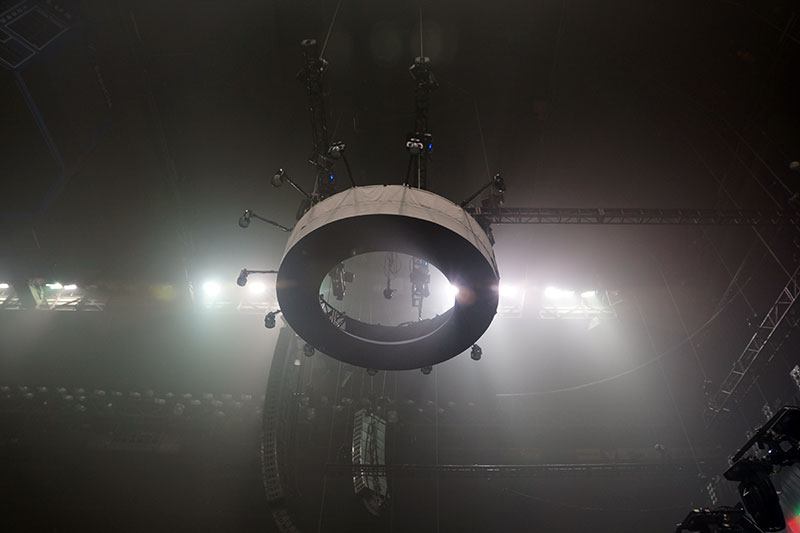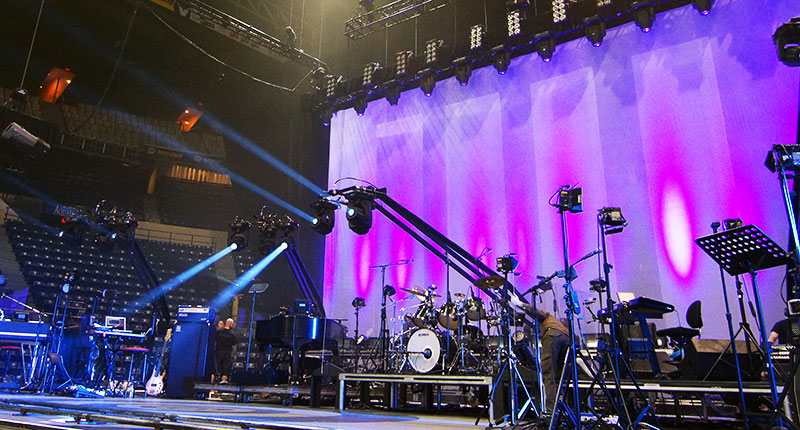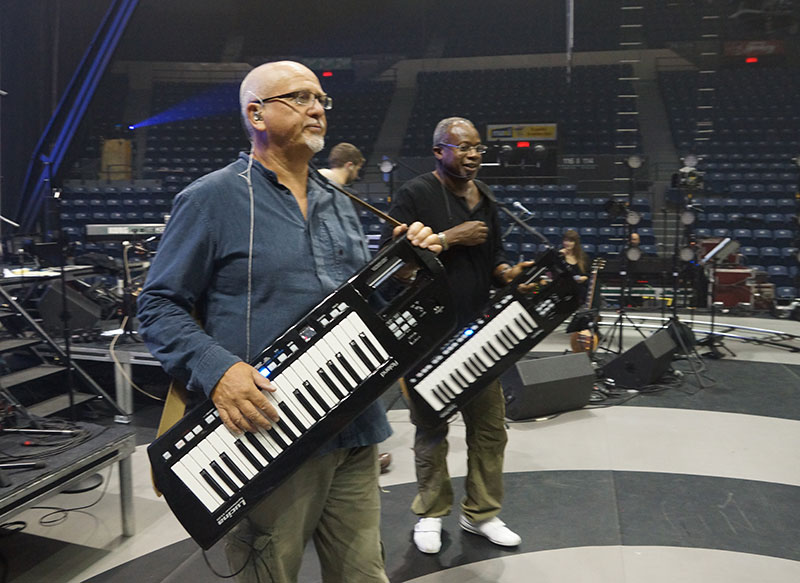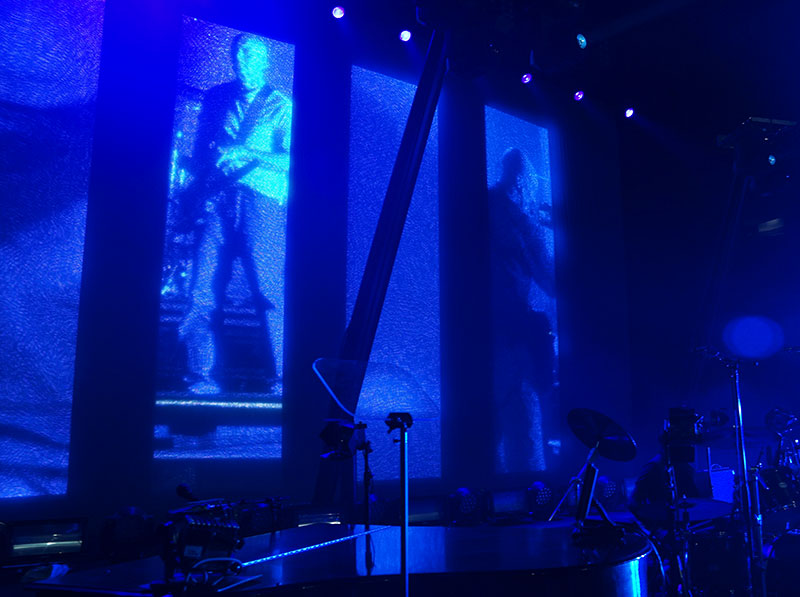 This isn't from a gym... these weights are part of the equipment...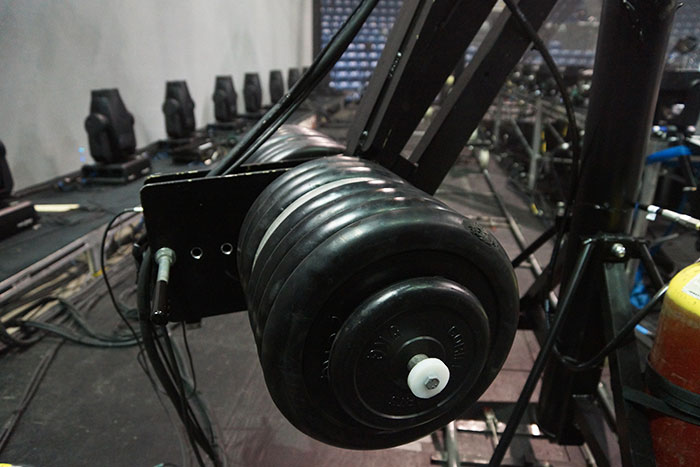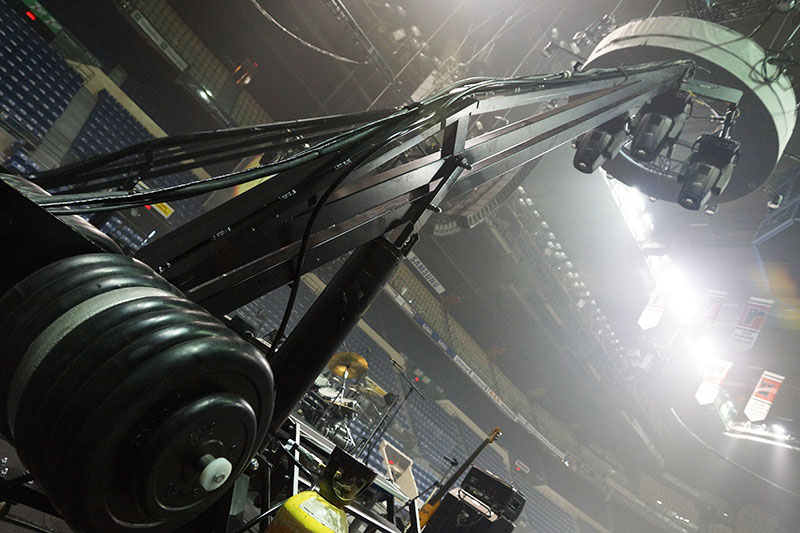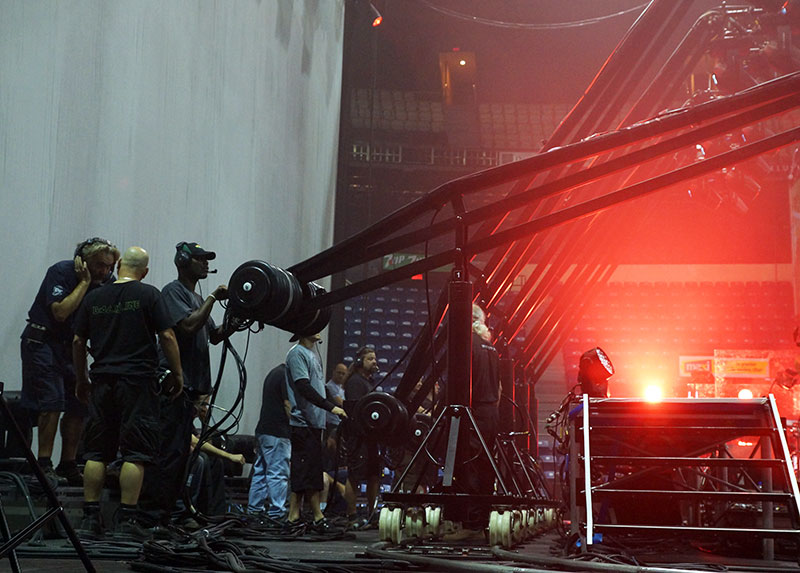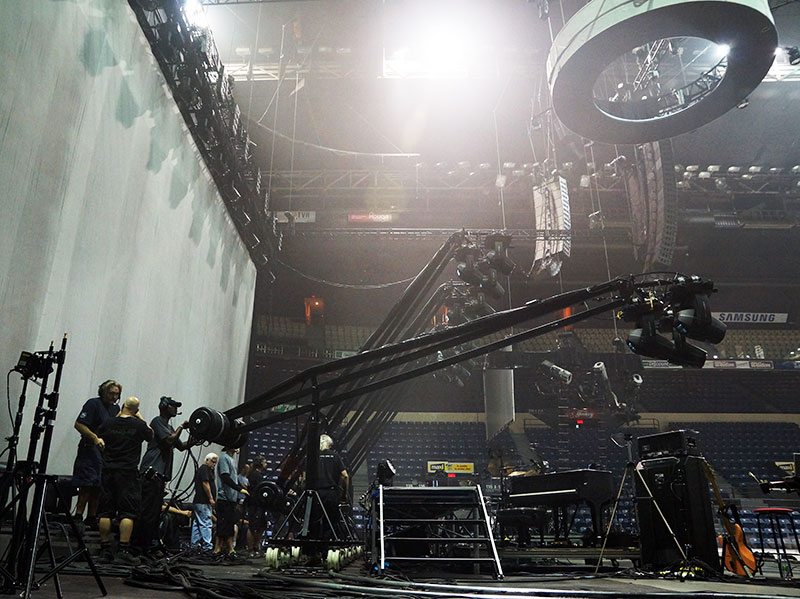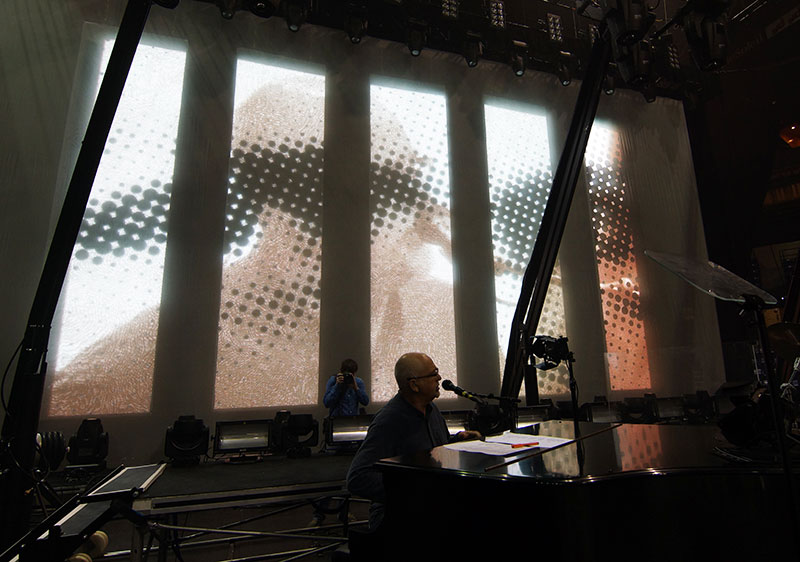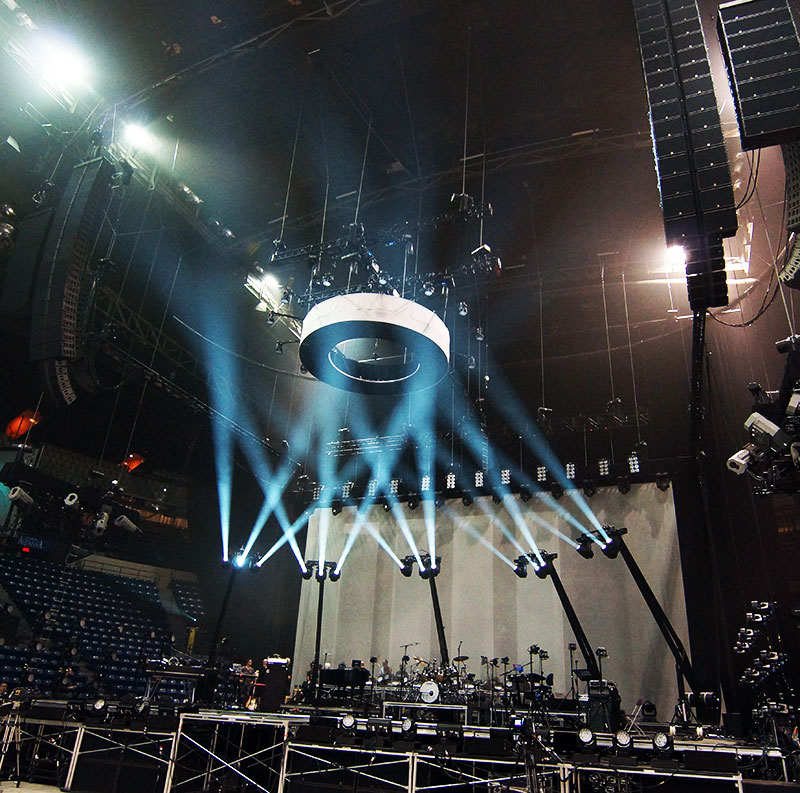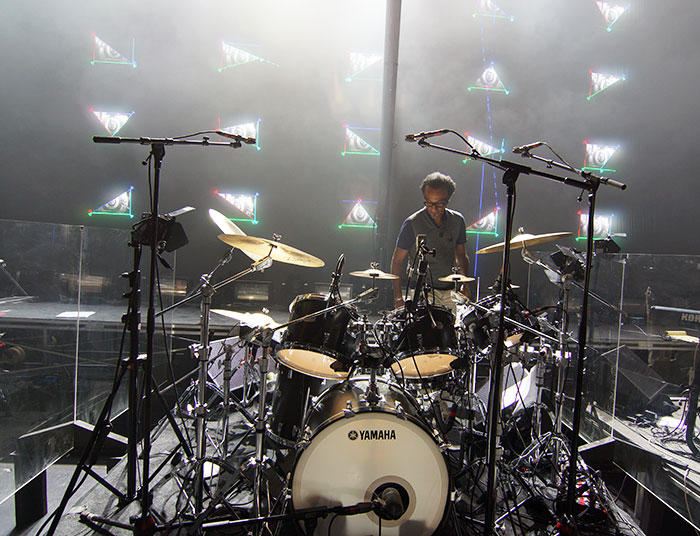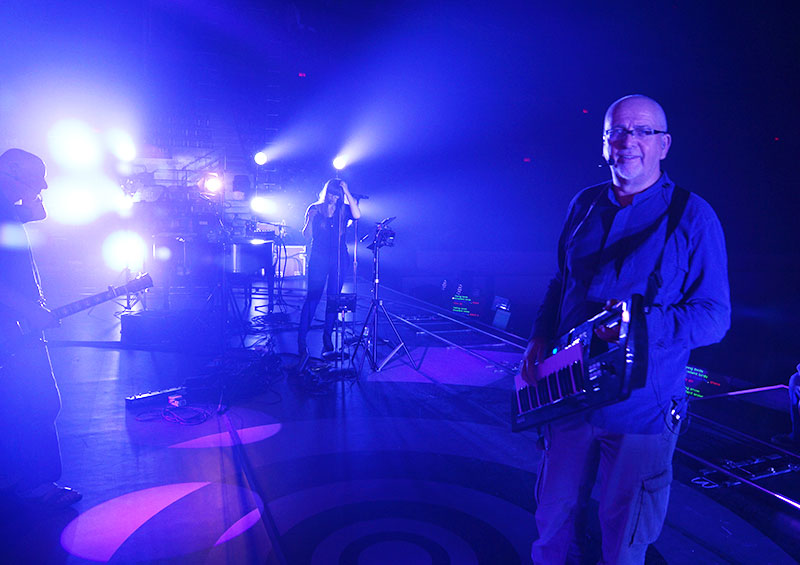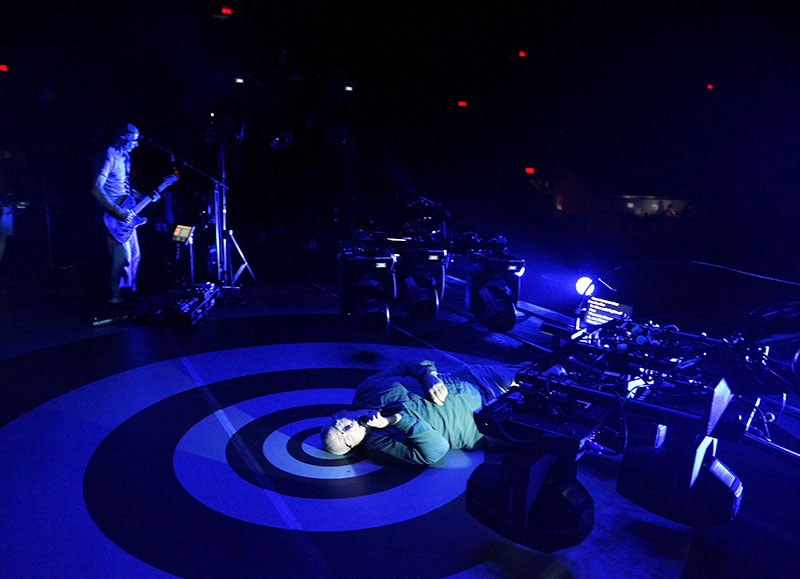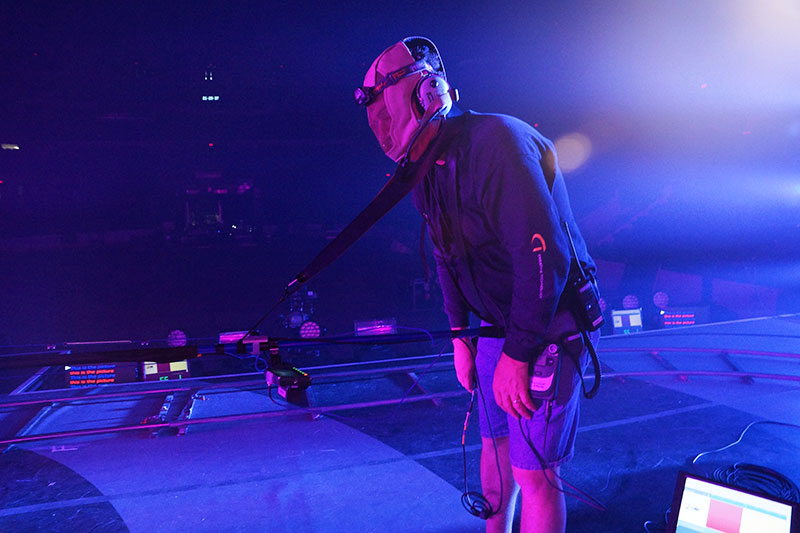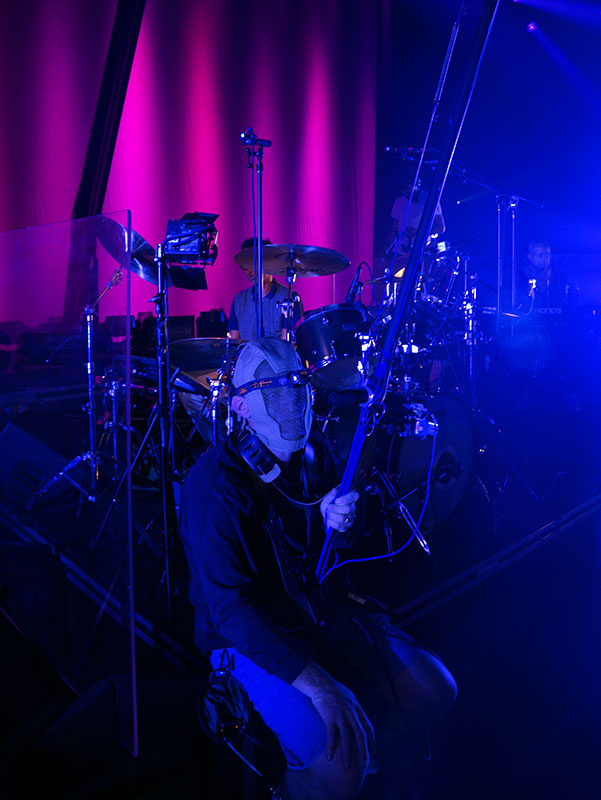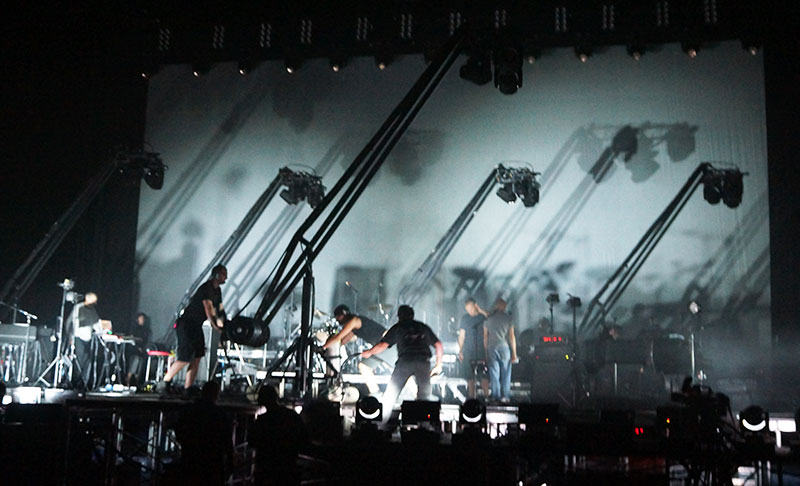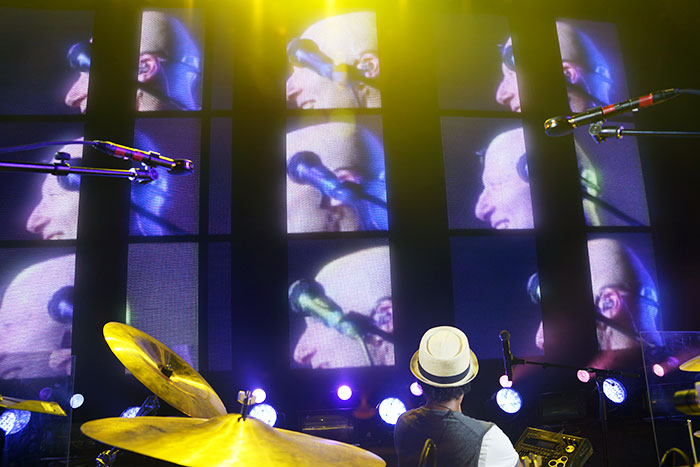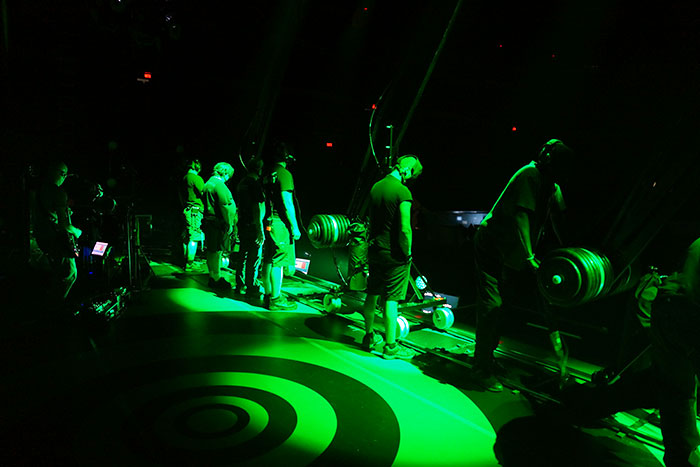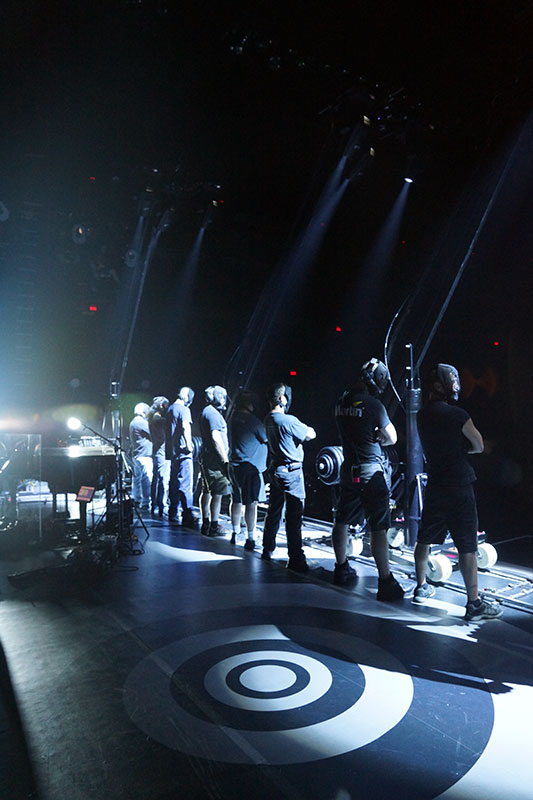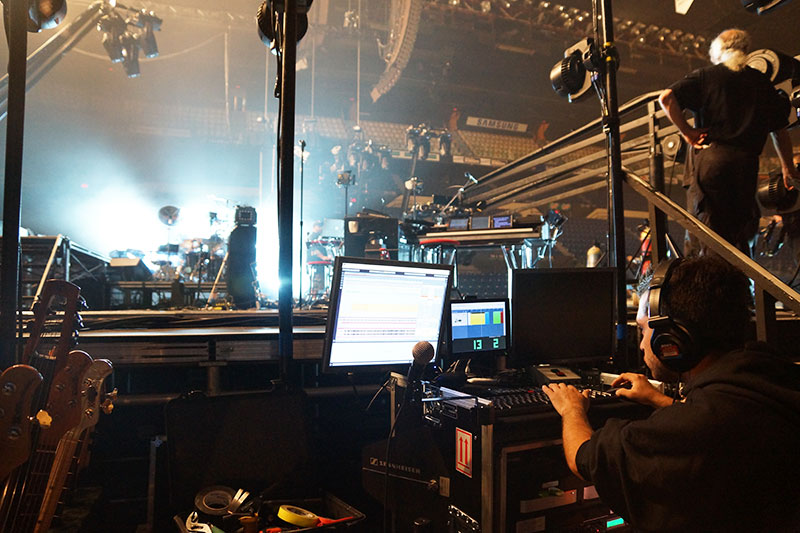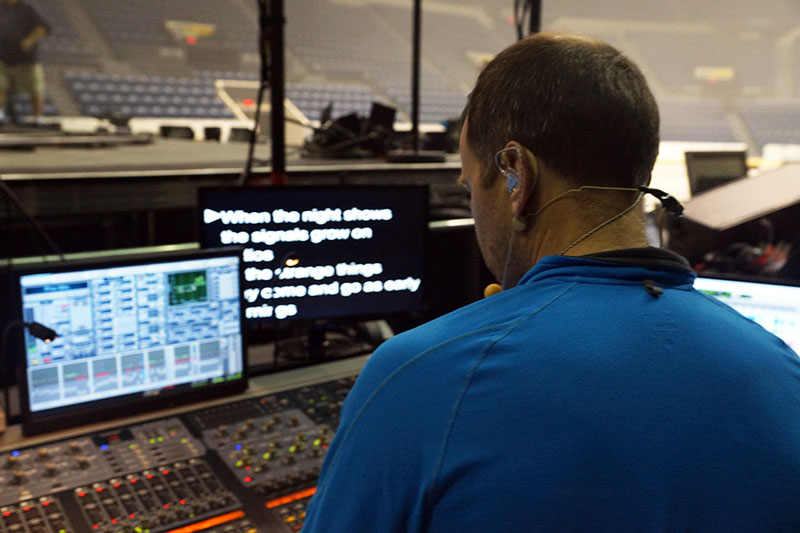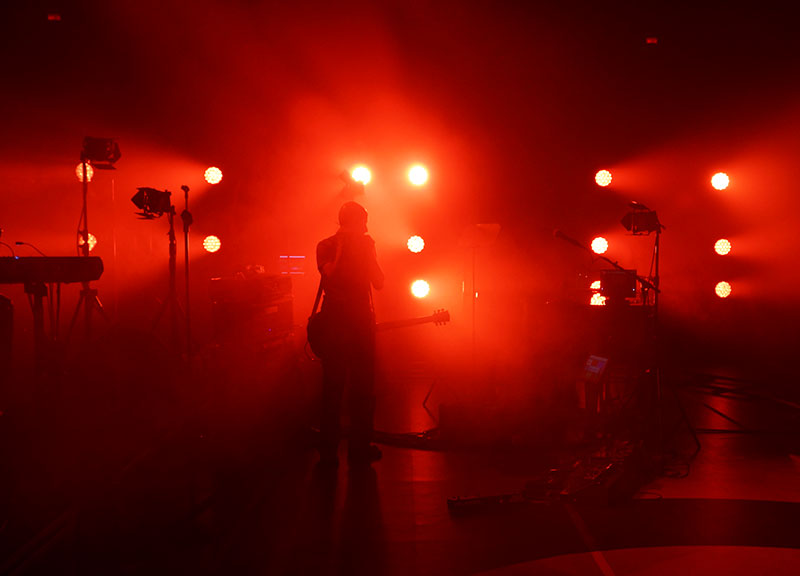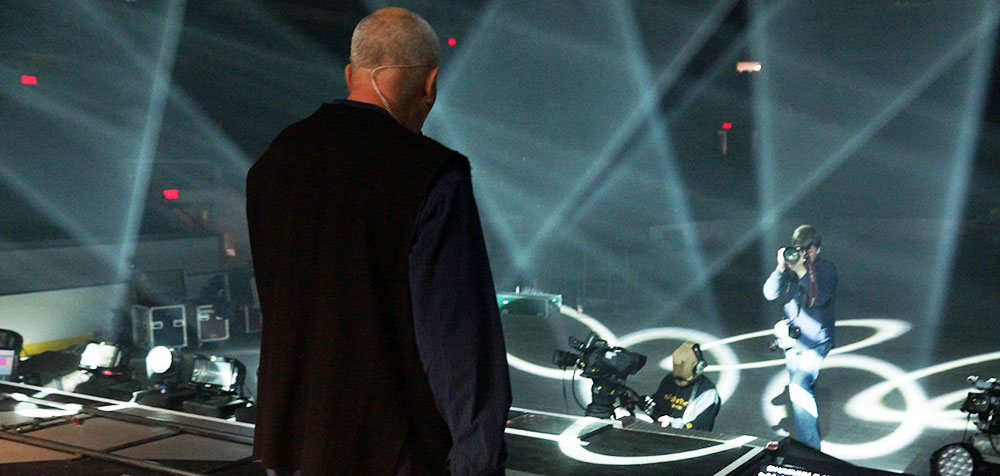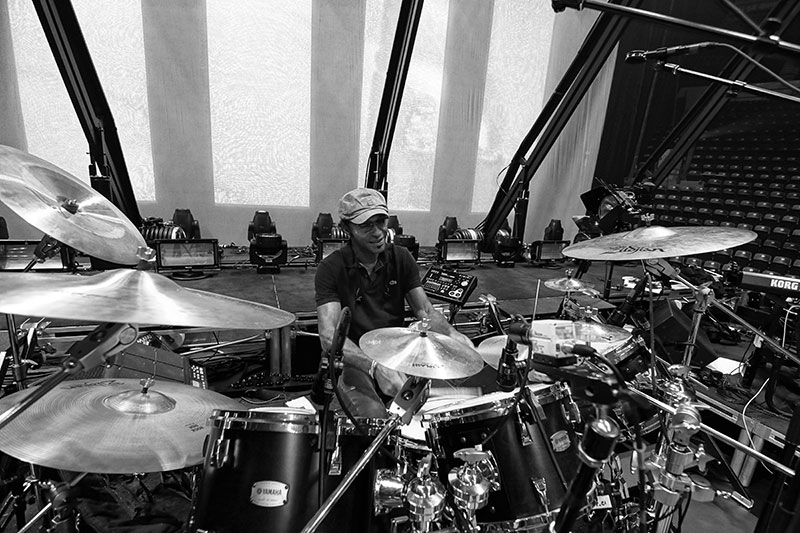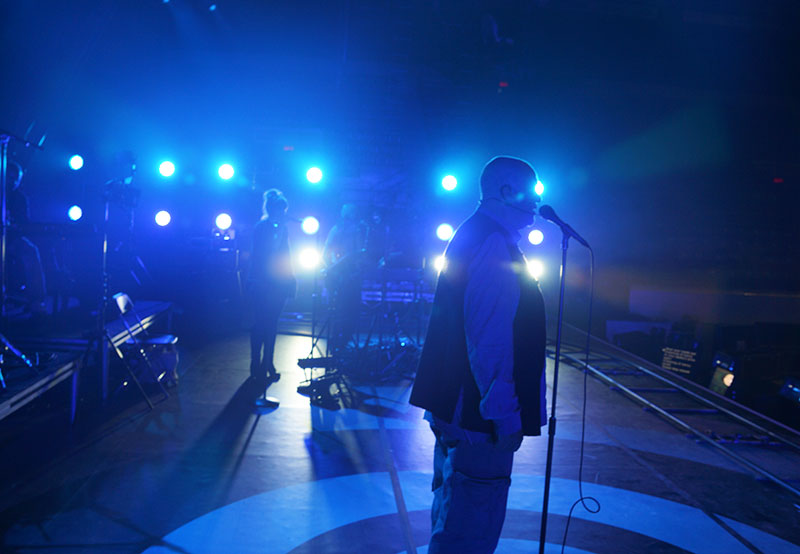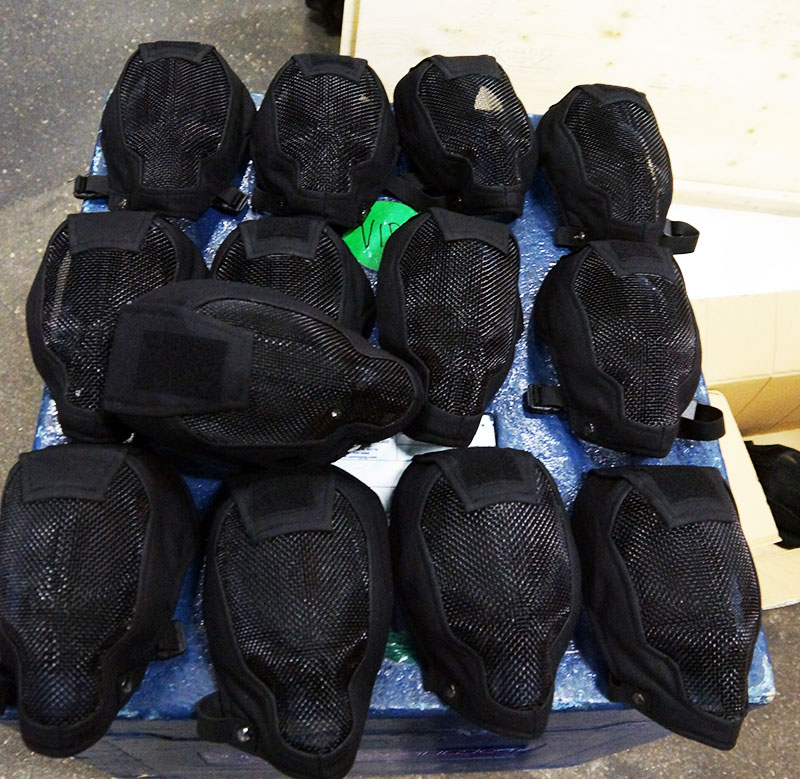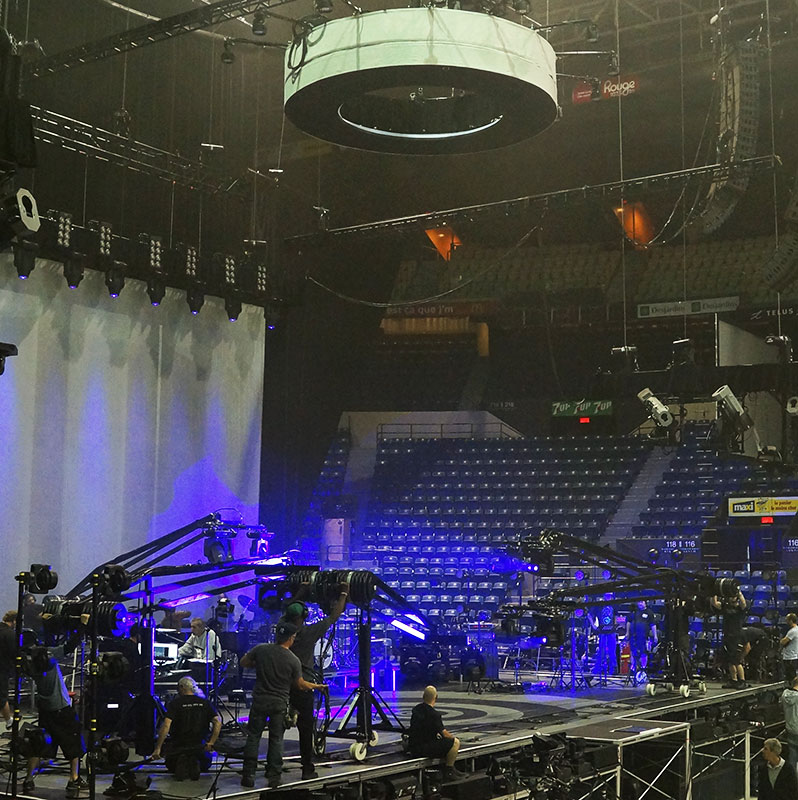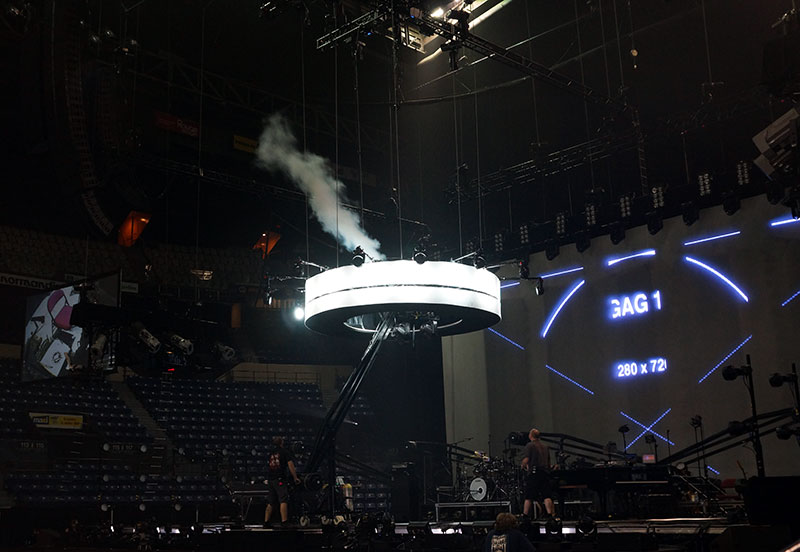 And, from the run through of the show we did a couple of nights ago: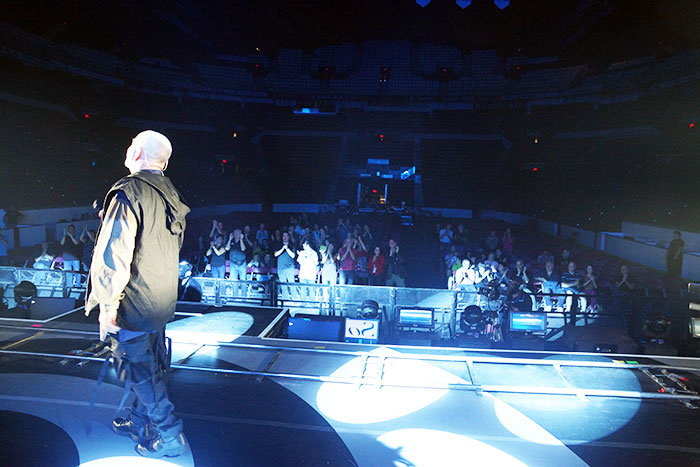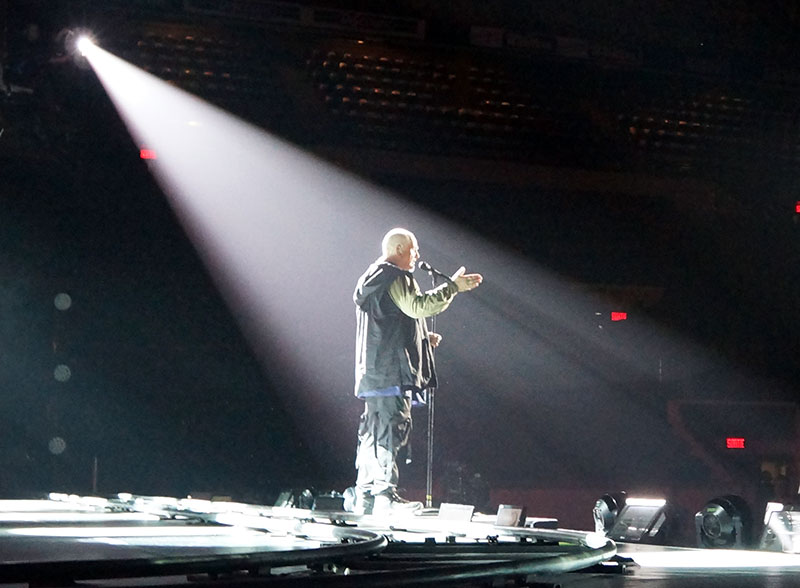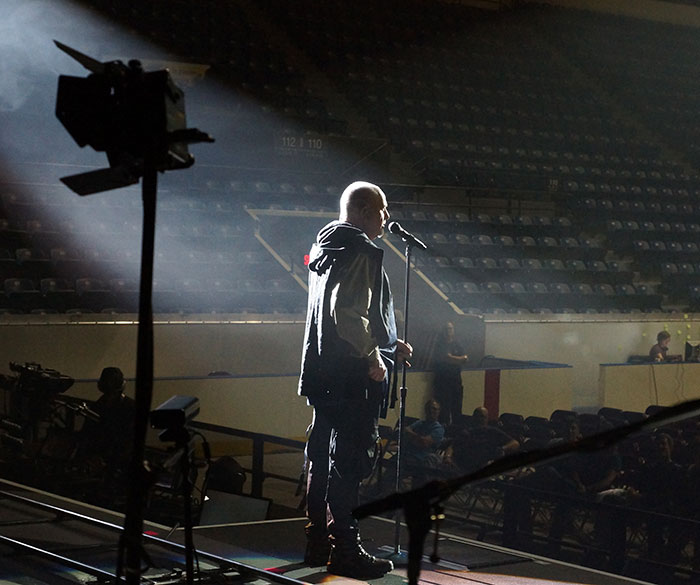 Okay, that's probably more rehearsal pictures than I've ever put up for any tour!

Coming soon; shots from the Quebec show.