TONY LEVIN'S WEB DIARY

the PETER GABRIEL BACK TO FRONT TOUR
Fall, 2013
page 10 - Milan

It's a rainy day here, but always great to be back in Milan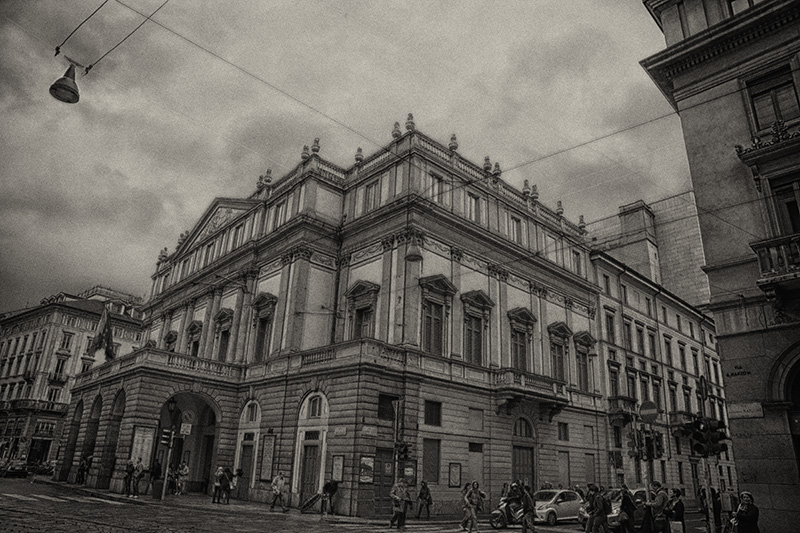 These sights are ones I've photographed before, and even put up on show pages (La Scala is above).

But it's fun to take a fresh look at things, maybe see them in a different way.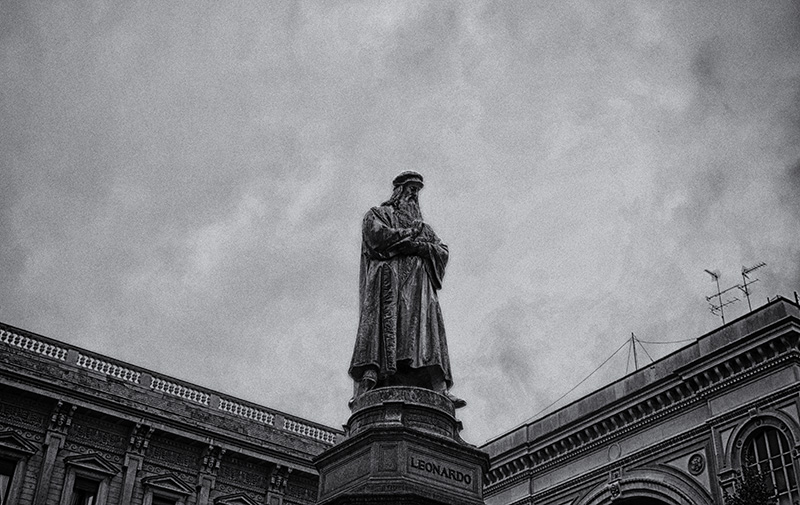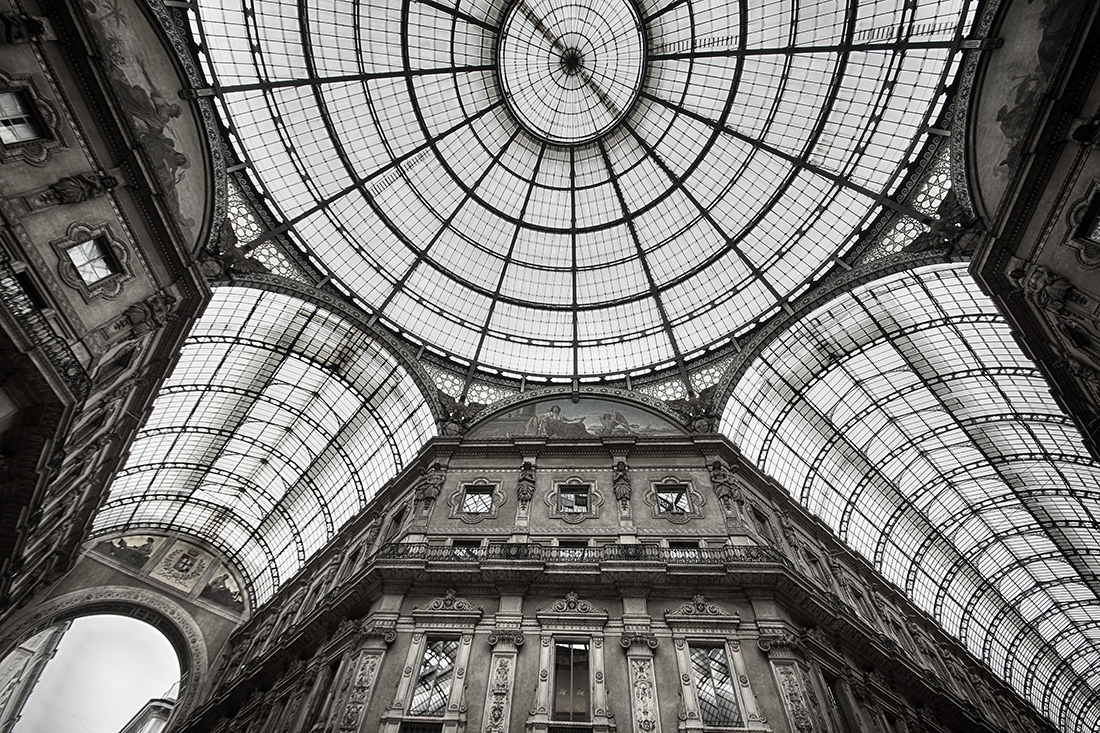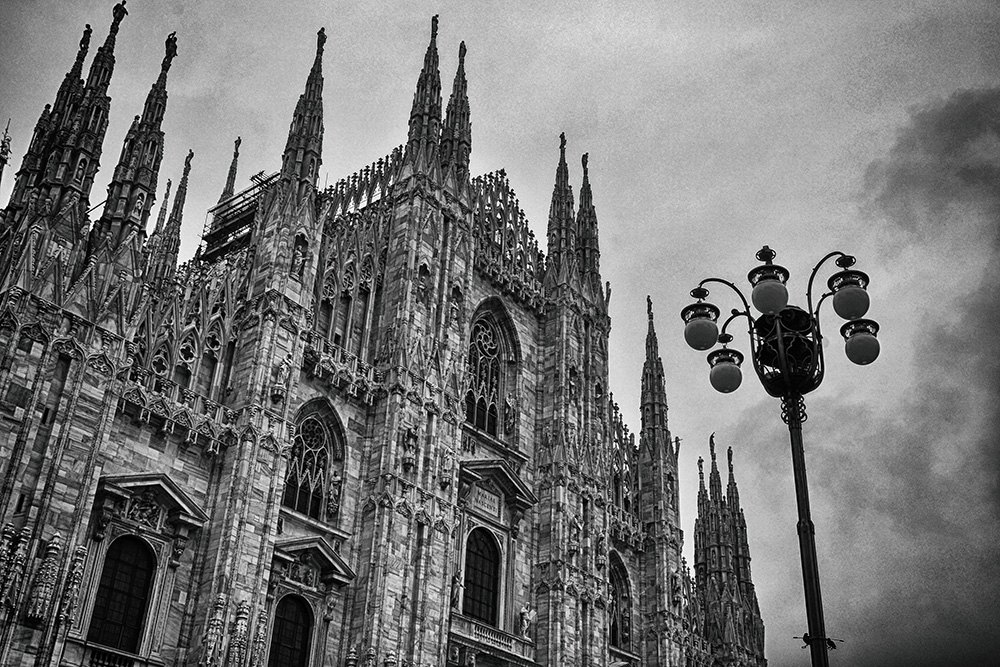 Okay... at the venue for soundcheck: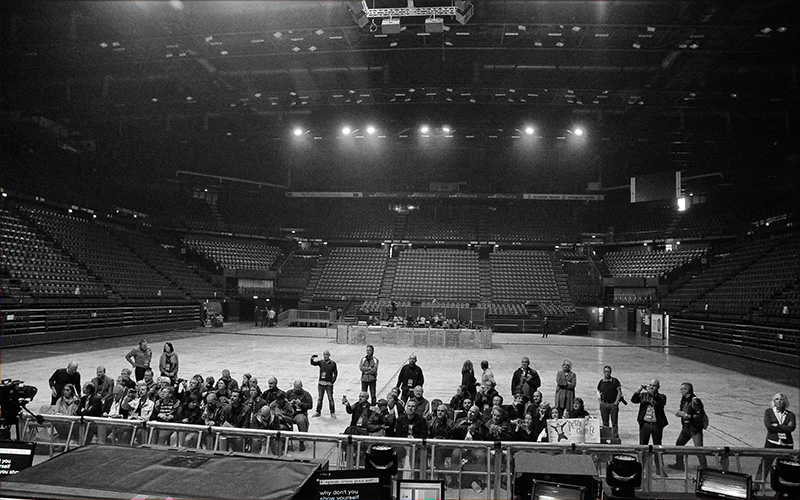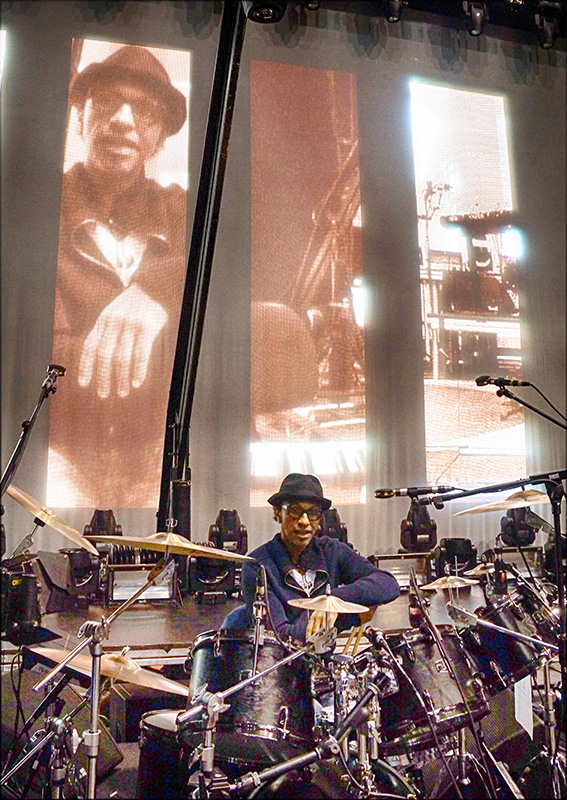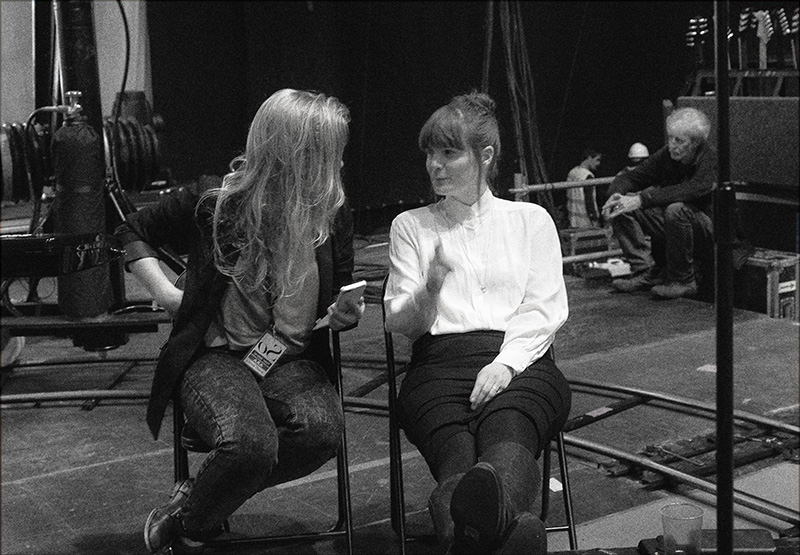 Bassist Guy Pratt, visiting our show, tries on the new model of Funk Fingers...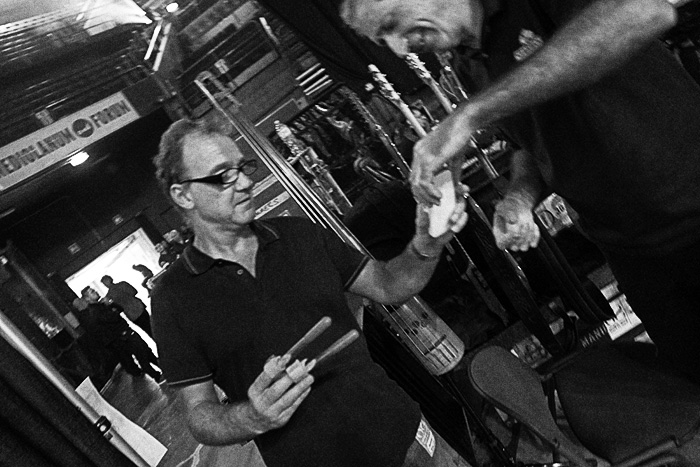 and, even better... my wife Andi is visiting for a few shows. Here standing with Michele...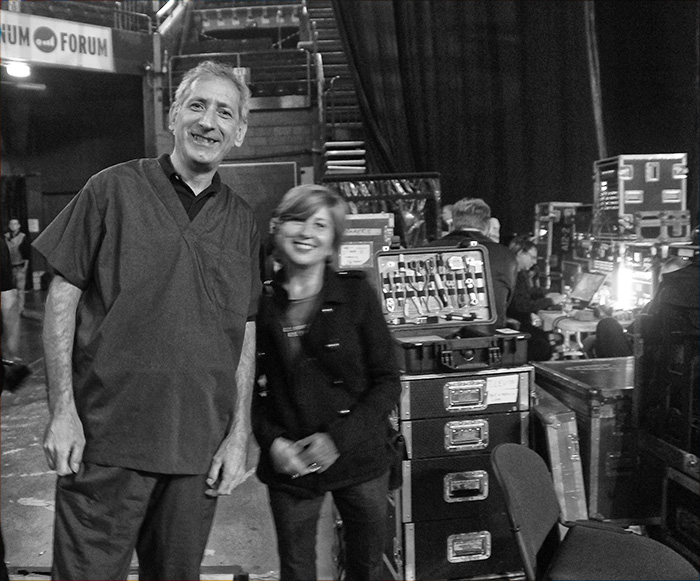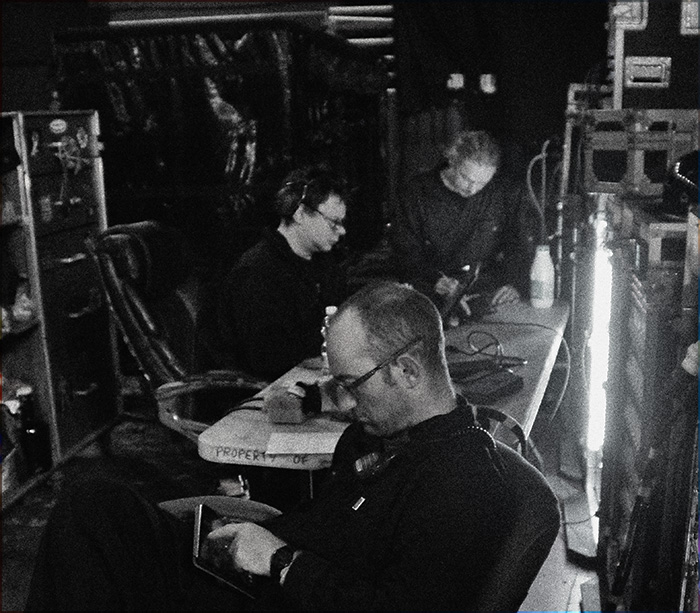 ready to go onstage...